Acclaimed photographer looks back on his most famous pictures of Sir Paul McCartney and reveals his one golden rule of capturing celebrities
By
Mark Aitken
June 29, 2021, 12:05 am
Updated: June 29, 2021, 10:36 am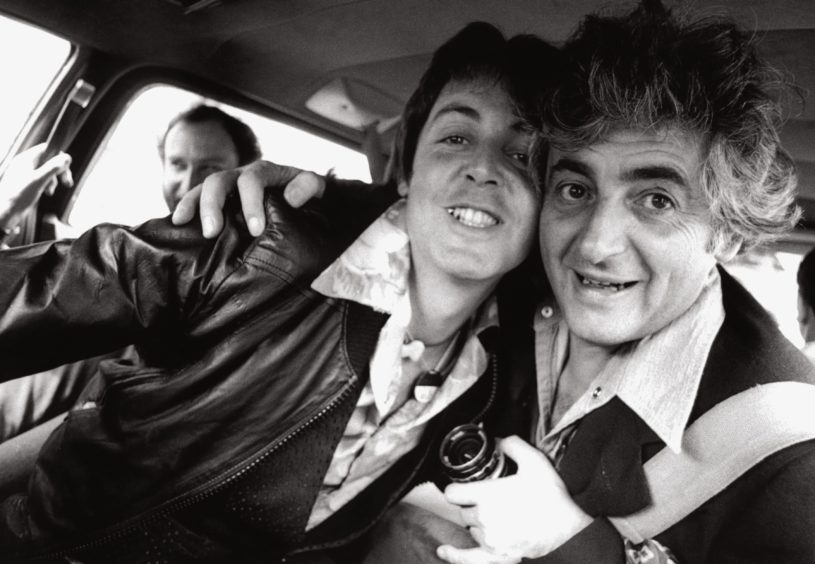 He has famously framed Sir Paul McCartney across five decades but Harry Benson would never call him a friend.
The acclaimed photographer has captured some of the best-known enduring images of the former Beatle but while he says the Fab Four legend is a "good guy" and a helpful subject, he is not a pal.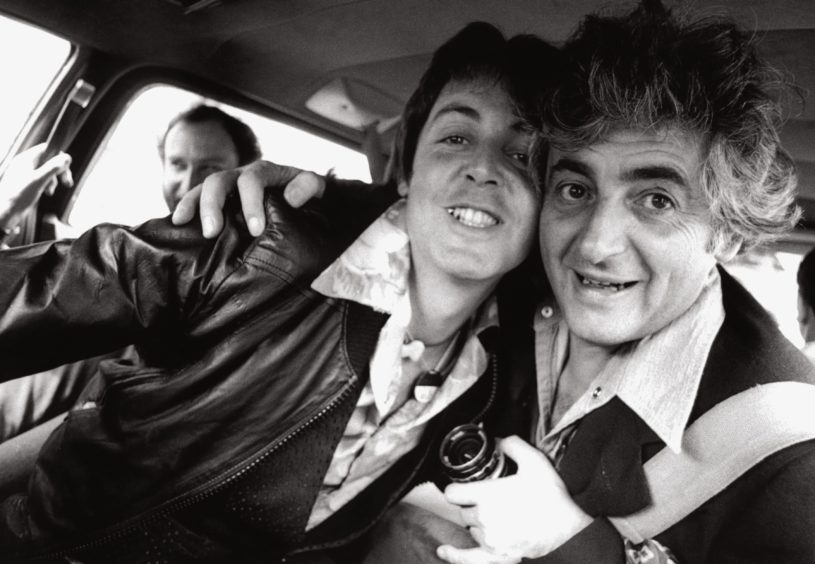 Benson said: "I wouldn't call any celebrity I have photographed professionally a friend. I'm not there to be a friend, I'm there to take the best photographs I can, then get out of Dodge.
"The worst thing I can do is become a friend, and get a phone call saying, 'Harry, that photograph of me in the shower, please don't use it'. You have to remember that you're taking pictures to please the magazine you're working for, not the person you're taking pictures of."
He first met Macca when he was assigned to cover The Beatles on their trip to Paris in January 1964. He produced some of the most famous and enduring photographs ever taken of The Fab Four, including the iconic shot of the band having a pillow fight in a hotel room in their pyjamas and dressing gowns.
The following month Benson accompanied the band on their first trip to the United States in the grip of Beatlemania. His photographs of The Beatles gave the Scots photographer's career jet propulsion as he went onto capture American cultural and political history over more than 50 years.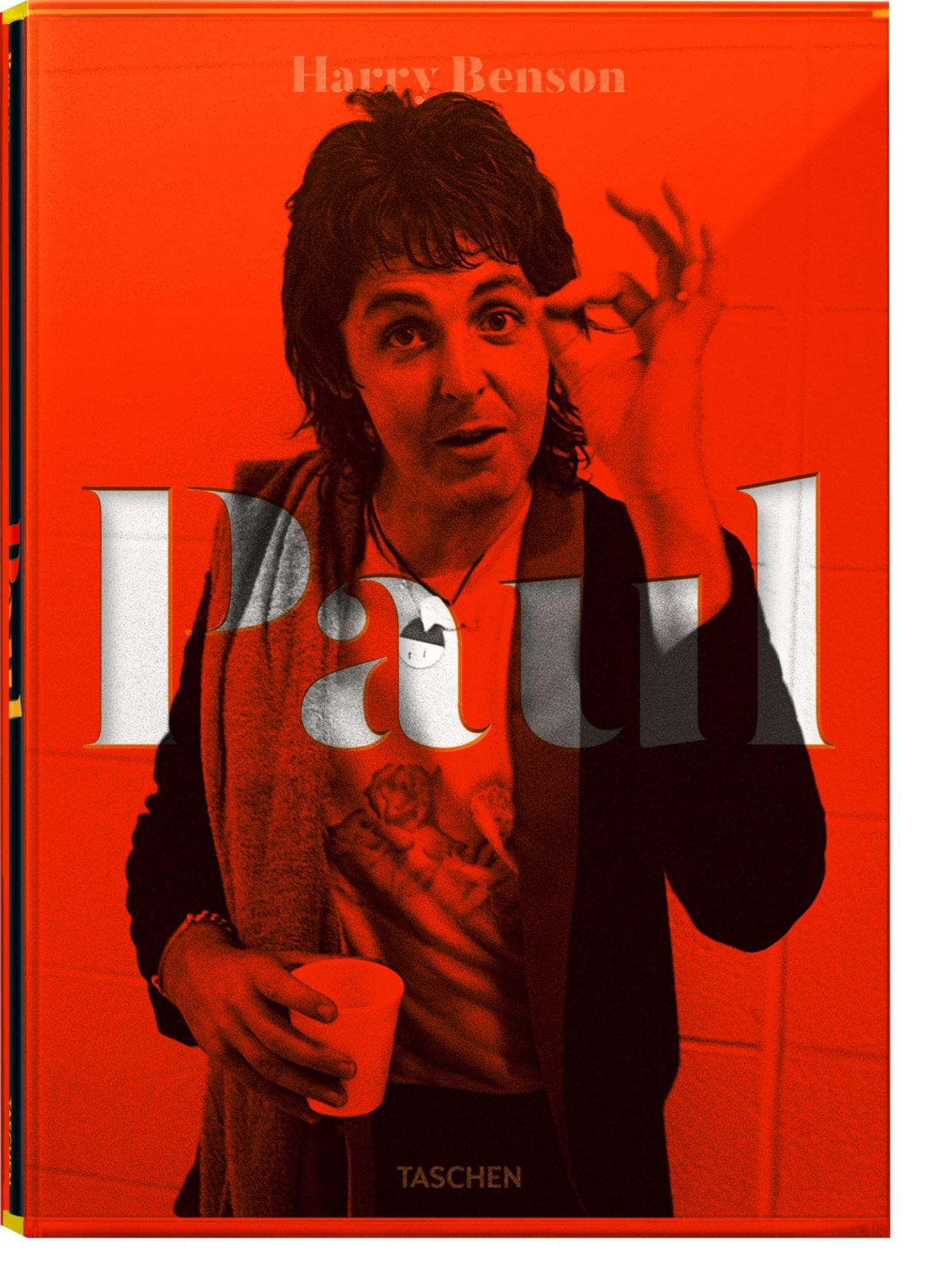 But one subject he has regularly returned to is McCartney, who shared with him some of his most intimate moments, from playing piano with daughter Stella, aged three at the time, to his late wife Linda resting her head on his shoulder in a limousine ride to the airport. Benson's photographs have now been collected in a limited edition book called Paul and published by Taschen, priced at an eye-catching £600.
He said: "I think Paul is the number one rock star of all time. He wrote his own songs, sang very well, but was also good looking. Rock stars usually have one or two of those attributes, but Paul had all three. He appealed to everyone."
McCartney, now 79, recently released a well-received new album and has yet to express any desire to retire from touring.
Benson said he was not surprised by his longevity as a musician. He said: "I'm more surprised he has the exact same hair colour. His voice hasn't changed either. He doesn't sound any older. I think he would hate the idea of getting older."
Paul by Harry Benson, Taschen, £600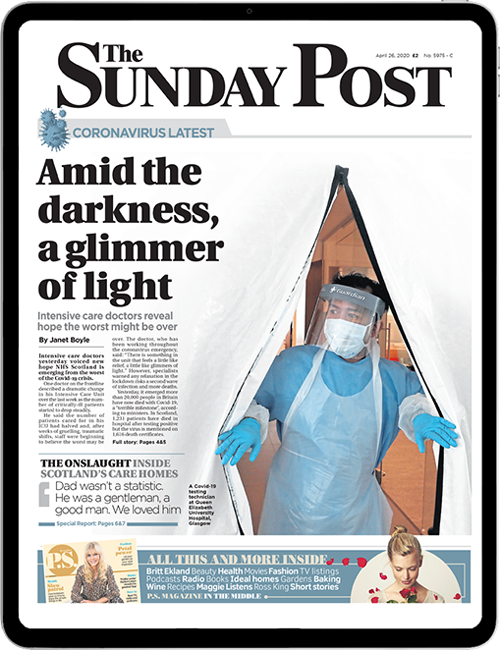 Enjoy the convenience of having The Sunday Post delivered as a digital ePaper straight to your smartphone, tablet or computer.
Subscribe for only £5.49 a month and enjoy all the benefits of the printed paper as a digital replica.
Subscribe