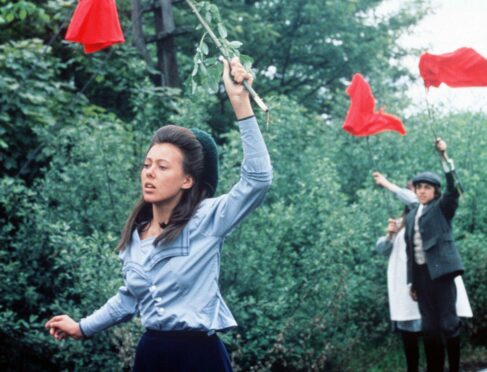 It's been more than 50 years since Jenny Agutter first waved her red petticoat to save a steam train from disaster in the movie adaptation of the classic story The Railway Children.
And next year the 68-year-old will return as forthright Bobbie, now a grandmother, opposite Sheridan Smith in the long-awaited sequel.
For Agutter, however, her lifelong connection with the classic family adventure won't finish when that movie, The Railway Children Return, is released. She is also planning a biopic based on the firebrand writer who penned the original novel.
For years the star of Call The Midwife has been developing a project based on Edith Nesbit. Renowned for her children's adventure books, Nesbit was also a staunch socialist with a scandalous personal life.
"I don't know if I'll do another Railway Children but I've been working on a project about Edith Nesbit herself because she's such an interesting woman," said Agutter.
"Originally I would have played Nesbit, but I started the project far too long ago so I'd be producing it now rather than starring. But it would have been interesting to play Nesbit at certain points in her life. It's not that long ago that our lives were so different and in that time the social structures have changed."
Nesbit was a bohemian writer who campaigned against poverty and helped found the Fabian Society. And, as well as sharing stories, she also shared her husband; Edith and spouse Hubert Bland shared a home alongside their housekeeper (and Edith's friend) Alice Hoatson. Bland had five children with Edith and two with Hoatson.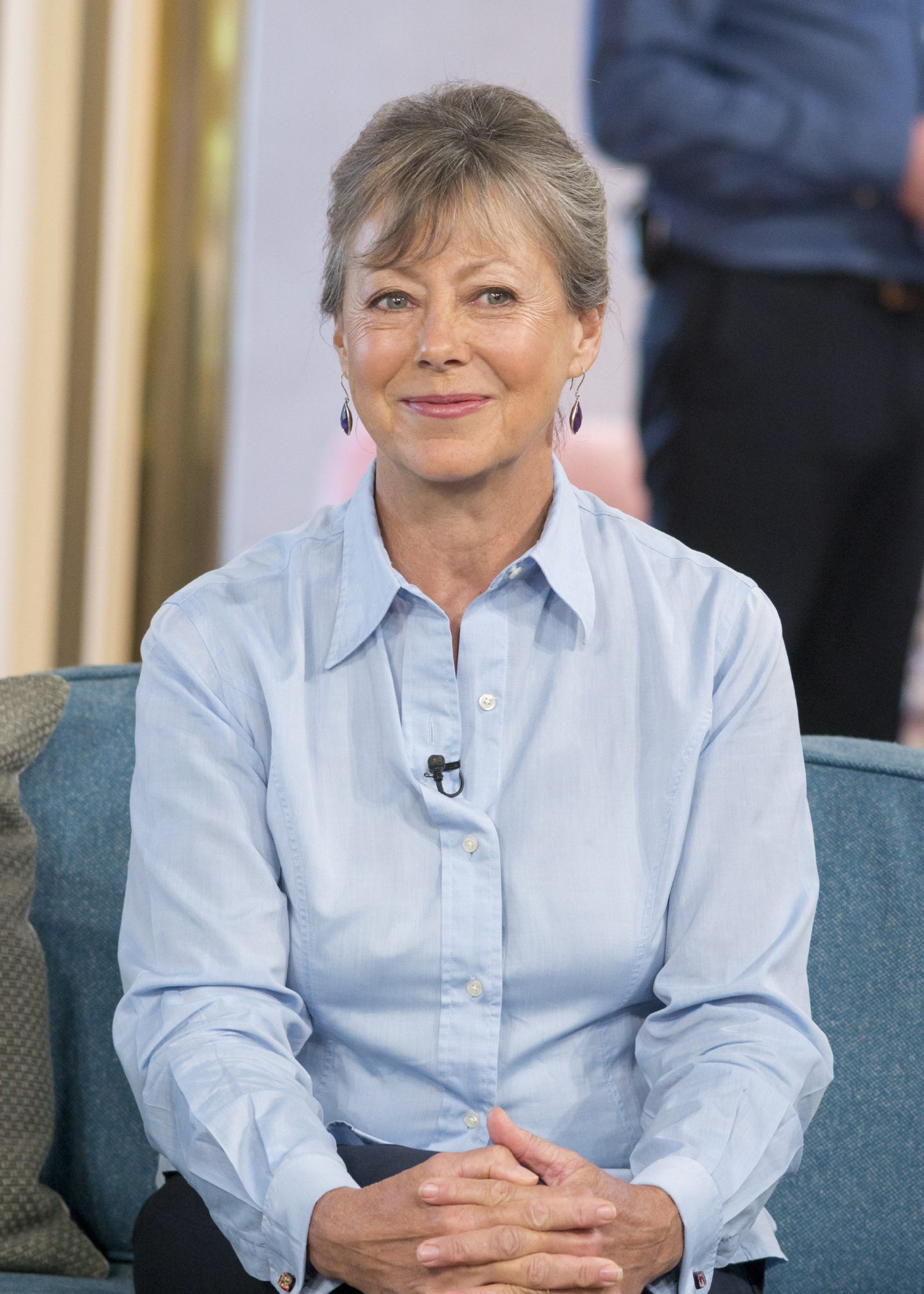 Even beyond the bohemian home life and socialist values, Nesbit was a complicated person who opposed suffrage for women.
Her experience of the liberation of women and how it continued after Nesbit's death in 1924 is, according to Agutter, something reflected in her own career.
"Nesbit, when she was writing, didn't have the vote as a woman," she said. "She lived through women's suffrage. Then, in the 1940s, when Railway Children Return is set, women moved into the workplace in factories and mines and such, and took on men's roles.
"Then there was the '60s and women's liberation and the feminist movement, which is when Call The Midwife is set.
"A lot of my career has been to do with how fast things have changed and where that's good. We expect so much these days that I wonder if it's because we have so much."
Agutter, who also starred in Logan's Run, Amy, An American Werewolf in London, and Child's Play 2, is gearing up for Boycott Your Bed with charity Action For Children. Participants are encouraged to abandon their own bed and find an unusual place to sleep, to raise money for disadvantaged children.
"Last year I chose to go and sleep in the treehouse in my garden, which sounds wonderful, romantic stuff," she said.
"It's really not. It's only really covered a little with some trees and it rained so I ended up giving in and moving inside to sleep on the floor.
"The next one takes place on July 9 and I haven't actually planned properly where I'm going to sleep. I'm not quite sure where I'm going to be. I've got a feeling I might be actually on set for Call The Midwife as we're doing series 11 at the moment. Will I sleep on set? I don't think they'd let me. In saying that, we often film late into the night, so you never know.
"I'll most likely be in my trailer. It's not a big Hollywood trailer with a duvet and pillows, it's just where you can put your feet up. I'll have to make a little duvet with my clothes."
There might not be as many red petticoats to use as blankets on the set of Call The Midwife as The Railway Children. Agutter, who won a Bafta award for Equus and, among other Hollywood roles, has appeared in two Marvel superhero movies – 2012's Avengers: Assemble and 2014's Captain America: The Winter Soldier – believes the film can justifiably be regarded as a British classic 51 years after its release.
"I went to America when I was younger after The Railway Children and no one talked about it," she recalled. "Eventually I came back to the UK after I got married and one of the first things I was asked about was The Railway Children.
"I was surprised but it's because it's been such a big part of generations of people's lives. It's a classic and I think what Lionel Jeffries (the director) did is make a lovely film. Think how few real family films there are.
"The film came out and we had our premiere and then a decade later or so the home video came out and it started to be shown regularly on television and became part of family life.
"And, similarly, it's become part of my life, something I return to.
"I did two films back-to-back, Walkabout and Railway Children. The first is about a loss of innocence and the second about maintaining innocence.
"And maintaining innocence is what Nesbit was about. I loved all her stories and I still do. It would be lovely to celebrate her."
For more about Boycott Your Bed for Action For Children, visit boycottyourbed.co.uk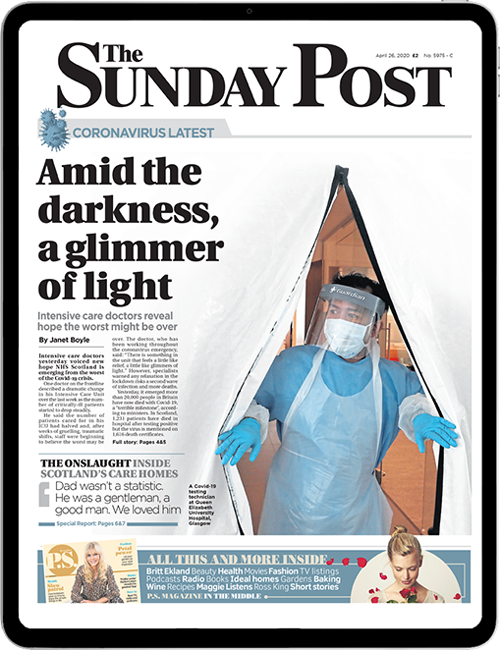 Enjoy the convenience of having The Sunday Post delivered as a digital ePaper straight to your smartphone, tablet or computer.
Subscribe for only £5.49 a month and enjoy all the benefits of the printed paper as a digital replica.
Subscribe