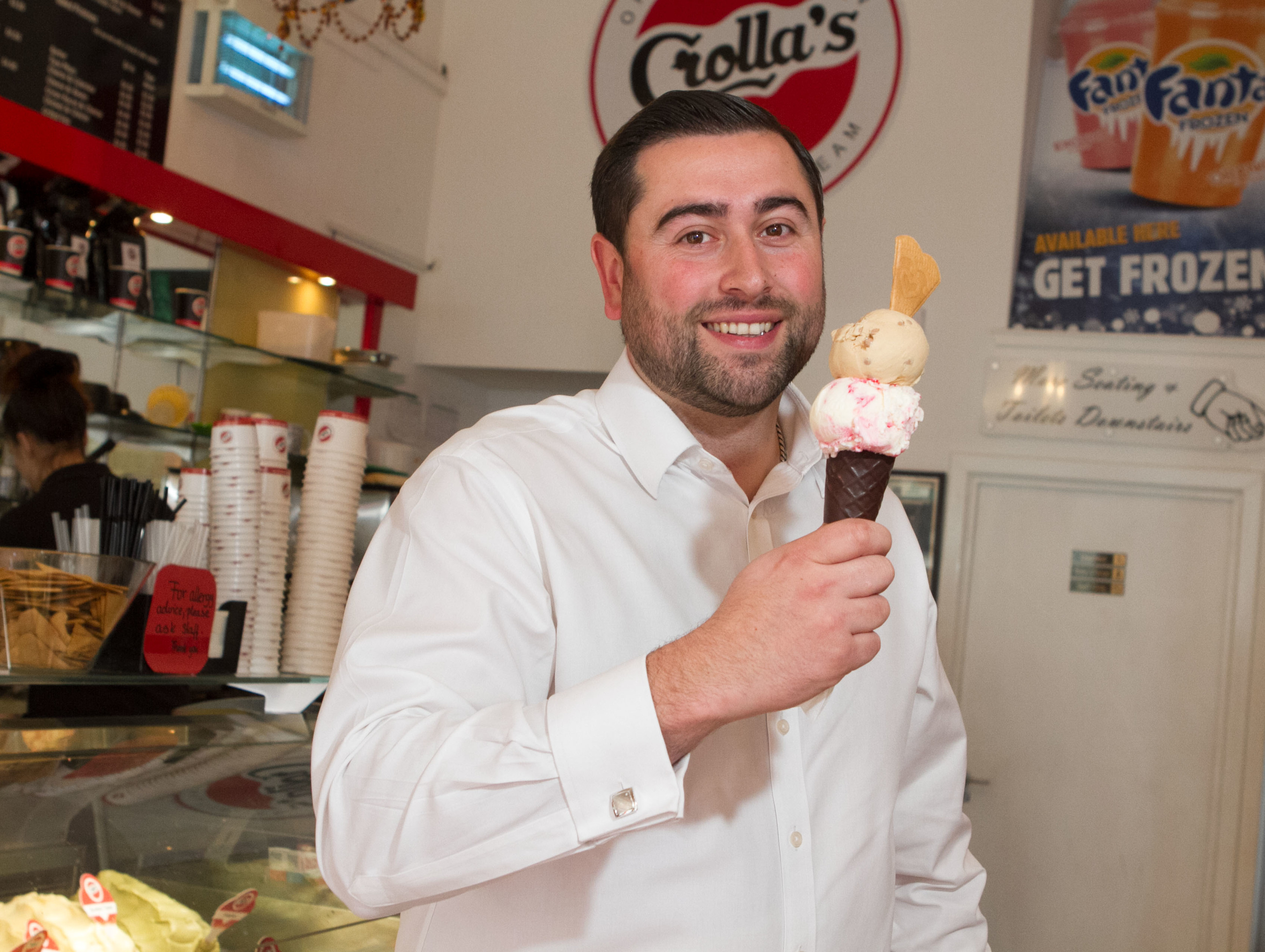 WHETHER it's your granny's goulash or your mammy's mince and tatties, every family has a recipe that's been passed down through the years.
A new survey says we should dish out our family culinary secrets to younger generations to keep traditions alive.
Here, we take a look at how a few famous Scottish families have cooked up a recipe for success while, below, readers tell us their most magical mealtime memories.
Meanwhile, across the page, the charming tale of a schoolgirl's cake recipe that's still being used by her teacher's family 40 years after it was passed on.
MAW BROON
Mum-of-eight Maw has been looking after the family in their tenement flat at 10 Glebe Street since 1936, and, as can be seen above, is very much into home cooking to feed her brood. Maw is quite happy to share her recipes. In fact, they're all listed in her best-selling cookbooks which have sold more than 400,000 copies.
Here's one of her favourites:
Maw's Tablet:
125g/4oz salted butter
1kg/2 1/4lb granulated sugar
1 cup full cream milk
400g/14oz tin condensed milk
Over a low heat, melt the butter in a large, heavy-bottomed saucepan.
Add the sugar and milk.
Stir until the sugar has dissolved.
Add the condensed milk, turn the heat up a wee bitty and bring to the boil.
Turn the heat down and let it simmer for 20 minutes.
Test the mixture for hardness after
18 minutes by drapping a wee drap into a bowl of cold water.
If it turns into a soft ball you can pick up between your fingers then remove the mixture frae the heat.
Then, off the heat, beat strongly for five minutes.
Pour into a baking tray and score into fingers.
Leave to cool.
IRN-BRU
This fizzy sensation goes back to 1875 when Robert Barr decided to break away from his father's cork-cutting business and open a soft drinks company in Falkirk instead.
It was the founder's nephew, Andrew Greig Barr, who took over in 1892 and eventually came up with a new drinks recipe in 1901. "Iron Brew" was born.
The makings of the mysterious elixir are so under-wraps that only Robert's great-grandson Robin and another Barr's board member know how the 32 ingredients are perfectly stirred to create the famous drink.
In fact, so ingrained in Robin's memory were the ingredients that he hasn't looked at the written recipe for 45 years.
It was passed to him by his father and to him from his father before that.
Robin once let slip that there is 0.002% of ammonium ferric citrate in the national drink.
And ferric means iron – even if it is tiny quantities of the metal.
He also revealed Irn-Bru contains curry powder – and that most of the ingredients come from India.
Robin intends to pass the secret recipe on to his daughter Julie, who is currently the company secretary.
BAXTERS
Audrey Baxter has done a soup-er job when it comes to building on the business which began with her great-grandparents and a £100 loan.
The roots of the multi-million pound empire were set with homemade jellies and jams made and sold by George and Margaret Baxter in a small grocery shop in 1868.
Six decades on, came the first soup. And by 1952, the foundations for the present day family firm were laid with the introduction of Ena Baxter's recipes for hearty broths.
There are no secret ingredients, it's just plain old hearty home-cooking that makes the Baxters recipe for success.
Ena also claimed that making the perfect soup was a bit like creating perfume – using her nose rather than her mouth as a guide of what worked best.
But, unbeknown to many, Scotland's soup queen almost threw in the towel on her first attempt. Ena's Louisiana chicken gumbo came out like sludge.
After weeks of re-runs she was on the verge of failure when she persuaded herself to have one more try.
The soup sold a million cans in its first year.
So much hard work went into getting the recipes that not even 170 takeover bids have been successful in drawing out the secret mix of ingredients.
CROLLA'S ICE CREAM
Serafino Crolla came to Scotland from Italy in 1895, bringing the gift of gelato to Glasgow with his own parlour.
Since then, generation after generation of Crollas have served up scoops of the soft stuff, from cafes to old war ambulances revamped into ice cream vans.
The firm later moved into producing for restaurants and cafes and recently, at the hands of Peter Crolla Jnr – the fifth generation to take the reigns – back to
traditional parlours, where it all began.
Believe it or not, Peter Jnr says there is no secret ingredient…all ice cream is made from the same basic elements.
It's the quantity of ingredients and how they are churned that gives Crolla's its unique taste. And the fact that they do it the old Italian way using blocks of butter rather than cream.
Only Peter Jnr and his father know the secret mix. The fact that they know it off by heart means it can only be leaked if they tell
someone…which they won't!
---
READ MORE
Celebrate World Chocolate Day unconventionally with 7 savoury chocolate recipes
Food enthusiast writes a book of recipes fit for a Tudor king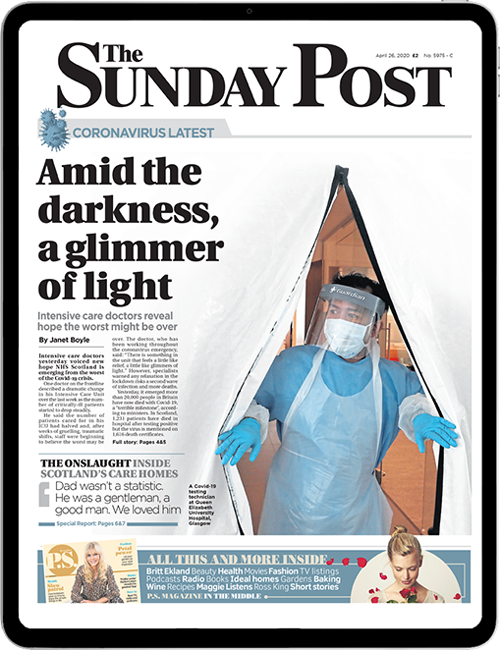 Enjoy the convenience of having The Sunday Post delivered as a digital ePaper straight to your smartphone, tablet or computer.
Subscribe for only £5.49 a month and enjoy all the benefits of the printed paper as a digital replica.
Subscribe