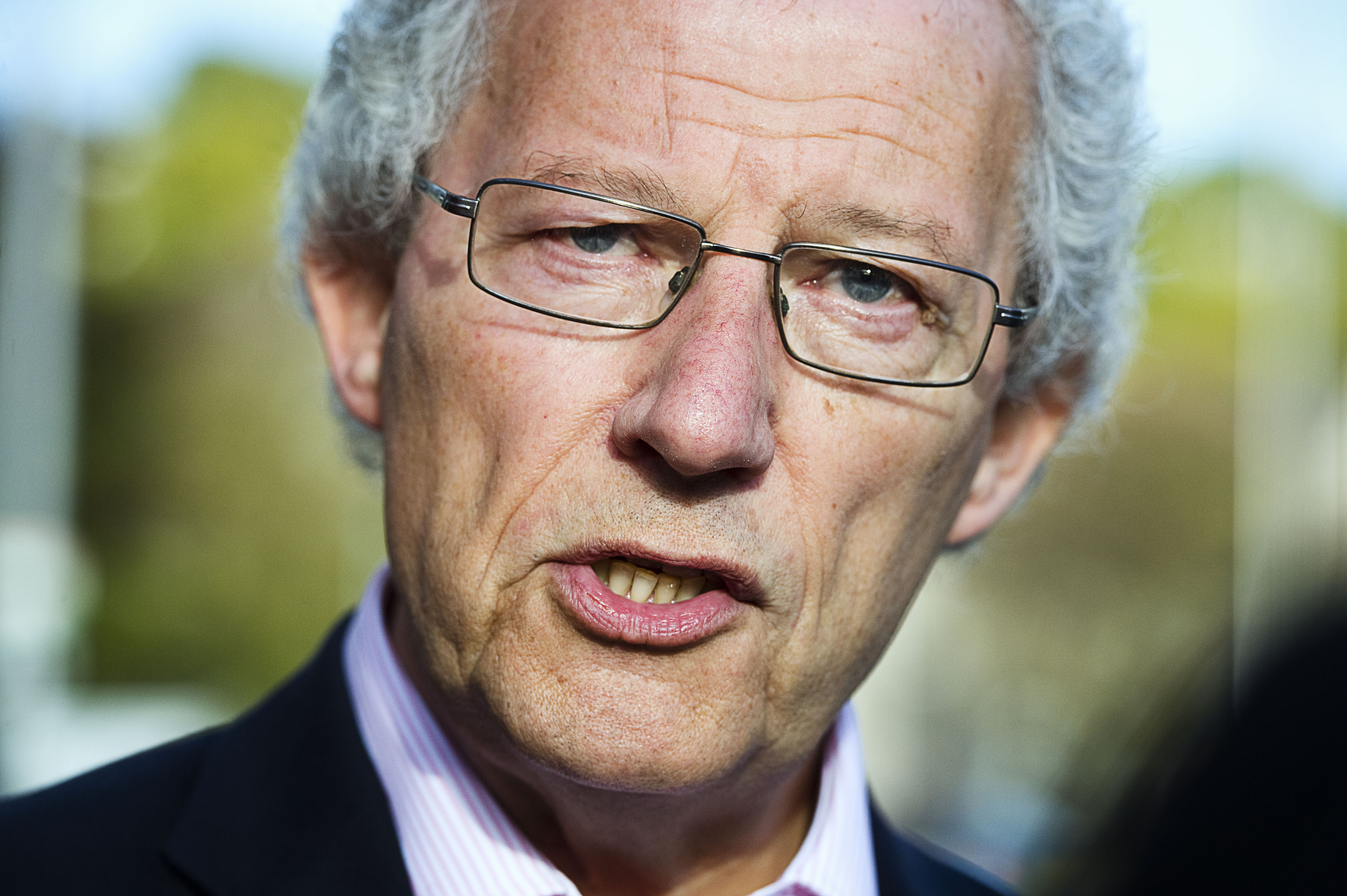 Mr McLeish, a leading figure in the creation of the Scottish Parliament, said Labour must accept that "just saying no to independence is not a strategy or solution".
His views were echoed by Labour MEP David Martin, who also called for "radical home rule" short of the "devo max" proposed by Gordon Brown.
Writing in The Herald, Mr McLeish suggested "a credible path forward for Labour that gives the public the debate they want".
He said: "We should be offering up a referendum on a new alternative of real home rule.
"People might say that's a bold option, and yes it is. But I can't see an alternative way forward and if we're serious about Scotland's future, people deserve choices.
"We are not going back to the old days, and I like the idea of the absolute sovereignty of the Scottish people.
"We have got to trust them to shape their destiny.
"I believe Scots have not yet decided on the future because they are not fully attracted by either of the two options – grudging concessions from Westminster or straight independence.
"I believe Labour's future lies in unlocking a door to a more viable path, ridding the country of this narrow debate.
"Scots have not been given a viable, sustainable, attractive alternative to independence."
In a letter to The Herald, Mr Martin said: "Radical home rule anchored inside the UK offers Scots the ability to shape their own nation without turning their backs on their neighbours and the security that brings."
He added: "In recent years through the Calman Commission, the Brown devo max, the Smith Commission, we have moved but always it appears chasing events, not leading.
"Labour, in the coming months, needs to sit down quietly and efficiently and work out what powers we need in Scotland to deliver economic growth and prosperity.
"Not devo max, which struck me as gathering as many powers as one could think of then throwing them into the pot.
"We need a careful examination of our policy objectives and the powers we have to deliver them. Then we should frame our home rule demands in the context of what we want to deliver for the people of Scotland."
---
READ MORE
Former First Minister Jack McConnell says Scotland Office should be axed
Nicola Sturgeon insists independence ambition 'rooted in democracy'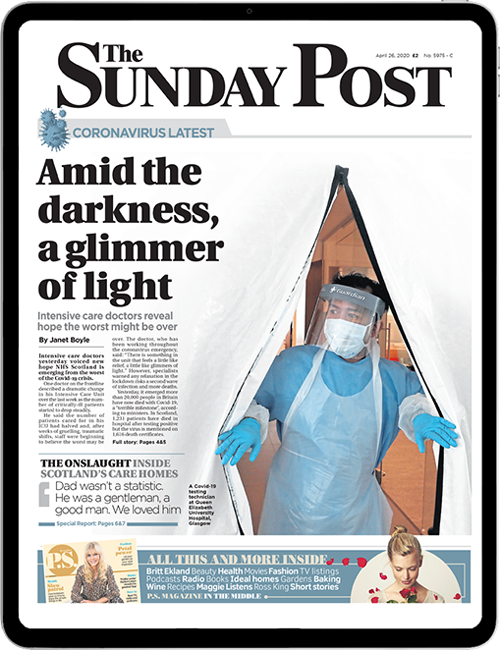 Enjoy the convenience of having The Sunday Post delivered as a digital ePaper straight to your smartphone, tablet or computer.
Subscribe for only £5.49 a month and enjoy all the benefits of the printed paper as a digital replica.
Subscribe