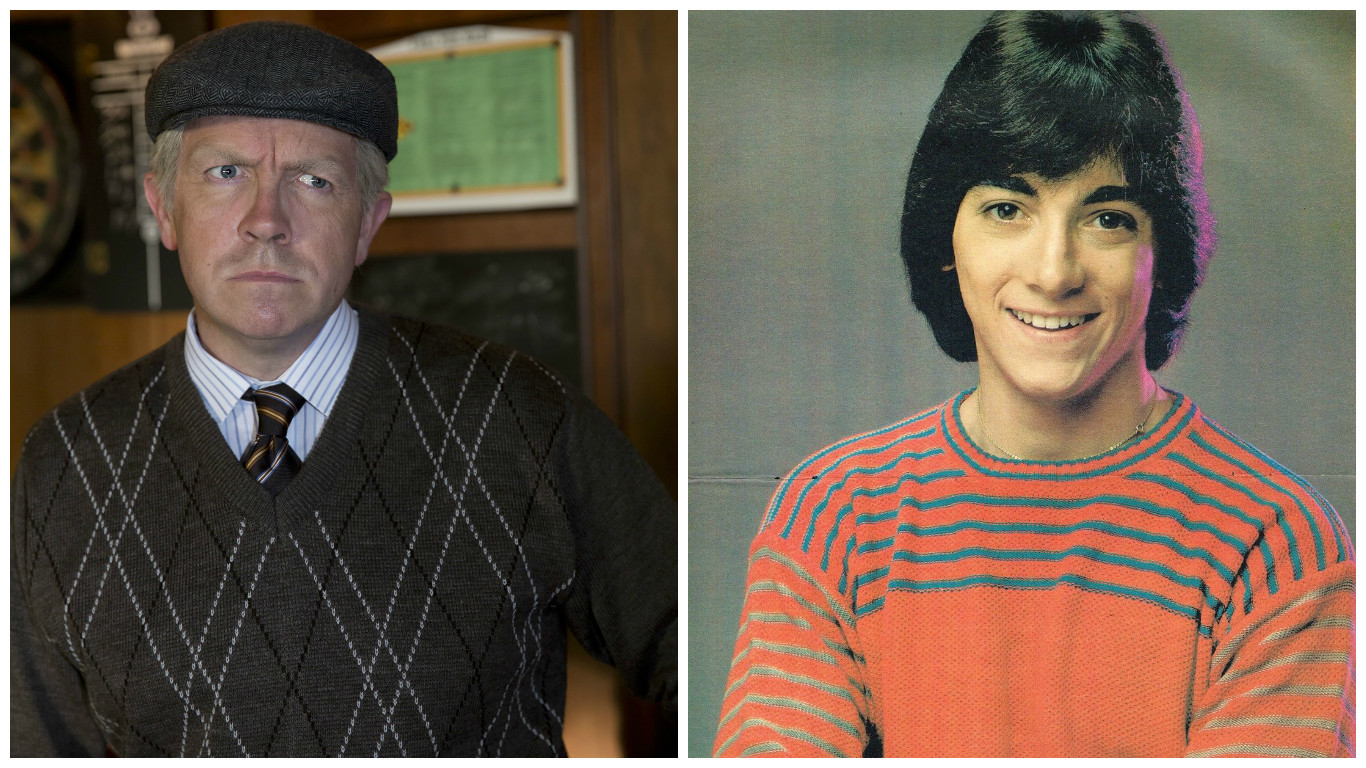 IN the most unlikely spat since David and Goliath, Still Game's Tam has become embroiled in an online feud with Chachi from Happy Days.
The odd pairing had a run-in after actor Mark Cox, who plays miserly pensioner Tam in the BBC comedy, questioned staunch Republican Scott Baio over his Donald Trump-loving tweets.
Mark, 44, riled Scott when he likened the American actor to ill-fated character Fredo from The Godfather movies.
In a jibe at the American's support of Presidential candidate Trump, Mark wrote: "Scott, you not scared you'll end up like Fredo from The Godfather after 'The Donald' loses?"
The jokey dig went on to reference the fact Fredo was ultimately assassinated in the film.
However, Joanie Loves Chachi and Diagnosis Murder star Scott, 56, didn't see the funny side and fired back with his own tweet, asking: "Are you threatening me, tough guy?"
And it wasn't long before Scott's fans waded into the spat, having a go at Mark.
The Scots star, who appeared to be amused by the feedback, replied: "Threatening you?!?! No way wee man!"
He followed this up by using a rude Scottish word to describe Scott while telling him the word was "Scotch for a top guy".
It isn't the first time celebrities have become embroiled in an online sparring contest while the world looks on.
Harry Potter author JK Rowling received an apology from SNP MP Natalie McGarry after the politician accused her of "cosying up" to online trolls who post misogynist tweets.
And former Monty Python star John Cleese found himself at the centre of a storm after posting a tweet that enraged Scots. Cleese asked: "Why do we let half-educated tenement Scots run our English press?"
Social media expert Andrew Burnett said he found the spat between Cox and Baio "hilarious".
"There's been an obvious misunderstanding of intent," he said. "That's the danger you get with all written communication."
---
READ MORE
Still Game couple get wedding gift from Jack and Victor!
This couple suspended their wedding – to watch Still Game!
Stars of Still Game share their magic memories of the comedy classic ahead of TV return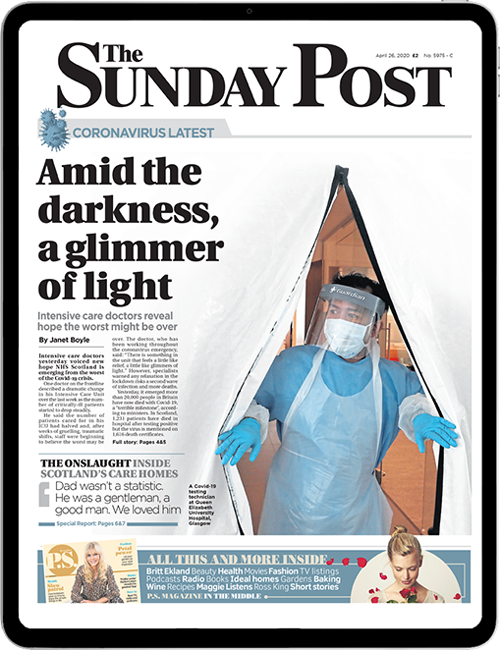 Enjoy the convenience of having The Sunday Post delivered as a digital ePaper straight to your smartphone, tablet or computer.
Subscribe for only £5.49 a month and enjoy all the benefits of the printed paper as a digital replica.
Subscribe