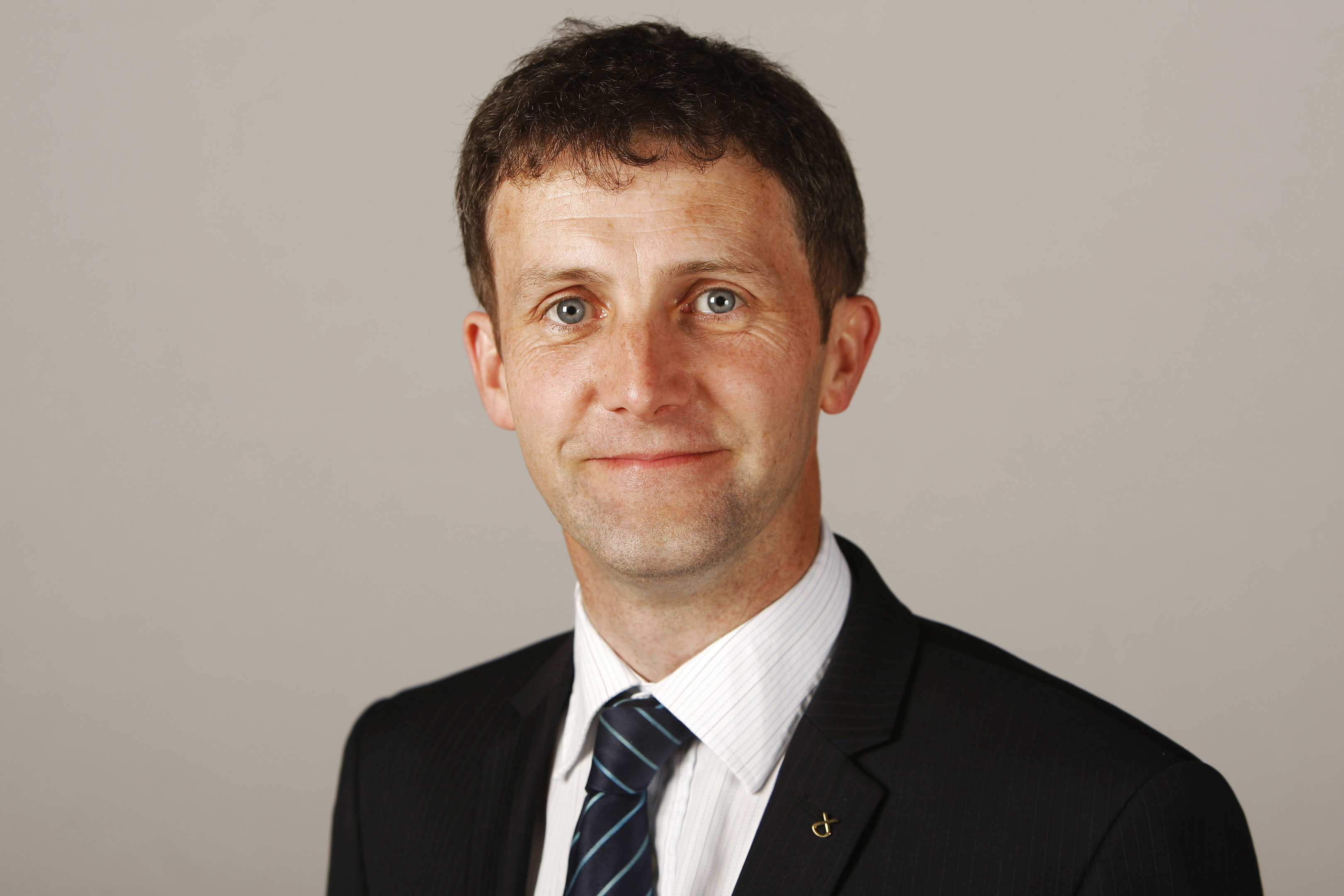 Absent fathers who head overseas to escape paying child maintenance could be harder to pin down post-Brexit, the Scottish Justice Secretary has warned.
Michael Matheson also voiced fears that Scottish parents could flee to the continent with their child and European judges may be free to ignore UK court rulings once the country breaks its ties with the EU.
Single, and often hard-up, parents could face "complex, costly and time-consuming" legal proceedings, the senior SNP figure added.
Brexit could also see Scots lose consumer rights abroad while small firms involved in cross-border disputes were also likely to struggle, he said.
Mr Matheson's warnings come ahead of a Holyrood debate on Brexit and the justice system this week, in which he will demand the Scottish Government has a seat at the table during Brexit negotiations.
He said: "Where a family has links to more than one EU member state, they currently benefit from agreements to recognise the legal position, or court decisions, of other EU jurisdictions on issues such as parental child abduction and parental responsibilities and rights, including maintenance payments.
"Our EU membership and in particular our participation in the Single Market lets Scots consumers and businesses buy products and services from across Europe with confidence as if it were the same country – with access to a streamlined system to recognise and uphold their rights as individuals or companies.
"These well-established protections are at risk and we face having to renegotiate each one with the potential for whatever alternative arrangements can be agreed to be more complex, costly and time-consuming for families and small firms – precisely when they need help, not hindrance."
John Fotheringham, a consultant at Edinburgh's Shoosmiths law firm, said EU child maintenance law guaranteed more powers to parents than the UK's and what deal the UK could get on family or consumer law was unclear.
He said: "Family law will not become less international just because the UK is going to leave the EU.
"People and families are moving around more than ever and will continue to do so, with or without the present freedom of movement."
Meanwhile, Labour's Europe spokesman Lewis Macdonald has called for more clarity on Brexit as he prepares to table 100 questions in the Scottish Parliament on everything from economic impact, public services, citizens' rights to trade and power-holders' transparency on the issue.
He said: "The Tories' reckless Brexit gamble means so much uncertainty for Scotland's economy and public services, many of which are run by the Scottish Government.
"We now need to hear from the Scottish Government exactly what the impact of that gamble will be.
"Theresa May has said Brexit means Brexit and Nicola Sturgeon wants an all-Scotland approach – yet no-one in Scotland is any clearer on what Brexit means for their homes, jobs, wallets and kids."
---
READ MORE
One step closer to Indy Ref 2 as Nicola Sturgeon warns of consequences of Brexit
Nicola Sturgeon slams Theresa May's 'deeply ugly' vision of Brexit Britain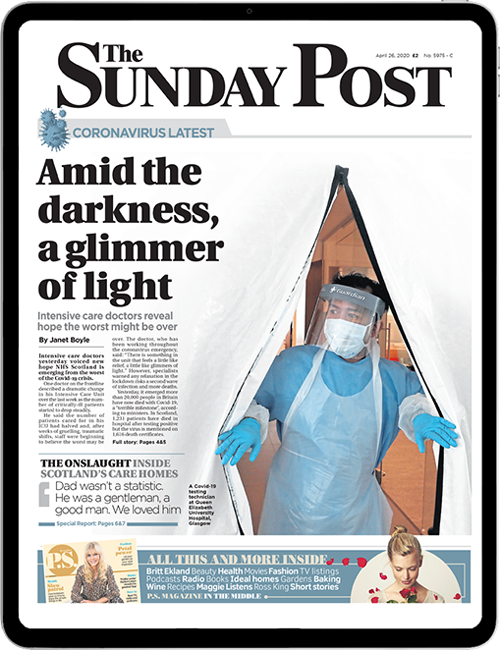 Enjoy the convenience of having The Sunday Post delivered as a digital ePaper straight to your smartphone, tablet or computer.
Subscribe for only £5.49 a month and enjoy all the benefits of the printed paper as a digital replica.
Subscribe