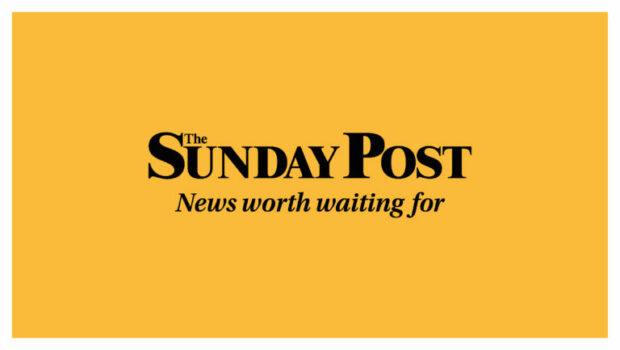 There is, of course, nothing, not a word, to say about Prince Andrew now he has rustled up £12 million or so to settle Virginia Giuffre's civil action.
This was the woman he couldn't even recall meeting in his interview with the BBC's Emily Maitlis which, with the fine-tuned judgment and emotional intelligence that has been his hallmark, he suspected had gone terribly well until he saw his ashen-faced PR flunkeys when the cameras finally, mercifully, stopped rolling.
Anyway that's all in the past – although anyone who witnessed that televised car crash in all its white-knuckle, silent-screaming horror may still be having nightmares – and Buckingham Palace is no longer commenting on the prince's affairs because, well, you know, it's all over and he is a private citizen after all.
He wasn't a private citizen, however, when he was 43 and allegedly raped a 17-year-old girl, just a few years older than his daughters, after she had been trafficked to Britain by his then best friends, a notorious child sex offender and his high-living pimp. We say allegedly but, notably, in the statement accompanying his eight-figure pay-off, Andrew, for the first time, didn't actually deny any of it.
Anyway, water under the bridge, let's move along and allow the Queen to enjoy her Platinum Jubilee without pausing to ask what kind of country is this where the source of his pay-off money is apparently more important than what is being buried beneath millions of our pounds.
Talking of entitled men without shame or remorse, the admirable Denise Clair fights on for justice, asking for permission to bring a private prosecution against the footballers who raped her. In the first instance, she needs permission from the Crown Office before asking a panel of judges what they think. So, really, what could possibly go wrong?
Scotland's public institutions are renowned for their airy transparency and willingness to fess up to mistakes and ensure the right thing is done whatever the reputational damage. Meanwhile, the Crown Office insists a woman whose blood-alcohol was in the highest band, at potentially lethal levels; who was not tested quickly enough to establish if she had been given date-rape drug GHB; who was on her first night out for a year; and who was described by witnesses as being unable to walk or talk, was capable of consenting to sex in a strange flat, with two men, one of whom she had only met a few hours earlier.
Our Crown Office is meant to be under new, enlightened female-friendly management. Women are in charge and are vocally determined to improve an appalling conviction rate for crimes of sexual violence. They have even launched a review, just five years since the last one.
It can, of course, only be helpful that more women are in the top jobs making the big decisions but it is not, in itself, enough. Not nearly. Ultimately, the sex of decision-makers does not matter. Or what they say.
The only thing that matters, that can matter, is what they do. Right now? With every flat, insulting denial that this case went badly wrong, the women leading the Crown Office show they are not doing enough.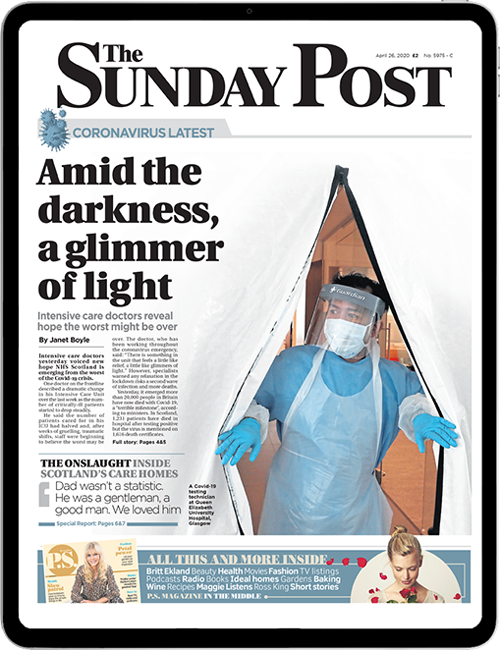 Enjoy the convenience of having The Sunday Post delivered as a digital ePaper straight to your smartphone, tablet or computer.
Subscribe for only £5.49 a month and enjoy all the benefits of the printed paper as a digital replica.
Subscribe