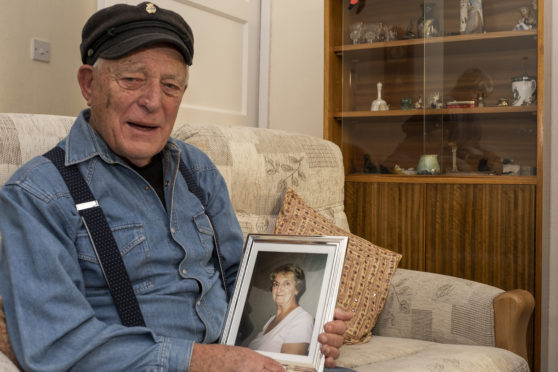 Grieving widower John Aitchison is £1,400 better off after Raw Deal helped resolve a long-running dispute he had been embroiled in with a leading cruise company.
In November 2017, the retired master mariner and his wife of 60 years, Mary, booked a trip with Fred Olsen Cruise Lines to the Corinth Canal in Greece on the 924-passenger ship Braemar.
It cost more than £9,000 and the couple paid a deposit of £1,454 well in advance of the cruise, which was due to depart last month.
The devoted couple had been eagerly anticipating another holiday filled with special moments after six decades together, but, sadly, Mary died in February following an illness.
However, when John finally felt able enough to pursue a refund from Fred Olsen after cancelling the cruise, he was dismayed when his request was denied.
"I was told that no refund could be made and that I should have taken out travel insurance at the time of booking to cover an event such as this," said John, from Stow, near Galashiels.
"Mary and I had been on cruises before and we always used an annual insurance policy from our bank.
"However, when I checked our situation straight after booking the Greek cruise, I had already turned 80 and this stopped me from being eligible for the annual cover any longer.
"I then discovered I couldn't get travel insurance for us any earlier than 12 months before departure."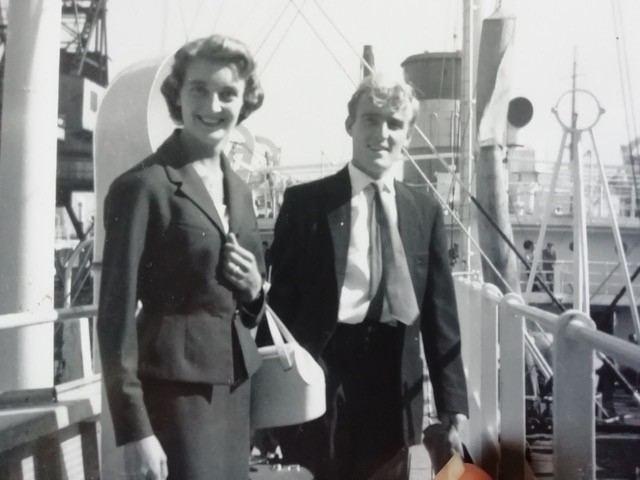 John, 83, said he first contacted Fred Olsen with a view to cancelling the holiday at the time of Mary's terminal diagnosis in early 2018 – still 18 months before the cruise was due to depart.
He said the company sent him a complicated list of options – none of which included a refund of the deposit.
"I just kept getting told that we should have had insurance in place at the time of booking," he said.
"But I felt that I should have been better informed about the difficulties the over-80s can have to get cover well in advance of departure."
After months of stalemate, John's daughter Jill Steel wrote to Raw Deal for help as she felt her father was being treated unfairly.
Back in June, we contacted Fred Olsen and asked the company to investigate. At this point, the firm continued to decline a refund but said that if the cruise the Aitchisons had cancelled was resold then they would reconsider the options.
Last month, it was confirmed that the Aitchison's cabin had been sold on, and that the company would refund John about £1,200, after deducting £200 from his deposit for "administration costs".
However, the firm has since agreed to refund the full £1,454.
Fred Olsen said: "We sympathise in these very difficult circumstances and have now offered a full refund. We advise all guests booking a cruise that travel insurance is mandatory, and to check that their policy includes cruise cover specifically. It is mandatory for our reservations team to establish that the terms and conditions are fully understood and agreed to by the guest at the time of booking.
"The guest is also offered the option to break the call at any point to seek insurance guidance and information directly from our preferred supplier, Holiday Extras, should they be unsure of whether sufficient travel insurance cover may be available to them for their choice of cruise holiday."
Malcolm Tarling, spokesman for the Association of British Insurers, advised people in their 80s who were thinking of booking a holiday to check their travel insurance position before paying a deposit.
"Insurance should not be an afterthought but an integral part of any travel plan.
"Older travellers should shop around for a provider that specialises in cover for the elderly."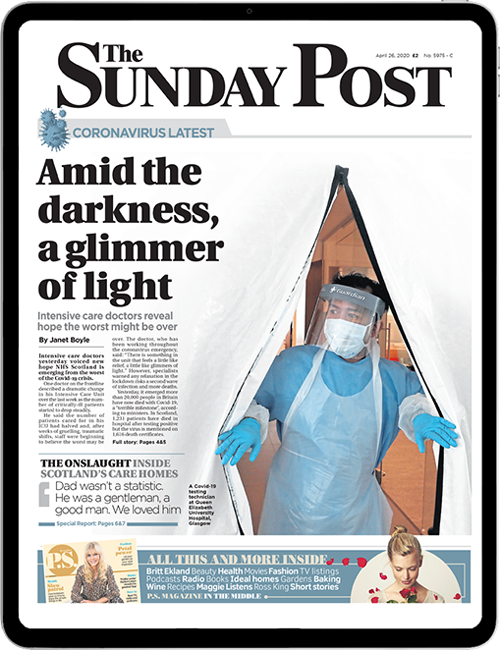 Enjoy the convenience of having The Sunday Post delivered as a digital ePaper straight to your smartphone, tablet or computer.
Subscribe for only £5.49 a month and enjoy all the benefits of the printed paper as a digital replica.
Subscribe