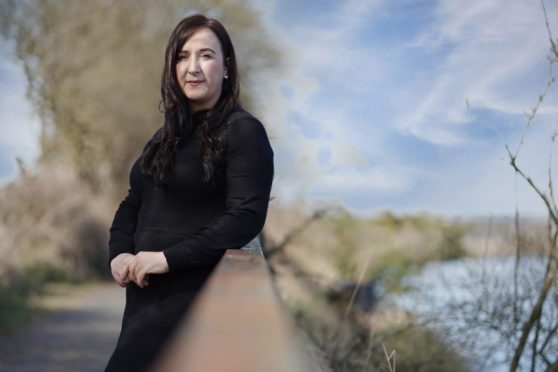 Raw Deal reader Emma Harper is embroiled in a dispute with the owner of a controversial party house over a £5,000 booking for a group of 30 women that has twice been postponed due to lockdowns.
In January 2019, Emma paid a deposit of £1,569 ahead of a three-night stay at luxury Greenloaning Mansion in West Linton, in the Borders.
The balance of £2,914 was forwarded to the booking agent Oliver's Travels that December. An additional £550 was paid directly to the property owner, businessman Michael Cameron, for use of spa facilities.
"I was organising a hen party for my cousin Megan who was getting married in November 2020," said maid of honour Emma, 35, from Bo'ness, near Falkirk. "I had originally booked the property for a weekend in April last year for 30 guests but a few weeks prior to this the first lockdown was announced and it was cancelled."
Emma deferred the booking to February 2021 but again, due to ongoing lockdown restrictions, her group was unable to stay at the mansion. However, she was dismayed when neither Oliver's Travels nor the owner of the house would issue a refund and instead she was offered a third date.
Emma became further concerned when she discovered the property had been the subject of court action over its use as a party venue. Since the booking was made the advertised capacity of the house for guests had also been halved.
Its legal status as a holiday let appeared uncertain following enforcement action by Scottish Borders Council officers in 2018 and failed appeals to Scottish ministers and the Court of Session in Edinburgh. Neighbours had complained of excessive noise, and a lack of social distancing from visitors to the house when lockdown hospitality restrictions were relaxed last summer.
MSP Christine Grahame raised the issue at Holyrood last August. She cited one stag weekend when 30 visitors from London were too drunk for the police to safely disperse them.
Grahame asked First Minister Nicola Sturgeon if she agreed that "this attitude beggars belief and that it could cause a spike in the virus not only locally, but beyond?"
Ms Sturgeon described the behaviour at the party house, also known as Linton Lodge, as "irresponsible" and called on guests and accommodation providers to do better.
When Emma's requests for a refund were declined, she turned to Raw Deal.
Oliver's Travels said it had done nothing wrong by offering a third date towards the end of this year instead of a refund. The company said: "While we appreciate this is a difficult time for the client, as we are an agent to the principal, we are unable to adhere to the request for a refund.
"We do not own or control any of the properties listed on our website. These properties are all owned by third parties."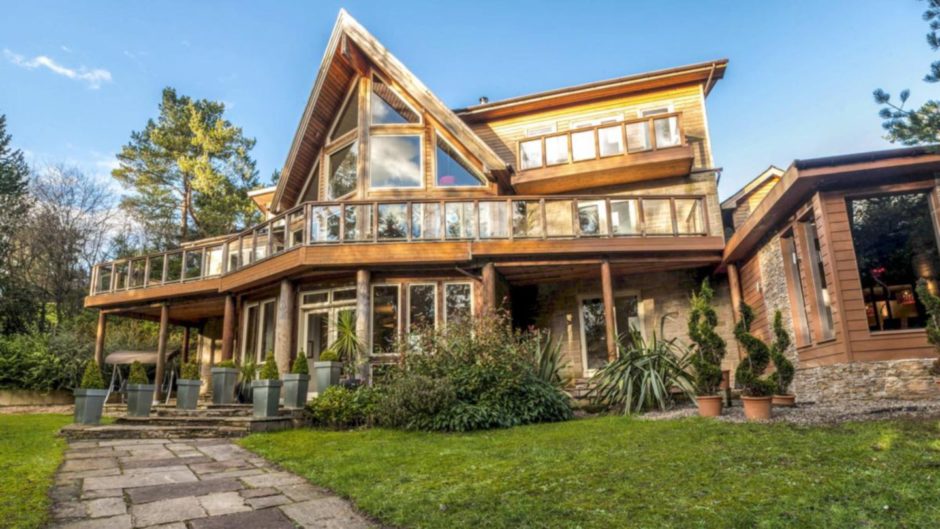 When Cameron was contacted, he moved quickly to offer Emma a refund of around £3,200. A few days later he slightly increased that amount. He told Raw Deal: "I have offered a fair and reasonable 80% on the monies I received from Oliver's Travels.
"I cannot pay more than what I received from Oliver's Travels and I also have admin costs.
"All our bookings are non-refundable and non-exchangeable. However, we have given all our customers a full credit facility so we can honour all commitments."
Cameron, a director of the Dominion Cinema in Edinburgh, insisted he was still permitted to rent out the property on a limited basis. "As my main residence I am entitled to 90 days letting per year," he said.
"On all new bookings we have indeed limited the number of guests to between 10-16.
"However, all historic bookings will be honoured with the larger group sizes."
Scottish Borders Council, however, said the terms of its enforcement notice were "unqualified that the property must cease to be used for short-stay commercial visitor accommodation entirely".
The council added: "Any recommencement of the use of Greenloaning for short-stay commercial visitor accommodation would constitute a breach of the enforcement notice and the council will take whatever steps are considered reasonable to ensure compliance with the notice."
Emma has declined the part-refund and said she was prepared to go to the small claims court to get her full £5,000 back.
"This has dragged on so long that my cousin has not only already been married but is expecting a baby in October," she said. "We cannot try to rebook this for a third time as it means trying to find a date that suits a party of 30 people which includes busy police officers and teachers.
"We just want our money returned."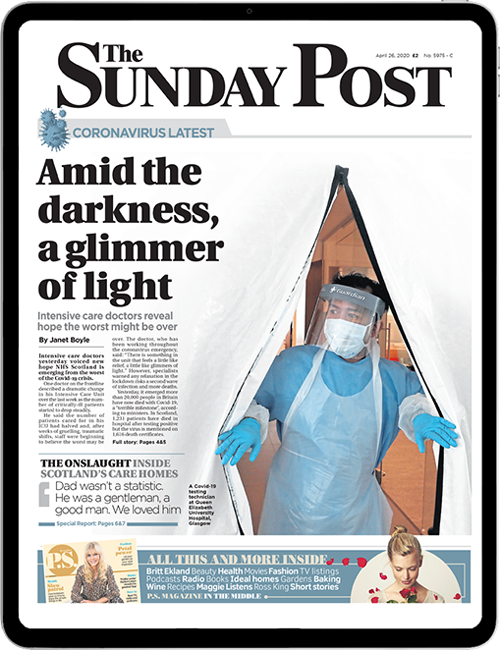 Enjoy the convenience of having The Sunday Post delivered as a digital ePaper straight to your smartphone, tablet or computer.
Subscribe for only £5.49 a month and enjoy all the benefits of the printed paper as a digital replica.
Subscribe