Unison trade union backs Nicola Sturgeon's demand for second independence referendum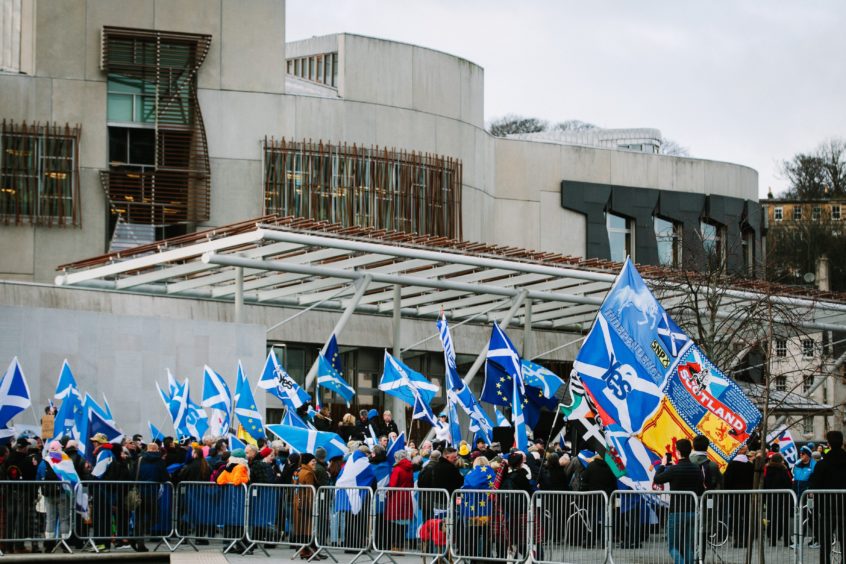 Nicola Sturgeon's demand for a second independence referendum has been backed by Scotland's biggest trade union.
Unison, which represents public sector workers, voted at a meeting in Glasgow yesterday to support calls for the transfer of power to Scotland to hold a new vote.
Unison's Scottish convener Lilian Macer said: "This no way pre-determines the views our members may take in the event of an independence referendum, but they should have the opportunity to express their views."
She added: "Unison Scotland defends public services and those who deliver them and it is imperative that we explore the full range of options available to the people of Scotland."
Last month Boris Johnson rejected Sturgeon's request for the power to hold independence referendums, which the First Minister made after the SNP won 48 of the 59 Westminster seats in Scotland.
SNP deputy leader Keith Brown said: "There is now an unstoppable momentum behind a fresh independence referendum.
"Scotland voted overwhelmingly to reject Brexit but we have been dragged out of the EU against our will by a Tory government with no mandate here. The people of Scotland must have a choice over our future – so we can remain at the heart of Europe as an equal and independent country."
Scottish Greens co-leader Patrick Harvie said: "Today's decision by Unison to back an independence referendum is a totemic moment for the independence movement."