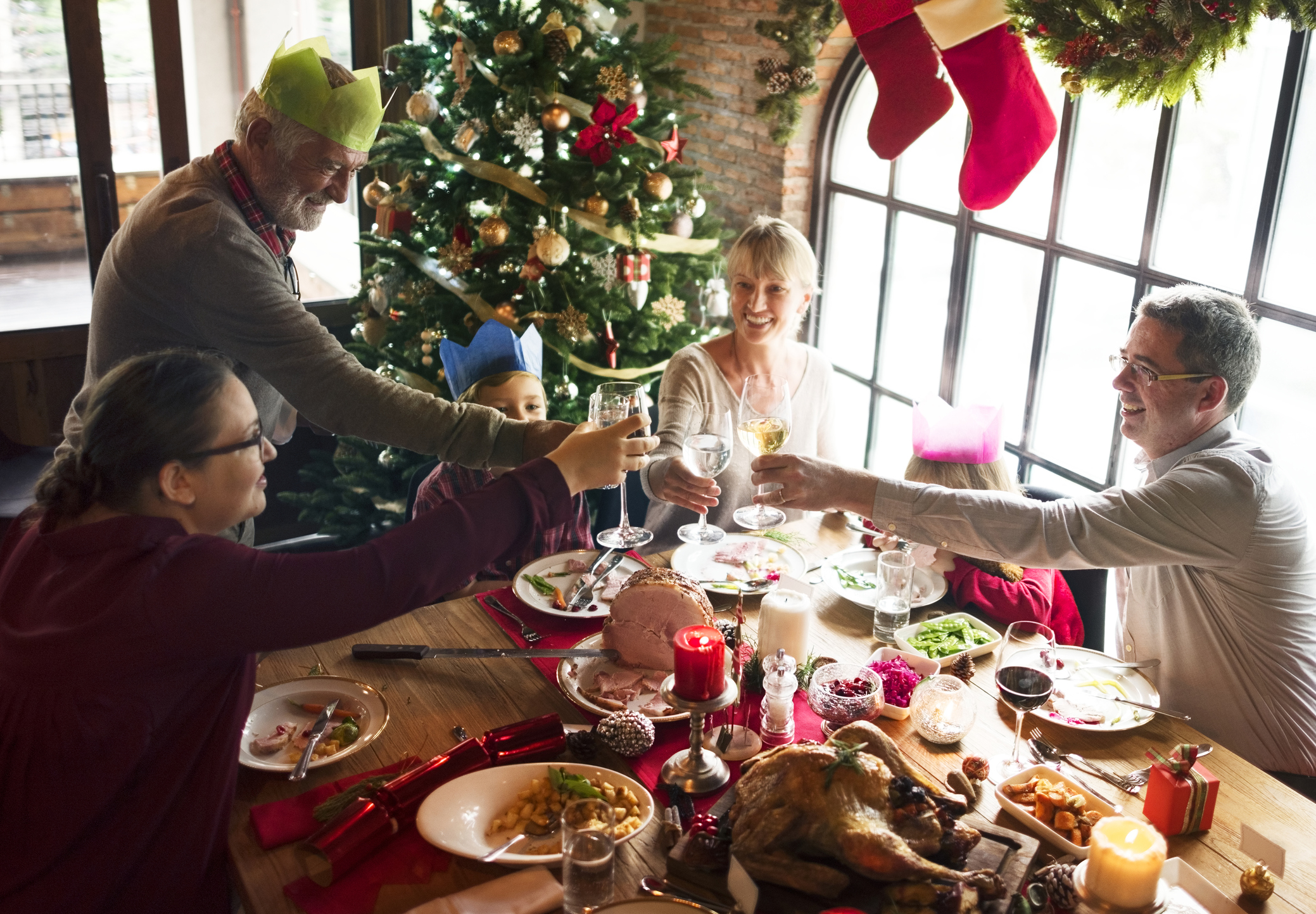 THERE are so many options for Christmas dinner in supermarkets' frozen aisles.
So if you're opting to dip into your freezer on the big day, we've taste tested the options on offer to help create a perfect menu.
Starters
Lidl Party Time Hot & Spicy Filo Prawns, £1.99 ⭐⭐⭐⭐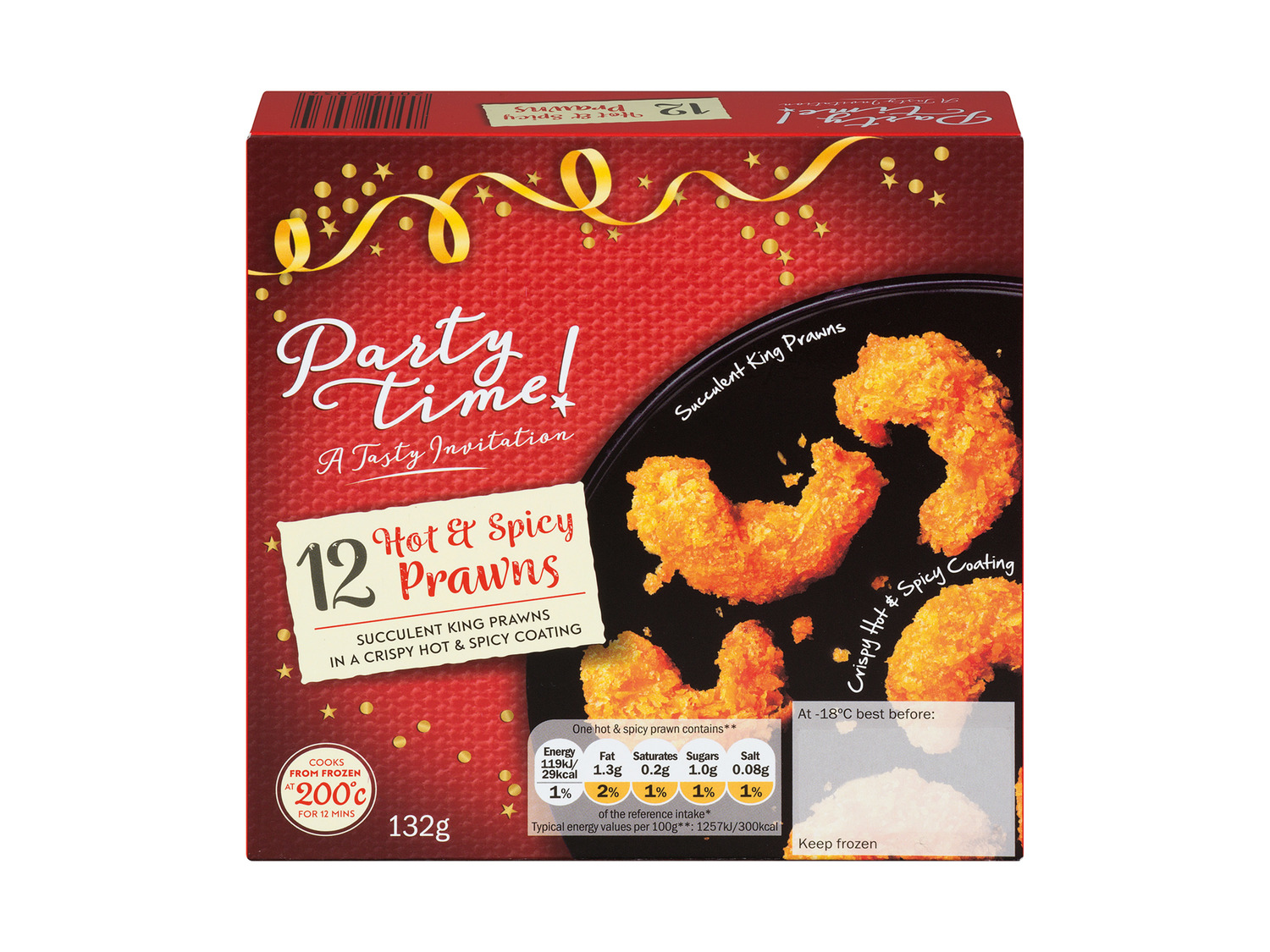 Looked great on the box and when they were cooked, great, crispy crunch with a nice wee prawn inside. Fab on their own as a starter or as a nibble or canapé.
Morrisons The Best Peeled King Prawns, £4.25 ⭐⭐⭐⭐⭐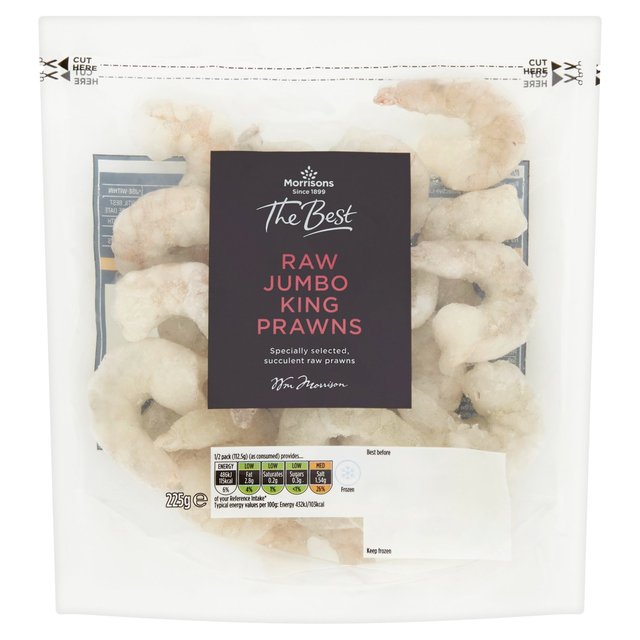 These looked amazing when frozen and defrosted to the exact same size, no puddles of water. And such a lovely prawn and very tasty.
Sainsbury's Taste The Difference Canadian Scallops, £7.50 ⭐⭐⭐⭐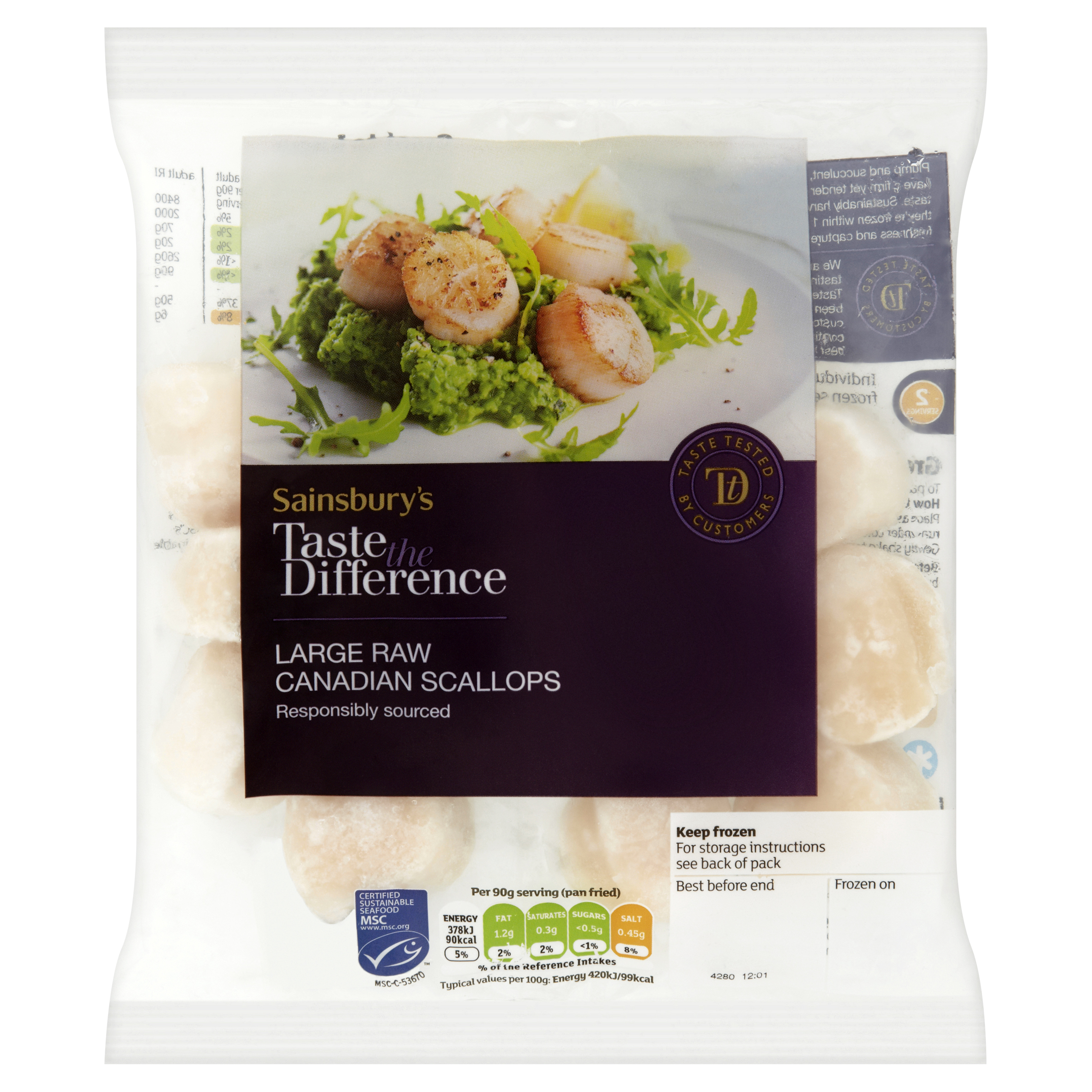 I was sceptical of these but they proved me wrong. As a chef, I'm spoiled with fabulous Scottish scallops, but these were great. Already shelled and trimmed, ready to go. You would never guess they were frozen.
Main Course
Lidl Braemoor Turkey Breast Joint, £4.29 ⭐⭐⭐⭐
In a foil container and needing just two hours in the oven, it cooked beautifully with a lovely, crisp skin. It carved well and tasted great.
Tesco Easy Carve Butter Basted Turkey Breast Joint, £5 ⭐⭐⭐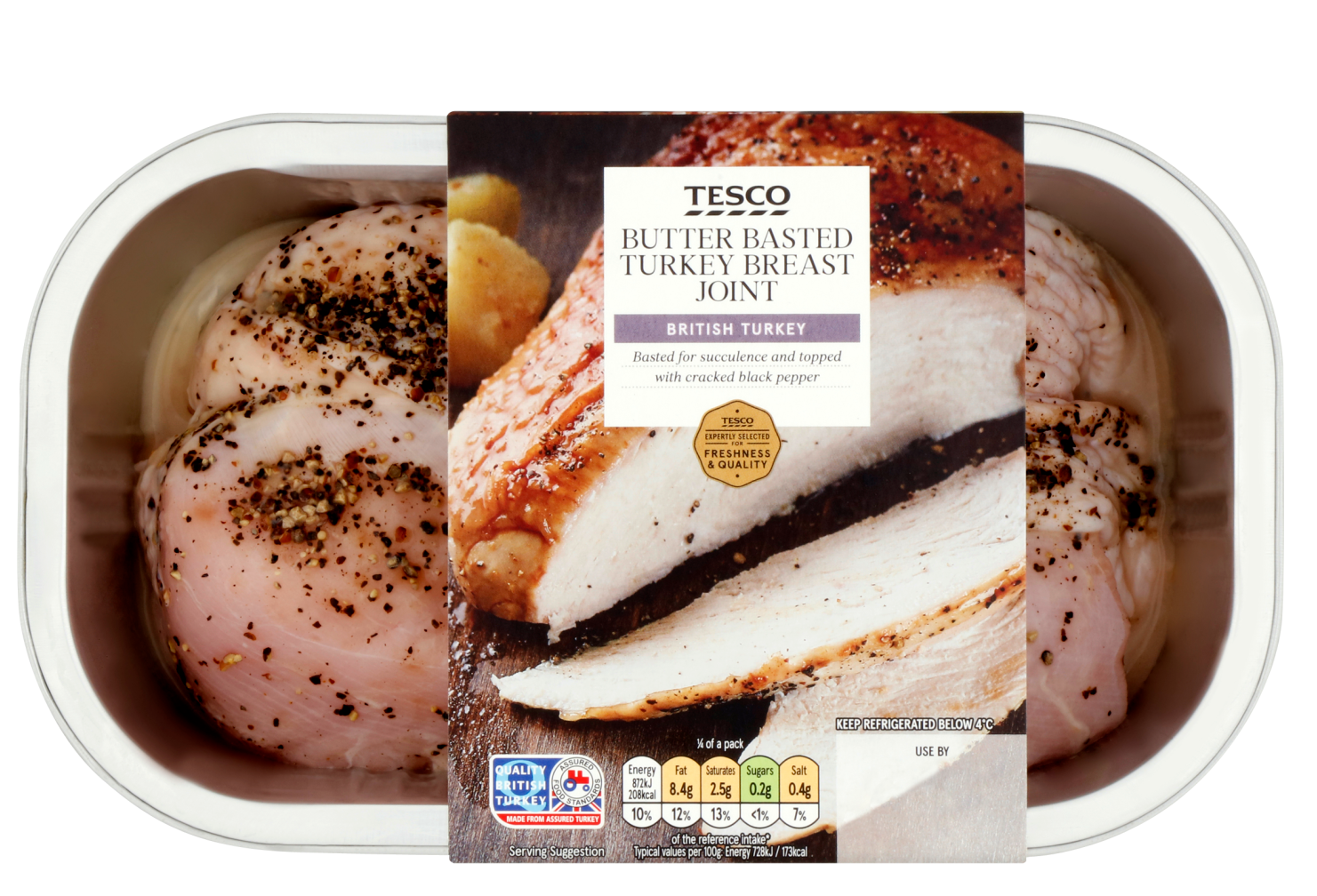 Cooks in two hours, with a piece of skin on top which was lovely and crispy. And I added the juices to my gravy.
M&S Butter Basted Turkey Breast Joint, £20 ⭐⭐⭐⭐⭐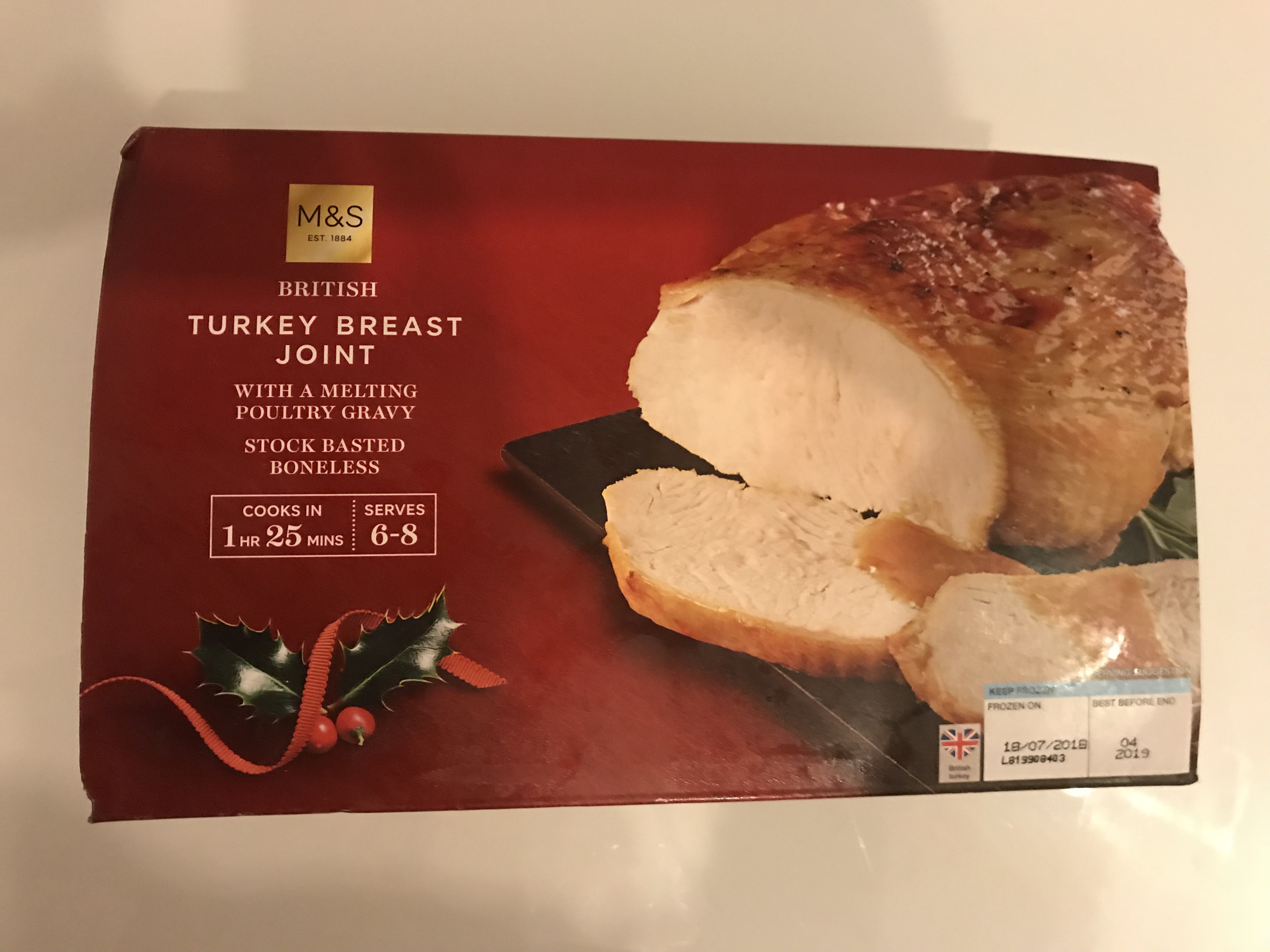 Comes with a wee piece of rosemary tucked in the top which definitely added to the flavour. Cooked well and tasted amazing.
Lidl Deluxe Roast Potatoes with Goose Fat, £1.69 ⭐⭐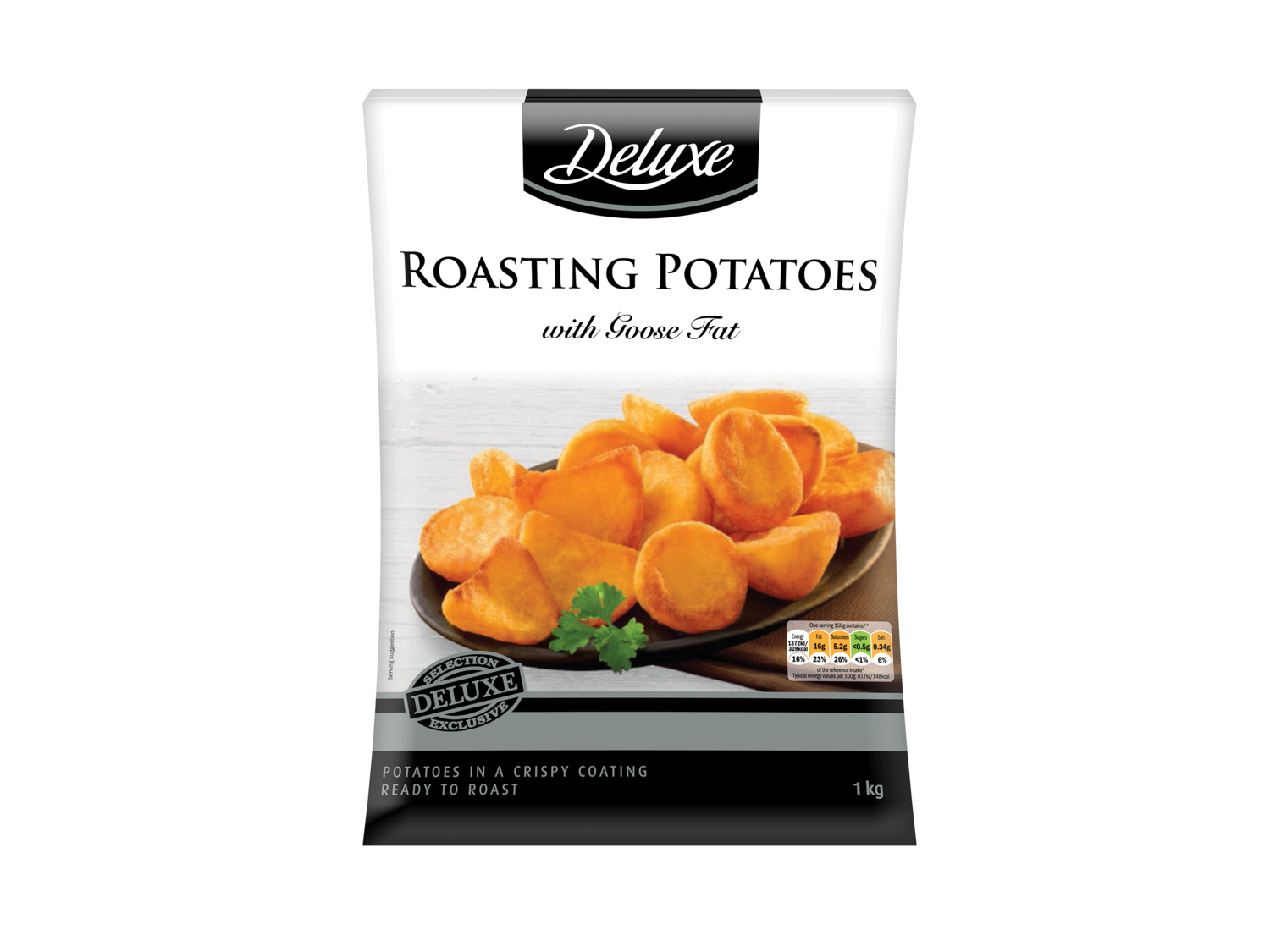 Not quite as crispy as I'd hoped, but OK for budget roasties. Make them better by roughing up in the colander before putting in the oven.
M&S Brussels Sprouts, £2 ⭐⭐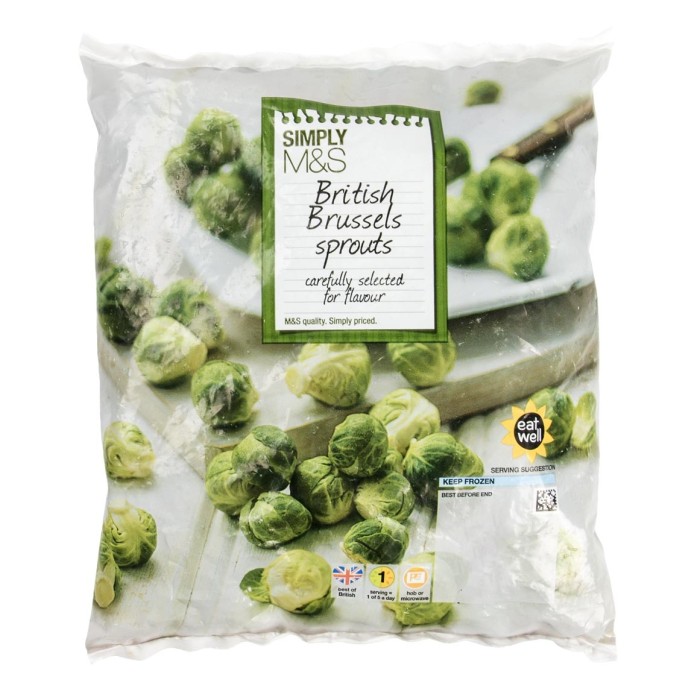 Came in great steam bags for the microwave and the black pepper butter melted and glazed the gorgeous green sprouts. They looked great but just too soft for me.
Iceland Luxury Christmas Jewels, £1.75 ⭐⭐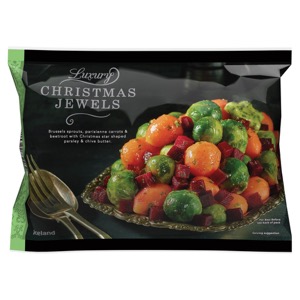 Beetroot added a lovely colour and brightened up a plate of boring old sprouts, but sadly didn't turn out as well as I'd hoped.
Tesco Finest Goose Fat Roast Potatoes, £2 ⭐⭐⭐⭐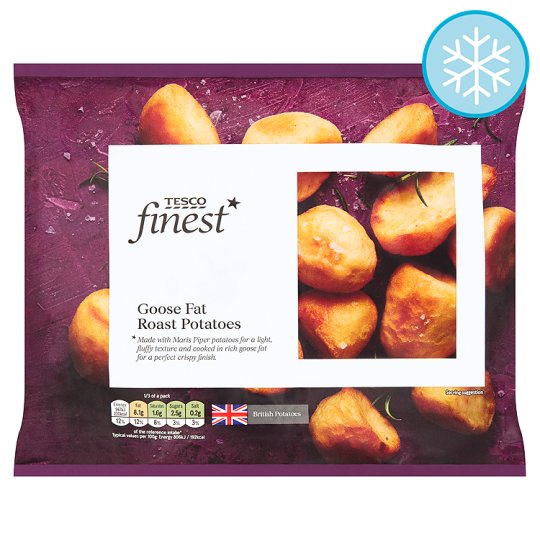 Fluffy inside and crispy outside. I put some rosemary in with them, which gave a nice festive taste.
Waitrose Frozen Roast Potatoes In Goose Fat, £2.50 ⭐⭐⭐⭐⭐
Crispy and fluffy. I don't think anyone could tell the difference between these and non-frozen.
Asda Ready To Roast Parsnips, £1.15 ⭐⭐⭐⭐

These were part roasted already so needed just half an hour in the oven. Great as they were, but a quick glaze of honey and some salt and pepper made such a difference.
Dessert
Aldi Croquembouche Patissiere Kit, £6.49 ⭐⭐⭐⭐⭐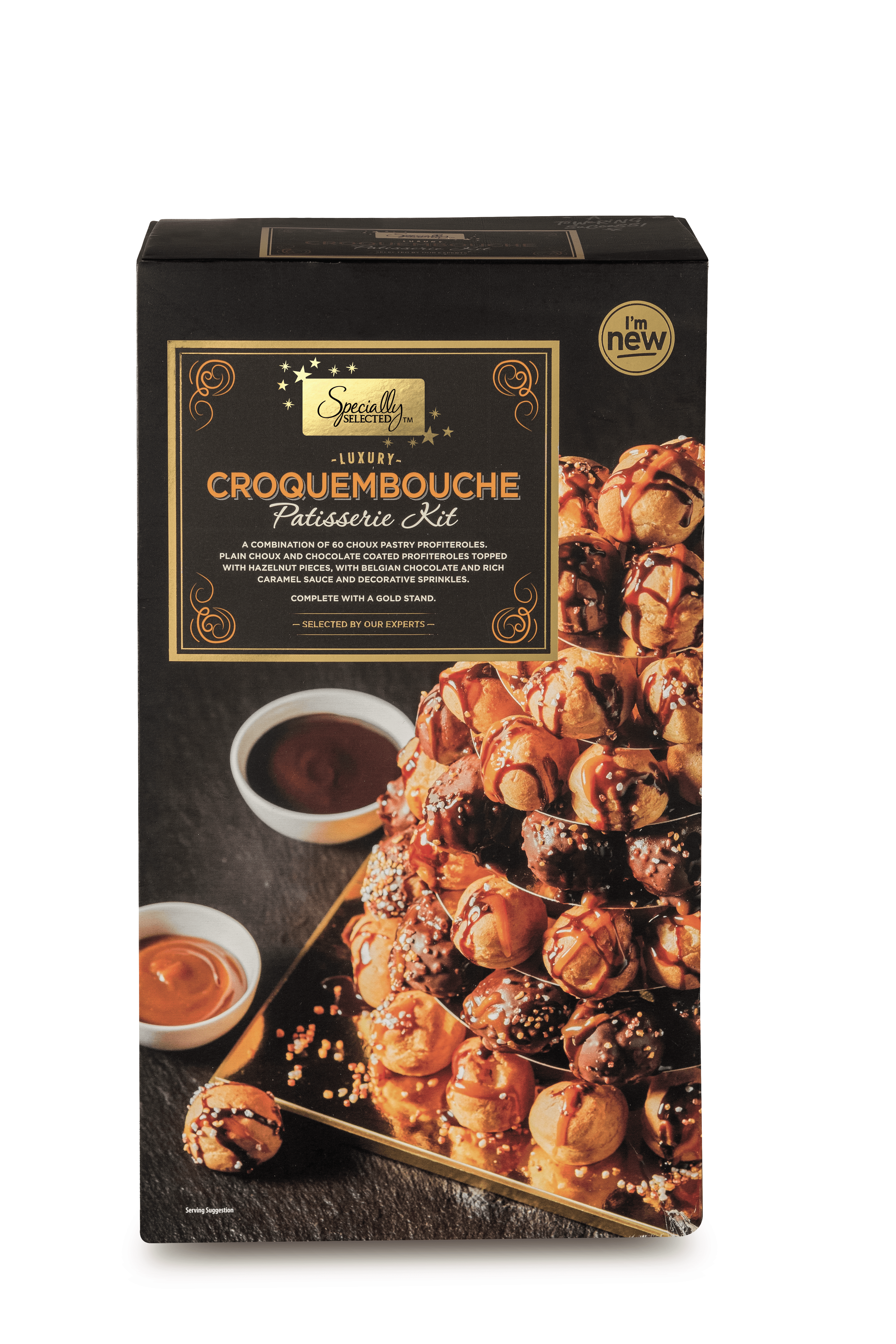 A real showstopper. This wee cracker of a kit was excellent fun to build and the gold silver sprinkles really finished it off. I can imagine everyone round the table on Christmas Day fighting for some of this.
It's also top chef Jacqueline O'Donnell's best buy. She says: "I didn't expect it to have a wow factor as it's really is only profiteroles but it made me smile and if the family love an "Ooooooh!" coming to the table…this has it. Add candy caramel if you are feeling adventurous and some real chocolate as opposed to sauce."
Asda Hand Finished Raspberry and White Chocolate Pavlova Wreath, £6 ⭐⭐⭐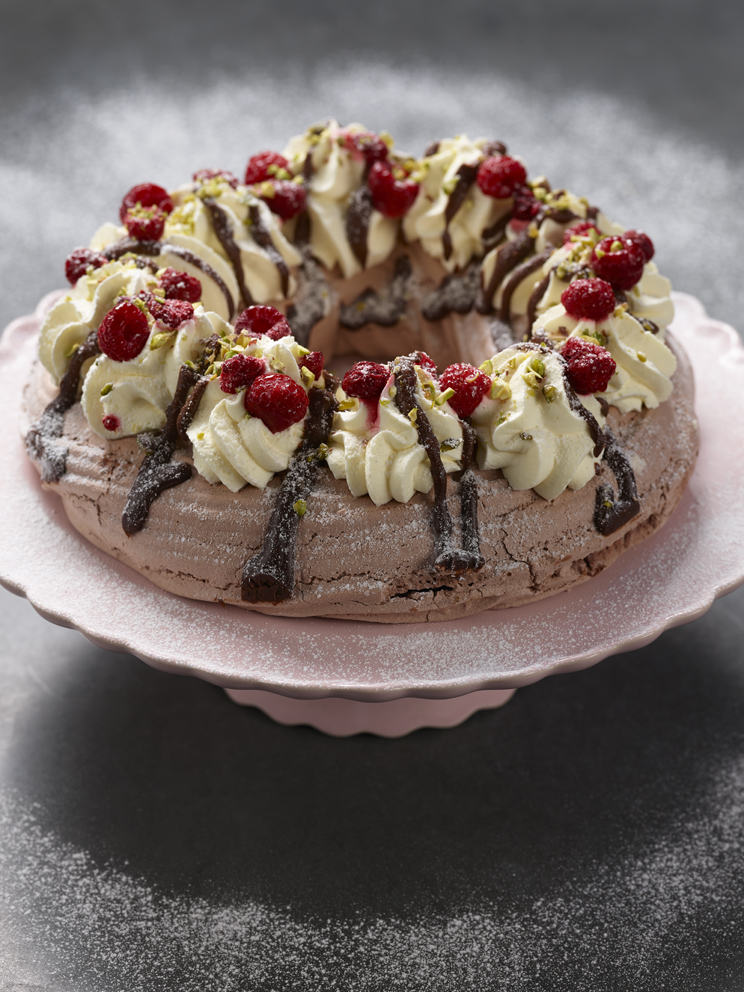 Very pretty, sliced perfectly and the chocolate in the meringue was a nice surprise. The topping not only looked great, it tasted nice, too.
M&S Salt Caramel Choux Wreath, £8 ⭐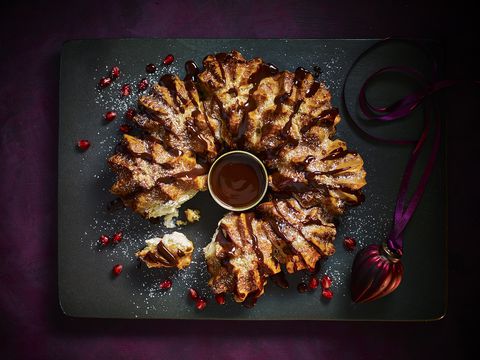 This one didn't do it for me. It looked nice on the box, but just not special enough when it came to serve. For what it was, I thought it very expensive.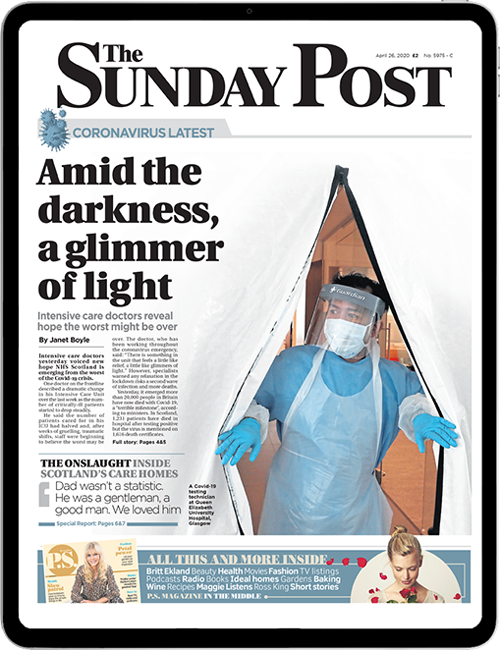 Enjoy the convenience of having The Sunday Post delivered as a digital ePaper straight to your smartphone, tablet or computer.
Subscribe for only £5.49 a month and enjoy all the benefits of the printed paper as a digital replica.
Subscribe