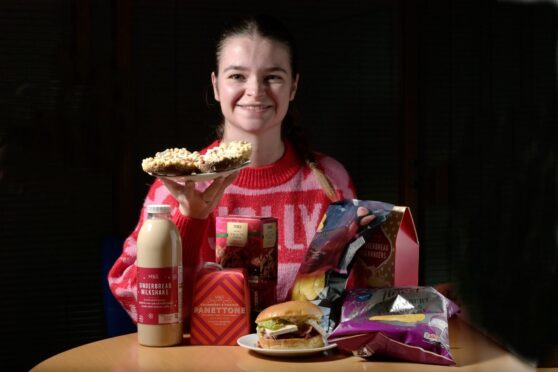 My routine from the moment my eyes open on November 1 has become somewhat subconscious.
I grab my phone, which has been charging by the bed for easy access. It's straight to Spotify, and it doesn't take much more than a couple of typed letters for it to know what I am looking for.
Mariah Carey's All I Want For Christmas Is You isn't my favourite Christmas song, but it is first every year without fail.
The jingle of the intro warms me right through, which is necessary as I am still fighting putting the heating on for more than a couple of hours a day.
I sit firmly in the camp of people who embrace Christmas as a whole season rather than just a day – and festive food is a whole character in my Christmas story.
Every year I am blown away by new mince pie creations, seasonal sides and how supermarket elves behind the scenes enable me to taste a whole Christmas dinner on a single crisp.
It's not just about the big day either. There are plenty of Christmas treats and snacks to tuck into all through the next couple of months. To find the best ones on offer this year, I headed out in my sleigh – which looks a lot like a Ford Focus – for a little festive supermarket sweep.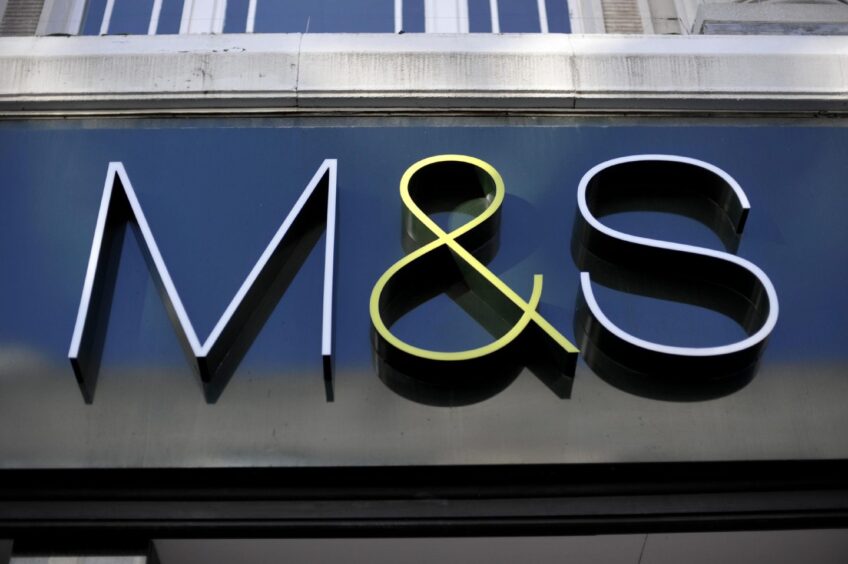 Gingerbread Mug Hangers, £2
I don't know how I have enjoyed any hot drinks up to this point without having a little pal hanging off the side of my mug. Look, this wasn't the best gingerbread man I have ever had, but I feel like that's not the point here. I challenge anyone to come to my house and not be awed when I serve them up a hot chocolate with one of these lounging alongside it.
Posh Dog Sausages with Gravynaise Dip, £2.50
While the cocktail sausages themselves were nice, this snack really is all about that gravynaise dip. It's got the tang of a good mayonnaise and the meatiness of a rich gravy. I am thrilled to report that they sell jars of this and I doubt I'll be eating a sandwich without it for the rest of the year.
Jingle Brie-LT, £4.50
My favourite festive sandwich offering of the year. Anything with brie gets a head-start in my rankings. So, combine that with my newfound love, the gravynaise, and we're on a winner. The brioche bun was bouncy and added a hint of sweetness alongside the salty bacon.
Gingerbread Milkshake, £2.50
I was surprised by this. I expected it to be sickly sweet, but it was actually pretty mellow with a tasty blend of spices. I don't think I could have too much in one go, but I'll still enjoy working my way through the bottle.
Cranberry and Orange Panettone, £3.50
I can take or leave a panettone but I know it's a staple for many at Christmas. I really enjoyed the generous chunks of fruit through this and the option of a smaller size is great for testing out a few flavours to see which you like best.
Christmas Spiced Tea, £2
This was everything I wanted it to be and more. I am a tea person and usually steer clear of funky flavours, but the subtle mix of citrus and spice was so warming. I'd like the scent of this in candle form please, M&S.
Pigs in Blankets Crisps, £2.25
I have tried pigs in blankets crisps before and have felt they lacked any sausage flavour, but I could get both the banger and bacon in these. They weren't too salty and the crisps themselves had the perfect crunch.
Tesco Christmas food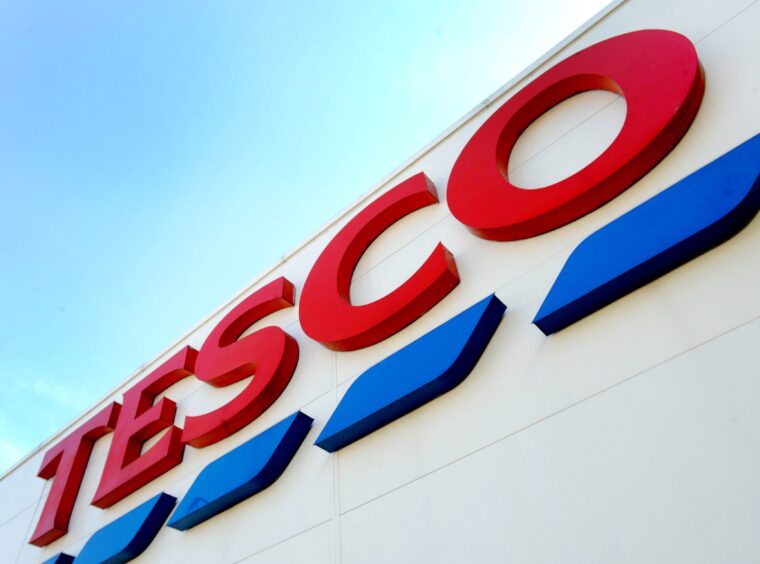 Salted Caramel Crumble Topped Mince Pies, £3.50
I do not believe in cold mince pies, they need a spell in the microwave or oven. I love trying any weird and wonderful creations – M&S did a cookie hybrid last year that I still think about. These were a little on the sweet side, but the deep caramel flavour went well with the fruit. A tad pricey for four, but a nice treat if you want something different.
Merry Mince Pie Fudge, £1.50
Quite possibly one of the best festive sweets I have ever tried. It tastes like a real mince pie with little bursts of raisins and mixed peel. I got this out in the office and instantly regretted it as I didn't get to polish off the whole box myself.
Camembert, Honey and Rosemary Crisps, £1.35
These are difficult to report on because I struggled to taste two out of three of the flavours mentioned on the packet, but I still loved them. The rosemary was definitely there, but I didn't get much camembert or honey and, as a huge fan of the former, I think I was hoping for more. I will be repurchasing regardless.
Festive Bangers, £3.25
Tesco sausages are my go-to, but I think I might need to stock up on this specific flavour. They are packed full of Bramley apple, roasted onion and port-braised cranberries. I thoroughly enjoyed mine with mash and onion gravy for a subtle festive dinner.
Turkey and Trimmings Sandwich, £3
I am not sure if this is cheating, but I took this sandwich home and toasted it. Genius move from me. Aside from bacon that was a little on the fatty side, the result was delicious, with a perfect balance of sweet and salty.
Asda Christmas food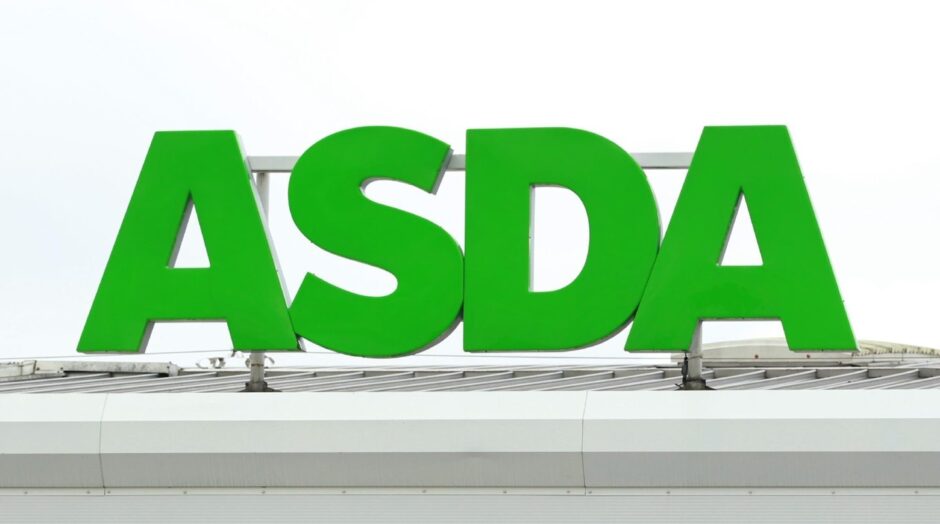 British Pork, Sage and Caramelised Onion Stuffing, £2.75
I overcooked this, but the flavour still held its own. I usually like my stuffing a little more crumbly – this was effectively like a sausage – but, again, that could have been down to my cooking. It still did a great job of soaking up excess gravy.
Cracking Boxing Day Sandwich, £2.50
This was on the lighter side of the festive sandwich spectrum – a nice option if you don't want literally all the trimmings. Thin slices of turkey and ham are accompanied by coleslaw and chutney, a nice nod to the picky teas we'll all be enjoying come Boxing Day.
Maple Pigs in Blankets, £2.25
I won't lie, I was borderline terrified when I opened the oven to an aroma that was closer to pancakes and maple syrup than meat. Luckily, I was surprised. Not the best pigs in blankets, but a nice subtle hint of sweetness if that's what you're looking for.
Pigs in Blankets Flavour Peanuts, £1.25
I was expecting to be smacked across the face with artificial bacon flavour but that wasn't the case – it was subtle and really enjoyable. Definitely something I'll be offering up to guests.
Cheddar and Caramelised Onion, £1.20
Cheeseboards aren't just for Christmas. I enjoy trying a new cheese and the level of sweetness from the onion here was perfect. I feel it would hold its own against most crackers. I am going to try this in a toastie as I reckon that would be delicious.
Aldi Christmas food

Turkey and the Trimmings Toastie, £1.89
This won't work for you if you are looking or a festive sarnie to eat on the go as it needs heated in the oven, but if you're taking it home it's a lovely lunch option. A festive twist on the croque monsieur, it's packed full of turkey, stuffing, chutney and more, topped with a creamy béchamel.
Cinnamon and Apple Flavour Spiced Cookies, £1.49
I made the mistake of popping these on my desk. They are so moreish and the apple flavour is pretty natural. I love a thin, crisp biscuit packed full of cinnamon and ginger and these really hit the spot. I am yet to dunk them in tea but I reckon that would make them even better.
Brie and Cranberry Chicken Kiev, £2.89
I am not sure if I would get these again, but they are a great option for a quick and easy festive weeknight meal. The brie isn't strong, so haters won't be put off, and they crisp up nicely. Pair with chips and you're good to go.
Tempura King Prawns, £1.79
Probably my favourite party food. They can sometimes be a little soggy, but I was thoroughly impressed by how light and crisp the batter on these ones were. They were on the small side, but that is to be expected with the price. Enjoy with sweet chilli sauce.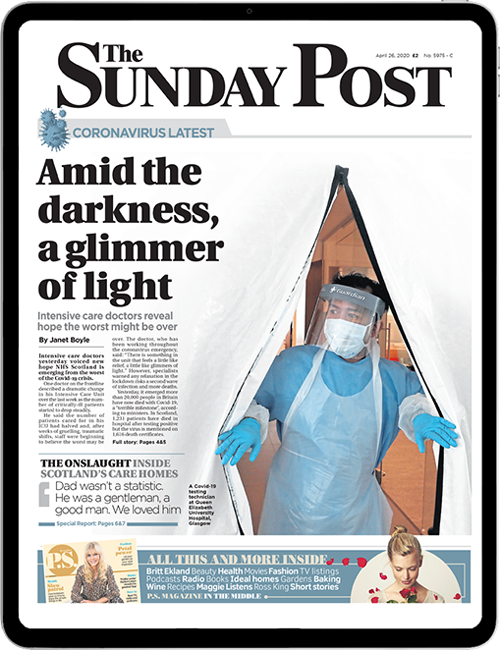 Enjoy the convenience of having The Sunday Post delivered as a digital ePaper straight to your smartphone, tablet or computer.
Subscribe for only £5.49 a month and enjoy all the benefits of the printed paper as a digital replica.
Subscribe