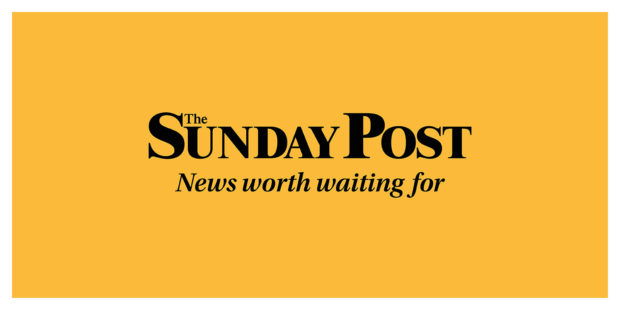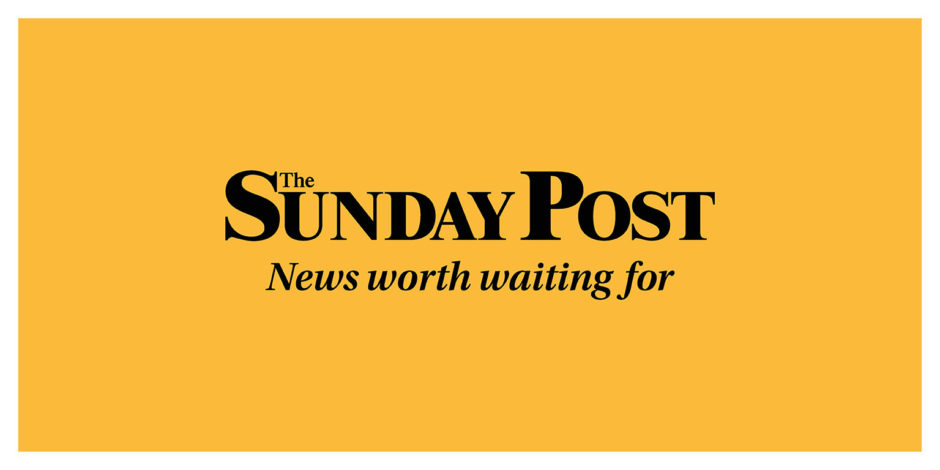 There's a saying in newsrooms (when we still had newsrooms) that readers only start to notice campaigns when the journalists start to flag, when every apparent angle has been covered, every story written.
Given that, perhaps every one of the 74 stories was necessary. That is, according to the cuttings, the number of reports we have run involving Dionysios Veronikis since revealing the world-leading surgeon's offer to come to Scotland to help ease the agony of mesh-injured women in January 2019.
Asking only for his usual fees, he was happy to help train our surgeons and seemed then – and still does – sincere and motivated only by a desire to help women whose lives have been shattered by mesh, left on sticks and in agony by a procedure they were told was routine, like getting a tooth out. It seemed, to us at least, an open goal for our ministers and surgeons and, most importantly, for the women suffering catastrophic injury because of mesh.
I'm a new woman: Mesh victim Claire Daisley hails funding for US surgeon and tells how his skills saved her life
Well, despite the promises of ministers, from Nicola Sturgeon down, that they would strain every sinew to get Veronikis here, the tortuous negotiations that followed stuttered before stalling.
It was hard not to suspect as the protracted game of snakes and ladders continued that some of the medical officers, clinical advisers and surgeons advising our ministers did not want Veronikis anywhere near our hospitals. Eventually, MSPs would hear claims of a "professional conspiracy" to block his arrival in Scotland where the "full mesh removal" promised to patients meant nothing of the kind.
Well, the medicrats won. They talked it out, went around the houses, dragged their feet and manufactured delays until Veronikis finally threw in the towel, withdrawing his offer in frustration, unwilling "to play their games".
If the vested interests of Scotland's medical establishment were delighted then, they should have felt only shame last week when Health Secretary Humza Yousaf announced NHS Scotland would fund women to travel to Veronikis' St Louis hospital for a quality of surgery clearly not available here. For anyone else it would be humbling but humility is not a strong suit for many of these surgeons, who still quietly insist, as if to dummies, that mesh has far more benefits than risks while murmuring the victims crippled by their implants might be, well, a little hysterical.
Thankfully, for almost three years, their armour-plated arrogance was countered by the tireless, committed and determined Hear Our Voice campaigners; our own chief reporter Marion Scott, who has a little tireless, committed determination herself and has done more than any journalist in the world to expose one of its biggest health scandals; and a trio of cross-party politicians who fought the case in Holyrood with a ferocious diligence.
And looking at the pictures of a rejuvenated Claire Daisley today, and thinking of all the women who will, like her, now be able to travel to America for this life-transforming surgery, 74 stories does not seem too many. It seems just right.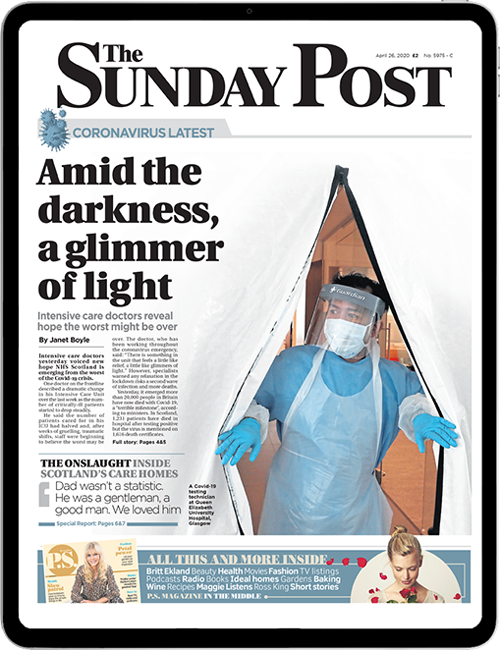 Enjoy the convenience of having The Sunday Post delivered as a digital ePaper straight to your smartphone, tablet or computer.
Subscribe for only £5.49 a month and enjoy all the benefits of the printed paper as a digital replica.
Subscribe