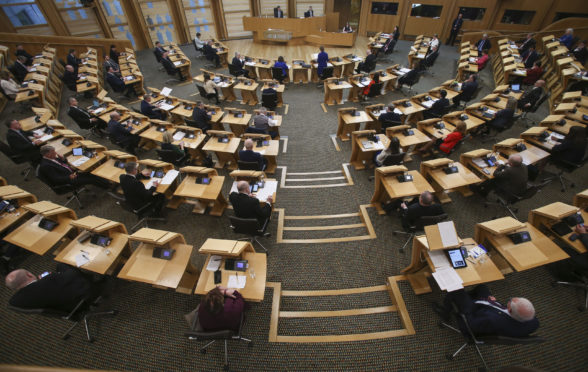 Small is beautiful, wrote the German philosopher EF Schumacher more than 40 years ago. True, but small can also be dangerous. Exhibit A: Public Sector Scotland.
The beauty is that everyone knows each other. Unlike Whitehall – where gargantuan government departments often fail to communicate with one another, never mind anyone else – Scotland is different. Ministers in Edinburgh can wander down the corridor and knock on each other's doors. Government, being smaller, is more coherent.
The danger? It's that everyone knows each other. Because small, self-contained systems like this are a petri dish for cosiness, cronyism and – at worst – corruption.
Consider Scottish education. Cosiness and cronyism? As Aveek Bhattacharya – the chief economist at the Social Market Foundation – wrote recently when assessing Scottish education: "To progress to senior positions…people have to conform and avoid 'rocking the boat'". Education leaders, he noted, "form a relatively insular group, rotating on a merry-go-round with limited outside influence."
Or, as Melvyn Roffe, the Principal of George Watson's College, added last week, teachers know it's more than their job's worth to speak out while supposedly independent organisations in education "too often end up as apologists for policy failure".
And corruption? Consider the recent revelations in The Times of an internal note from Public Health Scotland which reveals its duties now include shielding ministers from reputational harm. To be clear, this is not its job.
Health board clears itself after independent review of highly vulnerable NHS worker's death from Covid
Its responsibilities have included examination on ministerial decisions to let elderly patients into care homes during the Covid crisis. Yet the note showed that, privately, it was scoring its own work to determine whether or not they criticise government policy. It's hard to know what is more shocking: the revelations, or the assertion from ministers that this is all perfectly in order.
Of course it's true to say that these kind of issues and scandals don't just affect small nations. But it is surely also true to note that small countries – particularly those with strong national myths and conceits about their perceived exceptionality – are particularly prone to falling prey to them.
As Hugh MacDiarmid declared in poetry ("Scotland small?"), we are easily affronted by the suggestion that Scotland might be on the little side. But chest-puffing here is useless. In the union or independent, Scotland needs to tackle its stifling culture of smallness. It needs politicians – of all parties – prepared to hunt out corruption, cosiness and cronyism; it needs policy-makers prepared to put innovation above management; it needs mavericks, rebels, and trouble-makers. This is the way to retain the beauty of small systems, without falling prey to their dark side too.
Eddie Barnes is project manager for think tank Our Scottish Futures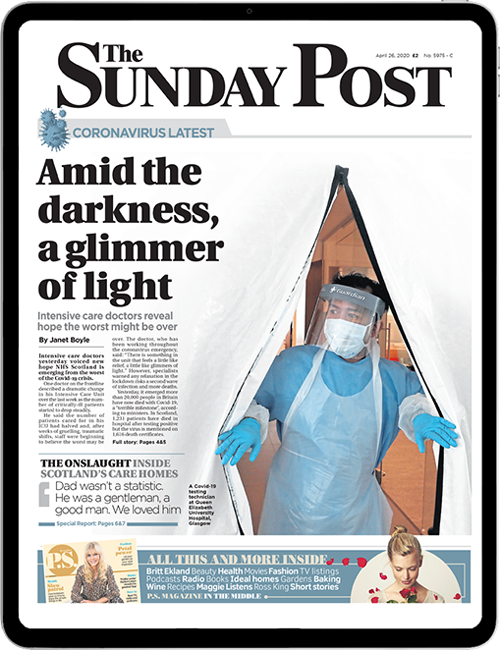 Enjoy the convenience of having The Sunday Post delivered as a digital ePaper straight to your smartphone, tablet or computer.
Subscribe for only £5.49 a month and enjoy all the benefits of the printed paper as a digital replica.
Subscribe