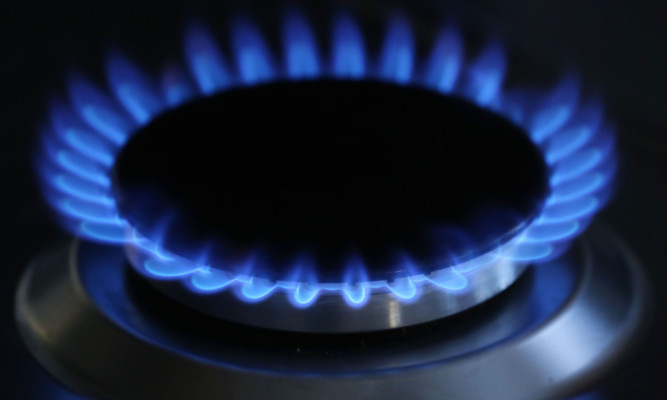 Ashley Wilson signed up to a utility switching company to cut down on her household bills.
The 31-year-old mum, from Kelso, Roxburghshire, works part-time and, as every penny counts, she was happy to take up the offer when she was contacted in June by a sales rep from Utility Warehouse.
"We signed up to get the best deals for our broadband, landline, electricity and gas," Ashley said. "We were previously with Sky for our phone and broadband, and SSE for electric and gas.
"Utility Warehouse were slightly cheaper and we would also get a cashback card to help knock some money off our monthly outgoings. We were told our cancellation fee with Sky would be taken care of."
Ashley said she was advised that when all her services had been transferred she should forward her final bill from Sky to Utility Warehouse and it would deal with the termination fee.
However in July Ashley received an email to say she should still pay Sky for this but Utility Warehouse would credit her the amount back later.
"I queried this as Sky were taking the full £156 fee from my bank and I didn't have the money to cover it," she said. "I sent further emails to Utility Warehouse but got no response."
Ashley said the company then phoned in August to tell her that the credit would not be applied to her next month's bill as she had not qualified for the deal because she had not taken out a mobile phone contract with them.
"I was furious," she said. "At no point did the rep tell us about this when we switched and I was now £156 out of pocket. I told them I was cancelling the contract with them and would switch back to my original providers."
Ashley was further upset when she was then told that although the £156 Sky bill would still be covered, she would have to pay a similar amount to Utility Warehouse as a termination fee for cancelling with them!
At the end of her tether, she contacted Raw Deal. We asked Utility Warehouse to investigate and it wasn't long before the company scrapped the fees and smoothed out the situation with her other bills.
Utility Warehouse said: "The customer's account with us has been closed and she has been moved to her preferred supplier.
"In doing so, we didn't charge any early termination fees.
"We also covered her final bill so there was no cost for those final charges.
"We can also confirm we refunded the initial early termination fees that our utilities partner had assured her we would cover when she switched to us. We have apologised to the customer."
Ashley said she was grateful to Raw Deal for stepping in and helping to resolve an issue that she had struggled with for several weeks.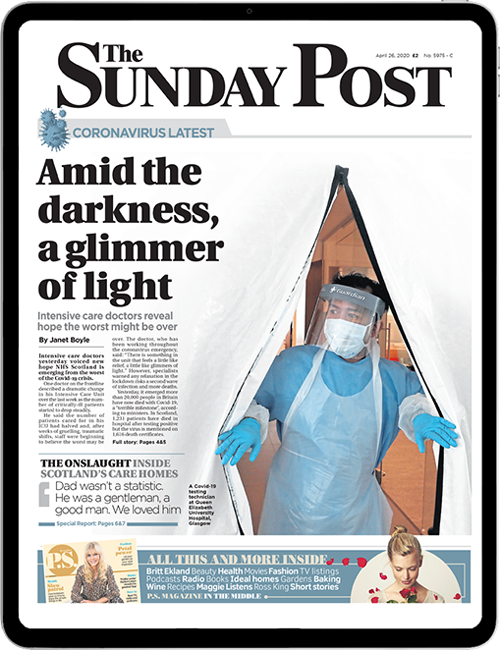 Enjoy the convenience of having The Sunday Post delivered as a digital ePaper straight to your smartphone, tablet or computer.
Subscribe for only £5.49 a month and enjoy all the benefits of the printed paper as a digital replica.
Subscribe