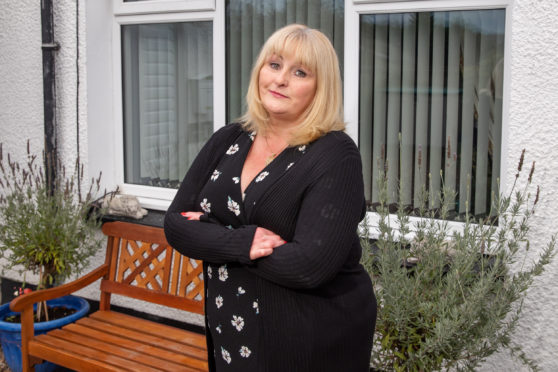 When Julie Balfour paid £550 for a new triple wardrobe to be delivered and assembled by one of Britain's most trusted retailers, she didn't expect weeks of hassle.
Julie and her husband Stephen ordered the large item from Marks & Spencer as it matched the other bedroom furniture at their home in Inverness.
The couple had paid extra to have the item built by the delivery team. "I bought the exact same wardrobe from M&S three years ago and they sent their own team and everything went very smoothly," said Julie, 53. "But this time it turned into a fiasco."
Julie said when the wardrobes were delivered at 7am several weeks ago, the courier dropped it off then vanished without assembling it.
"My husband was told they were only instructed to deliver it and then they simply disappeared off in the van, leaving us in the lurch," she said.
"I was furious because I bought it from M&S for the sole reason it would be assembled. I could have bought a flat-pack anywhere for half the price."
Julie said she was unhappy with the service she received from the company when she contacted them to complain.
"On their website it states they deliver, unpack, assemble and take away packaging," she said. "They did none of this, saying Covid was to blame.
"I emailed them and complained that we are in Tier One. There is no reason whatsoever they could not have unpackaged and assembled it, and they did not tell me at any point that I would be left with a bunch of boxes.
"I felt they were using rules designed for the situation in England to fob me off. It felt like we were being discriminated against because we happen to live in the Highlands and it is too far out of the way.
"They did send me a £30 gift card but I told them I didn't want it. I just wanted the wardrobe assembled as stated on their website, but they pretty much said 'tough'."
Frustrated at the response from M&S, Julie then paid a local joiner £80 to assemble it.
"But when he opened the boxes he discovered three broken panels, so it was left half finished," she said.
At the end of her tether, Julie wrote to Raw Deal for help. We contacted M&S on her behalf and things looked promising when the company quickly agreed to uplift the old wardrobe and have a new one delivered and built.
A spokesperson said: "At M&S we pride ourselves on offering the very best service to our customers. On this occasion, we fell short of our usual high standards and we have apologised to Mrs Balfour for the inconvenience this has caused.
"We have arranged for a replacement wardrobe to be sent out to her and installed at the earliest opportunity."
However, the saga didn't end there.
Last Tuesday, a new wardrobe was scheduled to be delivered but again the couriers refused to build it up or take away the old wardrobe.
"I just couldn't believe it," Julie said. "They left with the new wardrobe in the van because we had no room to store it in the house.
"We were back to square one in a flash."
The couple has now accepted a full refund for the wardrobe, plus £80 in compensation.
"We will now have to get the local joiner to come back out and finish building the first one," Julie said. "Fortunately the bits that are broken are at the back and once clothes are hanging in it, this should not be visible."
She added: "We want to thank Raw Deal for all the help and support and now just want to put this fiasco behind us."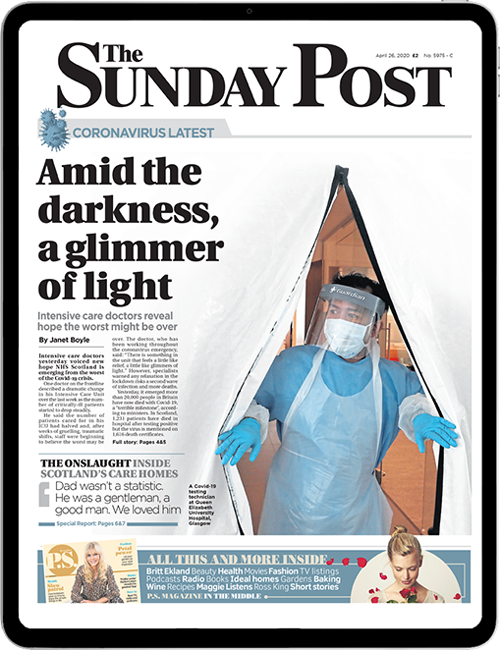 Enjoy the convenience of having The Sunday Post delivered as a digital ePaper straight to your smartphone, tablet or computer.
Subscribe for only £5.49 a month and enjoy all the benefits of the printed paper as a digital replica.
Subscribe