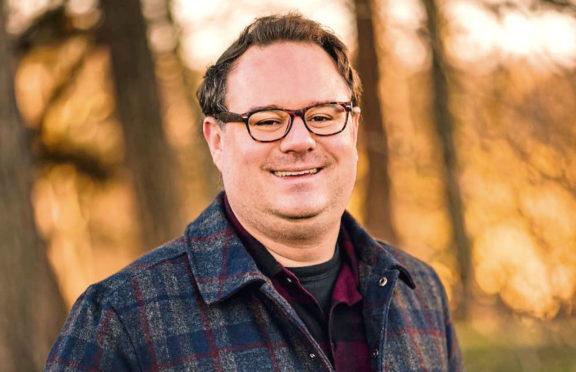 The upheaval we've all experienced in 2020 has had a knock-on effect on people's sleeping patterns.
Whether it's pandemic anxiety, self-isolation, health and job worries or a lack of exercise due to being cooped up indoors, millions have struggled to enjoy a night's sleep.
Noticing this, Christopher Fitton decided he could do something to help. Although he works full-time in tech, he is a trained clinical hypnotherapist and he believed guided meditation and sleep hypnosis would see people drift off easier each night.
So, from the confines of his spare bedroom, he launched a podcast called Sleep Cove. It was his first time making a podcast, but in the space of a few months Christopher grew his audience from a handful of people to millions, making Sleep Cove one of the world's largest health and wellness podcasts.
It has been recognised by Apple as "new and noteworthy", and is a regular fixture at the top of the charts, making Nottingham-based Christopher one of the most listened to hypnotherapists on the planet.
"Mindfulness meditation and hypnotherapy is clinically proven to help you sleep, and I knew from being a practitioner that these techniques help relax people and soothe them at bedtime," Christopher said.
"I have seen these benefits firsthand and wanted to share these advantages with more people online, so podcasting seemed like the perfect medium.
"The reaction has been amazing. I get messages from all corners of the world thanking me. What I have learned is people find my voice soothing, so I've begun reading classic fiction and this has worked well to help people drift off. The podcast is in its early days and I can't believe the impact it has had so far. I can't wait to see where it goes."
Sleep Cove, Apple, Acast, Spotify
---
Not What You Thought You Knew (Apple, Acast)
Sky History presents this eight-parter, led by historian Dr Fern Riddell. It focuses on fascinating and little-known stories from history, shedding new light on events you might have thought you knew about.
Topics include the Soviet Night Witches – the fearless female fighter-bomber pilots who struck terror into the hearts of German troops in the Second World War – and the remarkable tale of Britain's first black footballers.
---
Who Feeds Us? (Farmerama)
This six-part series explores how the status quo came to be and why food coming from "shelves", as opposed to soil, seemed like a good idea at the time.
It highlights how growers, producers and farmers stepped up to feed their communities in new ways and celebrates their continued contribution in creating a better food system for us all.
It's set against the backdrop of Covid, a crisis that exposed the food system to be failing.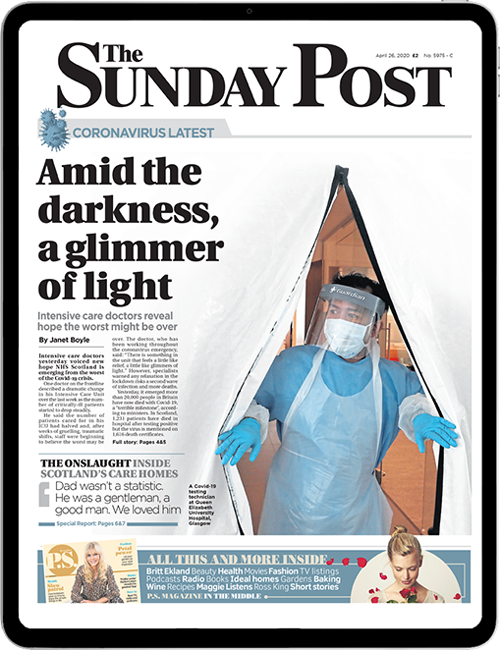 Enjoy the convenience of having The Sunday Post delivered as a digital ePaper straight to your smartphone, tablet or computer.
Subscribe for only £5.49 a month and enjoy all the benefits of the printed paper as a digital replica.
Subscribe