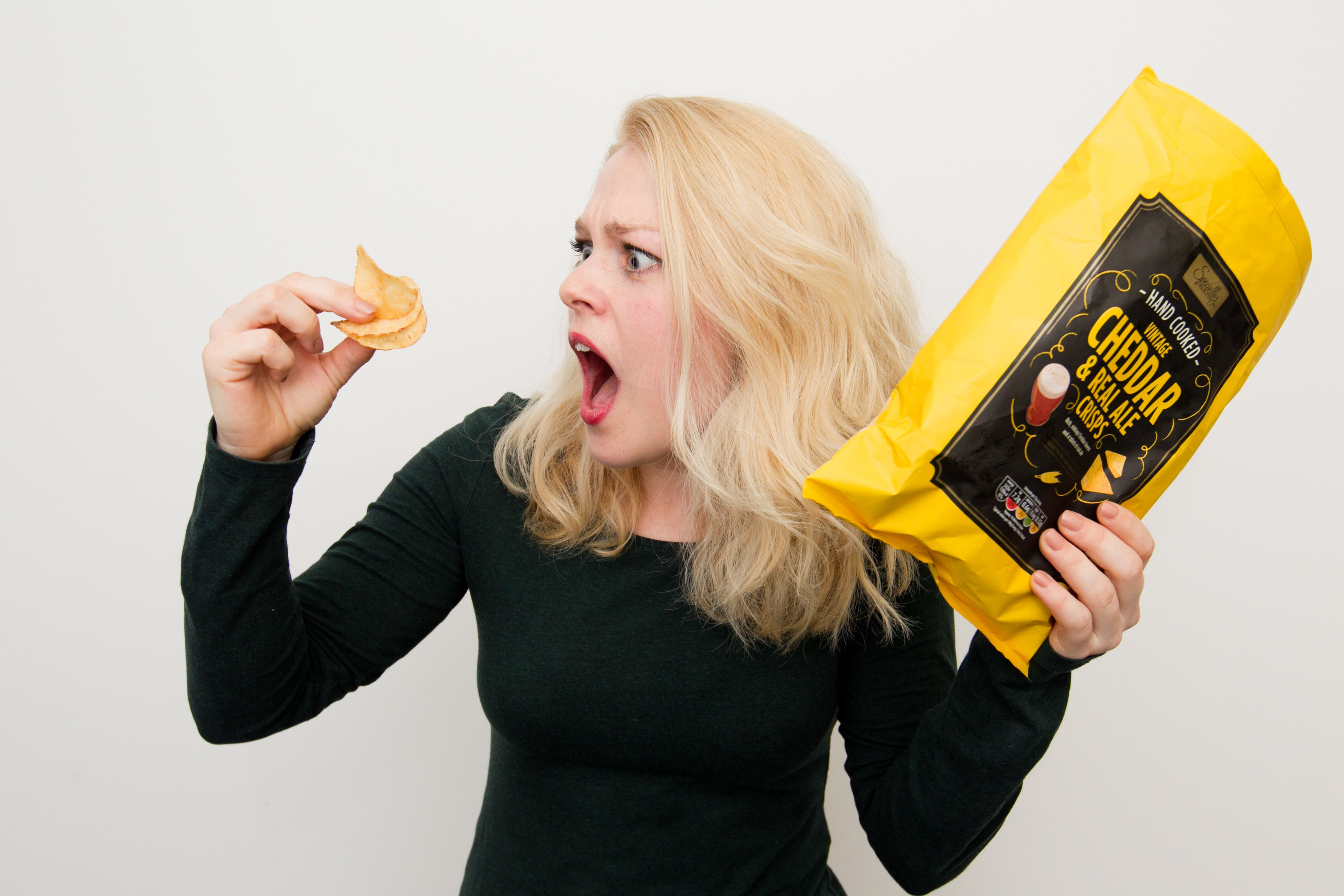 IT used to be our choice of crisp flavour was limited to ready salted or cheese & onion.
But the snacking market has come a long way in the last few years.
Last week, supermarket Lidl announced their latest premium crisp range – Deluxe with Love Negroni Hand Cooked Crisps arrived on the discount supermarket's shelves.
The Italian cocktail-flavoured potato snacks – which Lidl describe as "revolutionary" – are the latest in a series of posh upmarket crisps to go on sale.
From Prosecco to real ale, it seems alcohol is the must-try trendy taste for this year's festive parties.
Supermarkets and manufacturers are increasingly turning to weird and wacky flavours in the hope of capturing a growing snacking market.
Britons munch their way through a billion pounds' worth of crisps every year.
A panel of Sunday Post taste-testers sampled the latest flavours for our special fancy crisp crunch challenge.
Lidl: Pigs In Blankets (99p)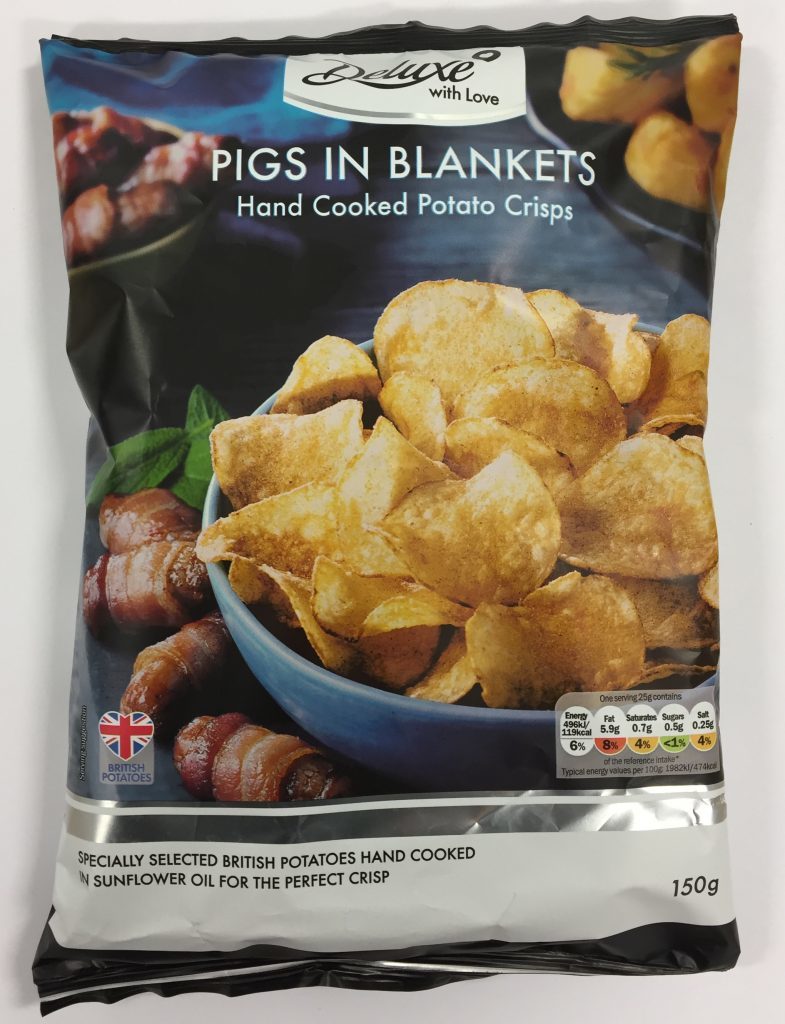 What they said: "Like a nice cut of Sunday ham".
"Tastes like the real thing – but crispy".
"A bit small, but lovely for nibbling."
Verdict: Our winner! Everyone made a bit of a pig of themselves and gave uniformly decent comments.
Crisp rating: 9
Tesco Finest: Creamy Brie and Cranberry (£1)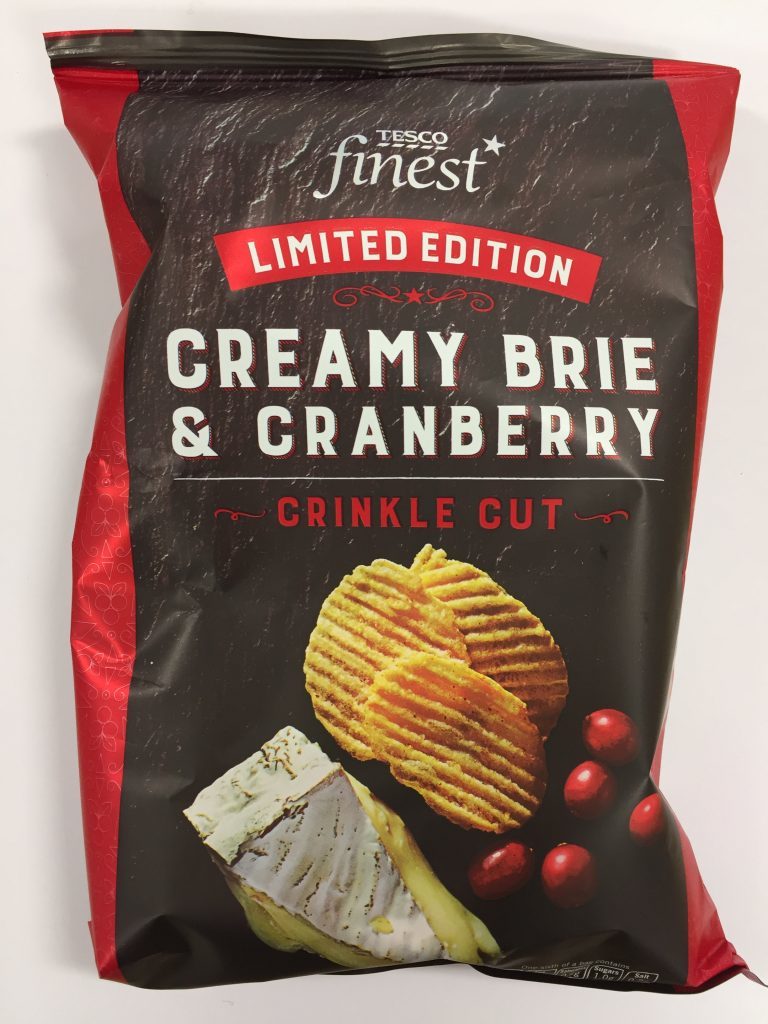 What they said: "Not a lot of cranberry, but cheesy. Magnifique!"
"Very tasty but the cheese is just slightly overpowering. Lovely and creamy, though."
Verdict: Lacked a bit of cranberry sweetness — but perfect if you love smelly French cheese.
Crisp rating: 6
---
VIDEO: Watch our taste test
---
Tyrrell's: Coconut & Lime Sweet Potato Crisps (£2.49)

What they said: "If they served this at a cocktail party, you'd leave."
"Tastes like soap, or a facemask."
"What I imagine it would be like to eat potpourri."
Verdict: The limpest of all the crisps was loved by none of our panel.
Crisp rating: 1
Tesco Finest: Cocoa And Spiced Rum (£1)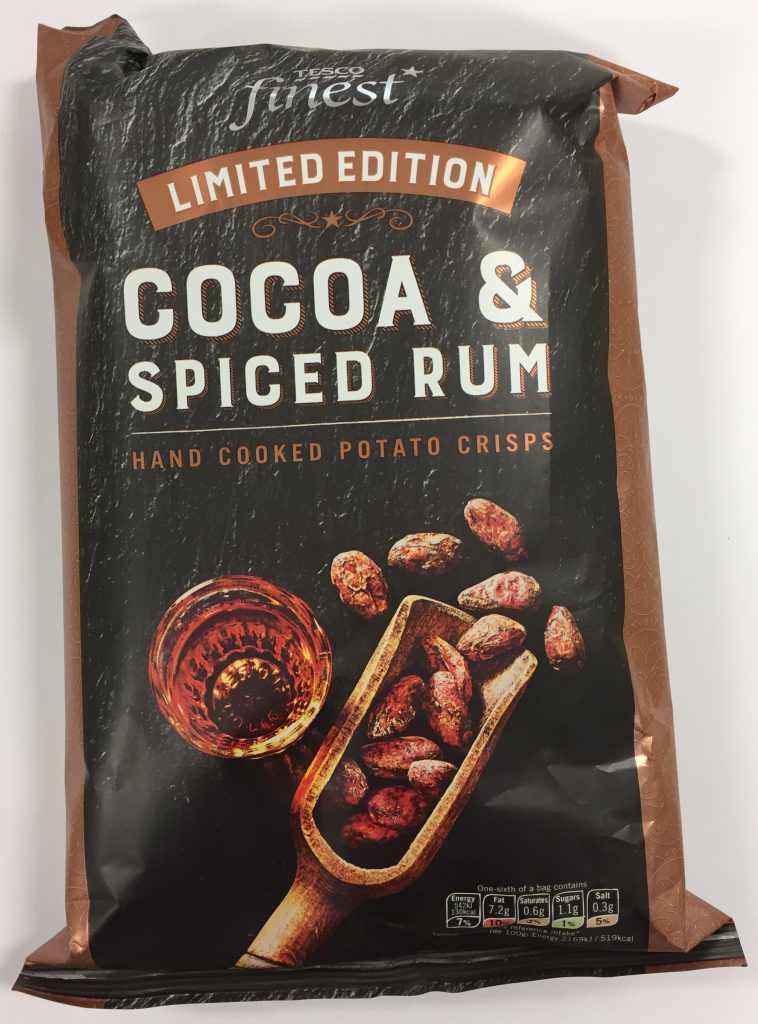 What they said: "What's wrong with crisps being crisps? Far too chocolaty."
"Do I have to eat this?"
Verdict: Everyone wanted to try these odd-looking choc-style crisps, but not even the chocoholics wanted a second taste.
Crisp rating: 3
Seabrook : Chicken Jalfrezi (£1)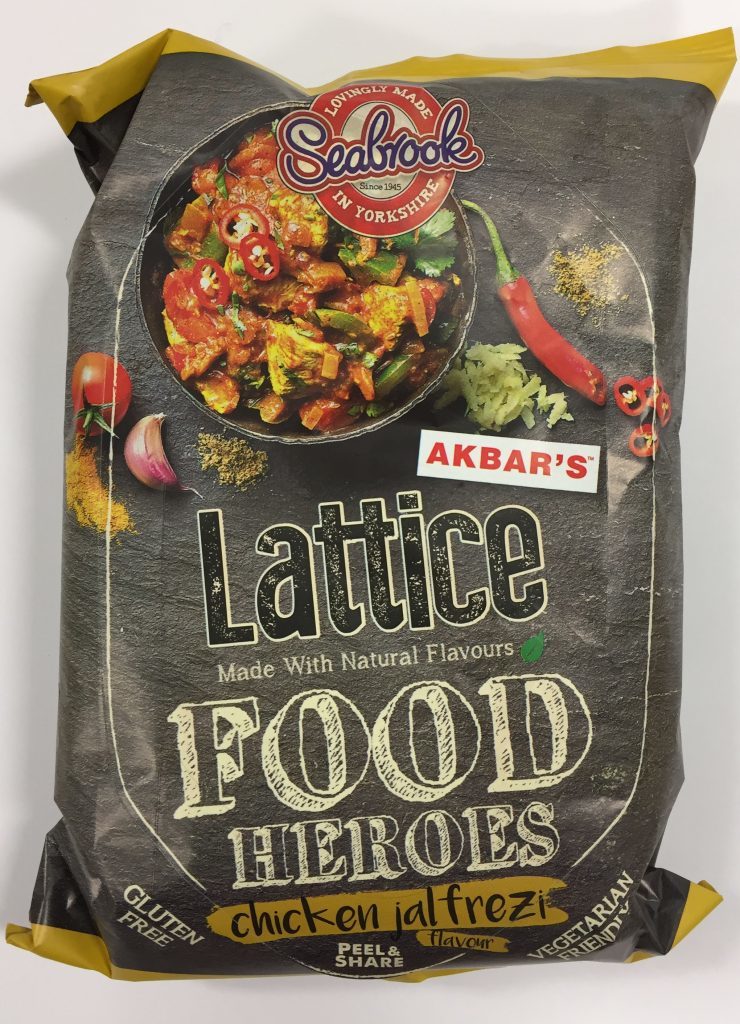 What they said: "One for the lads' night in watching football".
"Excellent – like chips and curry sauce".
"Lattice is nice and crunchy".
Verdict: As subtle as a brick but a spicy thumbs-up from our curry crew.
Crisp rating: 6
---
VIDEO: What the people of Glasgow think…
---
Mackie's: Haggis & Black Pepper (£1)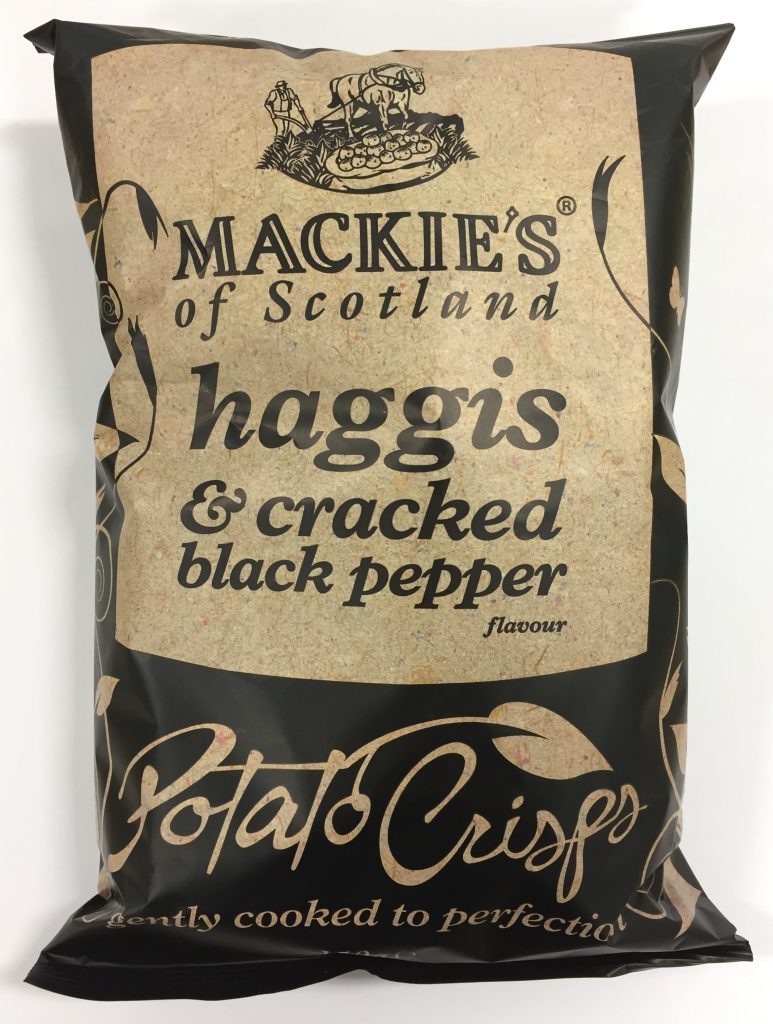 What they said: "Peppery and tangy – might need a cooling dip".
"Amazing, as far as crisps go these are the real deal."
Verdict: These flavour-filled munchies just needed tatties, neeps and a glass of whisky.
Crisp rating: 8
M&S: Winter Berries And Prosecco (£2)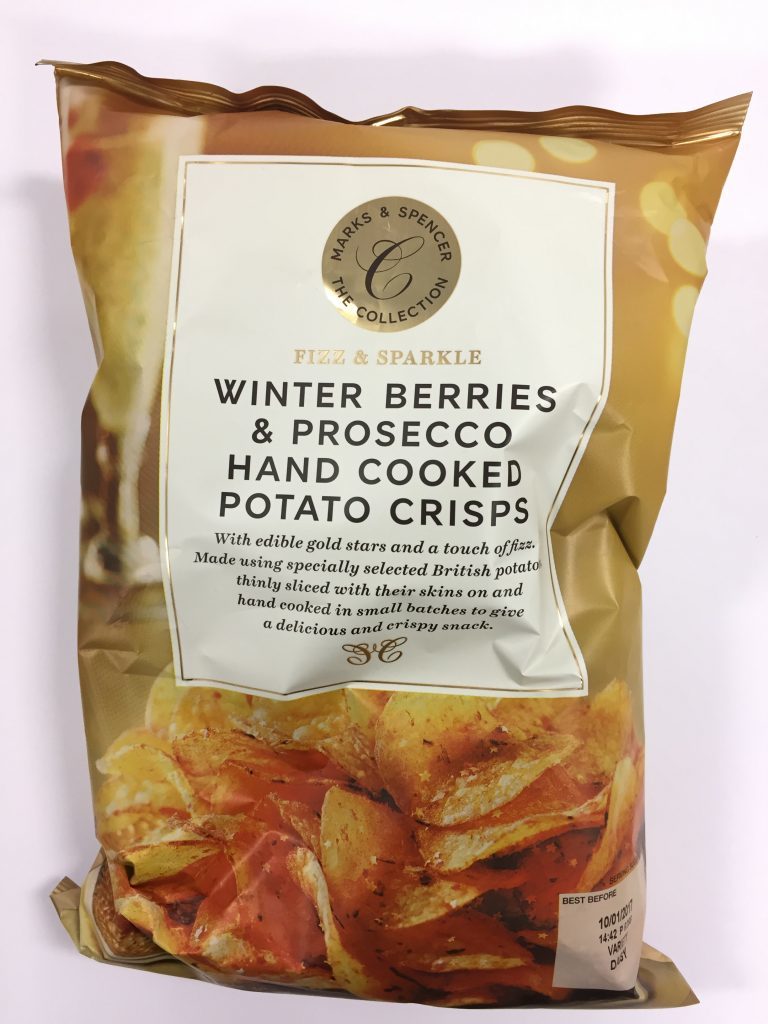 What they said: "Delicate and surprisingly bubbly. A nice mix of savoury and sweet. Perfect for a night in front of Strictly."
"Slight unpleasant aftertaste. Love the edible gold stars though!"
Verdict: Our panel were sceptical but M&S's bubbly crisps passed when it came to the crunch. Fizzylicious!
Crisp rating: 8
Lidl: Negroni Hand Cooked Crisps (99p)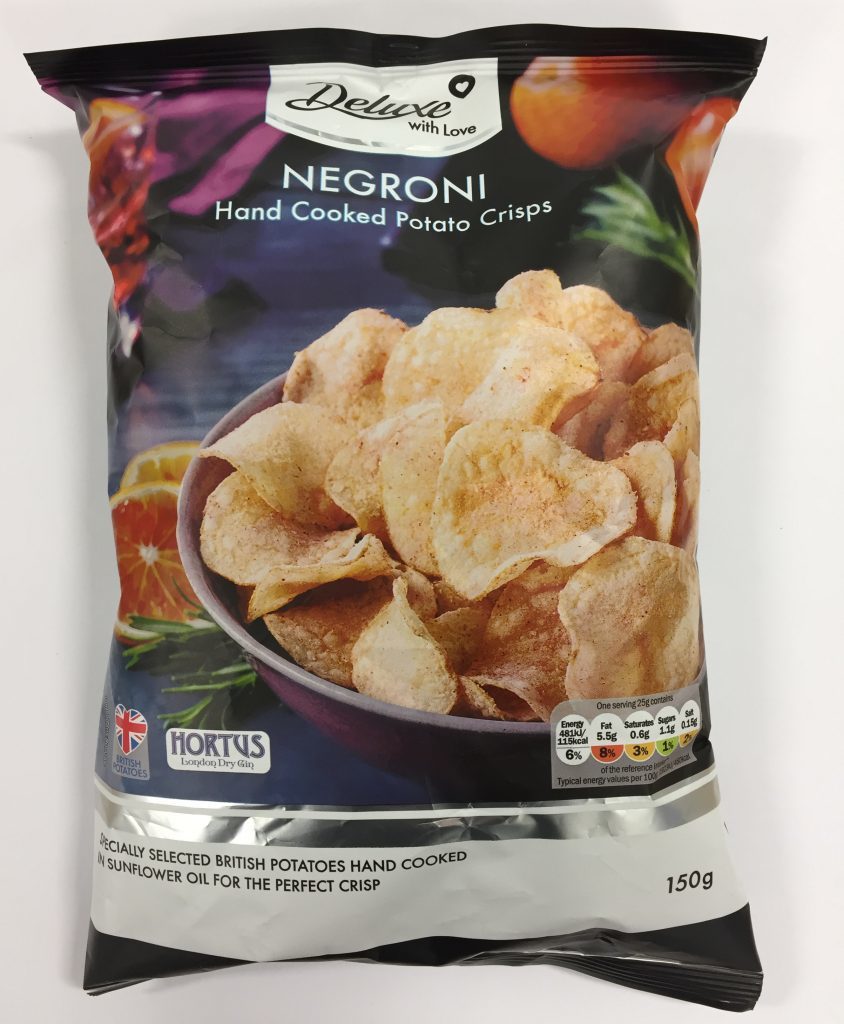 What they said: "A bit bland – needs a dip!"
"Too orangey. Keep oranges away from potatoes."
Verdict: Not many panel members had tasted a Negroni cocktail and this delicately-flavoured effort may not tempt them.
Crisp rating: 4
M&S: Bucks Fizz (£2)
What they said: "Something special, lovely orange aftertaste."
"Refined and not overpowering".
"What is the obsession with putting alcohol in crisps?"
Verdict: What a divisive packet! It popped the cork for some, but others hailed it cheap plonk at best.
Crisp rating: 5
Aldi: Vintage Cheddar and Real Ale (99p)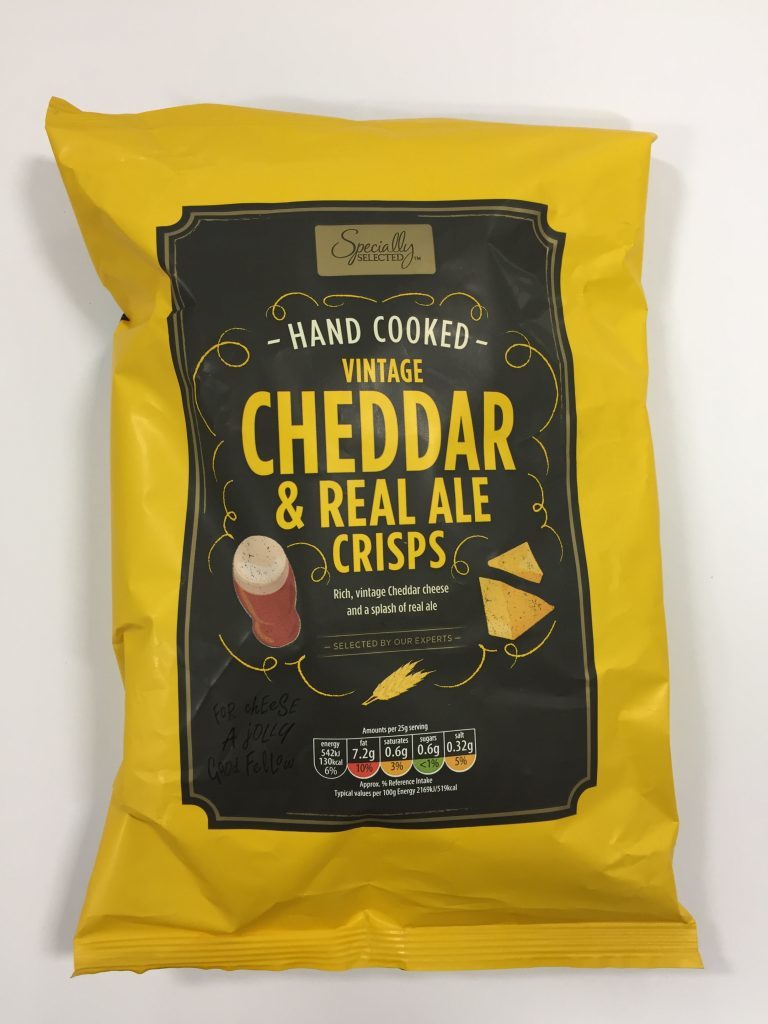 What they said: "Loads of cheese – but where's the ale?"
"Very cheesy, could eat a lot of these".
"Understated genius".
Verdict: No worries about driving as few could detect any booze – a cheesy treat nonetheless.
Crisp rating: 7
---
READ MORE
America's favourite crisps were only available in JAIL until now
The bacteria danger of double-dipping and everyday objects from trolleys to menus