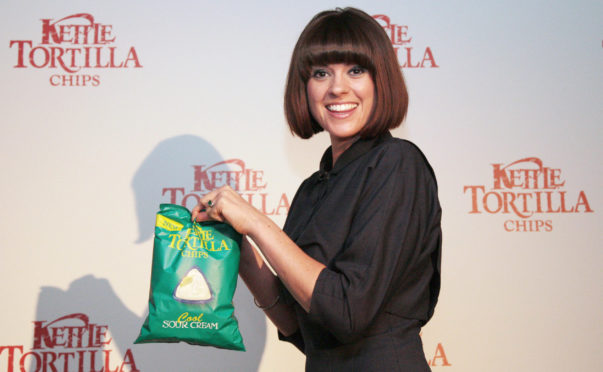 Tongue-tingling tastes and a satisfying crunch make crisps one of the UK's favourite snacks – so much so, we eat an estimated six billion bags every year.
Here, Phil Hovey, innovation chef at Kettle Chips, tells Alice Hinds the Honest Truth about how the humble potato gets its flavour.
---
What's the development process for creating a new crisp flavour?
This can really depend on the particular crisp. However, sometimes we might develop a flavour due to something that has inspired me and, upon reflection, we realise we have an exciting new crisp to share.
All our flavours, once we've agreed on the concept, are developed through experimenting with a range of taste combinations.
Once the flavour profile has been perfected, we then transform it into a powdered seasoning. It can take up to 25 attempts before we're happy.
What's the hardest flavour to recreate in crisp form?
The hardest seasonings to develop are those that include ingredients with complex flavour profiles.
We've found that UK consumers are increasingly looking for more exciting combinations, whether this is unique ingredients or recipes taking inspiration from different cuisines.
More adventurous flavour combinations usually feature more ingredients, all of which need to work in harmony, providing the perfect balance of flavour – this involves a lot of trial and error.
But practice makes perfect!
How do ingredients, such as cheese or chillies, become a powder to flavour the crisps?
It might surprise some people to learn that not all ingredients used to create a crisp seasoning are powdered – some are liquid as well.
We transform classic crisp ingredients, such as chilli and spices, into a seasoning using the traditional method of drying and then grinding to make a powdered consistency.
This powder is then mixed with other ingredients to ensure a genuine real food taste, using real ingredients.
What's the most unusual flavour you have ever made?
Our Norfolk pork sausage with apple crisps features a delicious complex sausage seasoning on our signature hand-cooked chips with real slices of apple, creating a classic flavour with a twist.
Has there been a flavour that you really liked in development, which didn't make it to the shelves?
We actually create a high number of seasoning concepts that don't end up making it into production. There are a few I have been particularly excited about but not able to share with consumers yet, so they haven't gone any further than my kitchen! But I am constantly working on new flavour combinations and I'm always delighted to see them finally reach the supermarket shelves.
Has popularity of each flavour changed over the years?
Definitely. Consumers today are looking for much more adventurous and bolder flavours – but this by no way means there has been a shift away from the classics, such as sea salt and balsamic vinegar or lightly salted.
Those will always remain firm family favourites, but there is a desire for variations.
What is your personal favourite flavour?
It's really hard to just pick one favourite flavour. I love them all!
From our core range, it would have been our sour cream and sweet onion, but my allegiance is now with our-new Thai sweet chilli variety. Both balance the sweet and savoury flavour profiles perfectly.
We launched a patatas bravas with paprika and aioli variety around three years ago, as part of a sub-range to our core offering, which was another firm favourite.
It was incredibly moreish and perfectly balanced the complex flavours.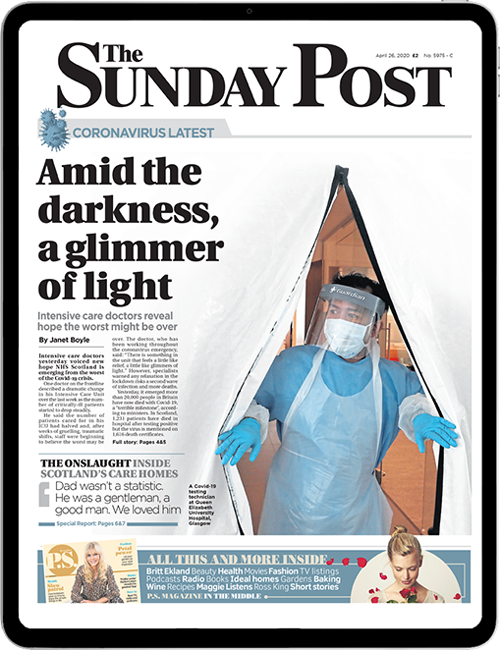 Enjoy the convenience of having The Sunday Post delivered as a digital ePaper straight to your smartphone, tablet or computer.
Subscribe for only £5.49 a month and enjoy all the benefits of the printed paper as a digital replica.
Subscribe