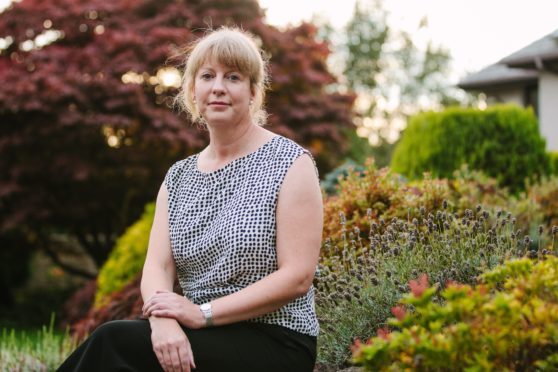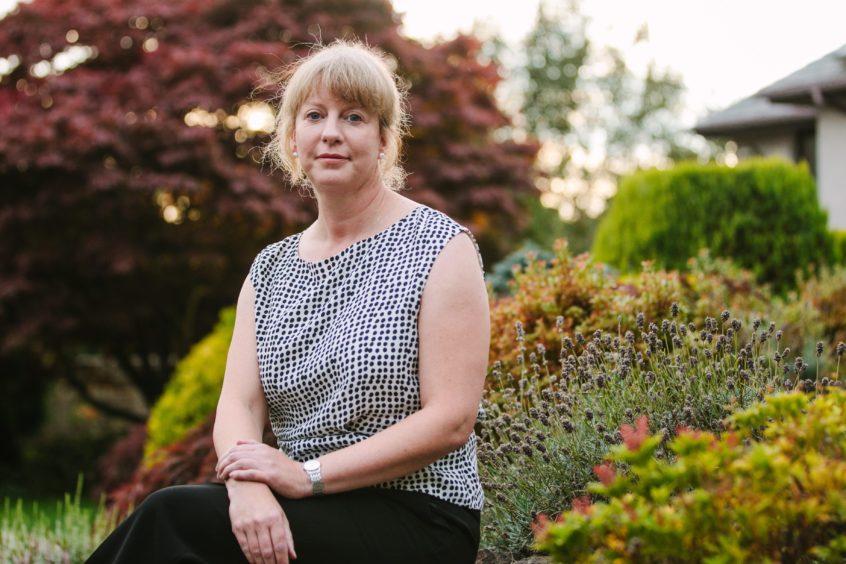 Women in Scotland with a history of miscarriage are to be offered a hormone boost that could help save babies' lives.
Guidance was released from English drugs regulator Nice last week advising doctors they can prescribe progesterone to help prepare the womb for the growing baby. It was based on research suggesting the treatment could lead to 8,450 more births each year in the UK.
The guidance is only for England but the Scottish Government says it will ensure doctors north of the border offer the naturally occurring hormone to women who have previously lost babies in early pregnancy.
It said: "As part of our Programme for Government commitment on miscarriage, the Scottish Government will ensure that clinicians offer this to women who have had at least one miscarriage where it is clinically indicated. We're aware that some clinicians in Scotland are offering progesterone already."
The recommendation from Nice follows a similar recent recommendation from the Royal College of Obstetricians and Gynaecologists and comes after the results of a study conducted by miscarriage charity Tommy's were published in medical journal The Lancet, which claimed prescribing the drug could save the NHS £350 million a year, currently spent on caring for women who have suffered miscarriage.
Dundee East MSP Shona Robison, who – after her own experience of miscarriage – launched the Changing Miscarriage Care campaign to call for best practice in care and treatment to be adopted across NHS Scotland, welcomed the progressive change in the guidelines.
"It is an extremely positive step in improving miscarriage care in Scotland," she said. "This change has been possible due to years of research and tireless campaigning from miscarriage services, women and families across the country."
We must ease this silent sorrow: Former health secretary Shona Robison on the grief of losing a baby and why it is time to talk about miscarriage
Nadia El Nakla, who helped Robison launch the campaign, has experienced miscarriages and believes progesterone was key to her successful pregnancy.
"It is wonderful news that the Nice guidelines have changed and our campaign welcomes the huge impact this will have for women experiencing bleeding.
"As a woman who had to suffer three consecutive miscarriages before being offered progesterone it feels bitter sweet. My mind can't help but go back to a vivid memory of being in hospital with my third miscarriage and begging for something to stop my bleeding, as I could still see a heart beat on the screen. I feel relieved that women no longer have to fight for medication that could help save their pregnancy."
Tommy's CEO Jane Brewin added: "Miscarriage is often dismissed as 'one of those things' we can't do anything about – even by some healthcare professionals, who may not specialise in this area. We hear from women who were denied progesterone treatment when they should have been eligible, simply because their doctor wasn't familiar with it."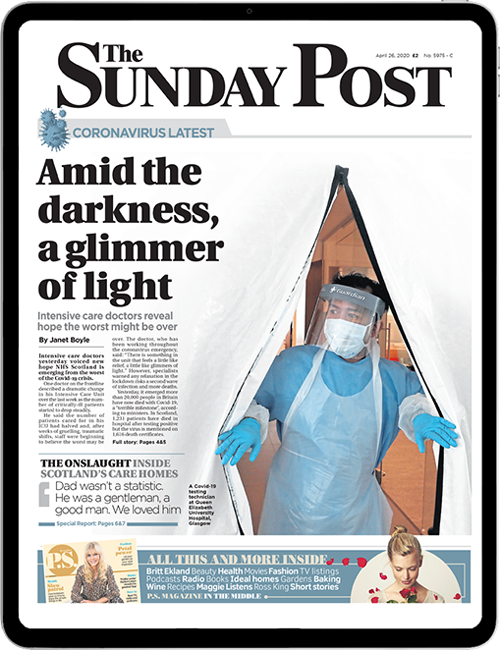 Enjoy the convenience of having The Sunday Post delivered as a digital ePaper straight to your smartphone, tablet or computer.
Subscribe for only £5.49 a month and enjoy all the benefits of the printed paper as a digital replica.
Subscribe