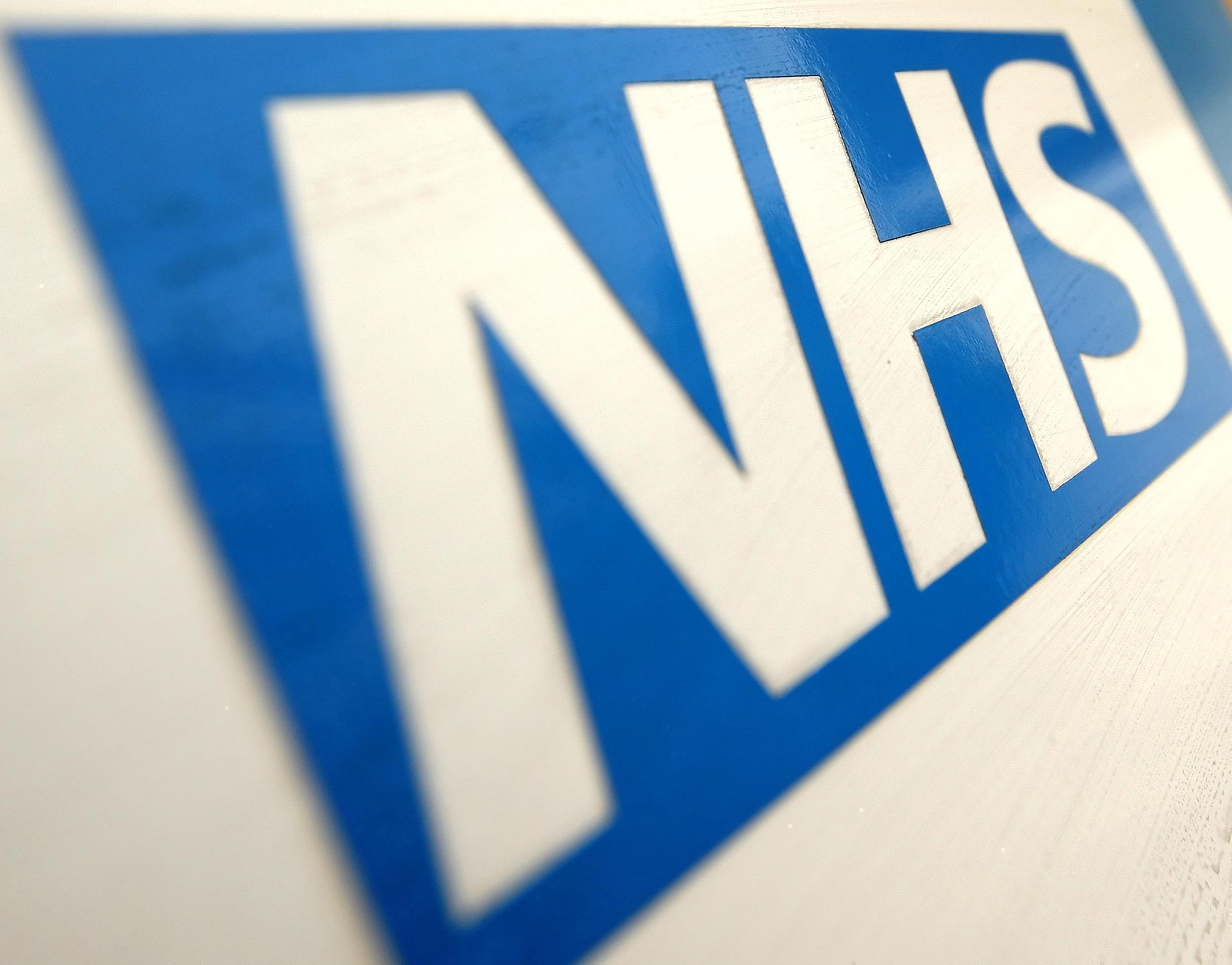 NHS Scotland is lagging behind the rest of the UK in the specialist training of midwives, research reveals.
Fewer midwives in Scotland receive training designed to save and protect new mothers and their babies than elsewhere in Britain, according to a report revealing the country's 14 health boards are spending less than half on training than the UK average.
Researchers from the Baby Lifeline charity revealed disparities between potentially life-saving training offered and received by health authorities across the country and warned the problem is getting worse because of Covid.
Their report, called Mind The Gap, claims Scotland has the lowest average number of training courses offered to midwives of any region in the UK; courses had the lowest attendance rates; and there was no training for the care of women after caesarean sections and other complex births.
The findings come after Scotland's Chief Medical Officer's annual report revealed premature baby deaths have worsened in the Scotland's poorest postcodes since 2012. The charity's lead researcher Sara Ledger said Scotland was carrying out less training in specialist areas of care which have been shown to reduce the risk of premature births.
She said: "The average number of training topics offered to maternity staff in each UK region was lowest in Scotland. The whole of the UK falls short in many areas but Scotland is doing less training in areas that have been shown to address avoidable harm. Training in the care of women following operative interventions, for example, was provided nationally by one quarter of health boards across the UK but was not offered by any providers in Scotland."
She said Scots midwives were offered 18 specialist training topics, and just 10 were mandatory, lower than the rest of the UK. The highest number was offered in London and the East Midlands. After Scotland, Northern Ireland offered the lowest number of training courses.
In response, the Scottish Government yesterday said it had developed new core mandatory training standards for maternity and neonatal services in 2018 which are now being implemented across all of the country's health boards.
The research suggests Scots health boards are failing to offer training in a number of areas highlighted as potentially crucial by experts. Only one of Scotland's 14 health boards, which all responded to the researchers' request for information, said it trained staff to help women stop smoking in pregnancy, for example. Smoking during pregnancy is higher in Scotland – affecting 13.8% of Scots women compared to 10.6 % in England – and can be a contributory factor in premature births, baby deaths and problems after birth.
Around two thirds of UK health providers were able to give a figure for the amount spent on the direct costs of maternity training over the last financial year. Direct costs may include venue expenses, travel expenses, equipment costs, or fees paid to external providers.
Scotland at £15,400 was below the UK average of £34,300 per health authority. The charity said that nine out of Scotland's 14 health authorities provided a figure for this.
Baby Lifeline, which also runs training programmes for medical professionals, found a marked discrepancy in spending on training per birth in England and Scotland.
It noted that some Scottish health boards were smaller than some in England. But even when comparing health boards in England with similarly sized Scottish counterparts it found that amount spent was markedly less. Baby Lifeline said: "There is a disproportionate number of smaller maternity providers in Scotland, however, trusts in England spent £8.01 per birth on direct costs of training, this compares to £7.39 for health boards in Scotland.
"For smaller organisations, the average spend per birth was £8.00 in England and £5.79 in Scotland."
Judy Ledger, chief executive and founder of Baby Lifeline said: "Our report highlights how gaps and variation in the delivery of maternity training across the NHS continues to impact on the safety and care women, birthing people, and babies receive."
Emeritus professor James Walker of Leeds University, previously a consultant at the former Glasgow Royal Maternity, said: "This report reflects the changes in training during the pandemic. This builds on the problems seen previously where there were training issues with midwives and obstetricians."
The Nursing and Midwifery Council declined to comment specifically on the report's Scottish findings but in response to the overall report, Verena Wallace, its senior midwifery advisor, said: "Training is central to making maternity services as safe as they can be. That's because personal development makes people feel valued, and helps them keep their skills up to date. It also plays a key part in retaining talented people, and it fits our revalidation requirements. Therefore it's concerning that Covid-19 has impacted on training, and that training around avoidable deaths and harm is patchy. Addressing this has to be a priority."
The Scottish Government said: "We welcome this report and recognise the importance of continuing to provide maternity training during this difficult period. The Scottish Government has already established training programmes which are evidence-based, cover a range of disciplines and are co-ordinated nationally – so the Baby Lifeline training programme is not provided in Scotland.
"Despite significant pressure on services from the Covid-19 pandemic, NHS Education for Scotland continues to ensure access to training, adapting availability and method of provision."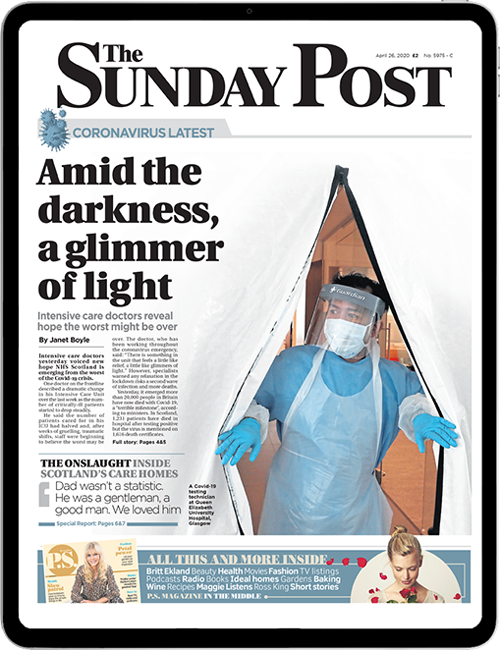 Enjoy the convenience of having The Sunday Post delivered as a digital ePaper straight to your smartphone, tablet or computer.
Subscribe for only £5.49 a month and enjoy all the benefits of the printed paper as a digital replica.
Subscribe