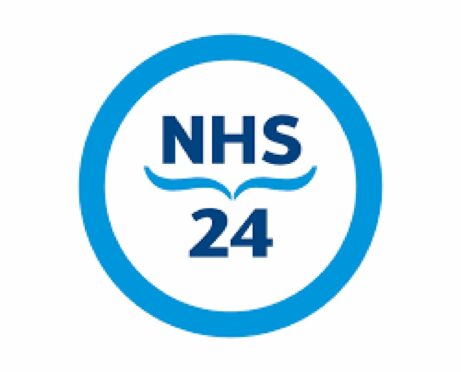 Hundreds of thousands of Scots who called NHS 24 seeking medical advice last year waited more than 30 minutes to speak to someone, data reveals.
The figures show 750,000 calls were left unanswered for more than half an hour – a fifth of calls to the lifeline service.
Fewer than one third of calls to 111 were picked up within five minutes, and almost a quarter were dropped before being answered at all.
Last week, we told how callers to NHS 24 were automatically cut off by mobile phone companies after being left on hold so long as the service struggled to cope with staff absence because of isolation and increasing demand. Ministers have urged Scots to avoid A&E unless it's an emergency and instead call NHS 24 whenever possible.
Scottish Conservatives' health spokesman, Dr Sandesh Gulhane, who obtained the figures, said: "NHS 24 is an essential tool for patients to get help quickly, but the SNP have been failing to support the service for far too long.
"It is shocking that hundreds of thousands of Scots had to wait over half an hour to get through to anyone in 2021 – and what's more worrying is that a quarter of callers actually hung up because they got tired waiting."
Health Secretary Humza Yousaf was at a new NHS 24 call centre in Dundee on Friday, and said he hoped the hub would create more capacity and cut waiting times.
But Gulhane said: "The announcement of an expansion to the service is extremely welcome but it is yet another example of Humza Yousaf playing catch-up. This additional support should have been in place long before now."
NHS 24 received approximately 182,000 calls during December, with almost 50,000 over the New Year weekend alone.
'No one goes to an NHS appointment expecting to have to pay £3,000': Labour warns NHS underfunding is forcing patients to go private
The new Dundee centre will not be fully operational until March. Yousaf said: "This new call centre facility in Dundee will allow NHS 24 to further expand their capacity – helping more people and better managing capacity throughout the rest of the healthcare system.
"To help make this possible the Scottish Government has invested more than £20 million additional funding for NHS 24 this year for extra recruitment, and this new facility. All of this builds on the work undertaken as part of our £300m investment in health and care services as part of our winter preparations."
NHS 24 chief executive Jim Miller said: "Call handlers, nurses, psychological mental health practitioners and mental health nurses are already working in this key contact centre delivering care. I expect it to be at full capacity by the end of March."
It's nice to get a minute's applause but nurses would rather have safe staffing levels: Staff crisis is biggest threat to the NHS
NHS 24 director of service delivery Steph Phillips said: "As with the rest of the NHS, our services have faced exceptional demand, in addition to our own staff being affected by Covid.
"Although our people continue to work extremely hard, this has had an impact on waiting times for callers at periods of peak demand.
"While callers are waiting, our messaging advises people of what to do in an emergency, as well as where they may be able to get help quicker if their need is less urgent, for example advice on NHSinform, or from a community pharmacy.
"Callers hang up for a variety of reasons, including deciding to take another route to care after listening to the messaging."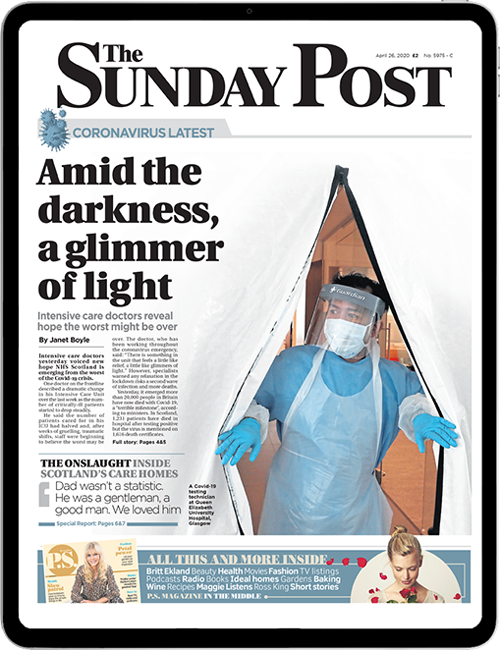 Enjoy the convenience of having The Sunday Post delivered as a digital ePaper straight to your smartphone, tablet or computer.
Subscribe for only £5.49 a month and enjoy all the benefits of the printed paper as a digital replica.
Subscribe