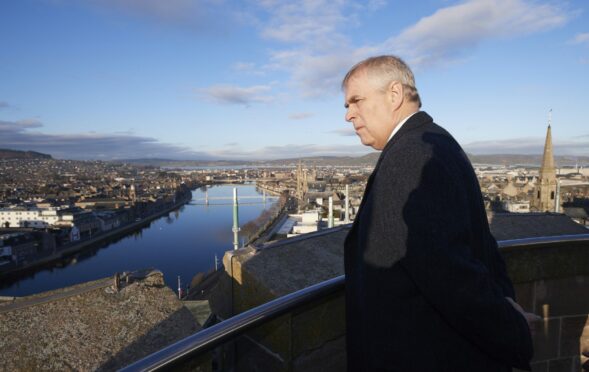 A Highlands MP yesterday called for Prince Andrew to lose the title of Earl of Inverness after the Queen, his mother, last week stripped him of his honorary military titles.
Drew Hendry made the call after a judge in New York threw out a motion by the royal's lawyers to dismiss a civil sex abuse case where he is accused of sexually abusing a 17-year-old woman trafficked to London by convicted sex offender Jeffrey Epstein.
Hendry, the SNP MP for Inverness, Nairn, Badenoch and Strathspey, said: "When even the Queen believes that it is inappropriate for him for him to carry on using the various titles he has accumulated, it would be unthinkable for him to continue as the Earl of Inverness."
Prince Andrew was made Earl of Inverness on the day of his wedding to Sarah, Duchess of York – July 23, 1986. He was also made Duke of York and Baron Killyleagh. In 2019 a petition was launched by Inverness resident Matthew Davies calling for the prince to lose the title, following his disastrous Newsnight interview with Emily Maitlis.
It was announced the Duke of York's military titles and royal patronages have been returned to the Queen on Thursday, the day after the judge in New York had dismissed his lawyer's request for abuse allegations against him to be dismissed.
Buckingham Palace said Prince Andrew, 61, will also stop using the style His Royal Highness in an official capacity.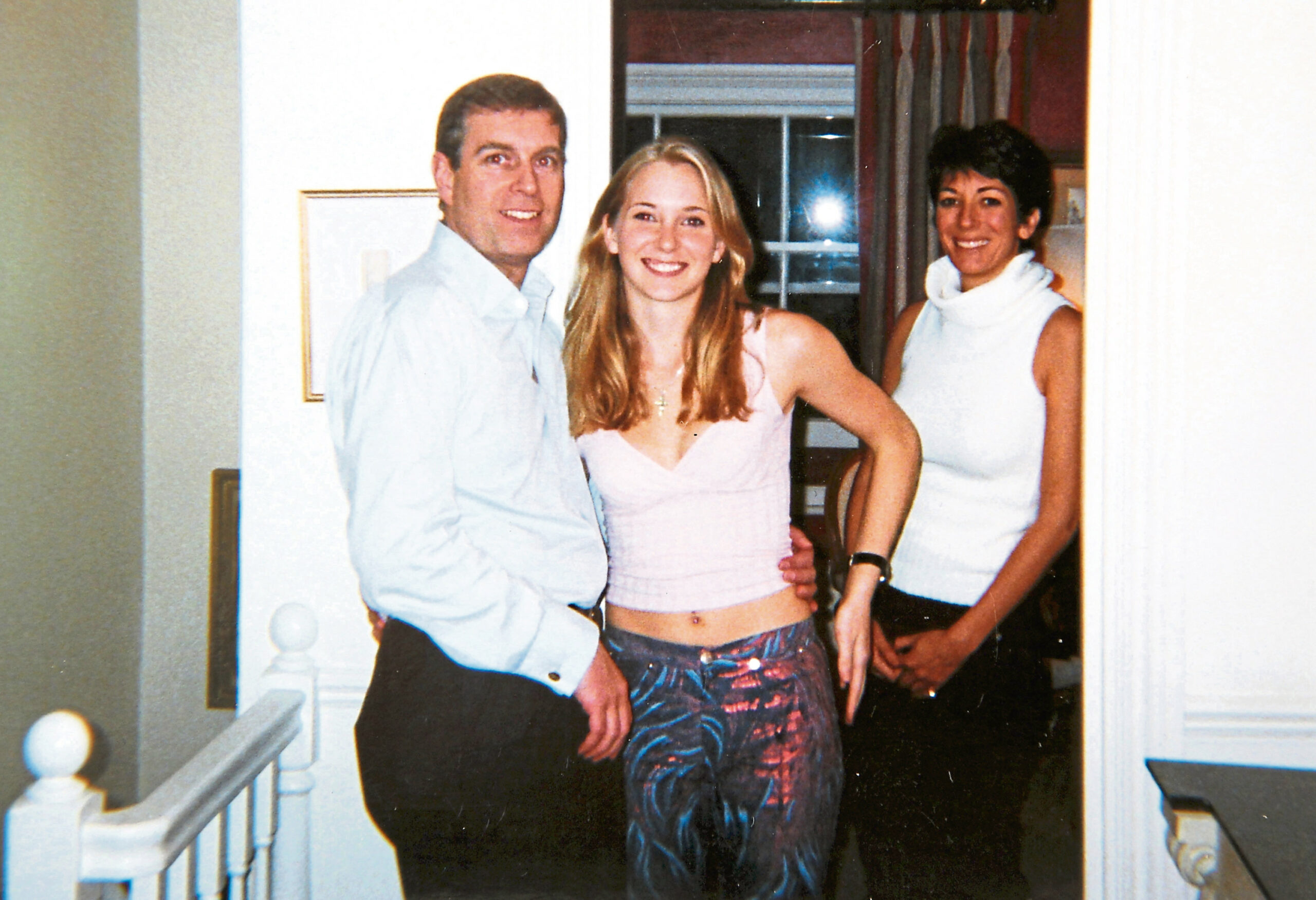 Meanwhile, lawyers for Virginia Giuffre, the woman accusing Prince Andrew of sexually abusing her, want to speak to an alleged witness who claims to have seen him with a teenage girl at a London nightclub two decades ago.
Virginia Giuffre's legal team want to hear what Shukri Walker saw in Tramp nightclub in 2001.
In her lawsuit, Giuffre said she danced with Prince Andrew at a club after being taken there by sexual predator Jeffrey Epstein, who later killed himself, and Ghislaine Maxwell, now convicted of helping find Epstein girls, when she was 17.
The Duke of York, who denies all the allegations, has said he has no memory of meeting Guiffre, although he was pictured with her and Maxwell in London. In a BBC interview, he claimed he was at Pizza Express in Woking on the night Guiffre claims to have been with him at Tramp nightclub.
According to witness lists, Guiffre's lawyers will also be seeking a statement from one of the prince's former assistants, Robert Olney, whose name was found in one of Epstein's so-called black books.
Meanwhile, Prince Andrew's lawyers want to question a psychologist who treated Giuffre.
They want to ask Dr Judith Lightfoot about subjects they discussed at her sessions and see her doctors' notes and medicines prescribed.
The legal team argue Giuffre, now 38, "may suffer from false memories", and also want to examine Dr Lightfoot about the "theory of false memories".
The prince's lawyers want to question Giuffre's husband, Robert Giuffre, about their household finances and how he met his wife around 2002.
As he will no longer retain his HRH title, Prince Andrew will have to fight the claims as a private citizen, the palace confirmed.
The move came immediately after he failed to have the rape claim thrown out of court.
He is now set to face trial unless a settlement, which could reportedly cost as much as £10 million, is agreed.
The next stage in the case will see depositions take place, which involves both sides formally interviewing witnesses.
This is done outside of a courtroom but in the presence of a court recorder.
Both teams are expected to name around a dozen people they wish to interview and the list could contain current and former royal staff.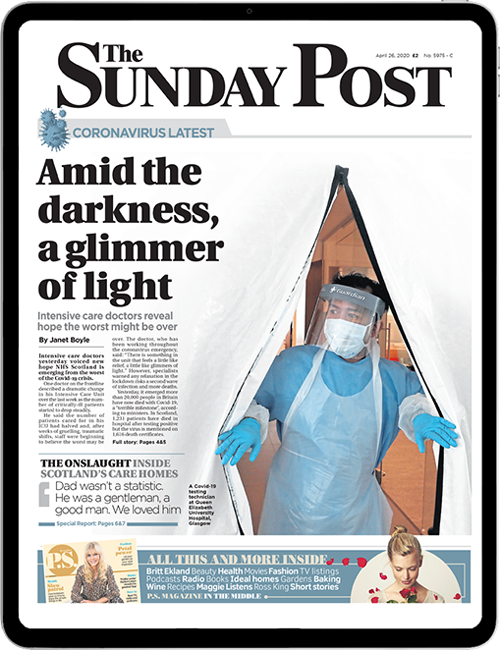 Enjoy the convenience of having The Sunday Post delivered as a digital ePaper straight to your smartphone, tablet or computer.
Subscribe for only £5.49 a month and enjoy all the benefits of the printed paper as a digital replica.
Subscribe