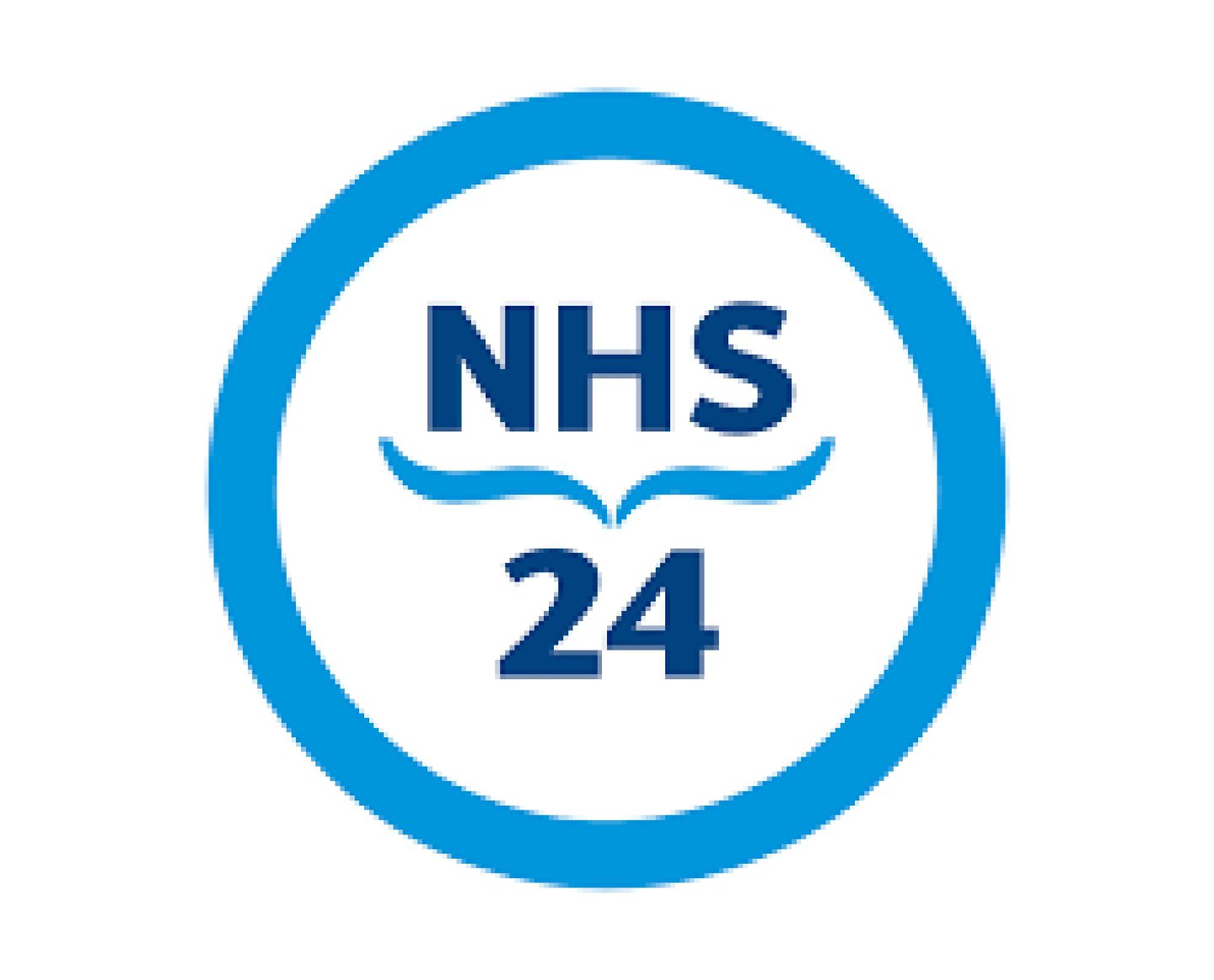 Callers seeking medical advice from the NHS 24 hotline have been automatically cut off after being left on hold so long.
Some callers to the 111 line, which ministers and public health ­officials are urging people to use to protect hospitals, have lost connection after spending more than an hour waiting for guidance and advice.
All leave for operators was cancelled by NHS 24 last week as more than 400 staff were absent due to Covid or self-isolation as the service admitted some callers had been cut off automatically while insisting it had no control over it.
It said a number of UK networks cut off calls after varying lengths of time to avoid customers running up charges by mistake. Telecoms regulator Ofcom contacted Vodafone which provides the 111 service for the NHS and the firm started an investigation.
Opposition politicians have called on ministers to intervene. Scottish Liberal Democrat leader Alex Cole-Hamilton said: "This could potentially put people's lives at risk. A&Es and the NHS in general are still under extreme pressure. It is essential people can get in touch with the ­hotline. I urge the health secretary to look into this issue immediately."
Scottish Conservative health spokesman Sue Webber said: "It's extremely alarming that callers to NHS 24 are being kept waiting on hold for so long their network providers are actually cutting off the calls, especially in light of recent advice to dial 111 before attending A&E. Often people are looking for advice about how serious their symptoms might be, and it is crucial they speak to an operative as quickly as possible in case they need to seek urgent medical attention.
"Humza Yousaf must urgently step in to ensure NHS 24 remains functional over the winter period and Scots are able to get the help and advice they need, as quickly as possible."
Residents in the Greater Glasgow and Clyde Health Board area have been told to call 111 instead of going to A&E, unless their condition is very urgent or life-threatening.
Even those who suffer suspected broken bones after falling on ice have been advised to avoid casualty and instead go to minor injuries units. The board said staff were ­struggling to cope with demand and services were operating far above normal capacity.
NHS Grampian is also under severe pressure and could declare a major incident this week if trigger points are met. Additional military staff began arriving on Friday to help three health boards. Grampian will have 38 servicemen and women for four weeks, 32 will work in Lanarkshire for the same period, while Ayrshire & Arran gets 20 for six weeks.
Patricia Strachan of Peterhead was desperately trying to get through to NHS 24 on January 4 to seek advice for her mother, who was unwell.
She wrote on NHS 24's Facebook page: "I wish I could have said I had a good experience but I can't. One call was 45 minutes and cut off, no answer. The second call was one hour 10 minutes, still no answer."
Dr Laura Ryan, medical director for NHS 24, used a New Year message to urge callers to hang on the line, insisting they would be answered eventually. She said: "Because we don't have the number of staff, due to Omicron, it may take a little bit longer to answer your call and I want to apologise for that. But if you hang on your call will be answered and people will listen to your concerns and get you to the right place."
However, on Tuesday NHS 24 acknowledged mobile phone companies were cutting people off while on hold due to long delays. It said: "Some mobile providers limit the duration a call can be on hold and so end a call after a certain duration."
Healthy Hogmanay advice from our Medical Director pic.twitter.com/hr9aNeKhqz

— NHS 24 (@NHS24) December 31, 2021
NHS 24 is on a recruitment drive and new centres have been opened to meet demand, including a hub in Dundee expected to be fully staffed by March. It added: "We do not have direct dialogue with mobile phone providers but are aware that, in line with Ofcom guidance, some providers limit duration of calls to ensure customers do not incur excessive charges.
"Due to very high service demand over the festive period when NHS 24 provides services when other primary care providers are closed, some callers had to wait longer than usual to have their calls answered. In some instances their provider cut off calls.
"When callers are waiting at busy times, NHS 24 has messaging in place that advises callers of what to do in an emergency as well as alternative routes to care, including pharmacies or ­information on our national health information platform NHS inform."
Ofcom said: "Some mobile operators have a maximum call length, after which the call is cut off to avoid calls being left open accidentally for long periods. We have been in touch with Vodafone, who are investigating these specific incidents.
"Our rules say that emergency calls must be prioritised."
The Scottish Government said NHS 24 answers 111 calls as quickly as possible, adding: "As a result of increased demand and changes to service delivery we have increased funding by over £20 million this year."
Vodafone said: "Our role for the NHS is to connect people to the NHS 24 platform, and there haven't been any faults in that process. Users may have been disconnected by the contact centre operators, or by their mobile provider."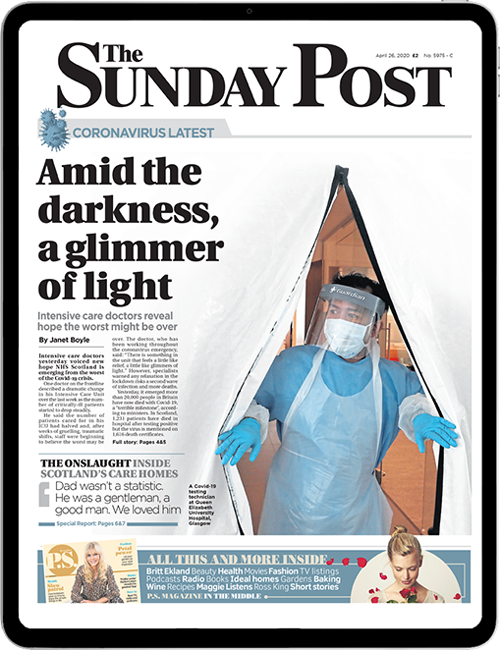 Enjoy the convenience of having The Sunday Post delivered as a digital ePaper straight to your smartphone, tablet or computer.
Subscribe for only £5.49 a month and enjoy all the benefits of the printed paper as a digital replica.
Subscribe