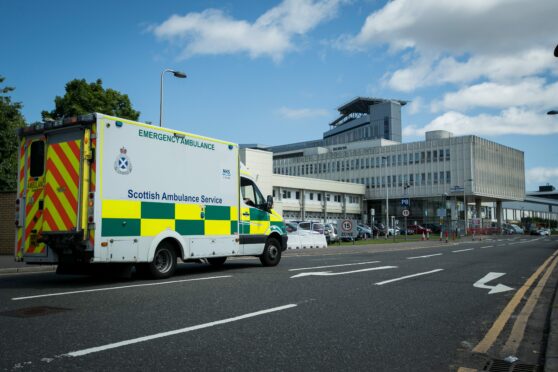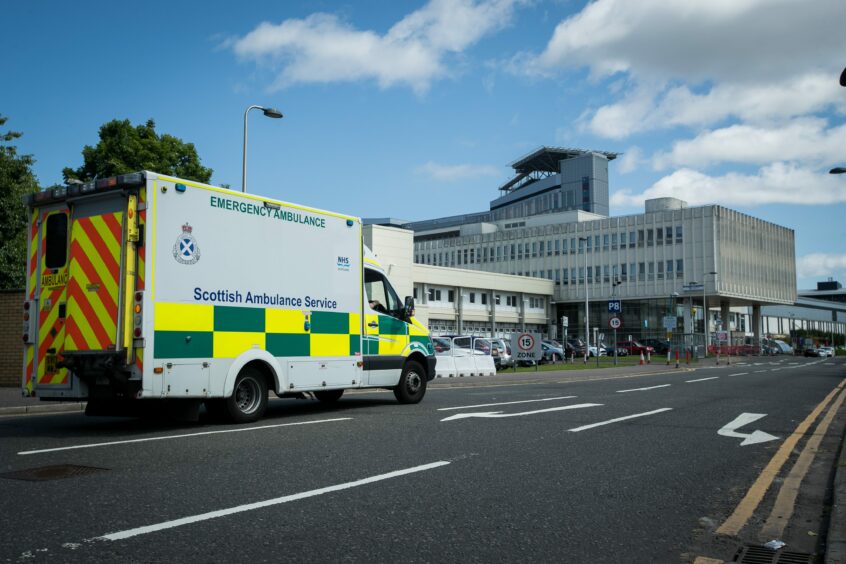 In my line of work, I am in touch with politicians on a daily basis. Behind all the negative headlines about lies, deceit and scandal, the vast majority are normal, hard-working folk who want to make life better for the people they represent.
Politicians do not set out to mislead you; except, that is, when it comes to the NHS. The NHS, as the saying goes, is as close as this country comes to a national religion. In the past, the way that we revere "our NHS" would make you think that we are the only country in the world with a hospital; that in Sweden they have no surgeons, that in New Zealand they have no nurses, that in Belgium they have no beds.
But everything is changing. The moderate politicians I speak to from all parties know this. They know that the NHS, in its current form, is over. They just can't figure out how to tell you that, and what to build in its place.
Labour's Wes Streeting is not ducking this issue. This is good news for all of us, because it is generally the case in all countries that difficult public service reform has to be carried out by the party of the centre left in order to ensure it has a softer edge. If Labour wins the next general election, and Streeting changes the weather, we can expect the wind to reach Scotland.
The basic facts, according to the Organisation for Economic Cooperation and Development, are grim. The nations of the UK inject an average amount of money into healthcare, as rich countries go. Not the most, but not the least. But despite being in the middle of the table for money, we are nearer the bottom for outcomes.
Our survival rates for stroke, heart attack and cancer are lower than our peers. And we have a very small proportion of doctors and nurses at work and in training, and a very small number of beds, compared to our near neighbours.
That is the heart of the NHS's problem. It is not the quality of our staff or the money we invest; it is the fact that the way we structure our system creates a lack of capacity, which creates these hideously long waiting lists and poor outcomes.
Our continental neighbours have systems which, like ours, provide universal, taxpayer-funded access to healthcare but, instead of all the money coming from national taxation, an element comes from those who have the means to pay more. This is a form of social insurance to guarantee healthcare for all, unlike in the USA.
So, workers might pay a little more each month for healthcare, just as they do for their pension, in order to have the right to choose a different level of access, in effect leaving more in the pot for those who cannot pay to access a quality level of healthcare. In Europe they call this egalitarianism; here we, wrongly, call it privatisation.
Streeting's challenge is to stop knee-jerk talk of privatisation and a two-tier service and make people understand that the NHS is a mid-20th Century anomaly which just doesn't work.
There are strong signs that people are ready for this debate, and this change. YouGov regularly tracks regard for the NHS compared to other European healthcare systems. Three years ago, just before the Covid lockdown, twice the number of people thought the NHS was better than European healthcare systems than vice versa. Last month, more people told YouGov that the NHS was worse than told them it was better.
Good luck Wes Streeting. You have a treacherous journey ahead in a car full of unsettled passengers. Now drive.
---
Andy Maciver is founder and director of Message Matters and Zero Matters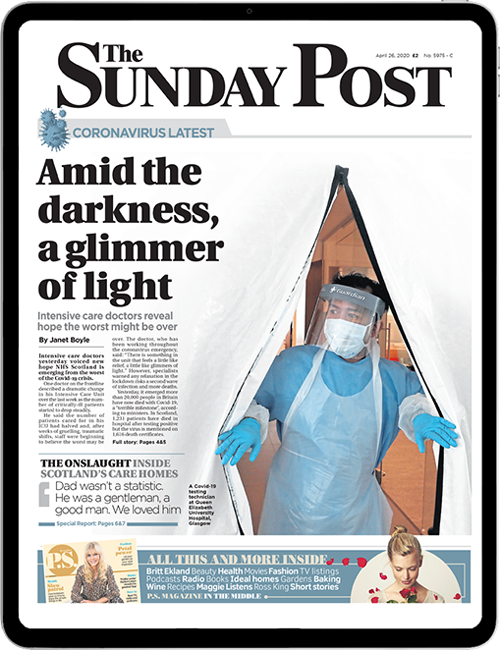 Enjoy the convenience of having The Sunday Post delivered as a digital ePaper straight to your smartphone, tablet or computer.
Subscribe for only £5.49 a month and enjoy all the benefits of the printed paper as a digital replica.
Subscribe