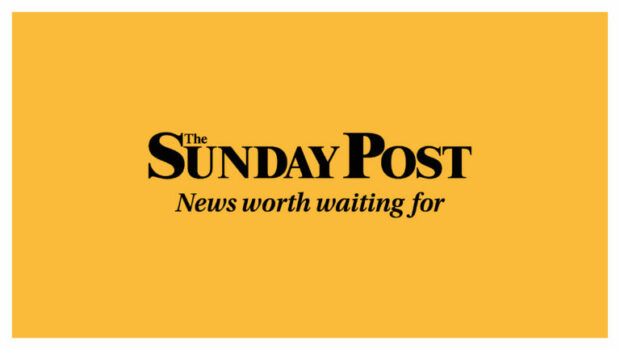 The First Minister at her podium of doom, Jason Leitch in the commercial breaks, and our hospitals in relentless crisis, last week did not feel very much like a brand new year. It felt like we had opened 2020 by mistake.
Every day feels like the grimmest of Groundhog Days with frontline doctors warning Scots are dying because they cannot be cared for properly; patients and their families describing horror stories of 999 failures and A&E collapse; and ministers looking sombre, promising millions, while insisting we're doing better than England.
Maybe it will get better in the spring. Perhaps, if we can just wrap ourselves and our loved ones in bubble wrap for a few months, we won't need an ambulance, cancer scan or doctor's appointment, and our health service might be able to calm, take a breath, and start to rebuild.
And if you believe that we've got a magical podium to sell you.
We do not need doctors to tell us NHS Scotland is on life support. Every family in the country has a story to tell of delayed appointments, missed diagnosis, and grim waits in emergency departments redolent of worry, fear and resignation.
We report today that more than a third of Scots are dissatisfied with the NHS as private health firms reveal "unprecedented demand". The NHS has been called Britain's alternative religion but, if so, we are losing our faith day by day.
It is not Humza Yousaf's fault (although he does not seem to help much) and opposition politicians calling for the health secretary's resignation only reveal their own limitations. It is politics for the cheap seats.
Last week, Yousaf promised an emergency £8 million to bolster social care. Big wowee as Doogie Howser MD might have said. Of course, money can buy staff and beds, shorten waiting lists and make politicians sound as if they are doing something but if it is not spent wisely, it is not even a sticking plaster. An Elastoplast would last longer and do more good.
It seems clear the old ways, the old systems, are not working and, as experts suggest today, brave, far-sighted leadership and big ideas are needed more than cash.
UK Labour's shadow health secretary Wes Streeting was at least trying last week when he mildly suggested the way GPs work in England and Wales might suit doctors more than patients and that, if elected, his party might make it easier for patients to see specialists while the private sector might also be used to cut waiting lists.
Needless to say, his comments caused a pandemic of pearl-clutching amid furious claims that Labour was betraying the NHS.
The outrage and clamour among vested interests and high-grounding hand-wringers is exactly why very few politicians are brave enough to say publicly what most admit privately, that this time the NHS, even if propped up on new crutches, may not be able to hobble on.
Nicola Sturgeon, for example, proudly confirmed she has never gone private after the Prime Minister was more hesitant but her principles are neither here nor there and they will certainly not halt other Scots swallowing the very same principles if the NHS can no longer protect their loved ones.
You cannot prescribe principles and they will not save us or our health service. Honesty and bravery might.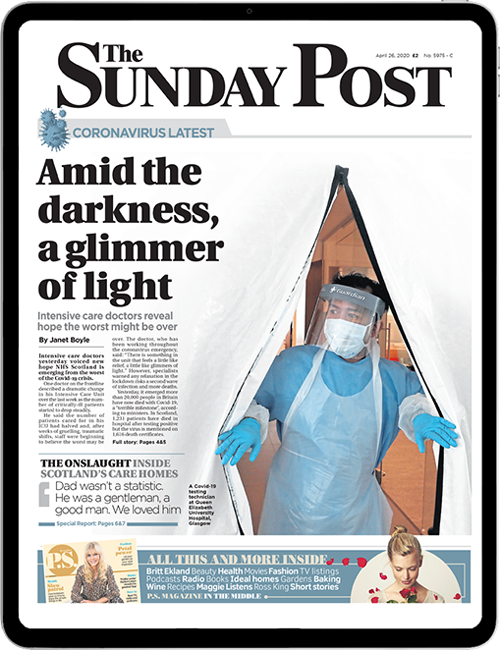 Enjoy the convenience of having The Sunday Post delivered as a digital ePaper straight to your smartphone, tablet or computer.
Subscribe for only £5.49 a month and enjoy all the benefits of the printed paper as a digital replica.
Subscribe