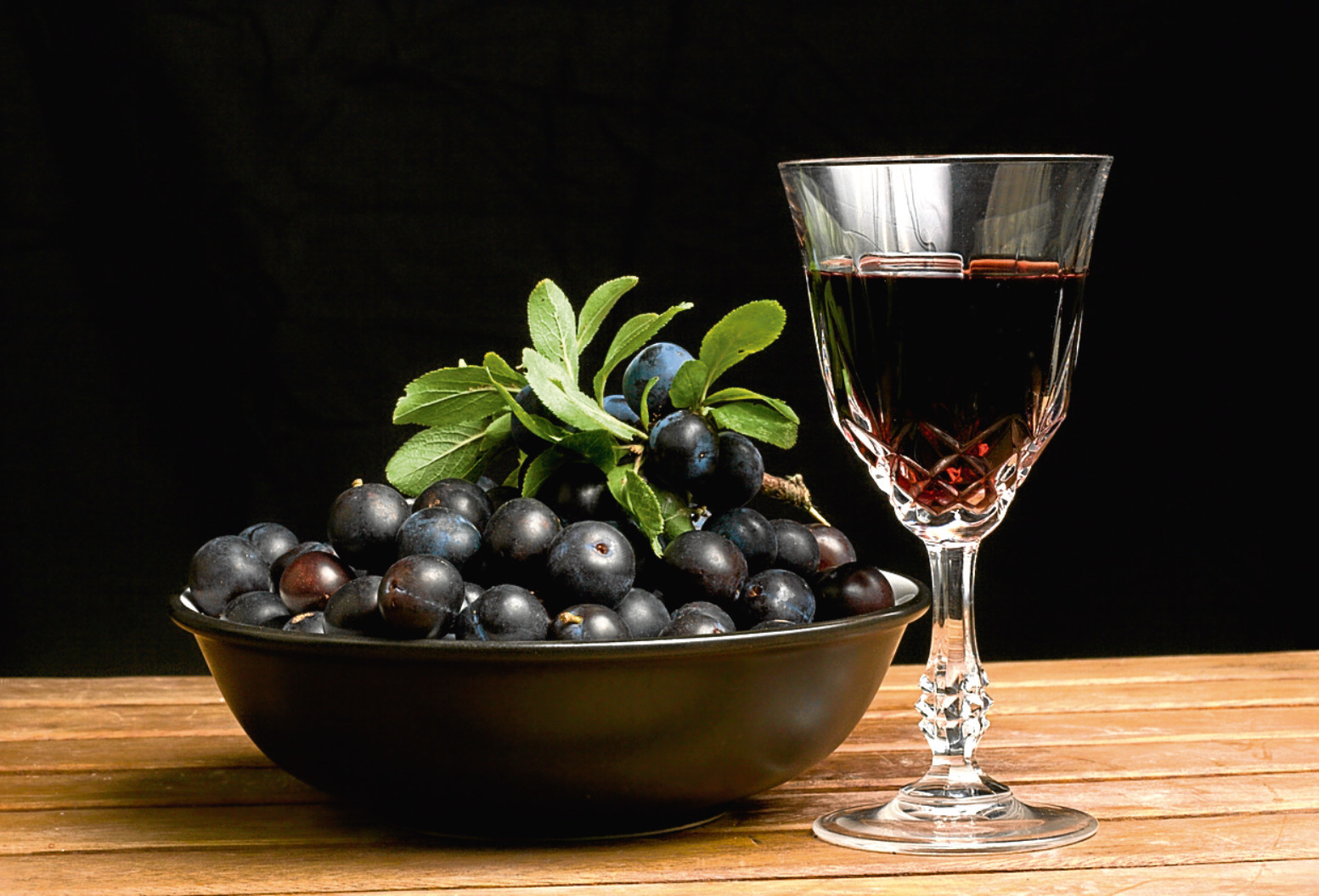 BRITONS could be denied their traditional Christmas tipple this year.
Sloe gin has been a firm festive favourite for generations but a disastrous harvest saw trees bare nationwide and the UK has braced itself for a sloe gin drought.
Sloes are the fruit of the blackthorn tree and a cold, damp spring left them exposed to the fungal infection Taphrina pruni which left the few purple berries that appeared deformed and unusable.
George Anderson, Woodland Trust spokesman and a keen forager in and around Edinburgh and East Lothian, says: "It's pretty much everywhere.
"Back in the summer many deformed berries were rotting on the branches. When I went out at that time there was black mush dripping off the trees."
North Yorkshire producer Sloemotion saw their sloe harvest fail and they had to rely on imported berries for this year's gin instead of using local crops.
The one place in the UK that seems to have produced a decent sloe harvest is South-west Scotland.
Mark Williams, foraging expert at Galloway Wild Food, says: "It's been great here but I'm aware of foraging friends in the south of England saying it's not been a good year there.
"Sloe gin is one of the few things which has never fallen out of fashion.
"It's up there with watching Morecambe and Wise as a much-loved Christmas tradition."
Storing our sloe berries in booze — topped up with a fair bit of sugar — for a couple of months to make sloe gin is a Christmas treat, but sadly, it seems 2016 will not be a vintage year.
So what else could we try to fill the void?
EGGNOG — So popular in America you can actually buy it in cartons, this is basically a version of advocaat made from whipped eggs, cream and a belt of booze such as rum or whisky.
MULLED WINE — I don't know why you'd ruin good red wine by heating it and flavouring it with fruit and spices, but it's popular as glogg (Scandinavia), gluhwein (Germany and Austria) and Bisschopswijn (the Netherlands)
WASSAIL — Wassailing involves going from house to house singing carols, and it's fuelled by this warmed, spiced cider.
COQUITO — In Puerto Rico they reckon this concoction of rum, coconut milk, condensed milk, eggs and spices sprinkled with nutmeg or cinnamon is the cat's miaow. They're wrong.
COLA DE MORO — Chileans make this eggnoggy brew with milk, coffee and whatever liquor is at hand. It translates as "monkey's tail". Nope, me neither.
PONCHE NAVIDENO — This Mexican mulled wine involved local fruits such as hawthorn berries, guavas, walnuts and raisins. Sounds horrific.
POPPY SEED MILK — One of 12 dishes consumed at a traditional Lithuanian Christmas Eve supper, the seeds are repeatedly soaked and strained to produce a concentrated "milk". Er, yum?
SORRELL PUNCH — Jamaica's Christmas tipple is a suitably festive deep red and made from dried hibiscus flowers — and a lot of rum.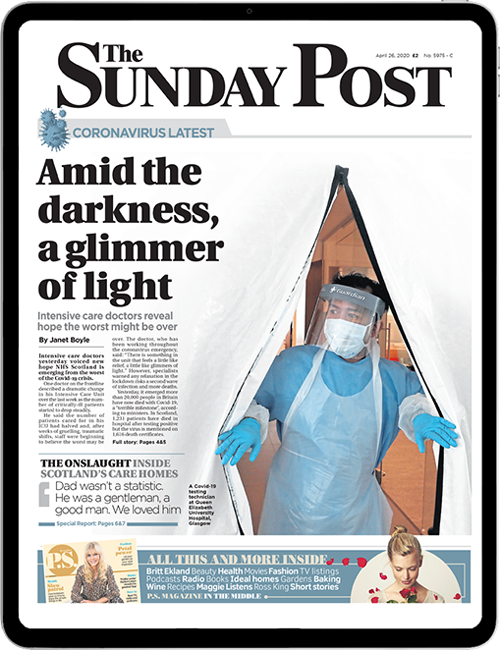 Enjoy the convenience of having The Sunday Post delivered as a digital ePaper straight to your smartphone, tablet or computer.
Subscribe for only £5.49 a month and enjoy all the benefits of the printed paper as a digital replica.
Subscribe