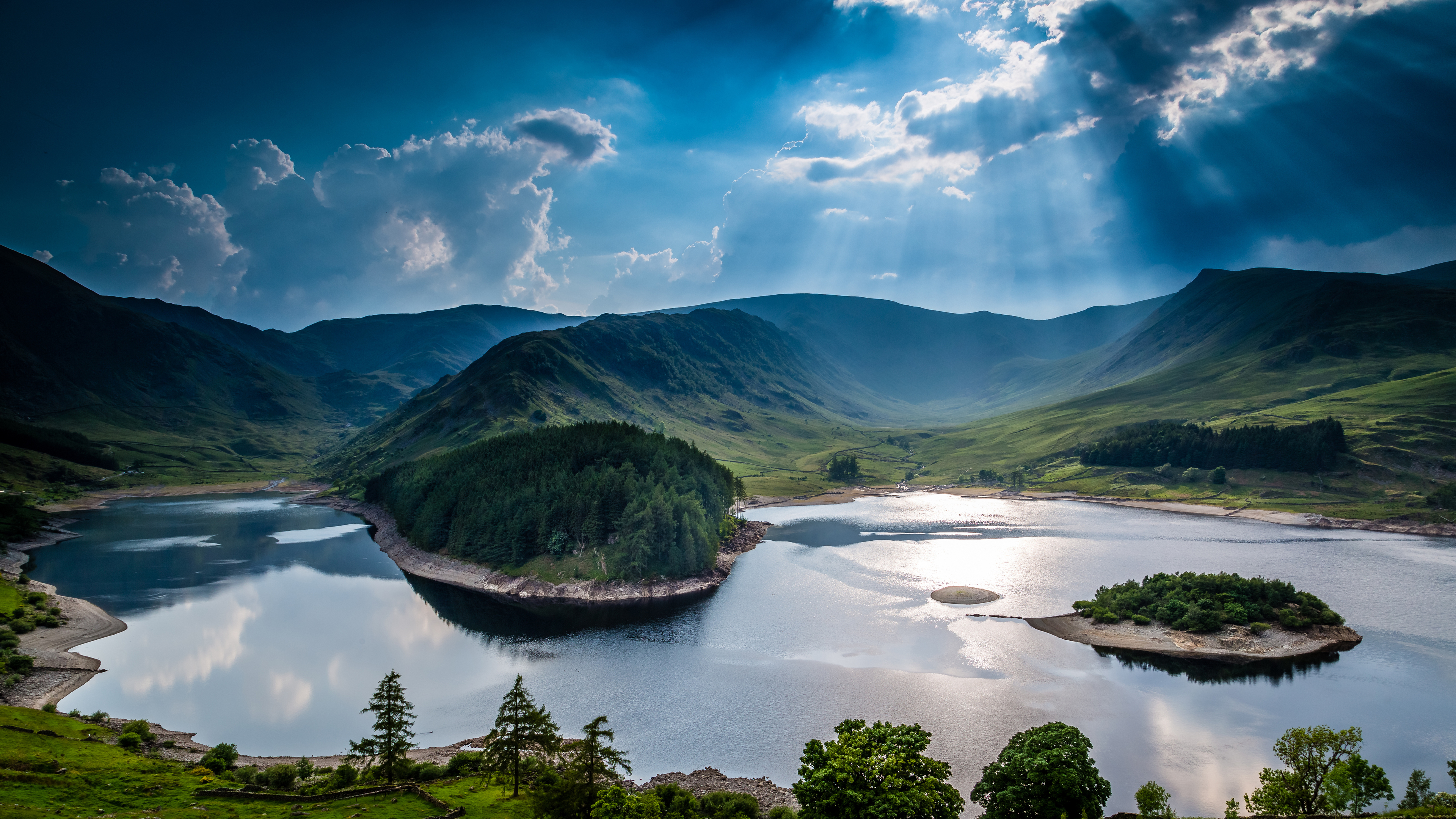 THE Lake District is one of the most beautiful spots in the UK. In terms of scenery, it rivals the Scottish Highlands for sheer wow factor.
But it's fair to say you probably don't go to the Lake District for the great weather. If you want guaranteed sun, it's not going to be top of your list.
When it's cold and wintry, though, it can be even more stunning. Winter sun, swirling mists and snowy peaks can give everything a more dramatic feel.
And if it's chucking it down outside, there are more than a few cosy pubs with fires and coffee shops and restaurants to while away the hours.
Lake District towns in the summer months can be absolutely packed. Visit at this time of year and you'll get a more laid-back experience.
We were staying at The Pheasant at Bassenthwaite Lake. It's a traditional inn and hotel with a quaint feel.
Service is a big deal here. Breakfast is served in a formal dining room and it's the only place I've ever been in where they iron the tablecloths on the tables, to make sure they're absolutely immaculate and crease-free.
And food is also a big deal. From hearty full English breakfasts to dining in a choice of two great restaurants, you'll be spoiled for choice. The Fell restaurant is for fine dining, but we chose The Bistro, which is a bit more informal but still serves amazing food.
I loved the twice-baked cheese souffle from the starter menu – it's a little dish of perfection and well worth trying.
It's also worth stopping for a drink in the teeny-tiny hotel bar.
The clientele is a mixture of hotel guests and locals. And it's fair to say some of those locals are characters.
Take George. He lost an arm in Korea on a motorbike. Then his son did the same thing.
"Now that's unlucky," says his chum, with deadpan understatement.
Then another regular joins them. He's been out walking.
"The wife's outside. She stinks and doesn't want to come in," he says, cheerfully. "So do I, but I don't care. Pint of the usual, please!"
Rooms are comfortable and made for lounging around in.
On arrival we find a sheet of paper on the bed. On one side there's a detailed weather forecast – this is outdoor country, remember – then on the other side is an order form for a picnic lunch.
We decided to get into the spirit of the things and take a walk.
Right up to the local distillery. Well, it meant we could sample the wares without having to abandon the car.
The tour is an interesting way to while away an hour or so.
I'm not much of a whisky expert. But I'm happy to report that both The Lakes Vodka and The Lakes Gin are gorgeous and smooth enough to drink straight. I wasn't sure at first, so I had more. I'm sure you'll agree it was a big sacrifice to make.
The distillery also includes a restaurant, The Bistro at the Distillery.
It's light, bright and does a roaring trade in everything from scones and coffee to steak.
The steaks are great, as are the home-made fishcakes.
Of course, there's much more to the Lake District than eating and drinking – though that's pretty much what we did for a big chunk of the weekend.
But a trip to nearby Cockermouth is well worth your time. It's a bit less touristy than some other towns in the area.
And if shopping is your thing, you'll find a good variety of local, independent shops – such a lovely change from many places, where big chains mean one city centre starts to feel a lot like another.
Nearby Keswick is another gem. But if you fancy something more energetic, there's wilderness aplenty for you to go walking or climbing in.
Kids will love Treetop Nets at Windermere – like giant trampolines up high among the trees.
If you've never visited the Lake District, it's worth adding to your list if you like stunning scenery and cosy pubs and cafes selling decent food – and who doesn't?
Who needs sunshine, anyway?
Book through The Pheasant's website for the cheapest rate – see the-pheasant.co.uk
The Lakes Distillery runs regular tours, starting at £12.50 for a one hour tour, including a guided tasting of three spirits and a £5-off voucher for in-store purchases.
Kids will love the Meet The Alpacas tour, £6. Includes feeding the alpacas. Full details at lakesdistillery.com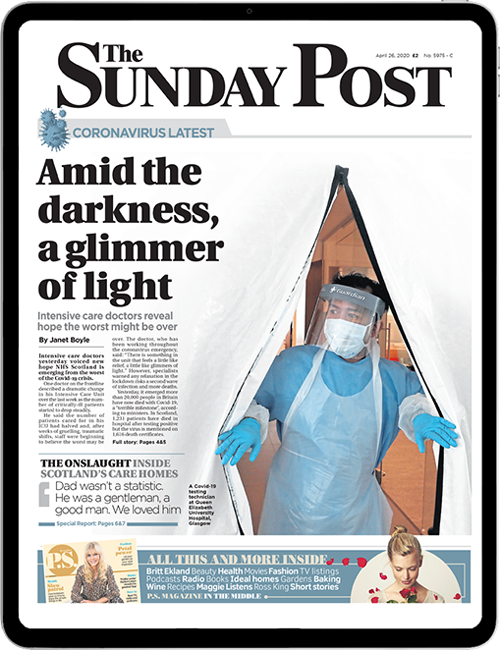 Enjoy the convenience of having The Sunday Post delivered as a digital ePaper straight to your smartphone, tablet or computer.
Subscribe for only £5.49 a month and enjoy all the benefits of the printed paper as a digital replica.
Subscribe