In pictures: Fifteen miles to the nearest road, but remote Loch Ossian hostel boss could not be happier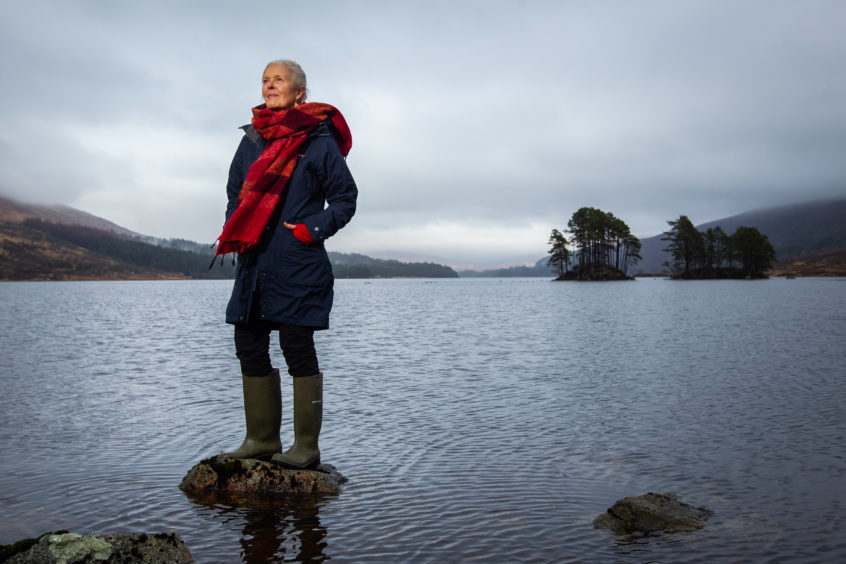 The nearest road is 15 miles away. The nearest supermarket? Forty-five minutes by train.
If you looked up the middle of nowhere in a dictionary, you might find a picture of Loch Ossian.
But for Jan Robinson, who has managed the Youth Hostel in this idyllic wilderness in the West Highlands for eight years, the middle of nowhere is exactly where she wants to be.
She said: "It felt right from the start and I have never wanted to work anywhere else since."
To get to a supermarket, it's a hike to Corrour, the UK's most remote train station, followed by a 45-minute journey to Fort William.
Everyday trips for most of us, a doctor's appointment, going to the gym, meeting friends for a coffee, have to be planned in advance and are reliant on a day off, as well as favourable weather.
But Jan, 65, says starting work at to the hostel on the edge of Rannoch Moor has become her "dream job".
She said: "I'd returned to Scotland after a some time travelling. I spotted the hostel manager role, and was living at Loch Ossian just two weeks later."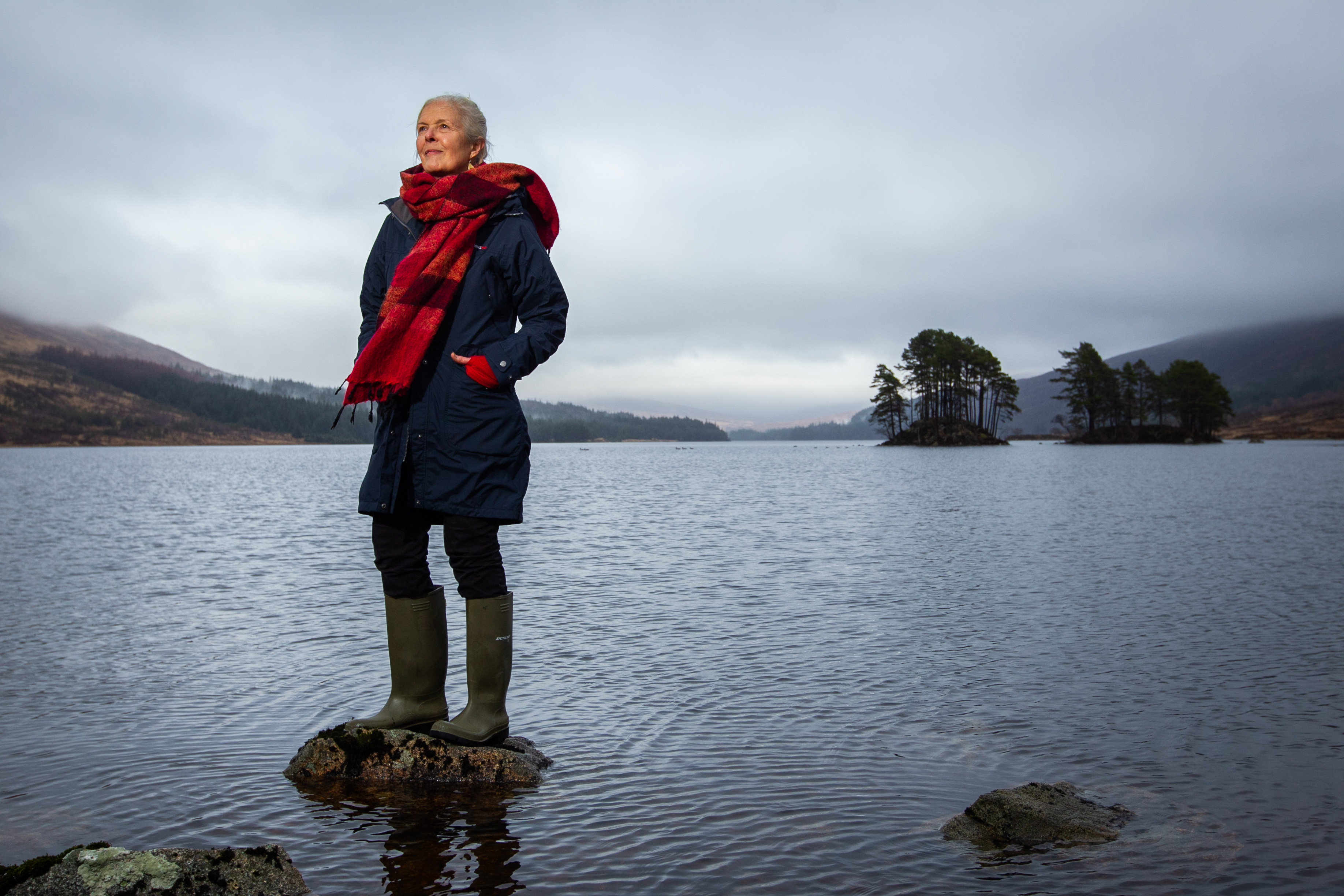 Jan is based in quarters next to the hostel, located close to the southern shore of Loch Ossian and surrounded by wild moorland and mountains.
She said: "I like to spend time outdoors, amid nature.
"An office job wouldn't suit me – fluorescent lights and radiators don't agree with me!
"I feel so fortunate to have my lochside job. I frequently see something wonderful, such as wildlife, amazing skies and great views across the loch and mountains."
The eco aspect of the hostel was also attractive to Jan. She said: "I like that my day-to-day life has little impact on the environment. I don't have a car, we have solar panels, compost toilets, water comes from the loch and a wood-burning stove.
"The electricity is supplied by locally sourced hydro power."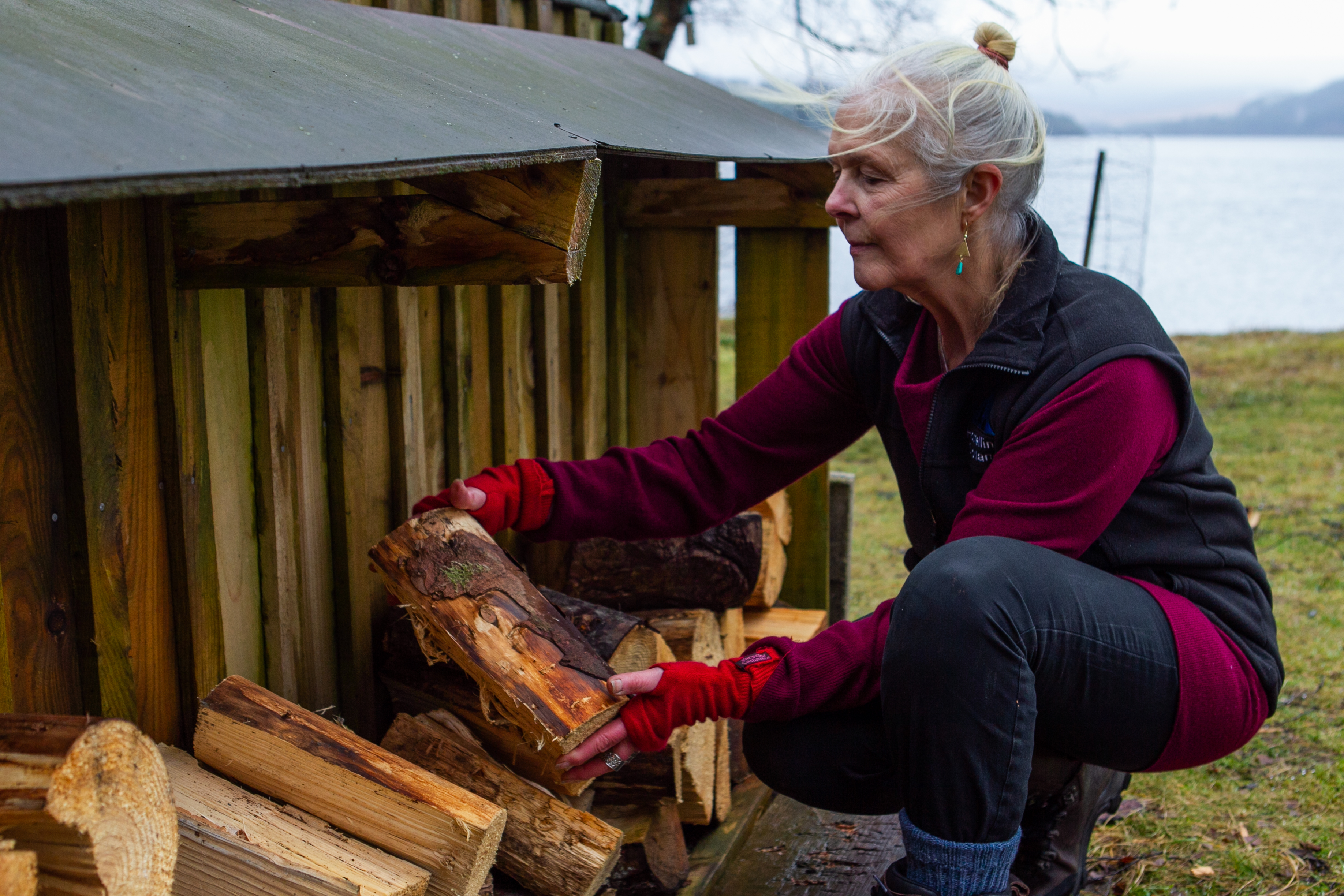 Jan lives and works on-site year-round. In the summer, she works three weeks on and has a week off.
She said: "I like to get up each morning and check emails for hostel bookings and other admin. I have satellite broadband for the Hostelling Scotland work.
"Next, I go into the hostel to light the stove if it's winter and make sure the guests – we have 20 beds in male and female-only dorms – are OK.
"I might assist them with questions about where to walk or train times.
"At 10.30am, when most guests have left, I will do the cleaning, changing the bedding, then the toilets and showers before the arrivals from the next train from Glasgow come in.
"There is a rhythm to life and it's often determined by the train timetable."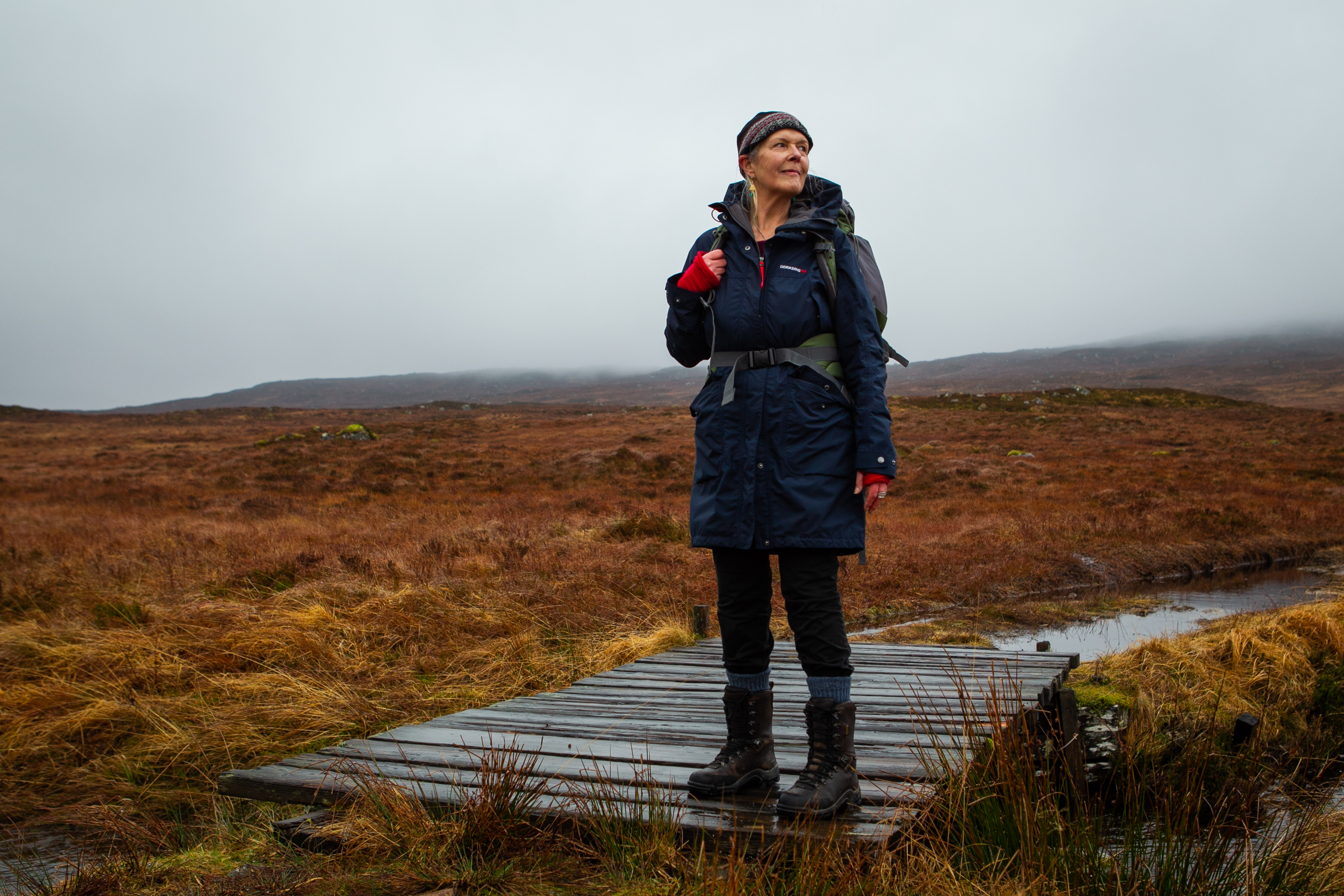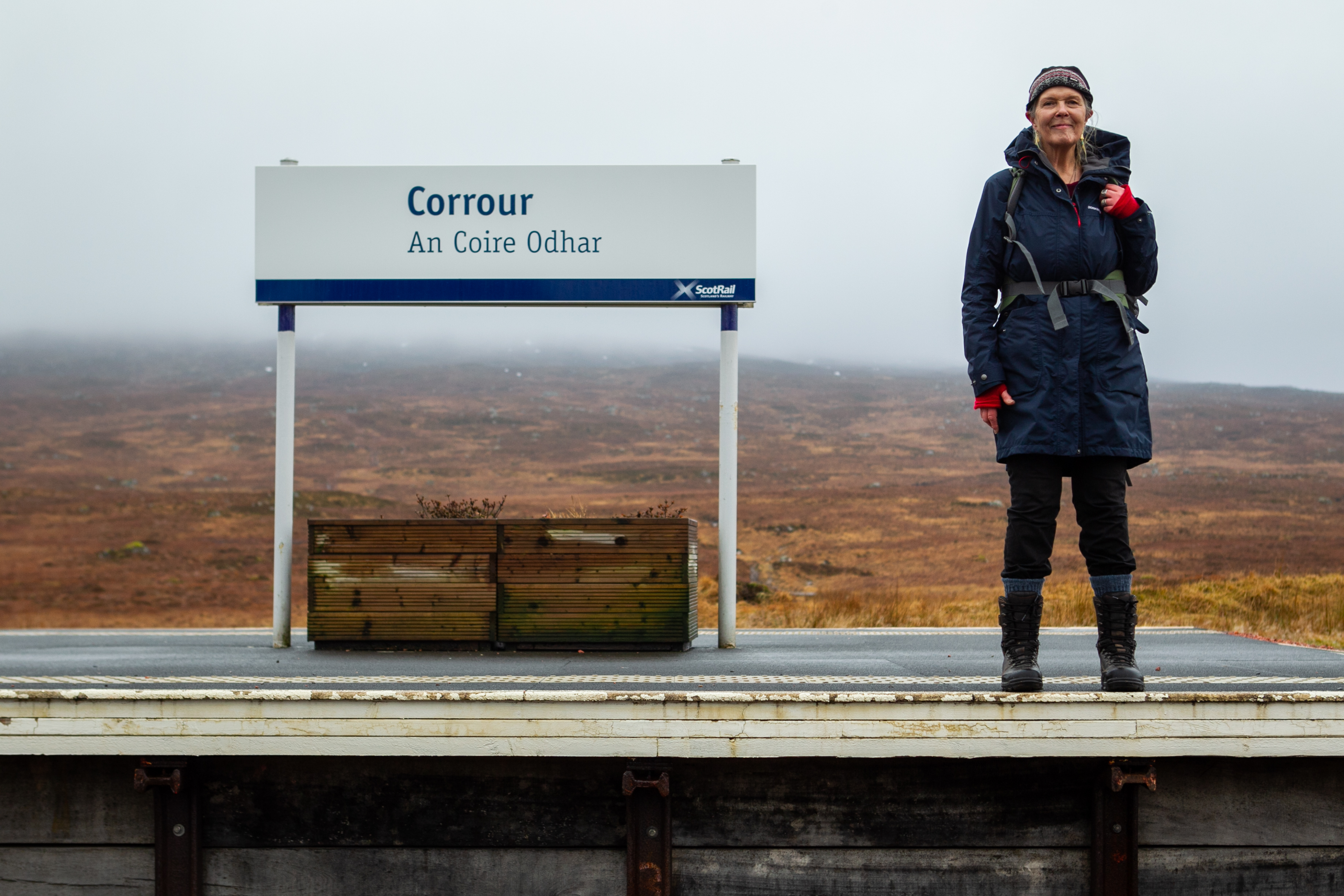 The hostel is a busy place, despite its location. Jan said: "There is rarely a day when I do not see someone and in summer it can feel like you are surrounded by people. This is not a bad thing at all. I really enjoy the company of people.
"People might imagine I'm a loner as I live in such a remote place, on my own, but I am not in the least bit anti-social.
"I do like the peace and quiet and I am very comfortable to spend a lot of time on my own, but I am endlessly interested in other people."
Jan, who previously worked as youth and community arts administrator, has seen a trend for people to stay longer at Loch Ossian. She said: "Some are keen to escape their busy lives and we often get visitors who work in the rat race of London and southern England.
"They want to relax and enjoy the surroundings, or take photographs.
"Others come to enjoy more energetic activities, such as walking – there are three Munros nearby – running, mountain biking and wild swimming in the loch.
"Although it is still a basic hostel, we have more mod-cons these days and people like their comforts."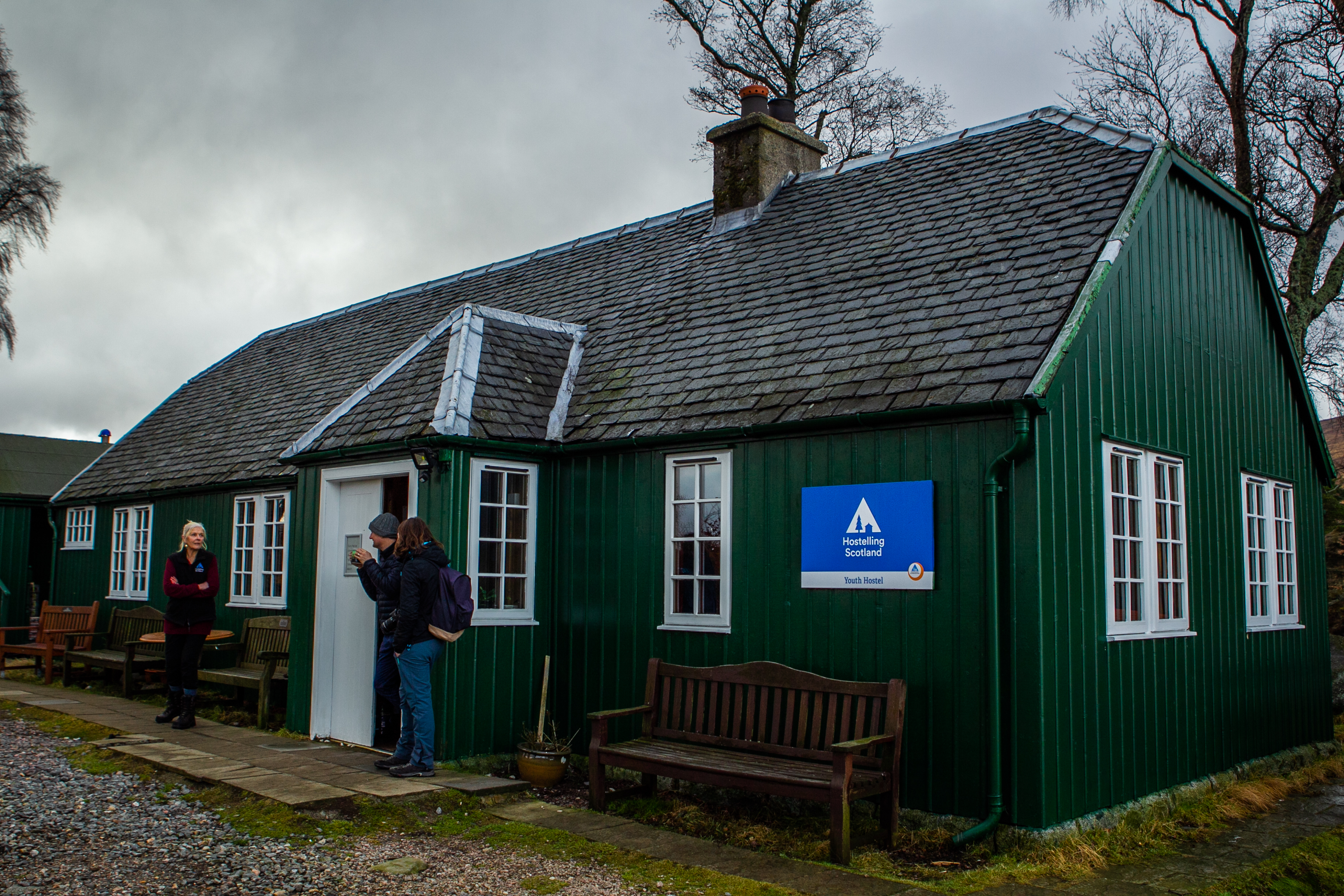 Jan is in frequent contact with other staff at Hostelling Scotland and has visits from her managers, usually bringing items such as tinned foods and "the odd box of wine" that are too heavy for Jan to carry back from her fortnightly supermarket trips.
The Corrour Estate has a lodge and self-catering cottages. In summer, there is a restaurant at the station. Jan's favourite times of the year are just before and after summer. She said: "I like May and June then September and October the best. The weather is more favourable then.
"Winter is also great because it's quieter. However, it can bring the worst of the weather and that is something I do worry about."
Jan, originally from Sheffield in South Yorkshire, said: "I don't fear strangers or wildlife or being alone. It's the wind that worries me.
"I know it's not rational and there should be other things that frighten me more, but when it is windy or stormy I worry about the trees being blown down and falling on me.
"And when we had a turbine I worried about that being broken by the wind.
"But, I am trying to make friends with the wind. It was the turbine driver, it dries the laundry and it kept the midges away in summer.
"The weather can be harsh here at Corrour, so when I have time off, I like to head to warm and sunny places."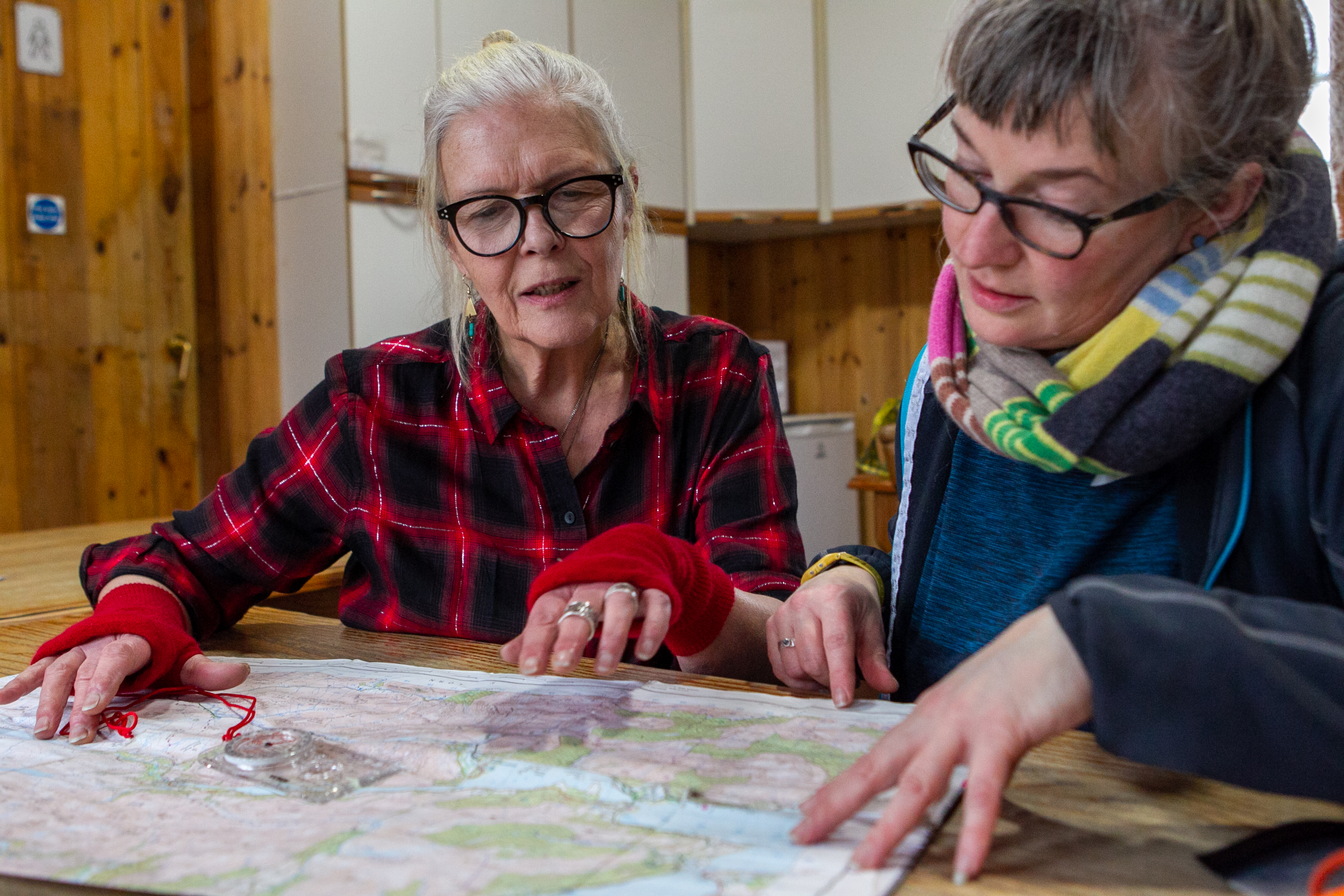 Another treat for Jan when she has time is the cinema. She said: "I always catch up on as many films as I can. I don't miss much living here but current films is one of those things.
"I miss the company of others to sing with as well. I used to be part of a choir and now I just sing to myself.
"I sometimes think it would be great to have access to a yoga class, then I remember I have the wilderness and I can go for a walk, cycle the trails or take a dip whenever I want.
"My work and life feels like a gift from the gods and I hope to be here for as long as I can."
---
For details of Loch Ossian Youth Hostel see hostellingscotland.org.uk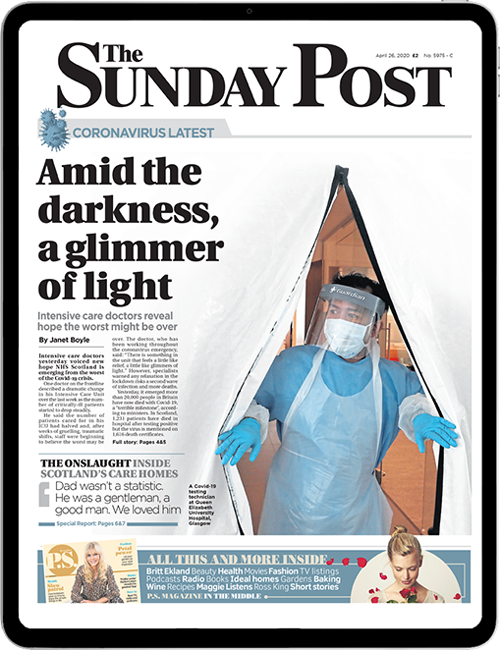 Enjoy the convenience of having The Sunday Post delivered as a digital ePaper straight to your smartphone, tablet or computer.
Subscribe for only £5.49 a month and enjoy all the benefits of the printed paper as a digital replica.
Subscribe