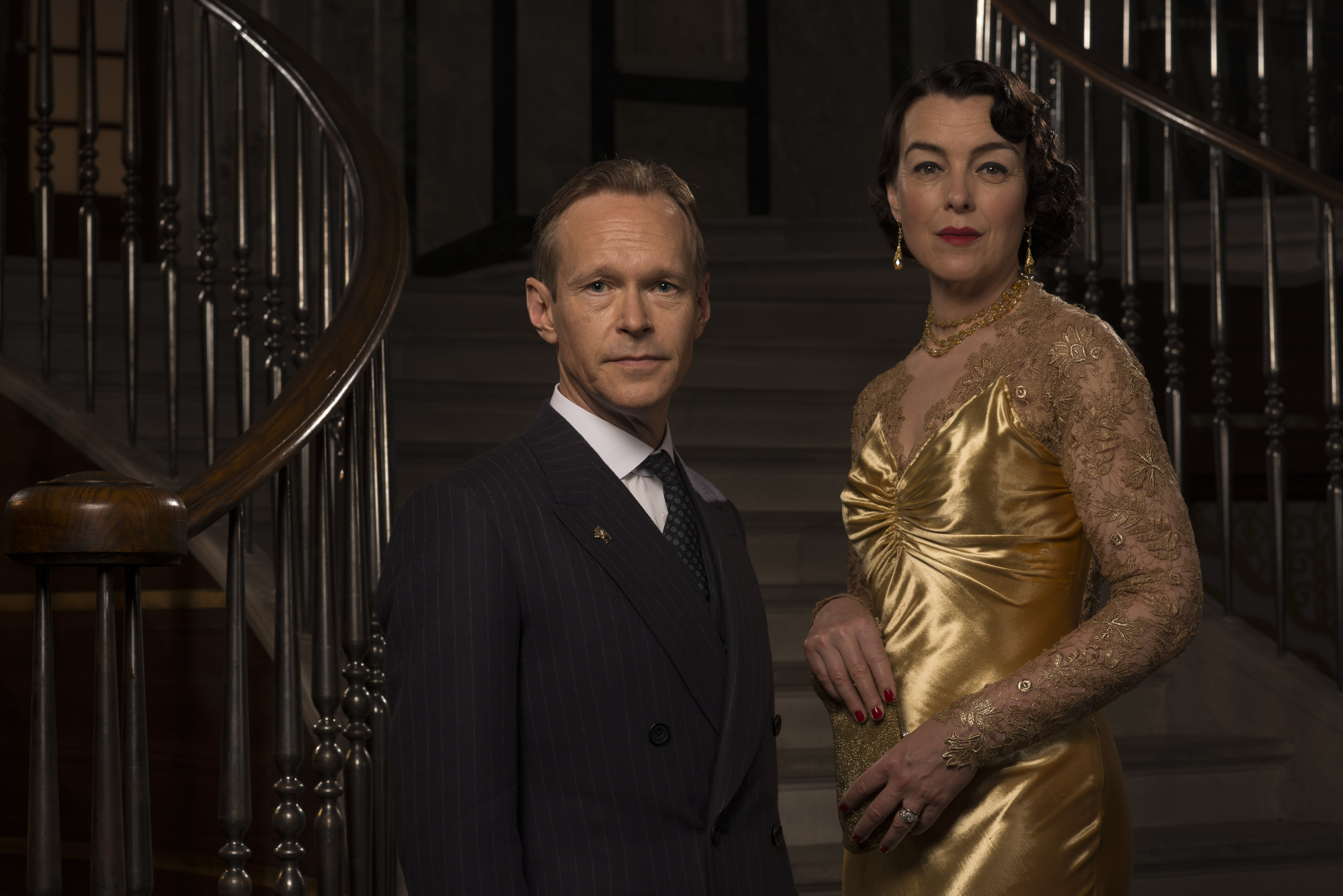 AS manager of The Halcyon, Steven Mackintosh is perfectly comfortable with hotel life.
But Steven says he can't see the appeal of making it a way of life for real, like some of the ITV show's residents.
"I have to spend quite a lot of time in hotels for my work," says Steven.
"And I've been lucky enough to stay in some very nice suites.
"But the thrill wears off. For me, there's nothing like being at home.
"Personally, I don't see the appeal of living in that environment.
"I understand the transient thing and the anonymity to a certain degree.
"But as a permanent environment it's most definitely not for me."
While he may not fancy it for real, Steven did make sure he looked the part of Richard Garland, who is at the heart of all that goes on in ITV's big drama, set during the Second World War.
"I spent some time with the manager of The Savoy," reveals Steven.
"He was immensely helpful. I spent the day shadowing him and watching the level of detail that goes into his work in getting the next level of service.
"It was wonderful watching him never miss a trick and noticing every little detail on his travels.
"It takes a certain temperament, a Zen-like calm to remain unruffled.
"There are so many things that can potentially go wrong but it must never show.
"I don't think I could do that."
The series has been hailed as a successor to Downton Abbey and certainly no expense was spared in getting the right look.
"The kitchen set was one of the most amazing things I've seen," adds Steven.
"The days filming there were just breathtaking."
The Halcyon, ITV, Mon, 9pm.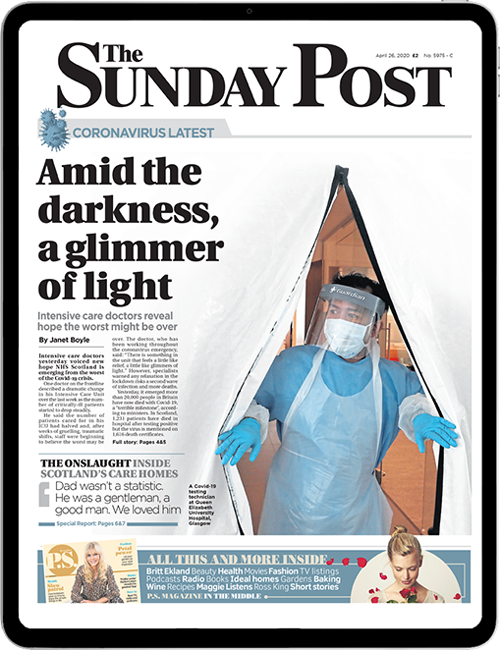 Enjoy the convenience of having The Sunday Post delivered as a digital ePaper straight to your smartphone, tablet or computer.
Subscribe for only £5.49 a month and enjoy all the benefits of the printed paper as a digital replica.
Subscribe