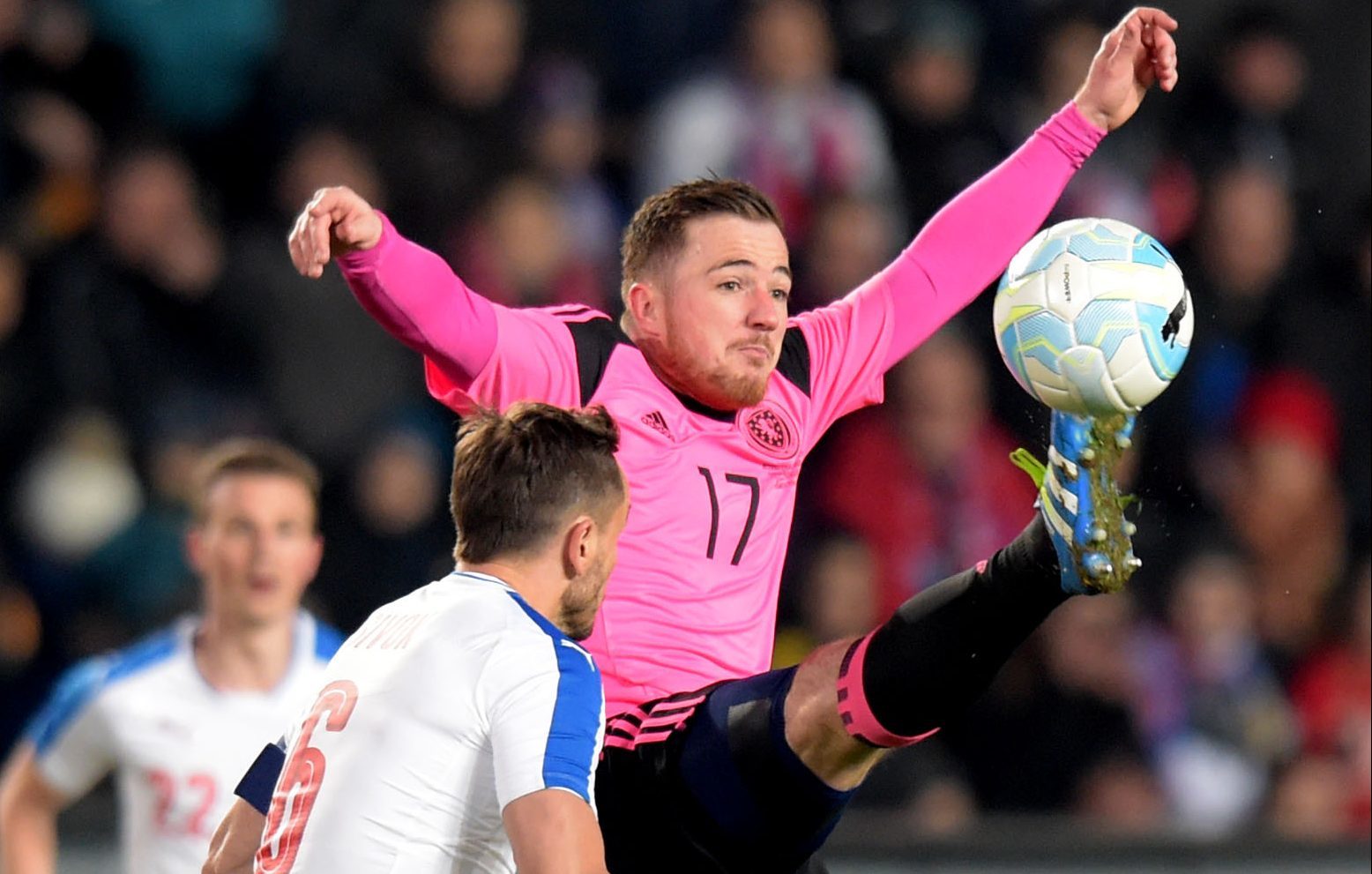 ROSS McCORMACK, as Aston Villa boss Steve Bruce can attest, is no good at climbing fences.
But when it comes to burning bridges, the Scots striker is in a league of his own.
I've absolutely no idea what wee Ross was thinking, telling his manager he couldn't come to training because the electric gate at his house was broken.
I've heard some excuses in my time – I've even made up some – but that one is absolute tripe!
Yet it's not just a load of nonsense, it's also offensive.
Coming from a guy who reportedly earns £45,000 a week to play football, it's a slap in the face to Aston Villa and their fans.
Steve Bruce clearly saw it that way.
Why else would he drive out to McCormack's house to check the situation out?
It's why he challenged his striker to jump over his "four-feet-six-inch" fence and take a taxi to training.
It's also why he shamed McCormack by going public with the story.
He didn't do former Rangers kid Ross any favours by doing so, but after such a shabby display, Brucey owed him nothing.
I'm not best pals with Steve Bruce by any stretch, but I played against him during my career, and I know he's a fair guy.
During our careers, there was no chance tales like McCormack's would have been tolerated.
My own worst excuse was while I was at Ipswich. But I didn't miss training, I was late.
Sir Bobby Robson, the manager, was going absolutely bonkers, so I told him: "I'm sorry boss, my battery died."
"Get training – then go and get your car sorted," was the frosty response.
Little did Bobby know it was the battery in my alarm clock that had failed!
That was an isolated incident for me because, as a player, I was actually very disciplined.
Unfortunately for Ross McCormack, it appears he is not quite as committed as I was.
Neil Warnock, who managed Ross at Leeds United, has told me he can be difficult to work with, and that he makes it difficult to play to any system because he's such an individual.
That the guy's got talent is not in question. His goals record and transfer history are proof enough of that.
You don't move twice in your career for more than £10 million unless you've got something.
Equally, you don't find your former colleagues talking their new manager out of a transfer swoop for you unless you've got something else – baggage. That's what is reported to have happened at Fulham, who were linked with McCormack, until their players had their say.
It doesn't reflect well on Ross if his former team-mates don't want him back, just like the Gate-gate story suggests he's got a questionable attitude.
Having presumably now had his electric gate fixed, the 30-year-old now finds himself at a crossroads.
By telling him to buck up his ideas, Steve Bruce has given his player a chance to pick the right path.
Now, with his career for both club and country hanging in the balance, it's up to Ross to take it.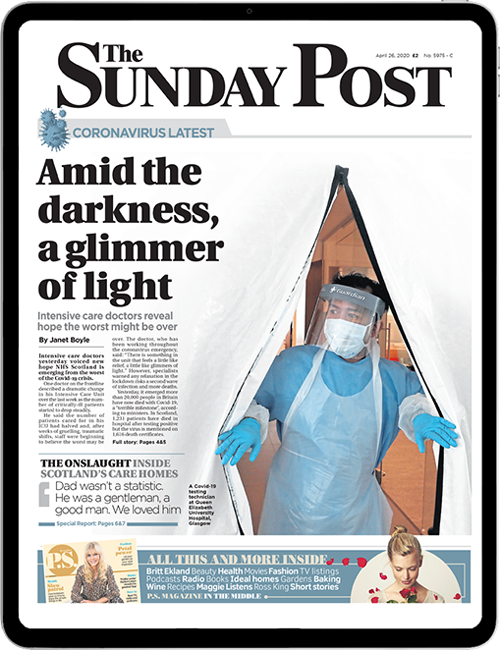 Enjoy the convenience of having The Sunday Post delivered as a digital ePaper straight to your smartphone, tablet or computer.
Subscribe for only £5.49 a month and enjoy all the benefits of the printed paper as a digital replica.
Subscribe