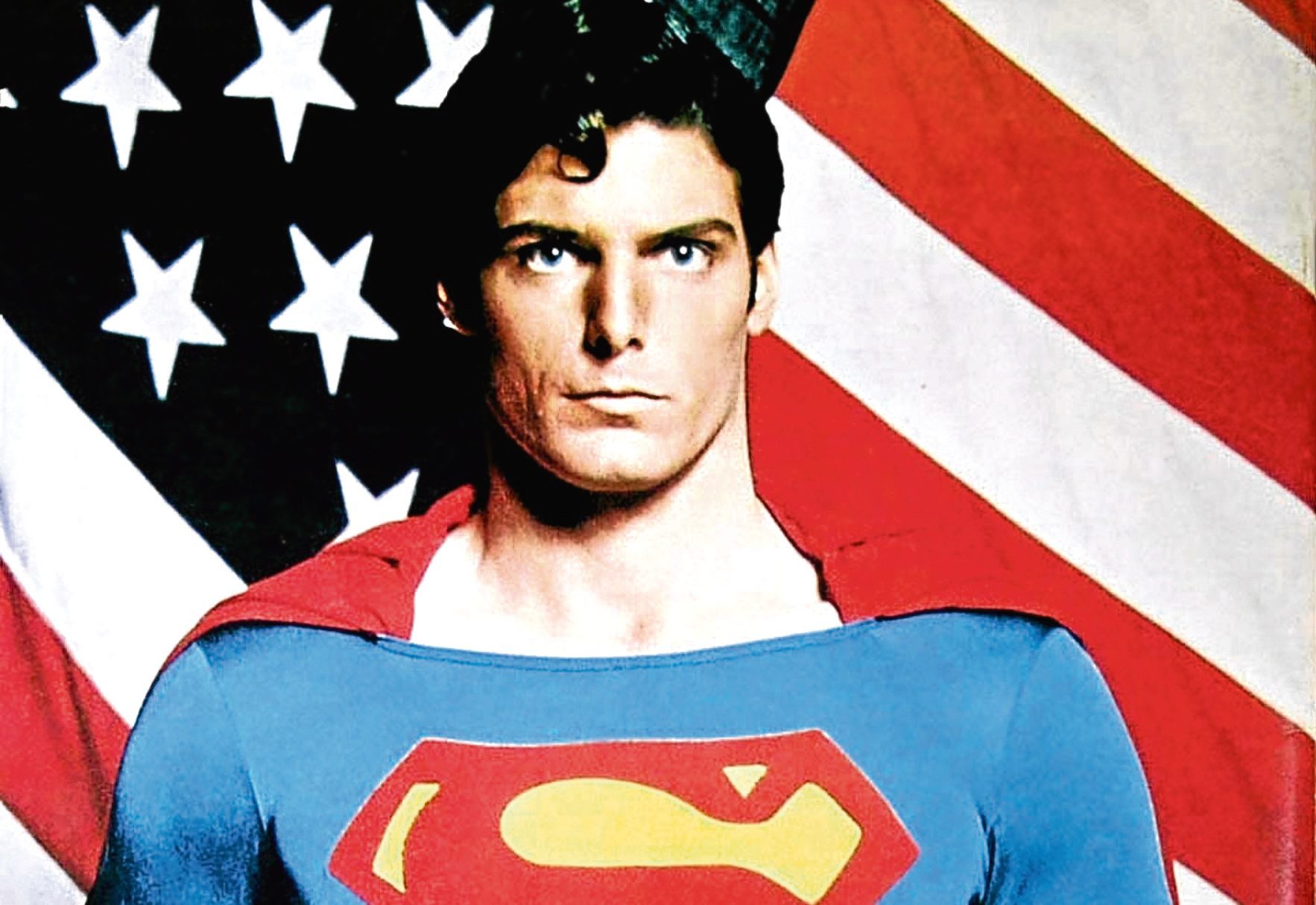 IS it a bird? Is it a plane? No, it's . . . Superman, of course, who began life as a comic strip on January 16, 1939.
Everyone these days knows that newspaper reporter Clark Kent and Superman are one and the same person, but back in the 30s, our favourite superhero was that little bit more mysterious.
You may not have heard the heartbreaking story behind the creation of Superman — Man of Steel.
Written by Jerry Siegel and Joe Shuster in the 1930s, his creation seems to have been as a consequence of the death of Jerry's father, Mitchell.
In the summer of 1932, he died during a night-time robbery at his second-hand clothes shop, in Cleveland.
Although shots were fired, the cause of death was attributed to a heart attack.
Jerry later created a man who was bulletproof and could avenge evil and fight for good — this doesn't seem to be mere coincidence.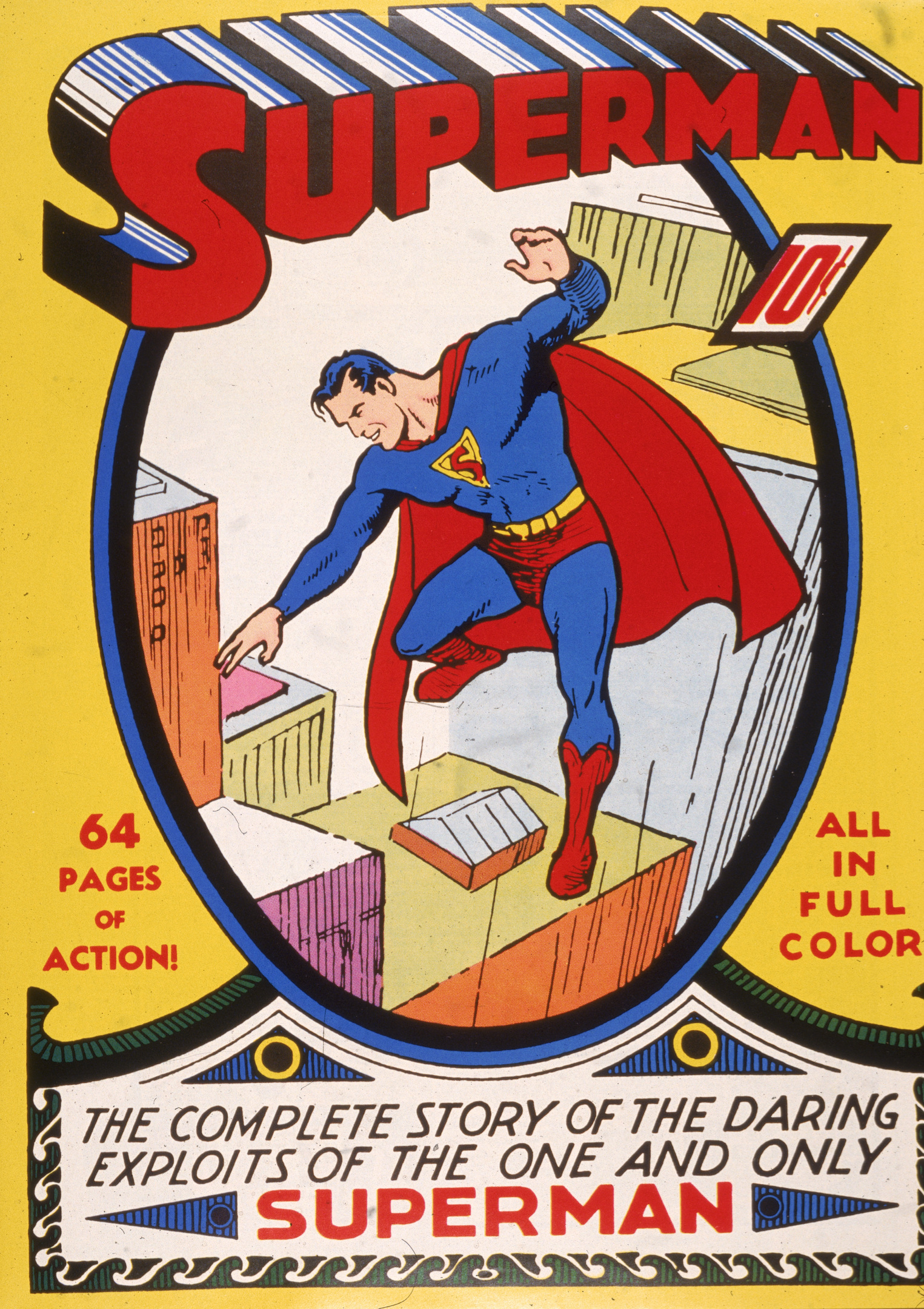 In one of the oldest-surviving sketches, Superman even came to the aid of a man being held up by a masked robber.
By the time that 1941 rolled around, the McClure Syndicate had placed the Superman strip in hundreds of newspapers.
At its peak, it was in more than 300 daily newspapers and 90 Sunday ones, with a readership of over 20 million.
It was not, however, an overnight success, and it took the writers many years to sell their idea.
Their pay cheque when they did so was for a paltry $130, for DC Comics to have the rights to the character "forever".
Some legal battles ensued in later years to claim back some rights.
DC Comics eventually gave Siegel and Shuster $20,000 a year for life and included their names in all future Superman-related publications.
The popularity of all things Superman obviously didn't just stop with comics, though, as Hollywood has celebrated huge success with multiple Superman big-screen adventures.
In more recent years, Henry Cavill has starred as Lex Luthor's nemesis, but surely the most-memorable portrayals are those by the late, great Christopher Reeve.
His first venture as the Man of Steel was the second-highest grossing film in 1978, behind Grease.
Superman was named the Greatest Comic Book Character by Empire magazine, and spin-off films — not to mention TV series — have been watched by millions of fans from all around the world.
It's a fitting tribute from a writer whose own real-life hero was his dad.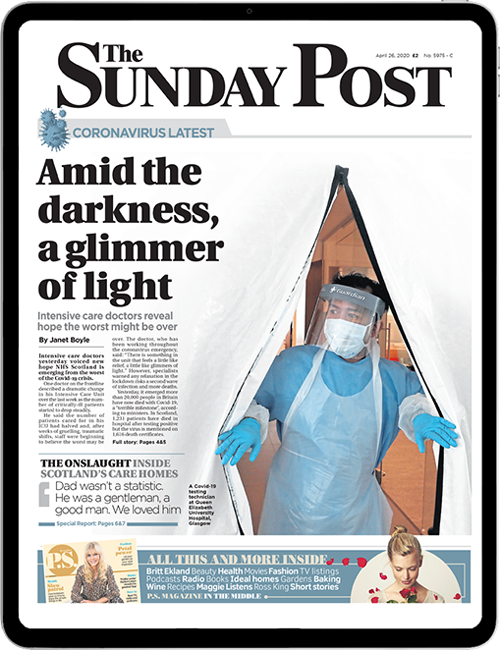 Enjoy the convenience of having The Sunday Post delivered as a digital ePaper straight to your smartphone, tablet or computer.
Subscribe for only £5.49 a month and enjoy all the benefits of the printed paper as a digital replica.
Subscribe