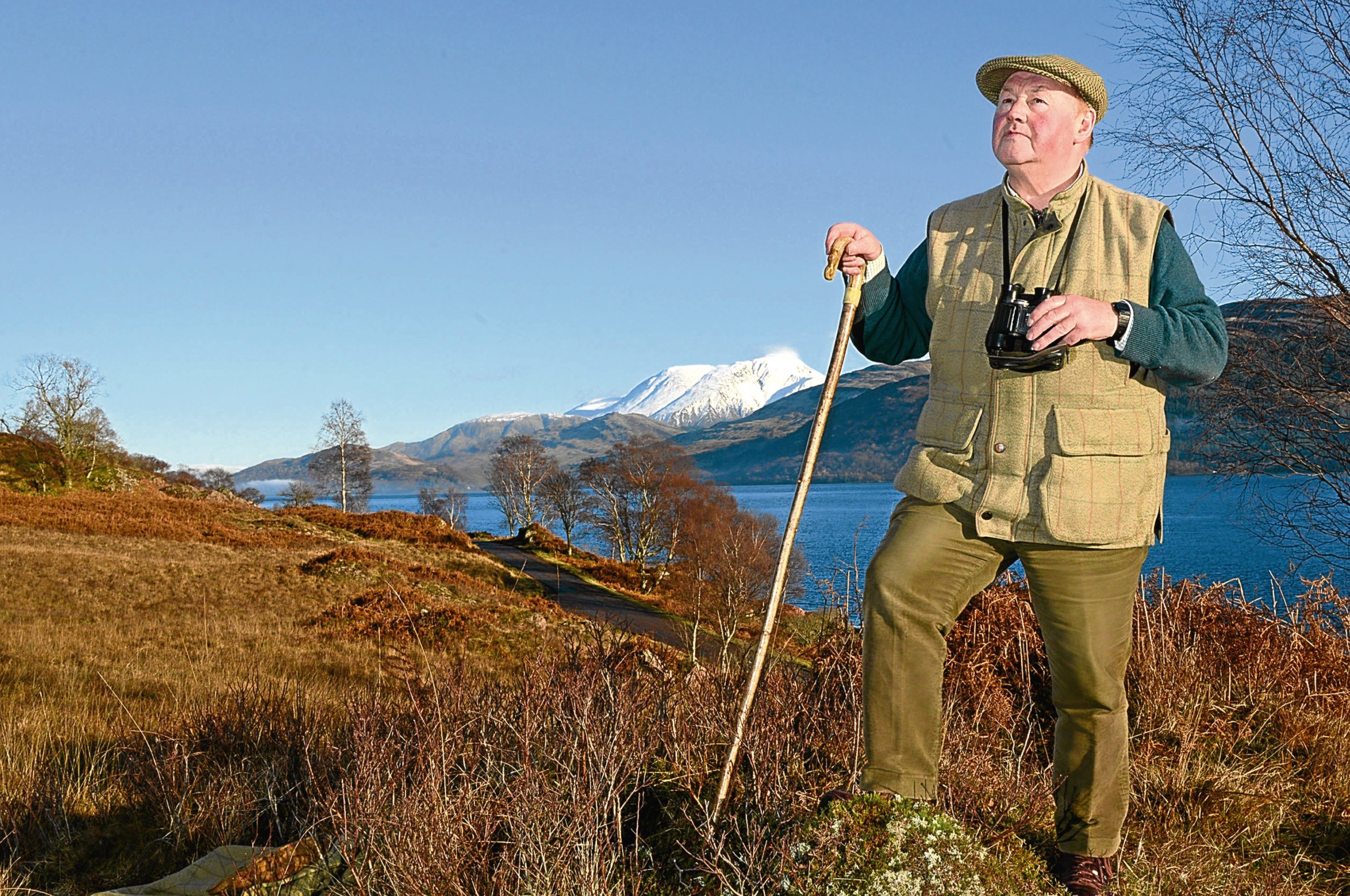 STRIDING across the hills near his Highland home, no one would believe deer stalker Iain Thornber has not one, but two replacement hips.
Now the active pensioner has some advice for another hip op patient, Sir Andy Murray.
The former world No.1 is recovering from a hip operation in Melbourne, and has revealed his dream is to return to Wimbledon's Centre Court this summer.
But Iain thinks Sir Andy should instead give up the repeated pounding of his joints that tennis entails and take up the gentler pastime of deer stalking instead.
Mr Thornber, 69, who had the amazing – if somewhat quirky – forethought to have the bones from his first hip operation recycled into a walking stick, so he could continue with the hillside pursuit himself, said: "I urge Sir Andrew to retire from tennis while his muscles are in good shape and take up another outdoor, but less challenging sport.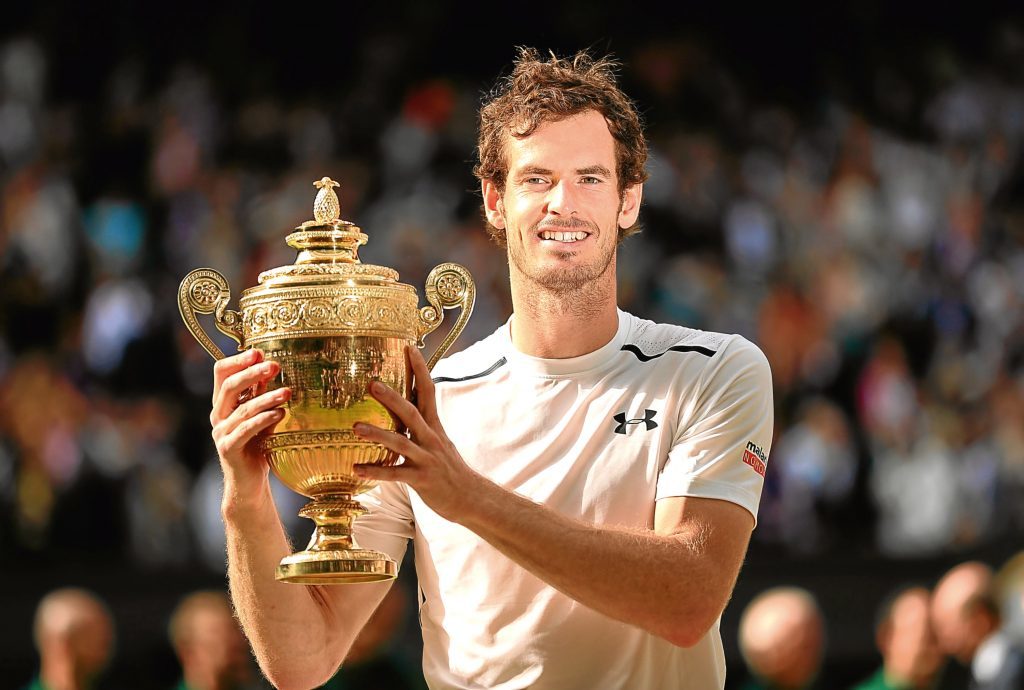 "Maybe he should leave tennis and go on to stalking?"
Enthusing about the joys of a day in the hills, he said: "It's all about the stalk, it's the day out, it's the tradition that is attached to it, the places and the history and the wildlife."
To those who question the killing of red deer, he says: "It's a cull, it has to be done. It's like farming, it's the removal of the weak, the poorer animals, which are not likely to survive the winter."
As the son of a Highland stalker the tradition is firmly in his blood.
"When I was just a baby my father, used to carry me in a rucksack. He would put cotton wool in my ears so I wouldn't get damaged by the sound of the shot."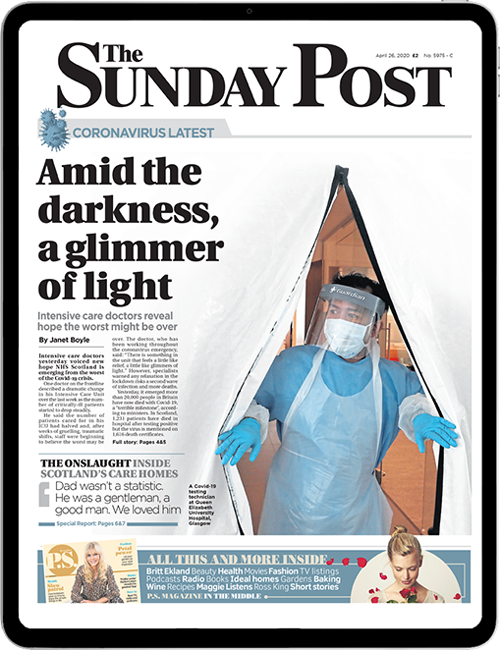 Enjoy the convenience of having The Sunday Post delivered as a digital ePaper straight to your smartphone, tablet or computer.
Subscribe for only £5.49 a month and enjoy all the benefits of the printed paper as a digital replica.
Subscribe