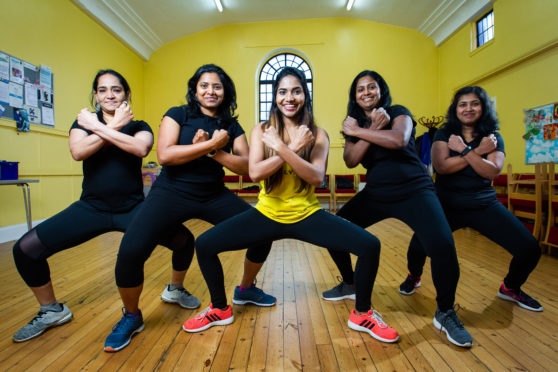 Loved by millions across India, Bollywood cinema is famous for its colourful costumes, outlandish storylines, and dramatic musical numbers.
But now the genre's music and dance routines have found a new home outside of Mumbai, as fitness enthusiasts are beginning to swap their shorts for saris in a bid to shed the pounds.
In more than 100 cities around the world, Lycra-clad men and women are filing into rooms and dance halls to learn Bollywood and Bhangra-inspired dance moves as part of the BollyX workout.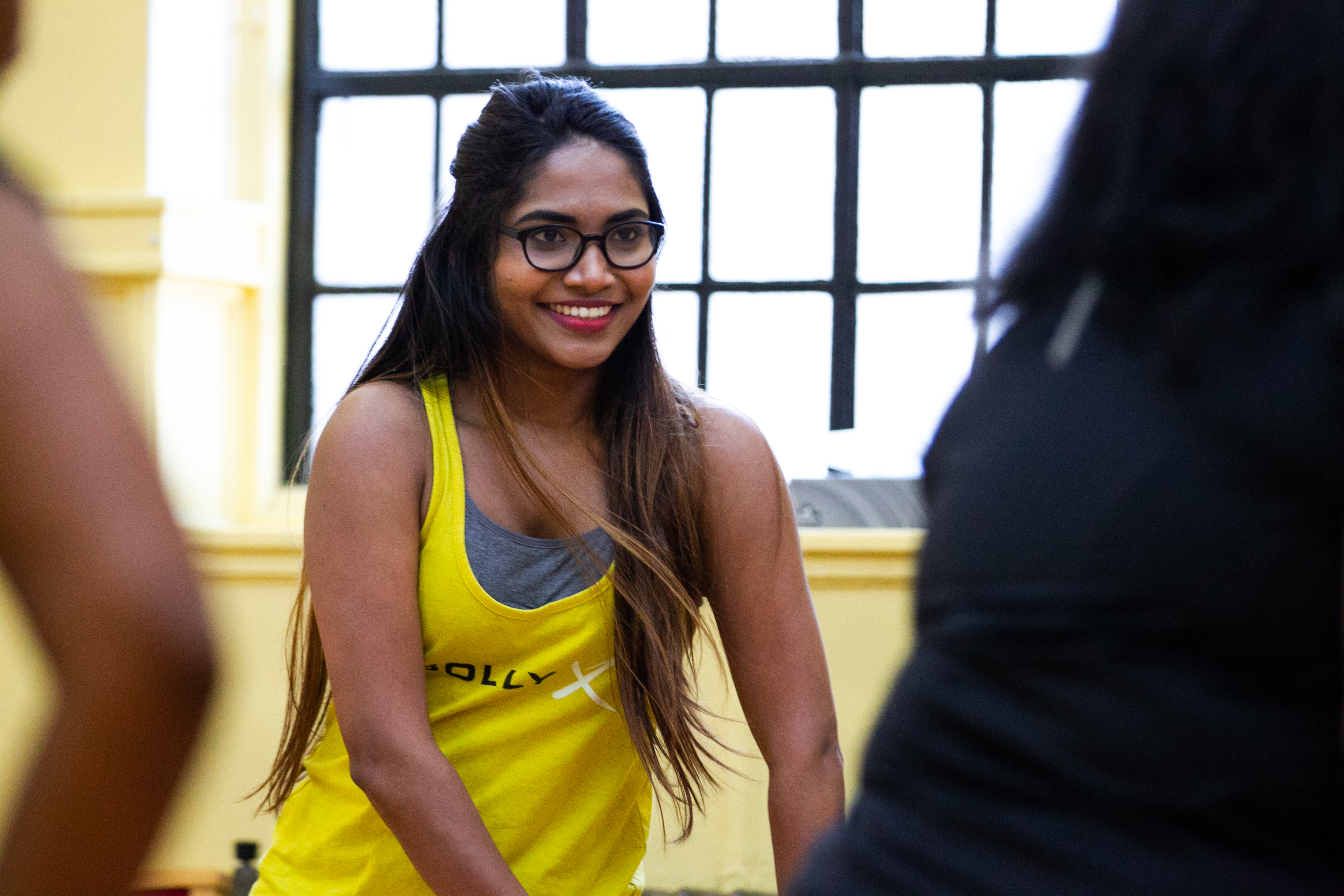 Much like the Zumba routine, BollyX uses upbeat, high-tempo music and energetic dance to create a fun and lively class that burns calories by the hundreds.
Savita Sampath Kumar, 28, was the first BollyX-certified instructor in the UK, and holds the only classes in Scotland. Since she started teaching the routines in Edinburgh at the end of 2017, more and more people have come along to her sessions, and she even recently moved to a bigger dance space to accommodate her growing numbers.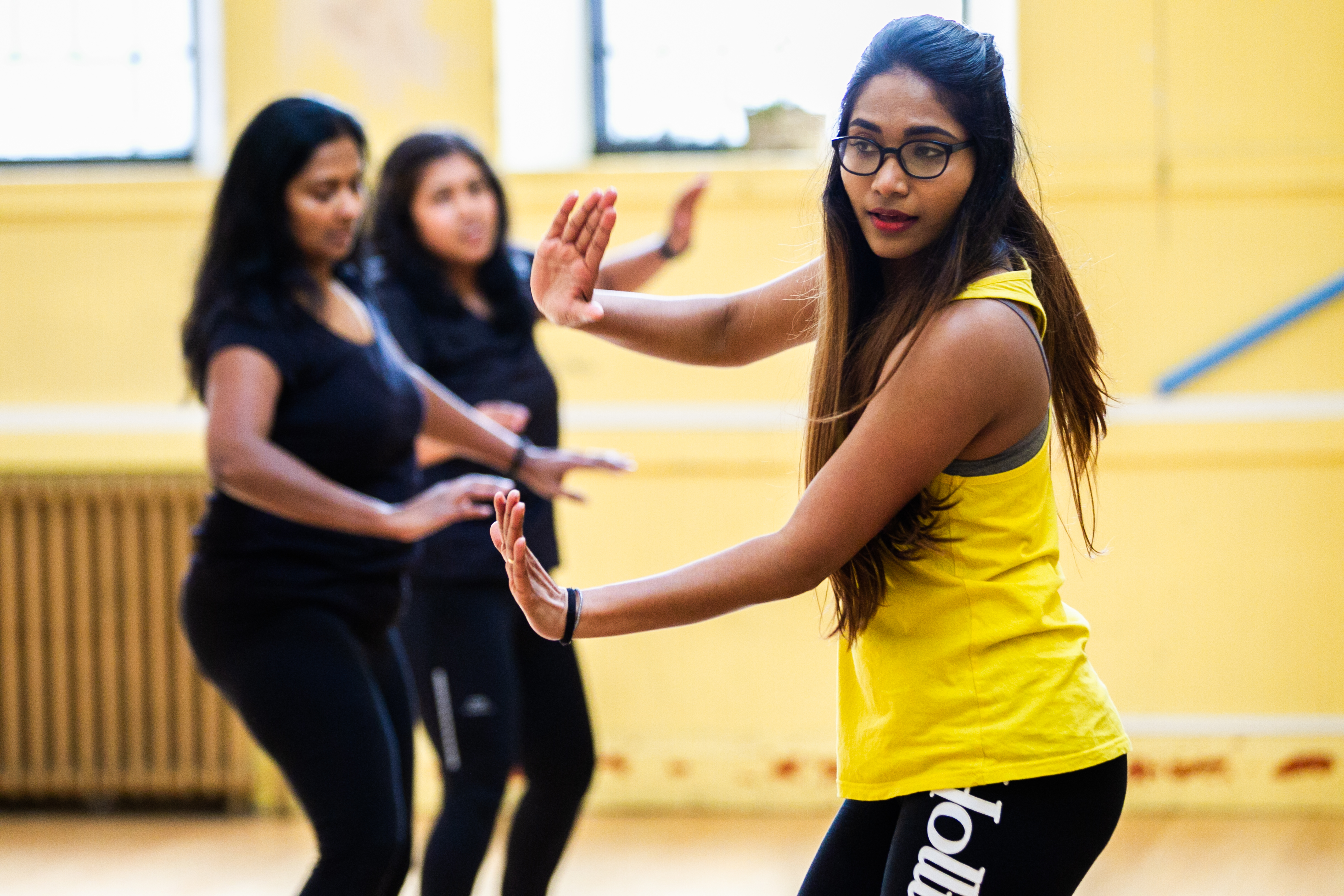 Originally from India, Savita believes the workout is becoming popular because of the inclusive, friendly and fun nature of the routines, which leave even novice dancers feeling like Bollywood superstar Amitabh Bachchan. "I have participants in my class that wanted to try BollyX because they had never tried dancing of any kind before," explained Savita, who has been dancing since she was just two.
"It's a fun dance workout, and we use a range of styles from Bollywood – trust me, it takes a lot of energy to do the routines.
"The combination of dance and aerobics can help participants burn up to 800 calories per session. People who have seen Bollywood movies will know the moves.
"They're so famous. But people who haven't heard of Bollywood or other cultural dances are started to get really interested too, especially after they come to a trial session."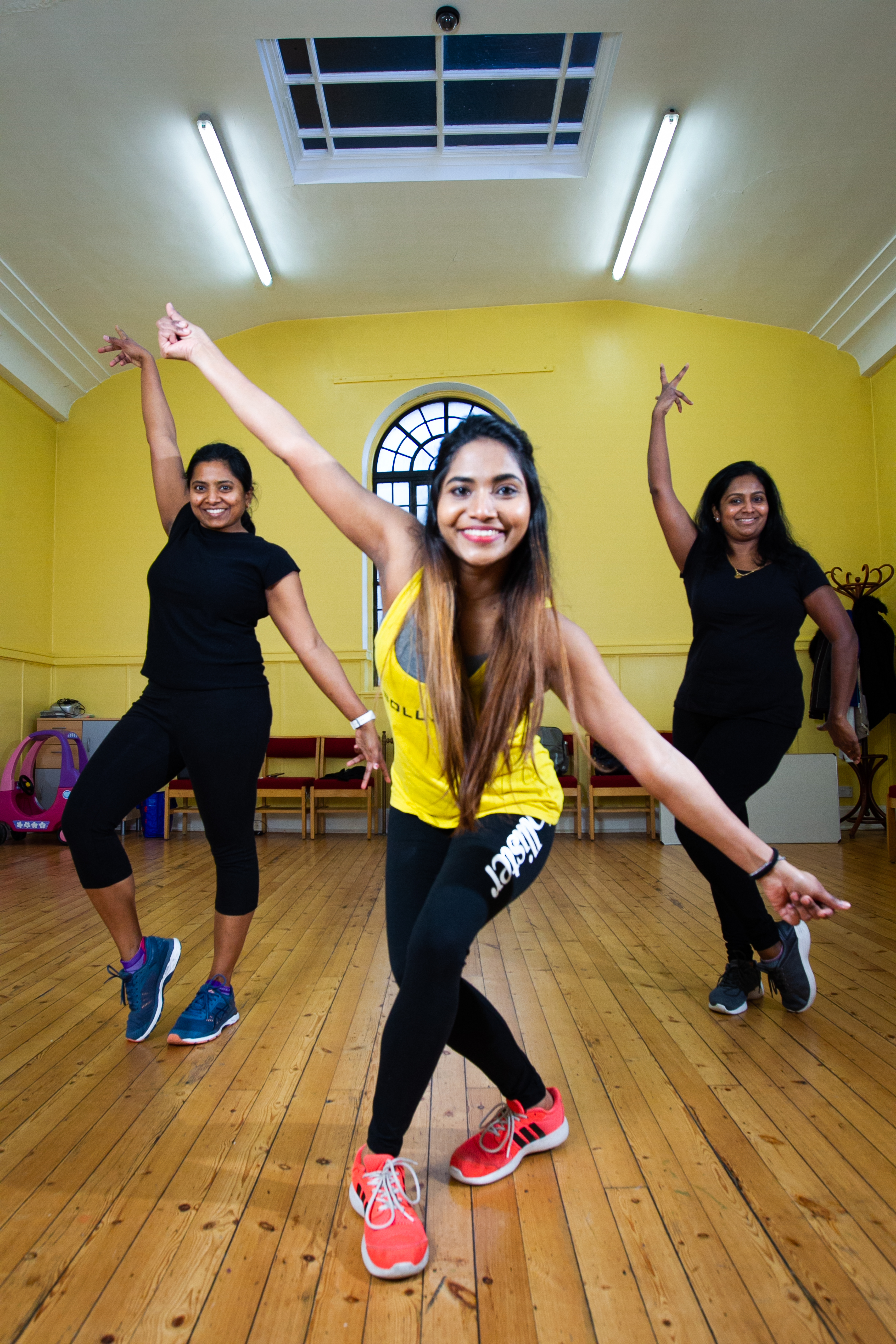 BollyX was the brainchild of choreographer and America's Got Talent contestant Shahil Patel, who teamed up with two industry insiders to bring his unique workout to the market.
In the five years since their first classes, the company has grown to include more than 3,000 instructors holding 500 weekly classes in the US, and the 50-minute workout looks set to become the next big fitness craze.
At its core, the workout combines high and low intensity sequences, which "embody the infectious energy, expression and movement of Bollywood", and there are more than 250 routines to learn.
"At the start of each class we do a warm up before moving on to the dance routines, which focus on body conditioning," Savita explained. "You could say I've brought a little bit of home to Scotland."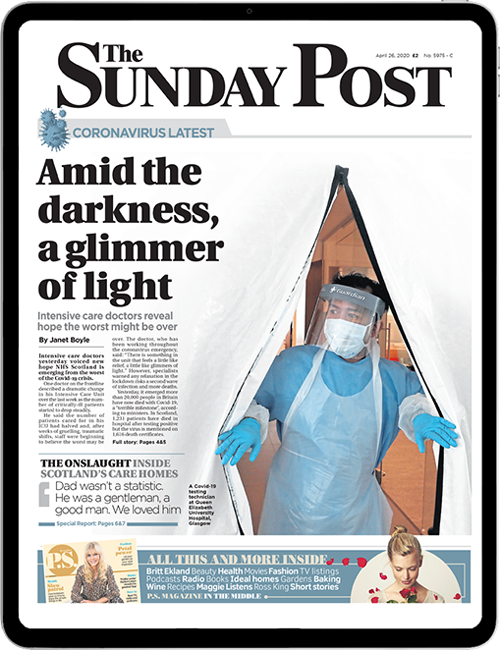 Enjoy the convenience of having The Sunday Post delivered as a digital ePaper straight to your smartphone, tablet or computer.
Subscribe for only £5.49 a month and enjoy all the benefits of the printed paper as a digital replica.
Subscribe