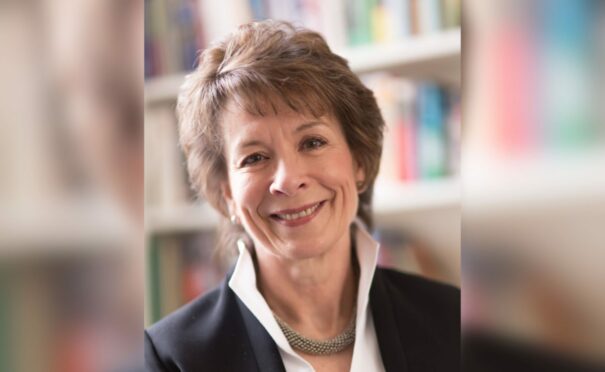 The failure to appoint Scotland's Women's Health Champion has been thrown into stark relief after the UK Government announced its new Women's Health Ambassador for England on Friday, campaigners claim.
The Department of Health said professor Dame Lesley Regan would work to close inequalities in care and treatment across a range of conditions affecting women. The appointment – just six months after the being announced – increases pressure on the Scottish Government, which has faced criticism for the slow pace of implementing a series of initiatives aimed at improving women's health.
It announced plans for a Women's Health Champion last August with a press release saying the appointment was a key recommendation of its Women's Health Plan, which ministers hailed as the first in any of the UK's four nations. However, when pressed, it later confirmed the post would take up to three years to fill.
Last month, The Post reported an open letter from 17 leading charities calling for the appointment to be made swiftly, while Baroness Julia Cumberlege, the author of a landmark review laying bare the betrayal of women by the medical establishment, described the failure to take action on her recommendations – including the appointment of a Patients' Safety Commissioner – as "deeply disappointing".
Yesterday, Scottish Mesh Survivors' Claire Daisley said: "The Scottish Government could have led the rest of the UK by appointing a Women's Health Champion but again is having to catch-up with other countries. Good ideas are pointless if they are never implemented. How can England appoint a Women's Health Ambassador in six months while it will apparently take years in Scotland? Women have heard enough words, we need to see action."
Labour's health spokeswoman Jackie Baillie echoed concern at the delay in appointing a Women's Health Champion and accused the Scottish Government of "being asleep at the wheel".
Regan, who is past president of the Royal College of Obstetricians and Gynaecologists, will oversee implementation of the forthcoming health strategy for women in England to improve care, treatment and awareness. After being appointed, she said: "This is an important opportunity to get it right for women and girls."
The Scottish Government said: "We welcome the appointment of a Women's Health Champion in England and we wish Dame Lesley well in her important work. In Scotland, we are working across health and social care to begin to implement our ambitious Women's Health Plan. The appointment of a Women's Health Champion is an important part of our plans, with a remit to drive change and share best practice and innovation.
"Initial work on scoping the role is under way, however we are prioritising actions which we know will have an immediate impact on health inequalities and in response to the real life experiences of women who have given their feedback on what is important to them."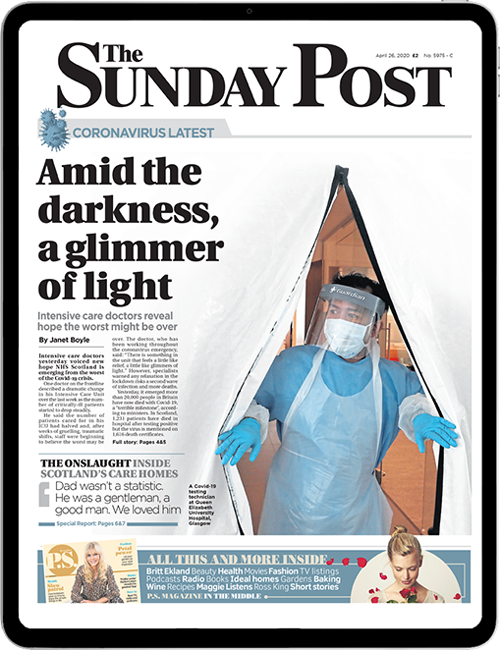 Enjoy the convenience of having The Sunday Post delivered as a digital ePaper straight to your smartphone, tablet or computer.
Subscribe for only £5.49 a month and enjoy all the benefits of the printed paper as a digital replica.
Subscribe