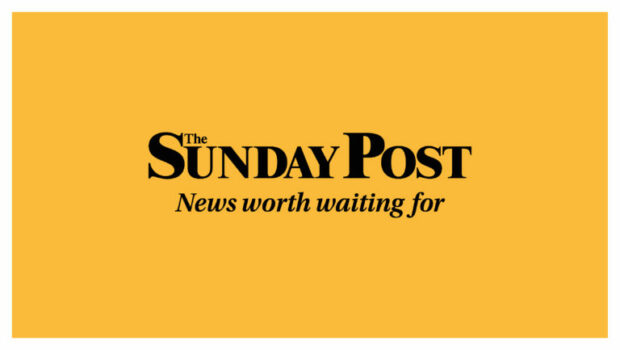 It is very probably wishful thinking on the part of her political opponents but if Nicola Sturgeon is seriously thinking about chucking it, who could, hand on heart, blame her?
Last week, not untypically, saw her front and centre as crisis piled upon crisis, criticism upon criticism, and her government tottered on a towering Jenga of problems.
Not untypically or unreasonably, the first minister pointed out some of the trouble was caused by international emergency and some by Westminster failure. However, not untypically, some of it would seem to have been caused by the homegrown ineptitude and lethargy of her government and its senior civil servants.
In the face of more horrific, heartbreaking reports from the frontline, the first minister patiently explained again that while NHS Scotland might be in the grubber, it is doing better than health services elsewhere in the UK (although that is not at all the point, she always caveats, while making the point).
Meanwhile, she had the world's best-known author accusing her of "destroying women's rights" as JK Rowling backed protesters rallying against the Scottish Government's gender reforms while our public inquiry into Covid hit the skids with a stream of resignations just as the UK inquiry was smoothly rolling down the slipway.
Supporters of independence insist any criticism of the Scottish Government is driven by anti-SNP bias but, at times, the criticism can seem more subdued than it should be because, frankly, its delivery of important policies and its keeping of significant promises can be poor, bordering on rotten. These are not the big intractable issues of the day, like the economy and international conflict, but simple, practical governance, like building ferries, for example, or running a census.
Today, we are, once again, asking where the Women's Health Champion is? First it was admitted that the role, promised in a blaze of press releases last August, might take three years to fill. Then, after we published an open letter from 17 charities demanding an urgent appointment to help close gaping inequalities in care and treatment, the first minister promised it this summer. Then? Nothing. Well, more press statements.
We also report today on the latest blow to mesh-injured women inflicted by NHS Scotland with the tacit approval of the Scottish Government.
Five years after Dionysios Veronikis, one of the world's leading specialists in removing mesh implants, offered to come here for nothing and three months after Health Secretary Humza Yousaf announced a contract had been signed, not a single NHS patient has gone to the US because they must first wait more than a year to see an assessment panel made up of the same surgeons many blame for their agony.
Of course, the treatment of these women, left in agony and on crutches by an operation they were told was like getting a tooth out, is beyond cruel and shameful but it has been for more than 10 years and a succession of health secretaries – Yousaf very much included – have failed to show the guts or gumption required to sort it out.
These women deserve better than this. All women deserve better. All Scots deserve better.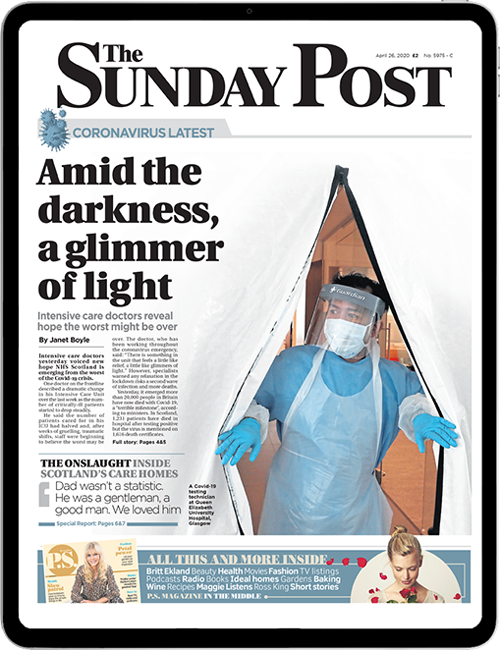 Enjoy the convenience of having The Sunday Post delivered as a digital ePaper straight to your smartphone, tablet or computer.
Subscribe for only £5.49 a month and enjoy all the benefits of the printed paper as a digital replica.
Subscribe