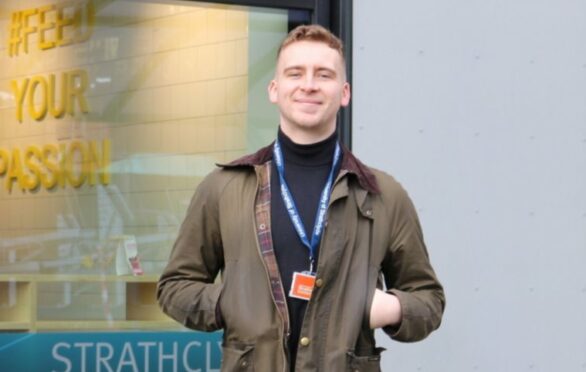 Alex Salmond's prediction that Scotland would become the Saudi Arabia of renewable energy was once a clarion call for hope and action but, as the years passed, became a byword for hubris and hype.
However, Fraser Stewart believes the now infamous prediction, while premature, still has the potential to be achieved – just. Stewart, an energy policy researcher, specialises in how we can make clean energy work actively against poverty and inequality.
"This is absolutely still feasible, although it will take a lot more than what we're currently doing to realise it," said Stewart. "As it stands, we are still offshoring huge amounts of both the manufacturing of renewables and the profits from green energy generation.
"This means we are not creating nearly as many jobs as we could and the profit from this huge natural resource we have isn't going back into the Scottish economy or local communities at anywhere near the rate that it could be.
"To make that claim a reality, we need to first make sure that as much of the industry as possible is kept within Scotland, and that Scots get to realise the benefit of our clean energy first and foremost – in both jobs, savings and profits."
One of the areas the researcher is exploring is how we make houses more energy-efficient to bring down emissions and reduce energy bills.
He is also examining how to get local energy projects into low-income areas to generate clean electricity and create good jobs while promoting other social benefits.
"Renewable energy could be a monumental employer in Scotland, more so than it is now anyway, but only if we're willing to invest and keep as many as possible of those jobs in-country," he said.
"Those aren't just traditional engineering or manufacturing jobs either. To clean up our energy systems – not just electricity but heat and transport systems too – will require changes to infrastructure in homes, communities, streets and buildings."
As well as creating jobs, he believed that addressing climate and energy issues would ultimately help reduce poverty.
"Combating the climate crisis is a huge opportunity to do some good against inequality," he said. "While it won't solve the entrenched social, economic and structural issues that underpin poverty, it can help to alleviate a lot of stressors.
"So, by insulating our lowest-income houses – which tend to be the least energy-efficient – we can bring down bills, cut emissions and at the same time improve the mental and physical health of our people.
"By making more of our energy renewable and, ideally, produced locally, we can protect ourselves from volatile gas prices and supply issues from elsewhere which tend to disproportionately impact poorer people too."
Stewart said that if you put people and communities at the heart of the energy transition, the social and economic benefits should start to multiply quickly.
He added: "We have a huge opportunity to do something truly massive in Scotland, but only if we're willing to put that power to work for people."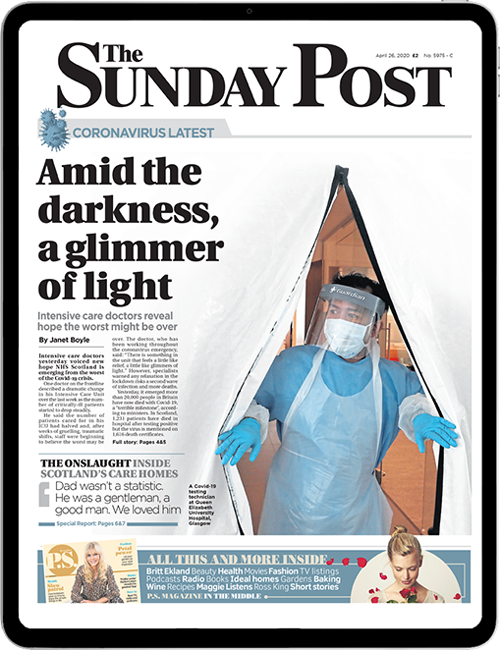 Enjoy the convenience of having The Sunday Post delivered as a digital ePaper straight to your smartphone, tablet or computer.
Subscribe for only £5.49 a month and enjoy all the benefits of the printed paper as a digital replica.
Subscribe