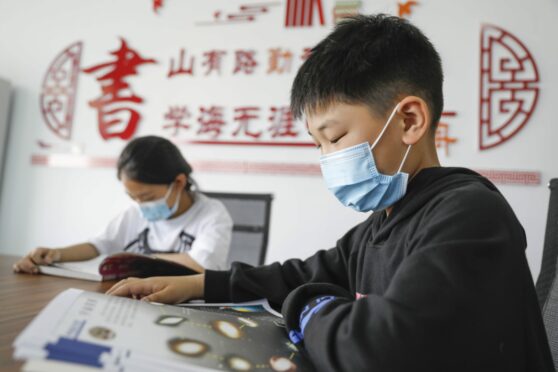 Britain is at the centre of global power, commerce and culture. But where will it be in the future?
Historian Professor Ian Morris has charted the UK's geopolitical fortunes. Here he tells Sally McDonald the Honest Truth about the part geography plays in our destiny
---
What does "geography is destiny" mean?
Geography drives history but history drives what geography means. Around 1500, new kinds of ships plus governments able to pay for lots of them changed the meanings of geography. The Channel became a barrier, the oceans were opened and Britain created a global empire.
But since 1900, planes, missiles and instant communication have swept away barriers of all kinds. While each upheaval changed what Britain's geography meant, it was always up to the British to decide what to do about it.
Your book is a 10,000-year history about Britain and the rest of the world. Why?
During the ice age, so much water was frozen into glaciers that sea levels were 100m lower and Britain was part of the continent. It only turned into a group of islands between 8000 and 6000 BC, as glaciers melted and sea levels rose.
It's only when we look at the whole 10,000-year story that we see the vast forces that drive British history – and how people have reacted to them.
How does Brexit fit in?
Brexit is just the latest version of a 10,000-year-old argument over how the British Isles fit into the larger world. Some people emphasize the Isles are close to the continent, and see them as part of Europe; others that the Isles are islands, and see them as separate. But the argument has never ended.
Was Brexit unique?
Not really. It was very different from Britain's exit from the Roman Empire around the year 400, because Rome ruled through armies and force, whereas the EU didn't, but it has a surprising amount in common with England's exit from Catholic Europe in 1534 and Scotland's in 1560.
Like the EU, the church took slices of its members' sovereignty, income and identity, and gave back membership of a larger European community. Leaving Catholic Rome, like leaving the EU, involved a lot of bungling, unintended consequences and intense controversy.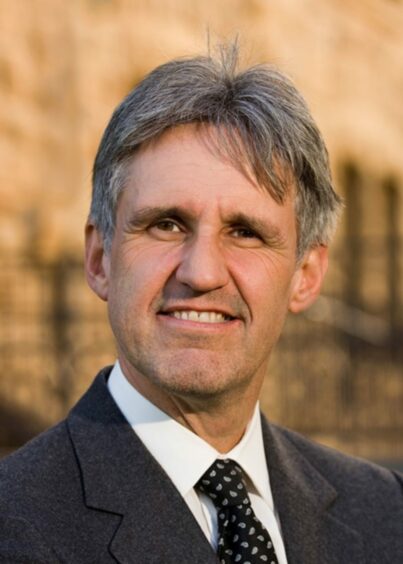 Where does Scotland fit in?
For most of the 10,000-year story, England's history was about what came its way from Europe, and Wales', Scotland's and Ireland's histories were about what came their way from England. England usually had a bigger population and more money and power, so it always made sense for them to find allies on the continent to encircle England and keep it in check.
We hear about this famously in the Auld Alliance of 1295 but it still made sense in 2016 for Scots to want to stay in the EU.
Does the UK have a future?
There's nothing eternal about a United Kingdom. The Union was created to solve specific strategic problems in the 18th Century. It succeeded but it also created entirely new problems – and by 1900, the problems it was created to solve had largely gone away. Another 100 years on, Britain's geostrategic position has changed even more.
The UK's future depends on whether it does more to solve problems than make them worse.
What will geography mean for the British Isles in the 21st Century?
The biggest change is the rise of China. Singapore's then-Prime Minister Lee Kuan Yew got it right in 2012: "It is not possible to pretend that this is just another big player. This is the biggest player in the history of the world".
When historians look back on Brexit, they won't ask what it meant for Britain's relationship with Europe. They'll ask what it meant for Britain's relationship with China. The 21st Century will be about Beijing, not Brussels.
Can history really tell us the future?
The truth is that while the past isn't a very good guide to the future, it's the only one we've got.
---
Geography Is Destiny: Britain And The World, A 10,000 Year History by Ian Morris is published by Profile Books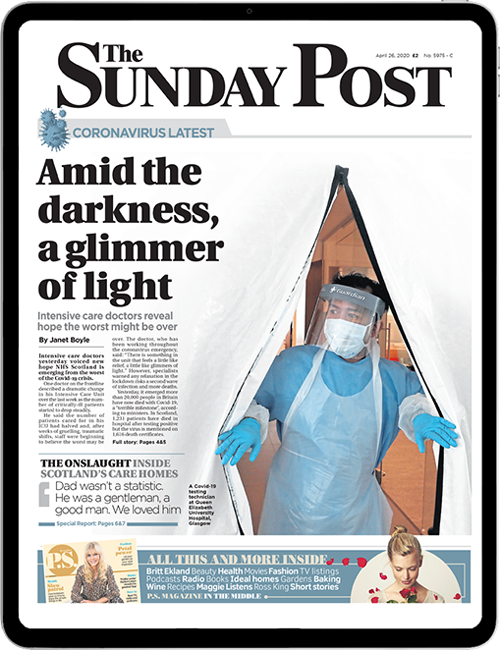 Enjoy the convenience of having The Sunday Post delivered as a digital ePaper straight to your smartphone, tablet or computer.
Subscribe for only £5.49 a month and enjoy all the benefits of the printed paper as a digital replica.
Subscribe