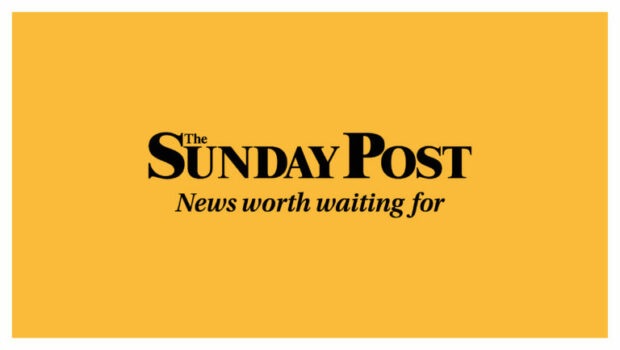 So there is Alok Sharma, Nigel Topping, Anne-Marie Trevelyan, Mark Carney, Peter Hill, Wasim Mir, Caroline Holtum, John Murton, Charles Ogilvie, Matt Toombs, Archie Young and Jonathan Martin.
Do you know what it is yet?
Ten men and two women make up the executive team of the UK's Cop26 unit, in charge of organising the climate summit bringing the nations of the world together to save it.
Would there, as campaigners suggest, be a greater chance of securing success, a lasting legacy of action and kept promises, if more women were bringing different sensibilities and skills to the negotiating and diplomacy?
Well, yes.
'Shameful and wrong': Former PM John Major on Boris Johnson's government
However, last week's big problem at Cop26 was not too few women but too many Boris Johnsons.
We are accustomed to the Prime Minister implying with every word and action that nothing, not least politics, should be taken too seriously but we should not become inured to it.
We need not believe him when he tells us everything is a bit of a jape. Some things are too serious to joke about. His conduct is one of them.
After swooping into Glasgow, hair and suit meticulously rumpled, and littering the Broomielaw with James Bond jokes and football analogies, Johnson flew out of Glasgow on a chartered jet to London.
Rushing from talks literally intended to save the world suggested it must have been pretty vital business demanding prime ministerial attention in the UK capital.
It was, in fact, a Daily Telegraph dinner at the men-only Garrick club when, over pheasant and claret, Johnson, a former columnist on the paper, chatted with his old boss, Charles Moore.
Now Moore happened to be a great supporter of Owen Paterson, a Tory MP facing suspension after lobbying officials on behalf of companies while forgetting to mention they were paying him £9,000 a month.
The very next day, Thursday, Johnson ordered Tory MPs to vote down Paterson's suspension and force through changes to how allegations of misconduct by politicians are investigated.
Even for him, it was a grandiose act of self-harm and critics could not have invented a clearer affirmation of privilege, entitlement and corruption at the heart of government.
The U-turn was, of course, announced the next morning as the breadth and depth of the outrage at Number 10's priorities and judgment became clear.
So a week when another prime minister, a better, more serious prime minister, could have made history, ended with this prime minister, our prime minister, in the gutter.
Again. How long can he, can this, go on?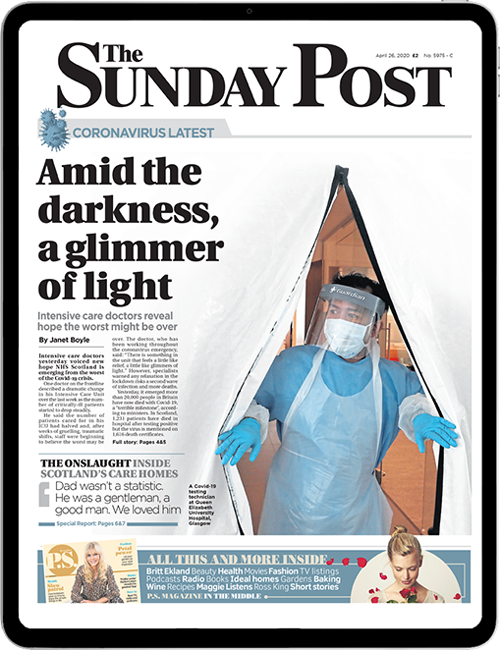 Enjoy the convenience of having The Sunday Post delivered as a digital ePaper straight to your smartphone, tablet or computer.
Subscribe for only £5.49 a month and enjoy all the benefits of the printed paper as a digital replica.
Subscribe