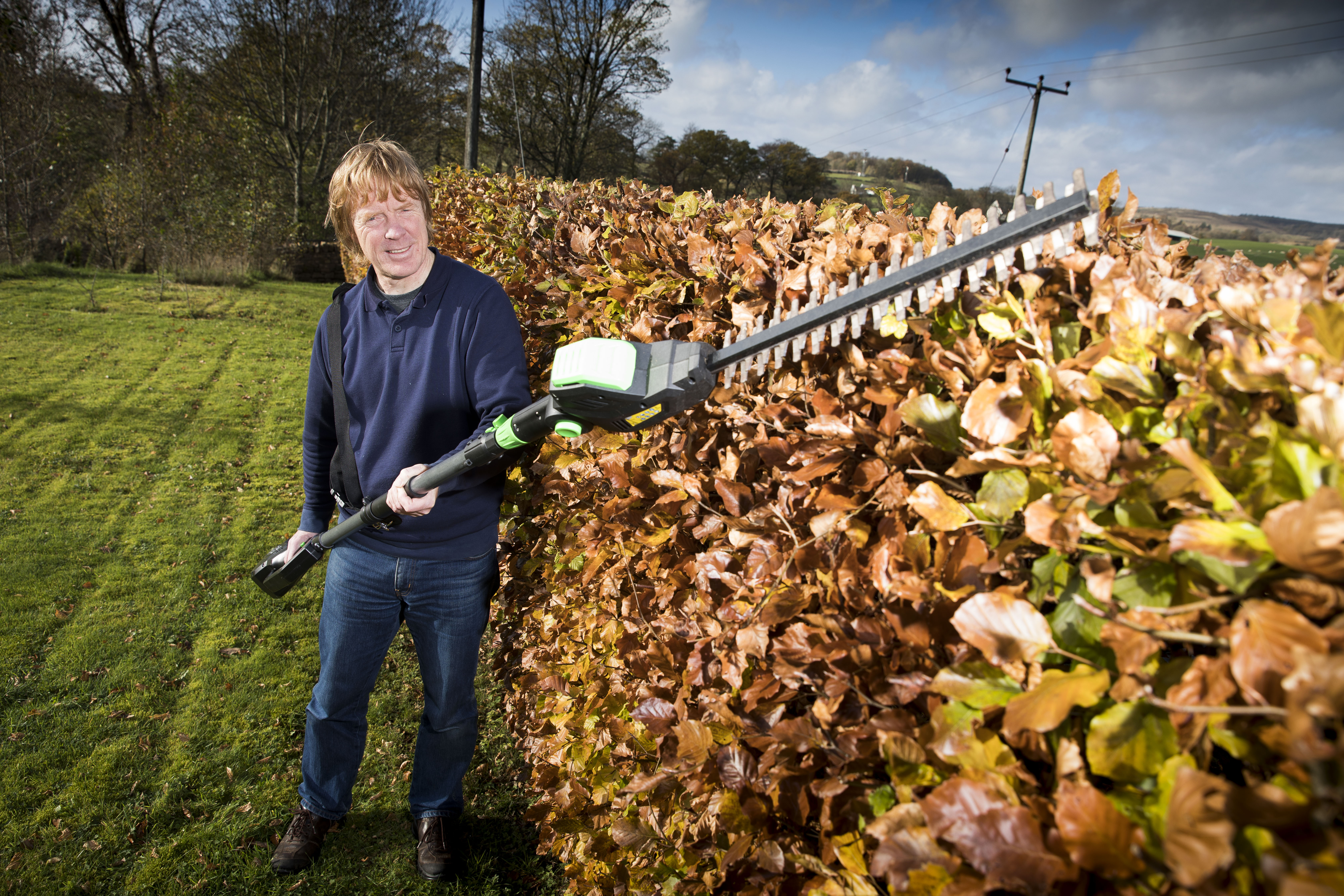 WHEN Neil Anderson nipped in to Lidl to buy a cordless hedge trimmer he never expected to be firing up a four-month dispute that would stretch from Scotland to Germany.
All he wanted was an extendable device which would make it easier for him to cut the garden hedges of two elderly relatives he helps look after.
Neil paid £129 for the Florabest long-range trimmer at Lidl's store in Kirkintilloch, East Dunbartonshire, in July.
But he ran into problems with the machine not long after he got it home.
"After I assembled it, I realised there was something not right. I tried to dismantle it to put it together a different way but it just wouldn't move. I assumed I had put the cutting head on the wrong way," said Neil, a chartered accountant.
"I contacted Lidl but they were less than helpful. They passed the buck and wanted me to contact their service agent based in Germany.
"This is something I wasn't prepared to do, as I bought the item in Scotland and I felt it was Lidl's responsibility to deal with their suppliers."
Neil was right about that. The Consumer Rights Act 2015 states a customer's contract is with the seller, not the manufacturer. It is the seller who is compelled by law to deal with the matter, including issuing a refund if appropriate.
"All I was seeking was some advice on how to get the item repaired or replaced but I kept getting shunted from pillar to post," said Neil.
Neil said Lidl staff advised him to try to remove the cutting head himself and put the blade back on the correct way round.
When this didn't work, he gave them photographs of the assembled machine which were then passed to Lidl's supplier in Germany for analysis.
Lidl said his photos showed that the trimmer head "had been mounted on to the body of the product the wrong way round and then force had been used to try to remove it".
This meant that the warranty was void, so no refund or replacement would be forthcoming.
He was further advised that, due to the nature of the damage, the trimmer could not be repaired either.
Instead, Neil was offered a £20 voucher to use in any Lidl store.
"I was furious because it was Lidl who advised me to attempt to remove the trimmer head myself, and now I was being told that by doing this I had blown the warranty." After Raw Deal got in touch, the company looked into the matter further.
Lidl said: "It is never our intention for a customer to be disappointed.
"Following initial correspondence, our customer service team conducted a full investigation with the supplier.
The supermarket chain added: "The conclusion drawn by the supplier was that the damage to the product was not the result of a manufacturing fault.
"As such, the product warranty was unfortunately no longer valid."
However, Lidl has now agreed to replace the trimmer and another one is winging its way to Neil's home in Torrance.
"It wasn't the money that was bothering me," said Neil.
"It was the fact that there appeared to be very little back-up service or after-sales help from a big company like Lidl.
"I can't thank Raw Deal enough for stepping in as I had been banging my head against a brick wall for months."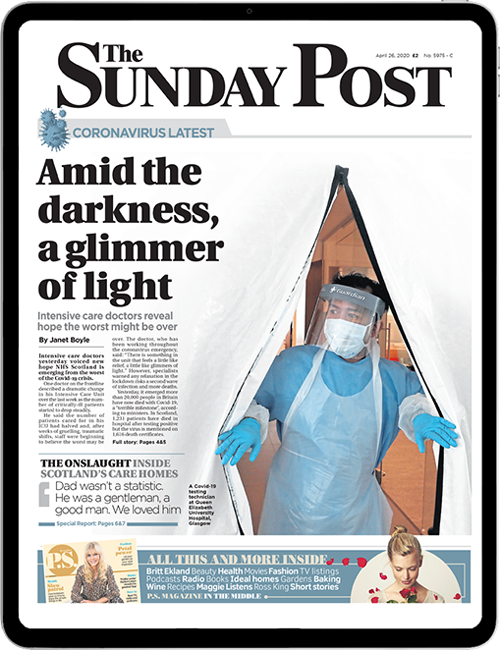 Enjoy the convenience of having The Sunday Post delivered as a digital ePaper straight to your smartphone, tablet or computer.
Subscribe for only £5.49 a month and enjoy all the benefits of the printed paper as a digital replica.
Subscribe