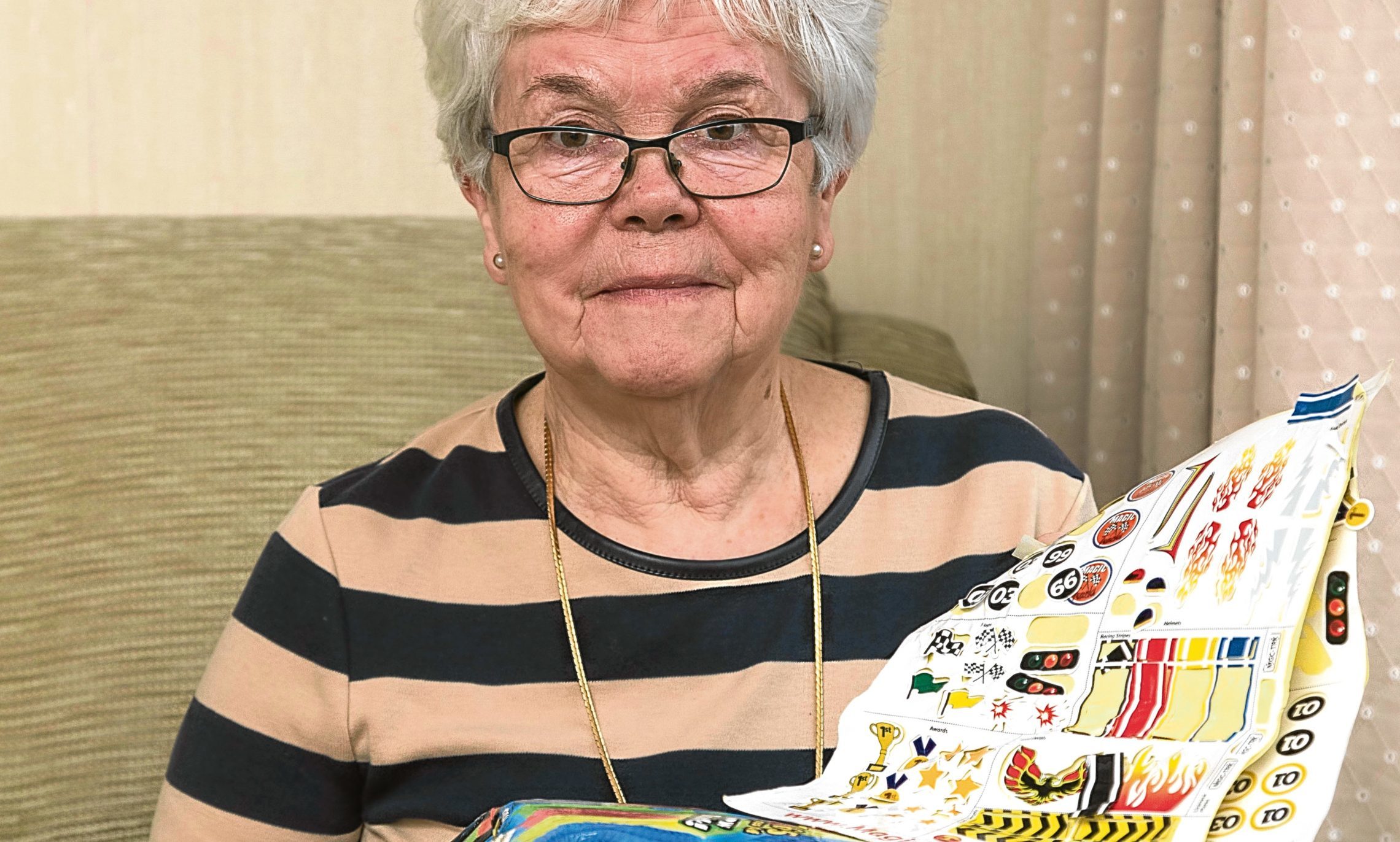 YOU'LL have started your Christmas shopping by now, although perhaps not everything you've ordered online has been delivered yet.
Some of you, we're sorry to say, won't get all the parcels you've ordered. And some, when they see the quality of goods, won't be at all happy with what has been delivered.
A lot of these people won't get a refund.
Most deliveries will be fine, will arrive on schedule and will be of decent quality. But some will come from the Far East, even though you didn't know you were ordering goods from China or Hong Kong, and will not be satisfactory.
That's what happened to Andrea Grant, of Dyce, Aberdeen.
In July, Andrea ordered two sets of magic Tracks (a glow-in-the-dark racing cars and tracks set) from an online company called DudesGadget.com
You have to look hard at the website before finding anything that suggests where your goods come from. The FAQs section says, under the "Why didn't my order come in one package" heading: "We ship orders from various international warehouses in US, Canada, China and Singapore.
Andrea's package was sent in a plastic bag from Hong Kong. The boxes were battered and tattered to such an extent even the sheet of stick-on decals enclosed inside the box was crushed.
She wasn't impressed and, followed the "What If I Receive A Damaged Product" advice on the website: "Please kindly contact us by sending an email to…"
The company said it would look into her complaint.
Nothing happened.
Andrea emailed again, several times, but it responded (if at all) with requests for further information to "pass on to higher management". What other information was needed? The boxes were clearly damaged.
Eventually, in October, DudesGadget emailed to say "We are not liable if the box is damaged as long as the product inside is in good condition. We are not responsible for mishandling of the shipping of items."
Well it should surely have put the item in better packaging.
But that seemed to be the final word on the matter. Andrea wrote to Raw Deal, telling us her family had said she should have checked the online reviews. Yes, she should have (see right). But Andrea is used to buying from websites like Amazon, who properly package items in boxes or tough envelopes.
She is far from the first, and certainly won't be the last, who has been dealt with shabbily by a retailer from the Far East.
Too many of these firms, once they have your money, don't pay much attention to after-sales care.
Raw Deal did a little digging on DudesGadget which does, it is true, have an address in the USA. It is an office block in the city of Wilmington, Delaware, which calls itself "Opus Virtual Offices".
It is a convenience address that gives the impression of this being an American company, subject to American law. It isn't. You'd look long and hard for a DudesGadget employee in Wilmington.
Andrea won't be sent replacement boxes or have her damaged goods exchanged. She won't get a refund. But, being a responsible person, she is keen to warn others not to fall into the same trap.
Her family were right, she should have checked the online reviews but few people take the time to do that. They are used to honest, responsible UK traders who care about their reputation.
So beware when you buy. Fully check out the company you are buying from – and where it is.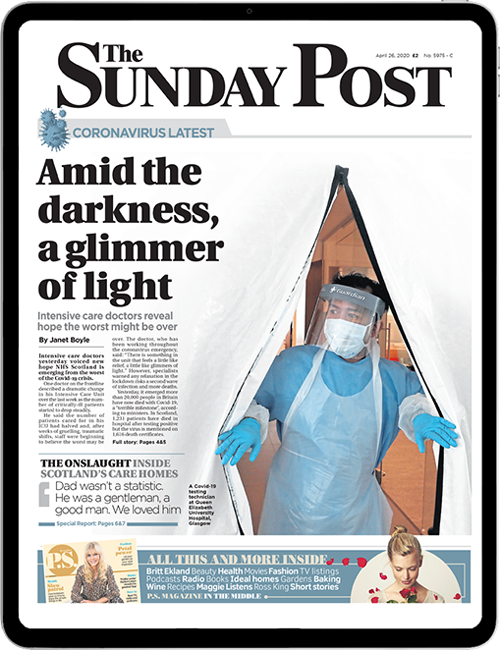 Enjoy the convenience of having The Sunday Post delivered as a digital ePaper straight to your smartphone, tablet or computer.
Subscribe for only £5.49 a month and enjoy all the benefits of the printed paper as a digital replica.
Subscribe