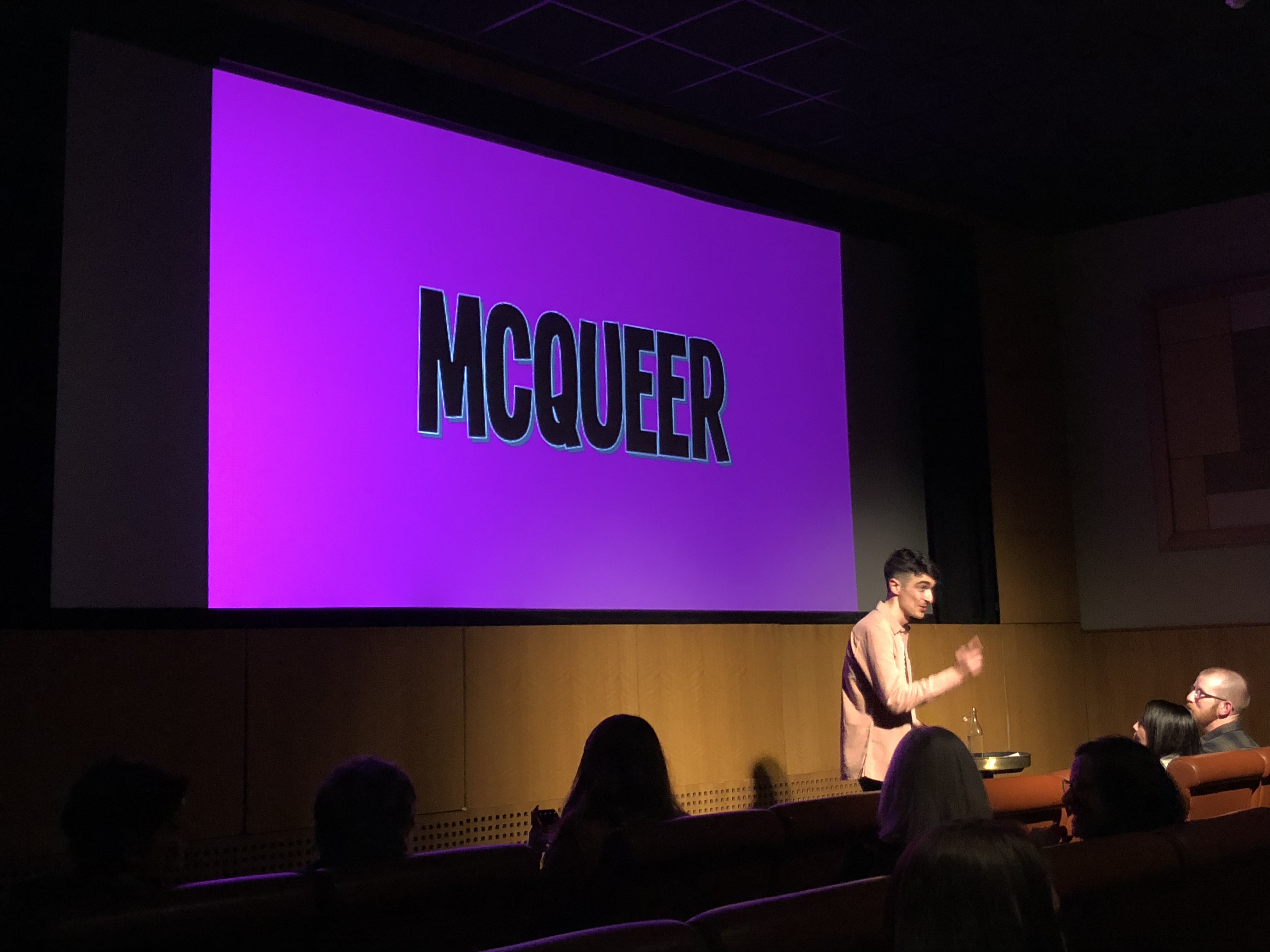 "I'M a writer, doing a spoken word show, in the pictures," Chris McQueer laughs during the intro to his show at Glasgow's Grosvenor Cinema.
The Glasgow author, who has been compared to the likes of Limmy and Irvine Welsh, followed up the release of his debut collection of short stories, Hings, with The Madness of Reality, a mixture of readings, short films, a Q&A session and a lot of patter.
In front of an audience he described as mostly people he knows, new-found fans and 'internet friends', Chris took the spotlight for the first half of the show.
His personality shone through, with his explanation of the stories behind the stories (something he worried would sound pretentious) engaging and entertaining in equal measure.
As this was set in a cinema, the big screen was put to good use to show off some of the settings featured in Hings – with Alan's Shed particularly impressive.
Chris read three of his side-splitting and surreal stories, 'Davie' from Hings, Crisp Packets from his Hings B-sides pamphlet and Sammy The Crime Scene Cleaner from his upcoming second collection.
After a short interval, the second half took a different approach with David Gray and Kris Cummins of Grave Day Productions joining Chris in front of the audience.
They showed three of Chris' stories that they had adapted into short video sketches, with voiceover from the author himself.
'The Wee Voice', 'Mairried' and 'Road Closed' are three totally different and downright brilliant skits that are certainly worth checking out when they end up online – even if the latter is, as Chris puts it, 'just pure filth.'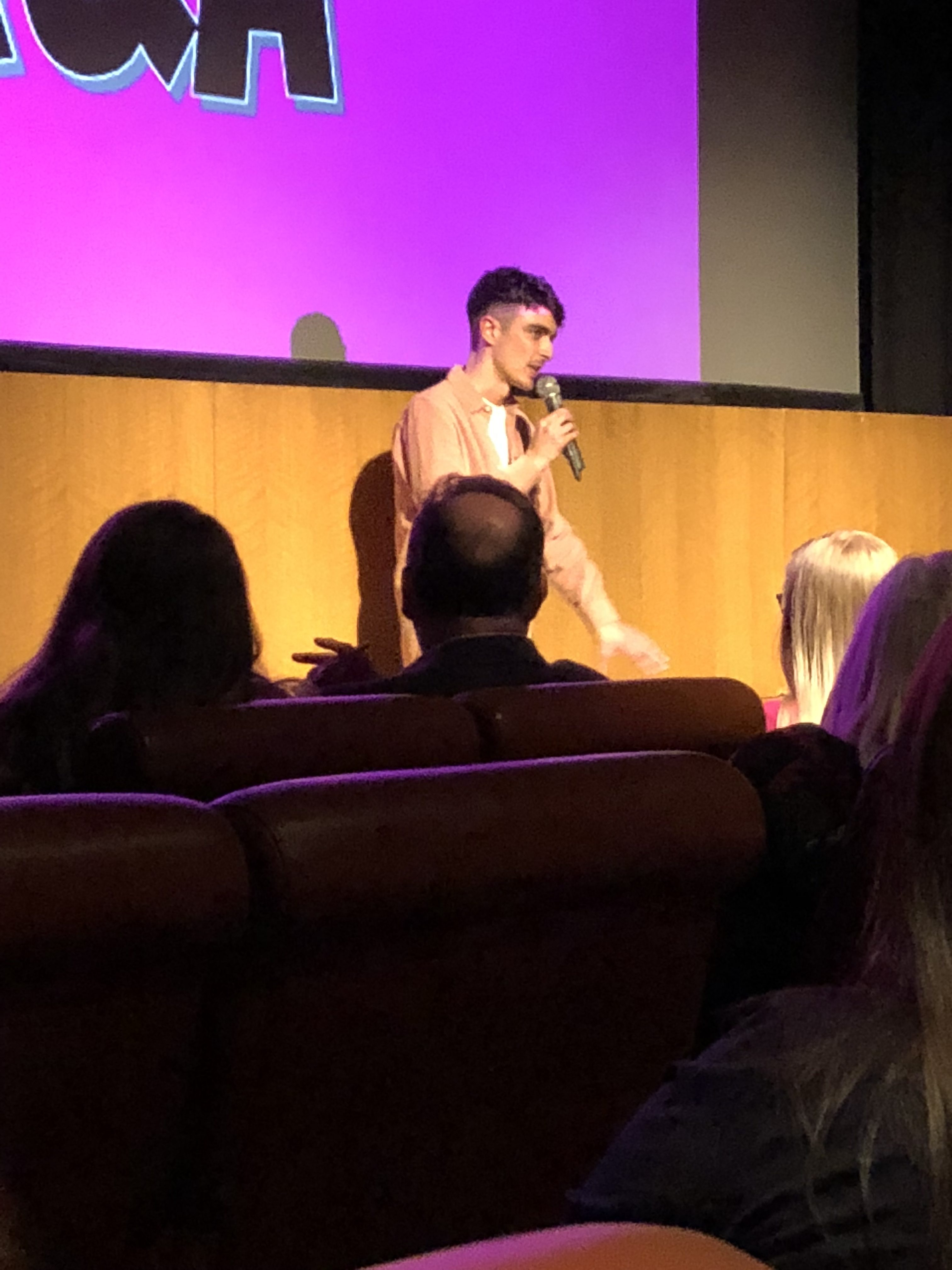 The show concluded with an Q&A session where Chris answered questions on subjects such as how he mixes his working class background and the art scene's middle class, his previous stand-up experience and whether anyone had recognised themselves in his writing  – which led to a hilarious story about his gran.
The show flew by, with Chris showing no real sign of the nerves that you'd expect from someone taking their first steps into this sort of show.
Throughout the show he comes across as very endearing, and someone who is so passionate and enthusiastic about the craft that has changed his life completely over the past couple of years.
Anyone that wasn't already a fan of him as an author and a person before the show will certainly be rooting for him now.
Verdict
If this is Chris untrained in his craft, who knows what's to come from this talented storyteller. ★★★★
Find the latest dates for Chris' readings on his Facebook page or on Twitter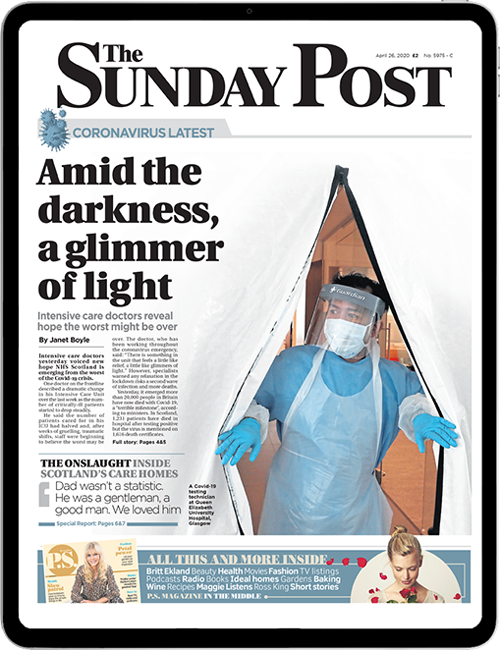 Enjoy the convenience of having The Sunday Post delivered as a digital ePaper straight to your smartphone, tablet or computer.
Subscribe for only £5.49 a month and enjoy all the benefits of the printed paper as a digital replica.
Subscribe