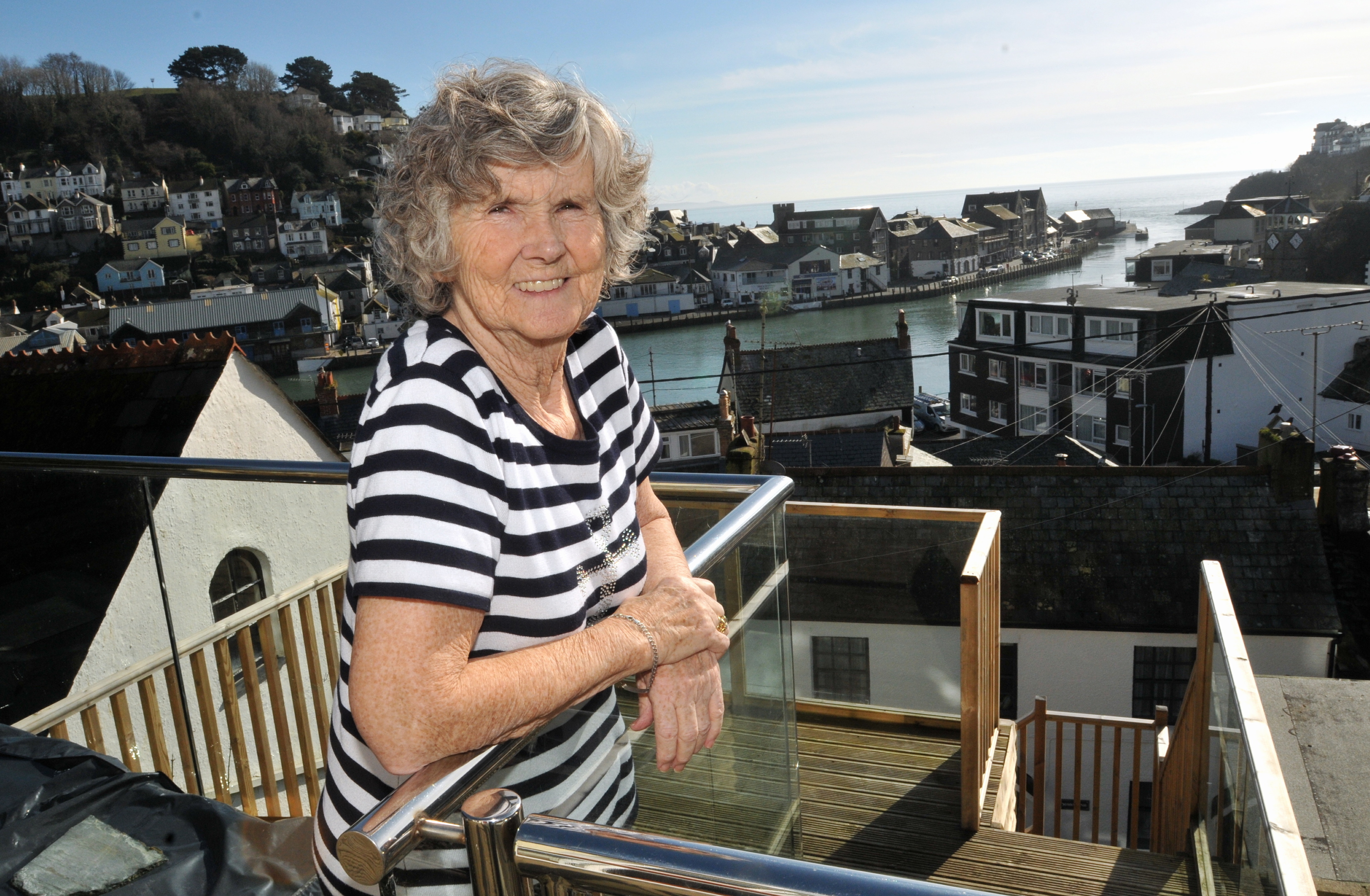 GUTSY pensioner Sadie Goode is celebrating after an extraordinary eight-year battle with health bosses to get justice for her late brother.
Sadie hadn't seen her sibling John Lawrence in almost 40 years, as their lives took different paths, when she received news in 2009 that he had suffered a stroke and was in intensive care at the Royal Infirmary of Edinburgh.
She travelled from her home in Cornwall to visit her 84-year-old brother – a former painter and decorator – and took charge of dealing with his affairs as he wasn't fit enough to do so himself.
Following a month in hospital, John was transferred to Drummohr Care Home near Musselburgh where he lived until he died in 2014.
During this time John was paying about £600 a month towards his care, Sadie said, but she believed he was entitled to have all of his care funded by the NHS under a continuing health care package as he had been transferred to the home from hospital.
"That is when I first started what turned out to be a very long-running battle to get a refund for John for the financial contributions he had been making," she said.
Got a consumer problem? The Sunday Post's Raw Deal team can help
Sadie, now 78, then spent a frustrating few years getting nowhere with NHS officials and felt she was being pushed from pillar to post.
But she would not give up and made several trips from the south coast of England to Edinburgh to meet with health officials.
She also contacted Raw Deal for advice and support a number of times along the way.
After John died, Sadie was given hope when the NHS agreed to a review of the case.
And in 2015, NHS Lothian wrote to her advising her brother had been eligible for continuing health care from May 2009 to March 2011 and he was due back almost £14,000.
In April last year Sadie again contacted Raw Deal as she had not yet received the money, which is to be paid into her late brother's estate via her solicitor.
We contacted NHS Lothian on her behalf and she also contacted the Scottish Public Services Ombudsman.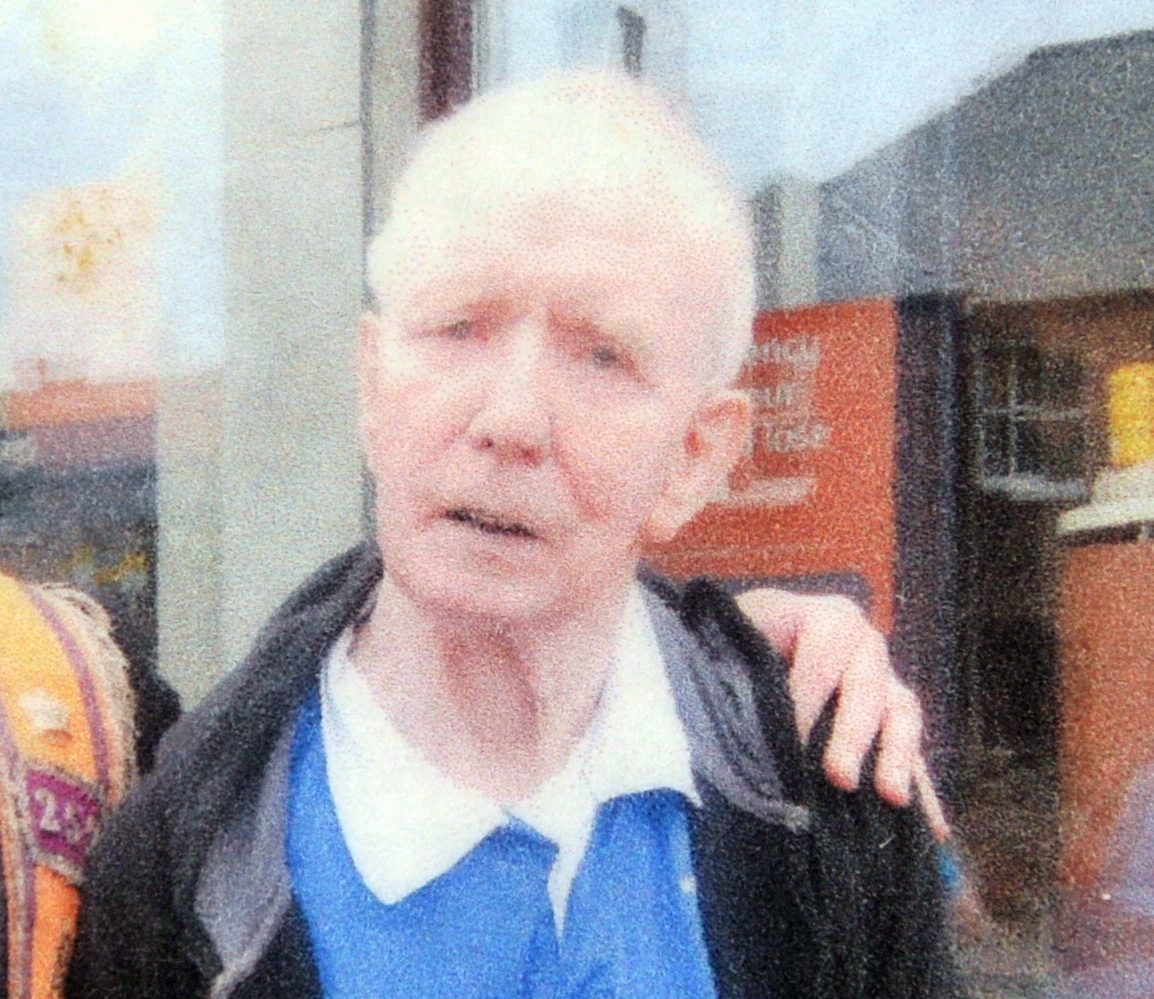 Sadie, previously from Stirling, was delighted when last month just over £16,000 was finally deposited with her solicitor to go towards John's estate. The money is a refund on his continuing care plus interest.
"It was a long, hard road and I feel quite bitter about it because I felt I was given the runaround for years," she said.
"I can't thank Raw Deal enough for stepping in and helping speed things up."
Fomer trade union official Sadie was determined to win redress for her late brother, even if it took years.
"This was never about the money," she said. "I just wanted justice for my brother as I knew he was not liable for these charges and I am delighted the money will go towards his estate.
"I just want to say to anyone in a similar position not to give up fighting or be fobbed off with excuses. If you feel you are entitled to something, stay with it."
A spokeswoman for NHS Lothian confirmed that the long-running case had now been concluded. "Monies awarded have been paid to Mrs Goode's solicitor," she said.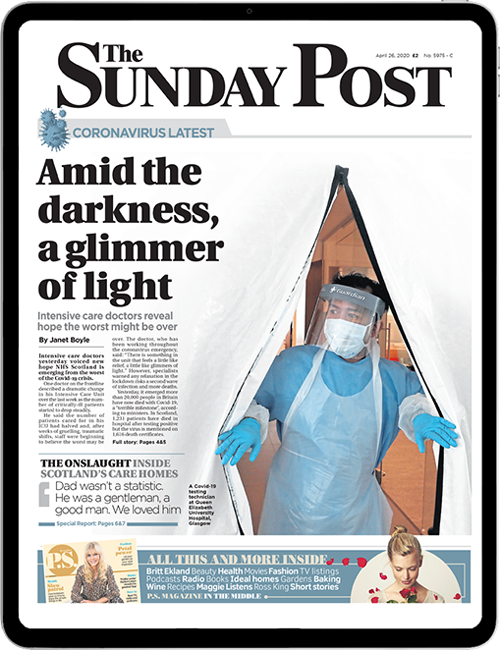 Enjoy the convenience of having The Sunday Post delivered as a digital ePaper straight to your smartphone, tablet or computer.
Subscribe for only £5.49 a month and enjoy all the benefits of the printed paper as a digital replica.
Subscribe