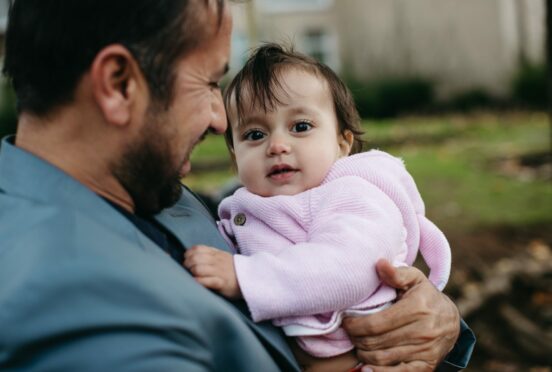 An Afghan refugee who has settled in Scotland with his young family has told how his teenage niece begged him to help her flee the Taliban but he was unable to help her.
Omid Asak fled from Kabul in August as Taliban fighters closed in on the capital. A newspaper journalist, he had written articles critical of the fundamentalists and had already been warned his life was in danger.
He and his wife Zarifa – along with sons Ahmad Shah, seven, Jebran, five, and one-year-old baby daughter Maryiam – managed to get on a flight to Birmingham. They have since been found accommodation in Irvine, Ayrshire.
Asak, 38, said: "In the last month in Afghanistan the journalists on some famous papers were targeted by the Taliban. I was at risk because they knew me, and I had written a lot of analysis essays against the Taliban and fundamentalism.
"They sent a warning to me so I had to leave – a written warning. For this reason it was necessary for me to leave Afghanistan."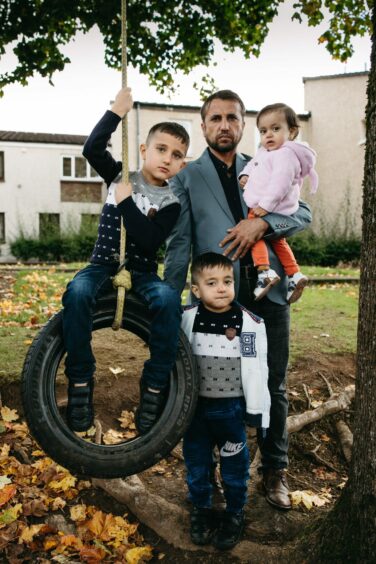 Asak has five brothers and his mother still living in Afghanistan. One brother was in the army while another was a firefighter. He said: "In all of Afghanistan, of those people who were in the government and especially the military. the targeting is continual."
Asak fought back tears as he told how, after the family arrived in Britain, he spoke on the phone to his niece.
"She was crying about her future. She is 16. She told me 'please help me'. She has had to stop going to school – school is off. The Taliban don't let girls go to school. They have an unknown future. My niece wanted help from me, to come out, but I could not help."
He said he fears Afghanistan will now return to the dark days that he experienced as a teenager living under the previous Taliban government.
He said: "In the past when the Taliban was in Afghanistan, I was in the sixth class at school. We lost everything. I had a hope to learn and become educated, but my generation, the whole generation, lose their hope."
Asak now hopes to enrol on a college course to improve his English in the hope of resuming his career in Scotland. Meanwhile, his two sons have started at primary school. He said: "They can speak English. The school gave to me some welcome cards to teach the meaning of these things to them – for example, toilet. So every day I try to show them one or two words."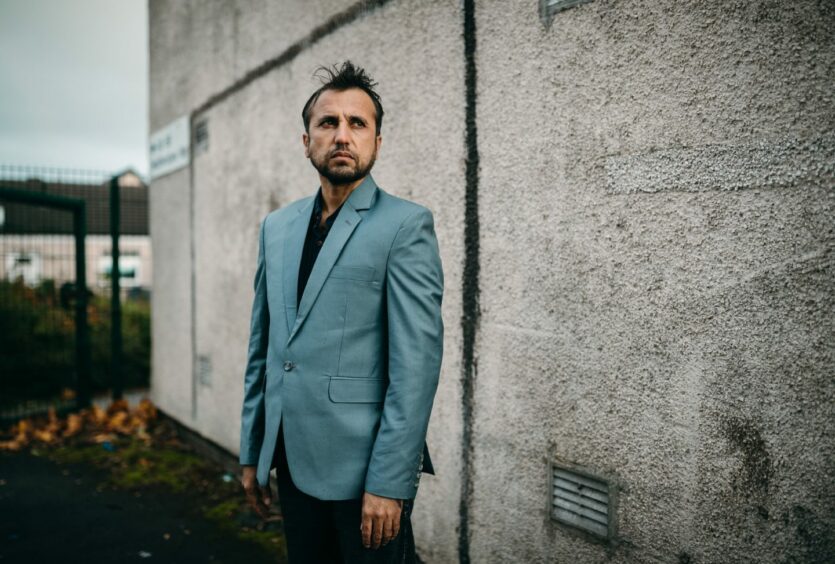 He said many Afghans were desperate to come to Scotland. "Lots of people want to come to Scotland," he said. "It's a good place to come to.
"It is a very, very bad situation, with the economy and the risk of violence, they are under the direct attack from the Taliban. They don't want the women and girls to go to university, to go to school. All of the women are at home, like prison.
"They are allowed out, but they don't let them go to do their job. All of the women who had a job in schools, in offices, health centre, right now they cannot go to their jobs. If they do, they could face violence."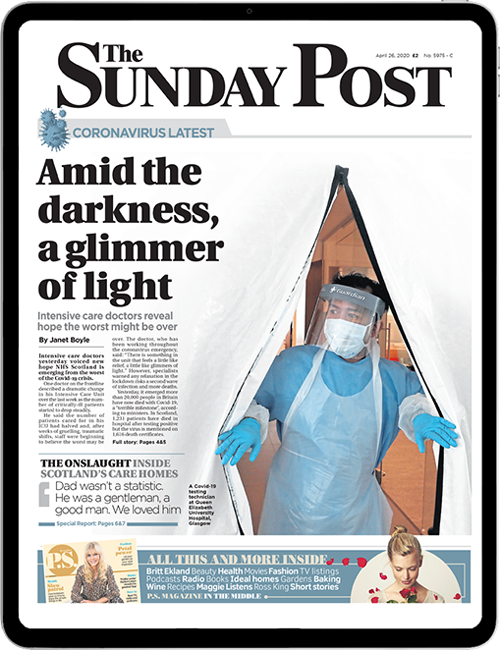 Enjoy the convenience of having The Sunday Post delivered as a digital ePaper straight to your smartphone, tablet or computer.
Subscribe for only £5.49 a month and enjoy all the benefits of the printed paper as a digital replica.
Subscribe