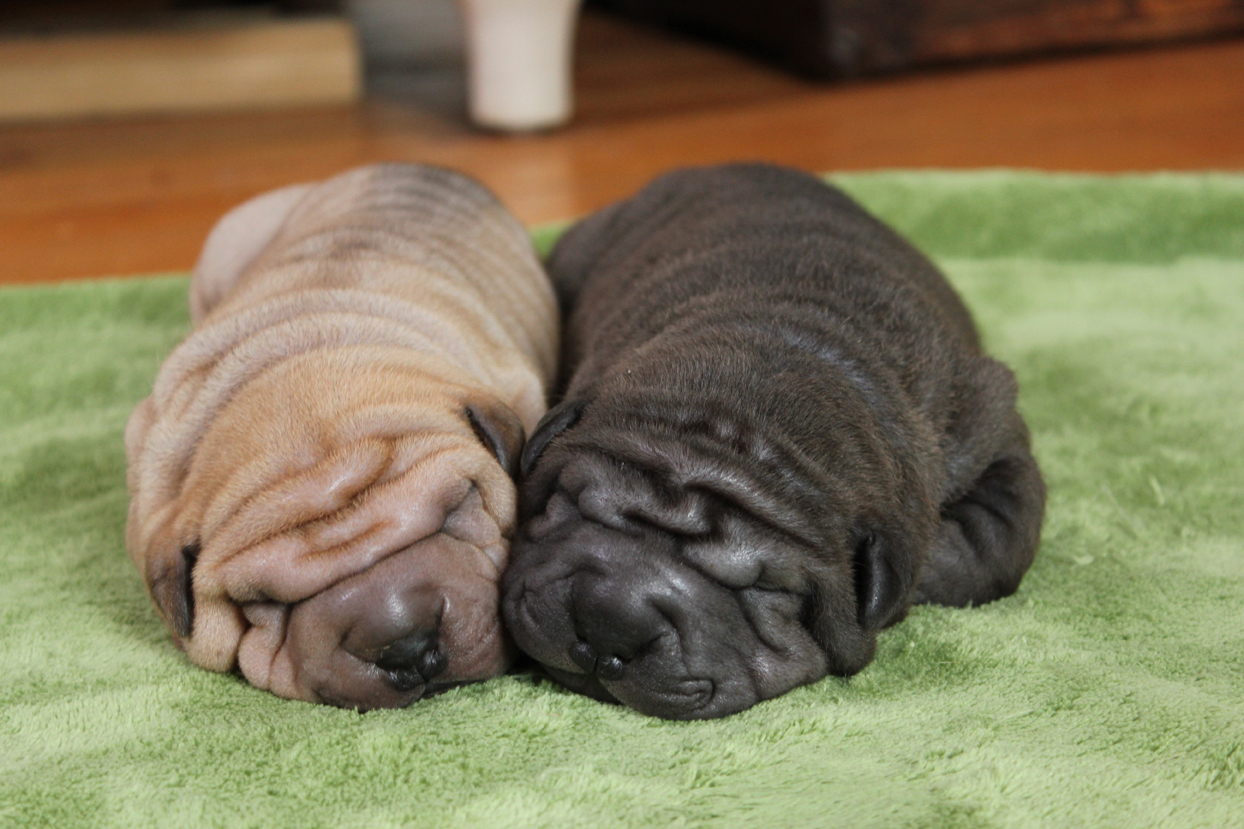 LIKE humans, most animals are at their cutest when young — which might explain why pictures of babies and baby animals are so popular on the internet!
So it only seemed right when the Animal Planet TV channel came out with their Too Cute! series, proving that the power of puppies, kittens, piglets and other tiny delights never fades.
The show charts the formative years of some of our beloved pets, whether on the farm or in the living-room.
Believe it or not, scientists have been getting involved in all this cuteness, too, to try to find out what is cute, what is not, and why young animals do what they do to our heartstrings.
Like human babies, they often have large foreheads.
This baffles the boffins, because most animals don't have human-sized brains, and shouldn't require heads that are so big compared to their bodies.
But puppies and kittens often do, making them appealing as they make us think of human babies.
Chubby cheeks and big, shining eyes are other parts of the appeal, while soft, young fur or feathers is as cute as a baby's soft, young skin, as are puppies and kittens' small, round bodies and chubby little legs.
Like human tots, too, they communicate using very sweet, high-pitched noises.
These things are collectively known as "baby schema", but it doesn't only have to affect the living world. The boffins also reckon the same reasons make us feel attracted to a Mini car compared to a large 4×4 vehicle!
Small cars, too, have often been designed with fronts that look very much like a face, with the big eyes of the oversized headlights and the front like a mouth.
The area in our mid-brains known as the mesocorticolimbic system is what the car designers are playing with here — it is stimulated when we see something we find cute and appealing.
This in turn causes a surge in the neurotransmitter dopamine, the same chemical involved when we fall head over heels in love.
Whether it's with a gorgeous man, woman, a tiny puppy or a small car, apparently!
It is no coincidence, say those in white lab coats, that those animals that have to be tough from the minute they're born are rather less cute.
After all, if you are a small fish being harassed by predators beneath the waves, it helps to look as fearsome as possible.
As everything stretches and elongates, sadly, we become less cute as the years go by.
Too Cute! is on the Animal Planet UK channel, every Monday, at 8pm.
---
READ MORE
Pet insurance: Owners owe it to their animals to get them covered
Pets at Home name list of the most influential animals over the past 25 years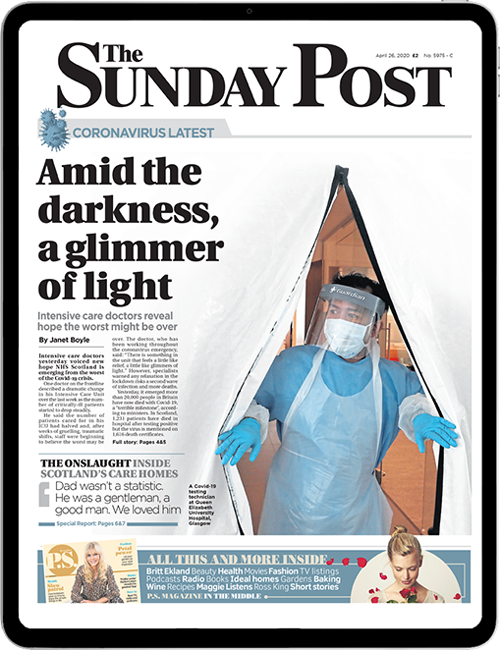 Enjoy the convenience of having The Sunday Post delivered as a digital ePaper straight to your smartphone, tablet or computer.
Subscribe for only £5.49 a month and enjoy all the benefits of the printed paper as a digital replica.
Subscribe