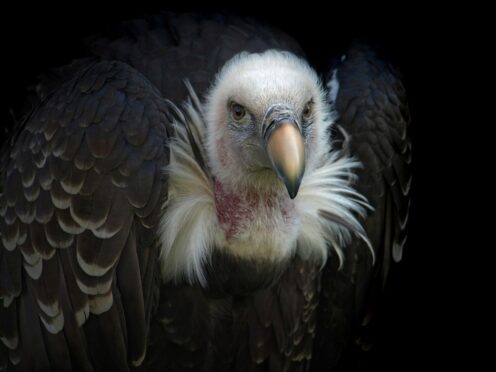 Zoologist Dr Joanna Bagniewska works in a weird world. From car-driving rats to fish who communicate by passing wind, these creatures have for a year been the focus of her life – and they are real. Here she tells Sally McDonald the Honest Truth about her Modern Bestiary.
Why did you write this book?
I wanted to write about ecology, evolution and conservation in an approachable and entertaining way – and a bestiary, modelled after a medieval collection of beasts, provided the perfect format for it.
How long did the research take and how many creatures are in this book?
Writing the book took just over a year, and the toughest part was choosing only 100 species. And, despite being a mammalogist, I tried not to be too mammal-centric. After all, other animal groups can do pretty wacky stuff – change sex, regrow limbs, produce amazing chemical substances, and age in reverse.
In which parts of the world are they found?
Pretty much everywhere. I cover both widespread species – like brown rats, common pigeons, or the ubiquitous tardigrades, invertebrates who can survive even in outer space – and ones that are endemic to one tiny patch of land, such as New Zealand's Chatham Island black robins.
What is the strangest creature you have come across?
I include several creatures with an established reputation for being strange – eg platypuses and naked mole-rats – but there are loads more that go beyond "conventional" weirdness. The sacoglossan sea slug, whose head can abandon its body and start a life on its own, is one of those.
Which is the most endearing?
Vampire bats. They show wonderful camaraderie by sharing regurgitated blood with friends who fail to secure a good meal; they also look after baby bats who have lost their mums.
Which is the most terrifying?
Parasitoid wasps, which lay eggs inside a living animal – their larvae eat it from the inside. They are the stuff of nightmares.
Which is the smallest?
Face mites, measuring a third of a millimetre, are probably the smallest. It's a good thing they are so titchy – anything bigger would be awkwardly noticeable.
Are any of giant size?
The largest species in my bestiary are Greenland sharks who can live up to 500 years, and the gharials – massive crocodilians who make wonderful dads. Both clock in at 6.5 metres.
Are any facing extinction?
Yes, sadly a lot of the species I write about are threatened with extinction. The reasons are diverse: habitat loss, pollution, poisoning, pet trade, hunting, traditional medicine, fisheries, human-wildlife conflict, climate catastrophe. One of the most serious stories concerns vultures in India, whose populations plummeted by more than 99% in only a few years.
The culprit was diclofenac, a drug used in cattle – lethal for vultures who fed on cow carcasses. The downfall of vultures led to serious public health concerns, because lingering carrion led to disease spread. Although diclofenac is no longer in use in India, the vulture population will take decades to recover even partially.
What would you like readers to take from this book?
That anything can be argued to be "natural", provided you dig into nature long enough! The natural world is sufficiently varied to cover any and all kinds of behaviours, physiologies and lifestyles.
Sacrificial mothers? Sure. Terrible mothers? Sure. Paternal care? No problem. Infanticide? Yep, it's there. Same-sex couples? You got it. Animals changing sex? Of course.
But being able to continue the exploration of the curious and wonderful wildlife depends on whether these creatures are still around – and whether they have a place to live. It would be a huge shame to lose them.
The Modern Bestiary by Dr Joanna Bagniewska is published by Wildfire, available from September 15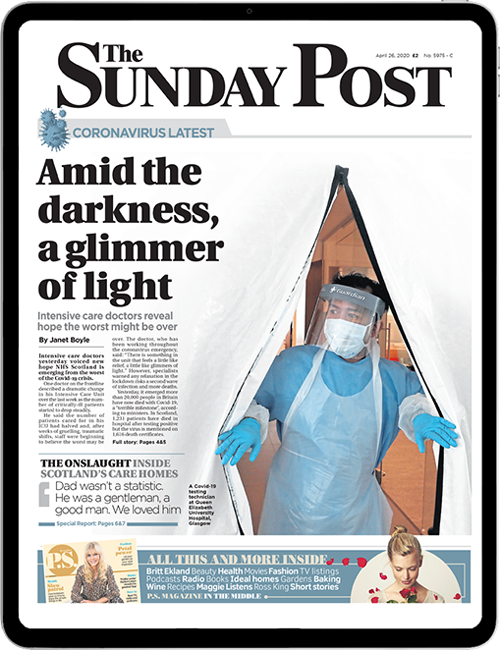 Enjoy the convenience of having The Sunday Post delivered as a digital ePaper straight to your smartphone, tablet or computer.
Subscribe for only £5.49 a month and enjoy all the benefits of the printed paper as a digital replica.
Subscribe