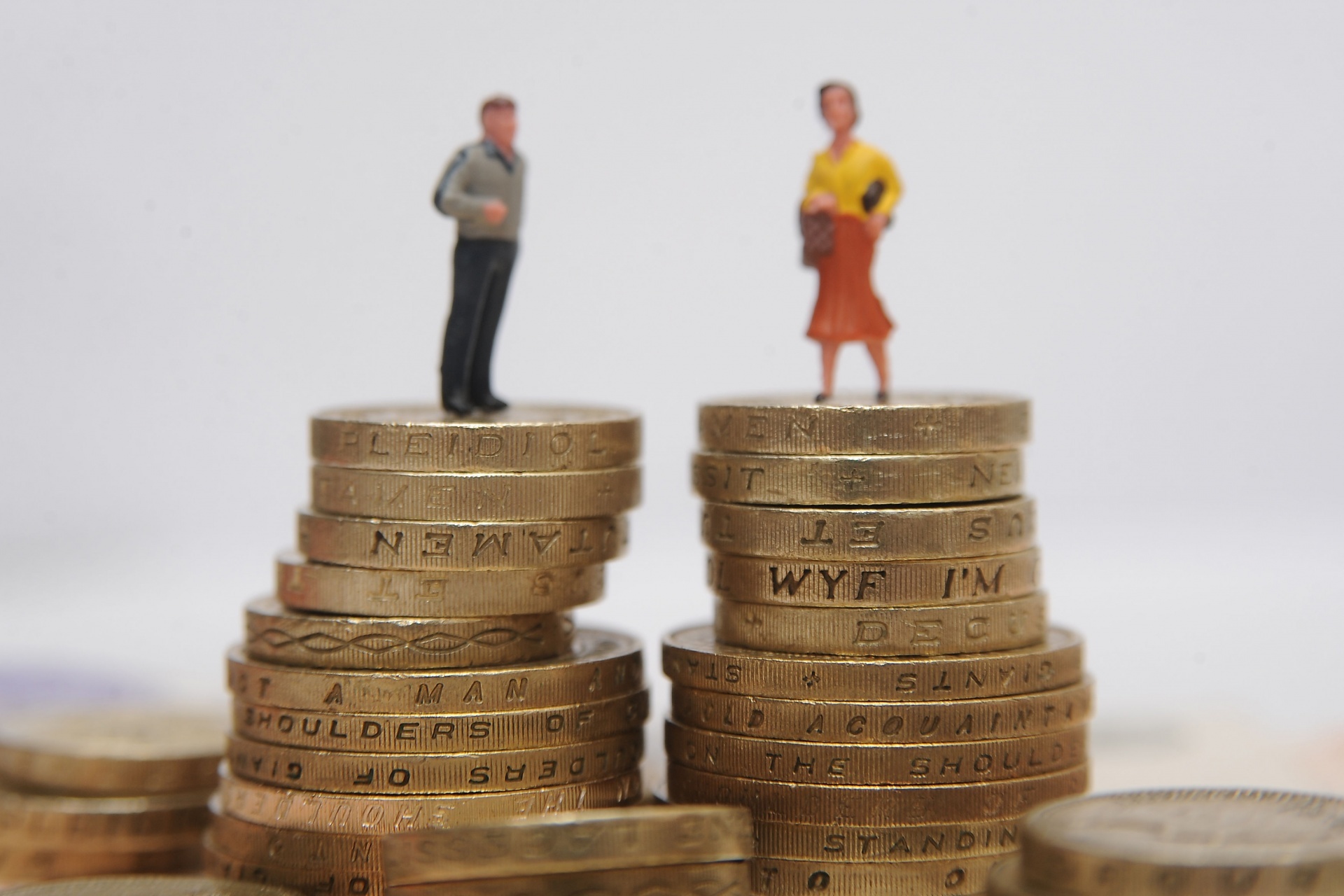 The Government is being urged to lead by example on equal pay after it was revealed that women are earning less than men in the department headed by the equalities minister.
Research by the Labour Party shows female civil servants in the Department for Education (DfE) are paid almost £2 an hour less than men, equivalent to almost £4,000 a year.
The news comes amid newly-released statistics which suggest men will earn £300,000 more than women during their working lives.
They have been released to coincide with International Women's Day.
The figures show a 24% gap in full-time annual salaries between women and men, while the Office for National Statistics has also detailed the gender pay gap by age.
Only one in four board members of the Government department, which is headed by women and equalities minister Nicky Morgan, are female, according to a response to a parliamentary question.
Christine Blower, general secretary of the National Union of Teachers, said: "Closing the gender pay gap is in the interests of everyone.
Nicky Morgan, as equalities minister, should lead by example in her own department and in her role of Secretary of State for Education.
"Women represent 76% of the teaching workforce but they face obstacles to promotion, find themselves turned down for pay progression due to maternity leave and are pushed to surrender posts of responsibility in later years, sometimes associated with menopause.
"Nicky Morgan last week recognised the need to persuade more women to re-enter teaching but treating women more fairly in terms of pay and workload would ensure they are less likely to leave in the first place."
Shadow education secretary Lucy Powell said: "This is deeply embarrassing for the Education Secretary, who is also the Government's lead equalities minister. If Nicky Morgan is unable to tackle the gender pay gap in her own department for women, what can she do?"
A spokesman for the DfE said: "This Government has gone further than ever before in tackling the gender pay gap. Only last month we unveiled a raft of measures requiring companies with more than 250 employees to publish their gender pay gap and we are extending that duty across the public sector.
"We have a world class civil service that is increasingly equal and more diverse than the majority of British employers.
"These figures show that we are closing the gender pay gap and increasing the numbers of women in senior roles in the DfE. There will always be more to do but we expect that trend to continue as we continue towards a truly equal workforce in all sectors."
---
READ MORE
Companies to publish details of gender pay gap under Government equality initiative
Leading poverty expert warns that women who most rely on state pension may not live long enough to claim it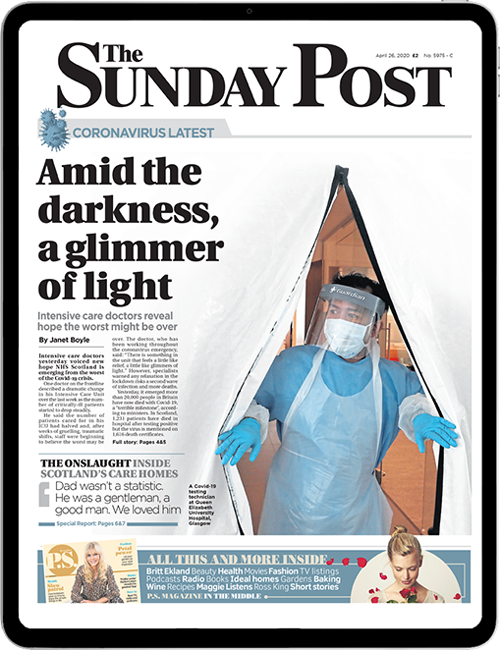 Enjoy the convenience of having The Sunday Post delivered as a digital ePaper straight to your smartphone, tablet or computer.
Subscribe for only £5.49 a month and enjoy all the benefits of the printed paper as a digital replica.
Subscribe