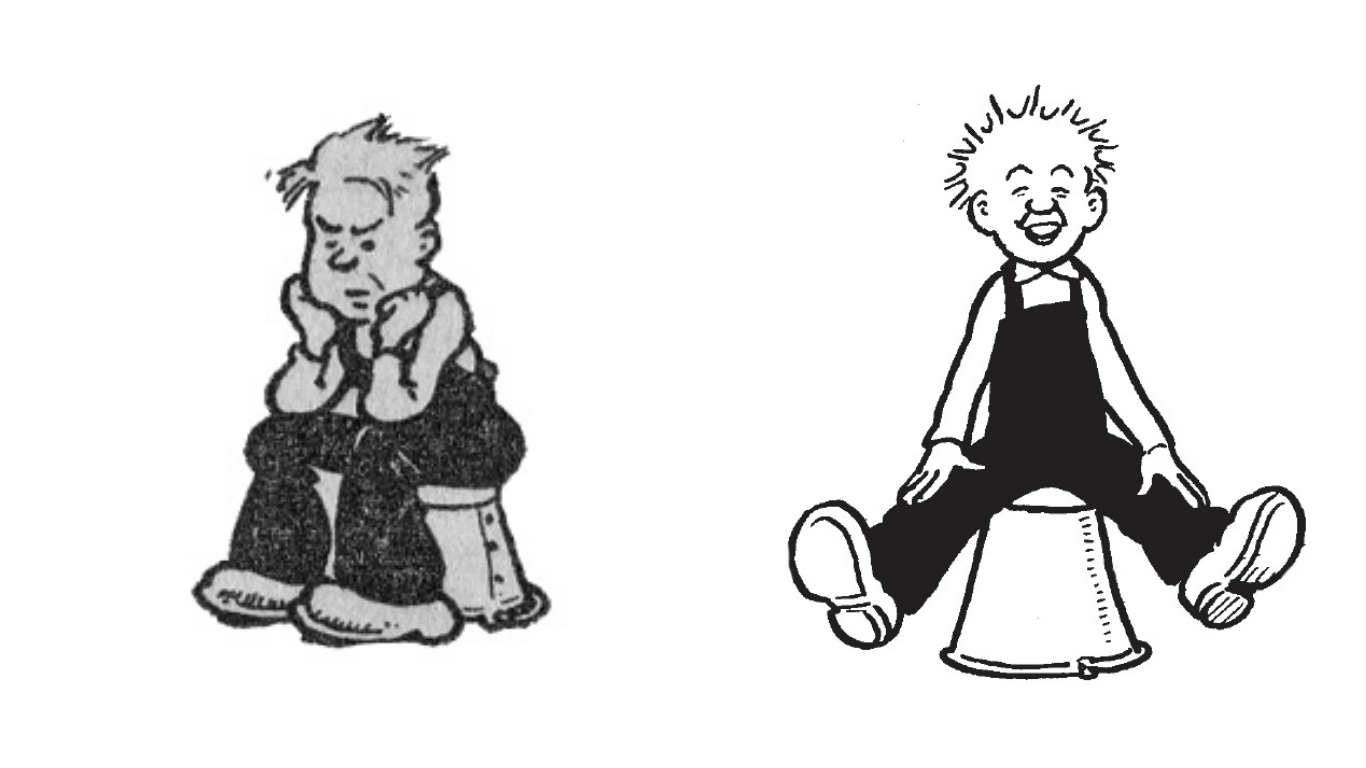 Today is the 80th anniversary of Oor Wullie and The Broons' first appearances in The Sunday Post's Fun Section.
To celebrate, we're looking back on what they've been getting up to over the years.
We start off with loveable scamp Oor Wullie, first brought to life by Dudley D. Watkins in 1936.
Wullie and his gang have been keeping boredom at bay for decades in the typical Scottish town of Auchenshoogle.
The rascal has become an icon sitting on an upturned bucket in his famous dungarees as he plans the latest pranks and japes.
And all in broad Scots with his famous sayings 'Jings!', 'Crivvens!' and 'Help Mah Boab!'.
Fat Bob, Soapy Soutar, Wee Eck, Primrose (and don't forget Jeemy the mouse) all join in the fun, with Wullie's Ma, Pa and poor old PC Murdoch also playing starring roles.
Some famous faces have appeared in the strip over the years including Nicola Sturgeon, Ewan McGregor, Andy Murray and Amy Macdonald.
A 2004 survey voted Wullie 'Scotland's Favourite Son', beating William Wallace, Sean Connery and Rabbie Burns in the top four – and it's easy to see why.
Keep up with Wullie every week – only in The Sunday Post.
Tomorrow: The Broons through the ages
---
Wullie through the ages – he's Oor Wullie, Your Wullie, A'body's Wullie!
1936: Wullie's first ever appearance in the Fun Section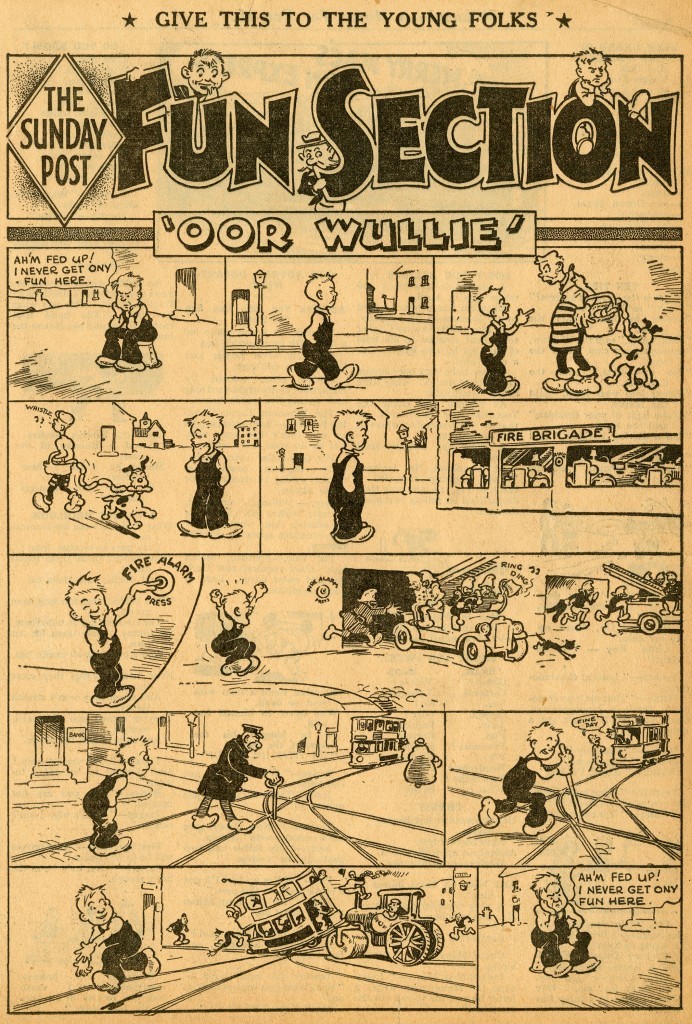 1936: I get nae fun at a'!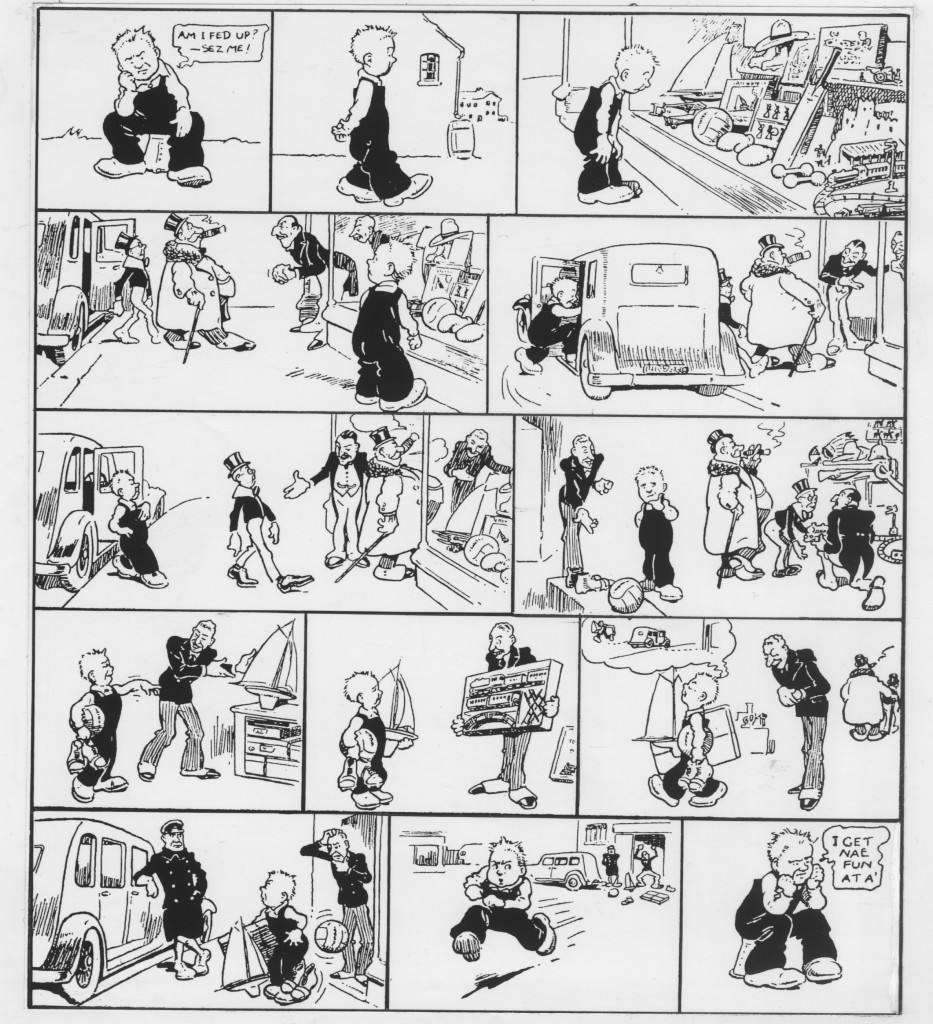 1939: Wullie sits on his famous bucket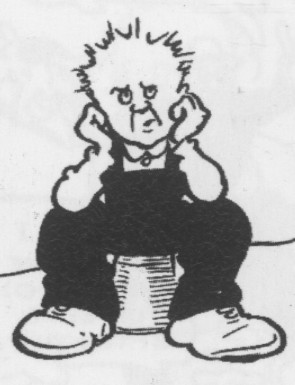 1940: Wullie gets his own annual – first editions are now worth thousands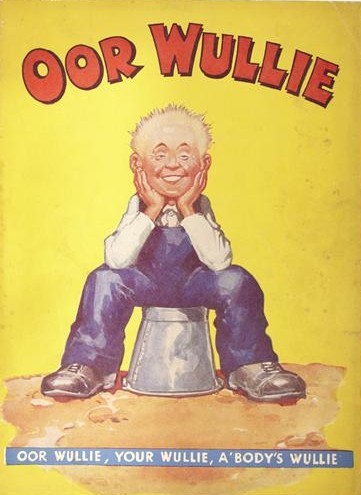 1949: A rare glimpse of a well-groomed Wullie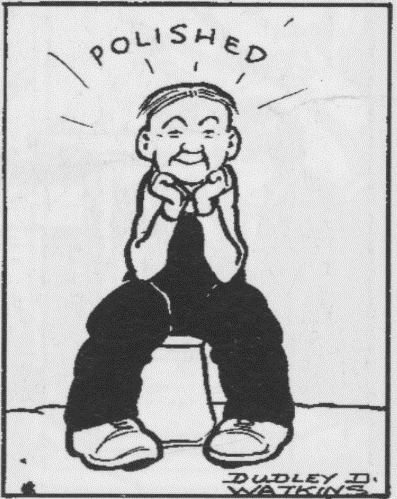 1950: The bucket remains an iconic accessory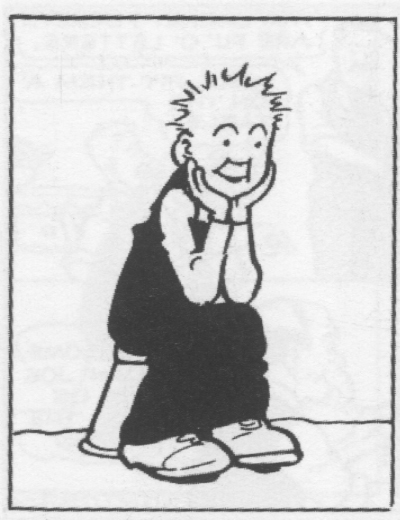 1954: Wullie covers up the famous dungarees with a stylish coat!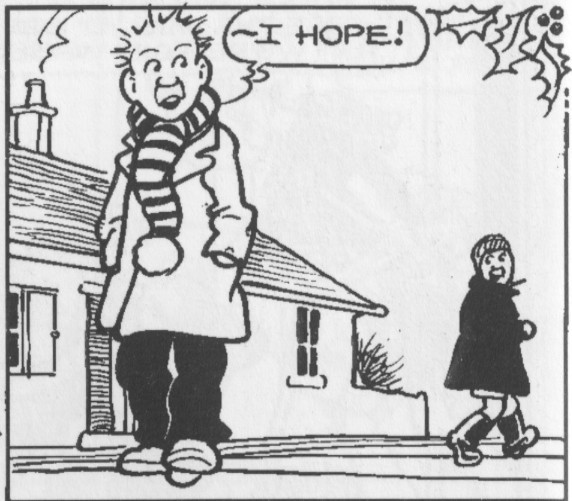 1968: He's even been known to sport a kilt (although he doesn't seem too happy about it…)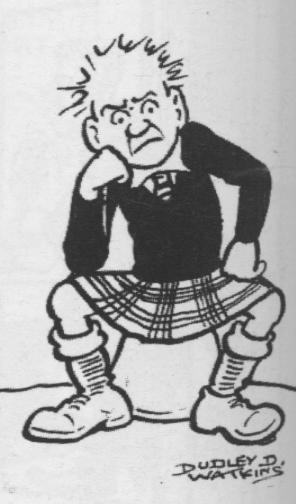 1968: This fashion choice wasn't well received either…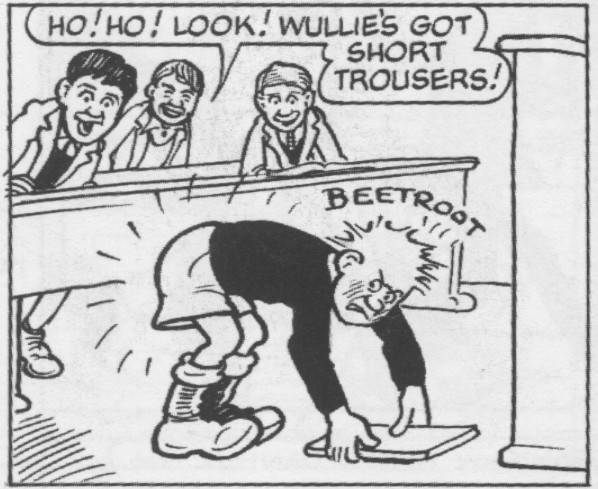 1991: Wullie's had a few braw days in his time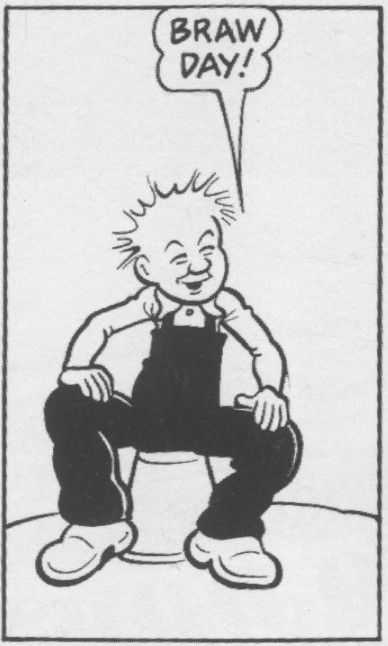 2013: Ewan McGregor is an old pal of PC Murdoch's!

2014: Singer Amy Macdonald gets Wullie's approval!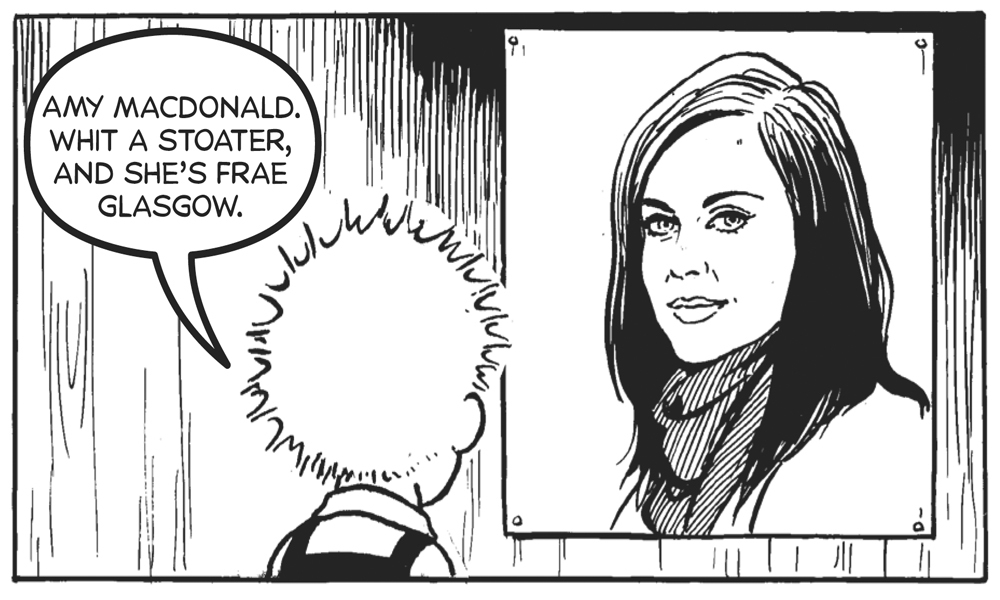 2014: And he's supporting Andy Murray too… well, the bucket is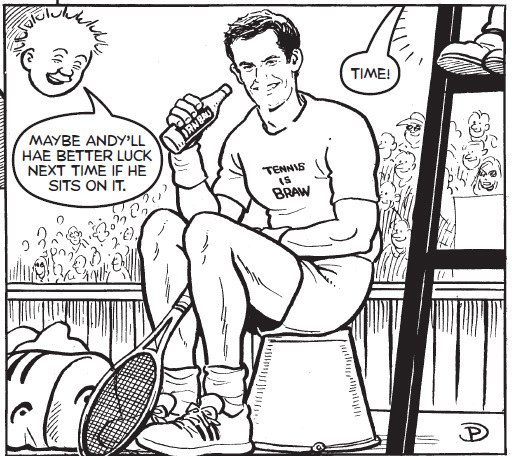 2015: Scotland's First Minister visits Auchenshoogle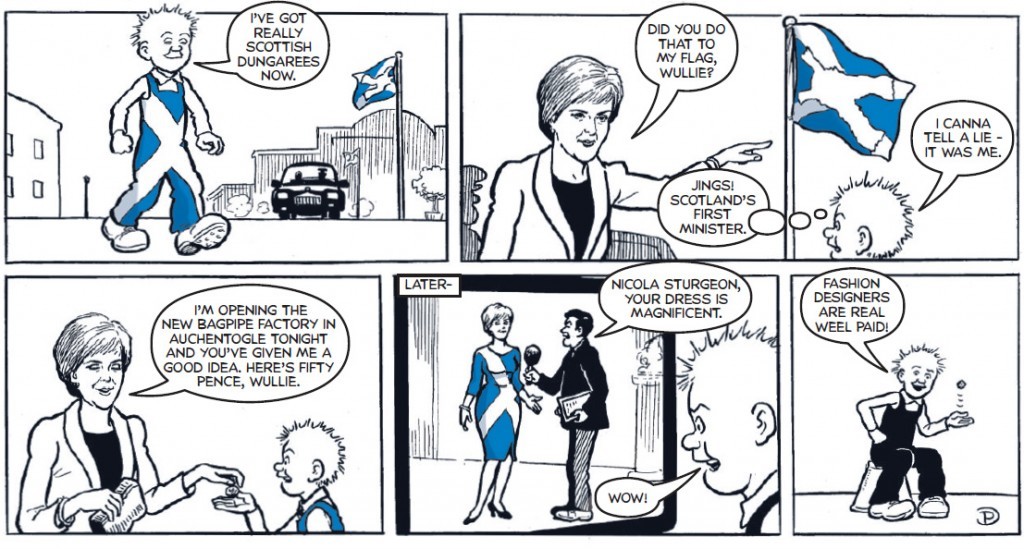 2015: Wullie embraces modern technology – on an airboard!
2016: Wullie has now been honoured with a statue in Dundee city centre
---
Watch the statue unveiling:
---
For exclusive Oor Wullie and The Broons merchandise and gifts, see the DC Thomson shop.
Read Oor Wullie and The Broons every week, only in The Sunday Post.
---
READ MORE
The ARCHIE Foundation calls for local primary schools to join Oor Wullie's Bucket Trail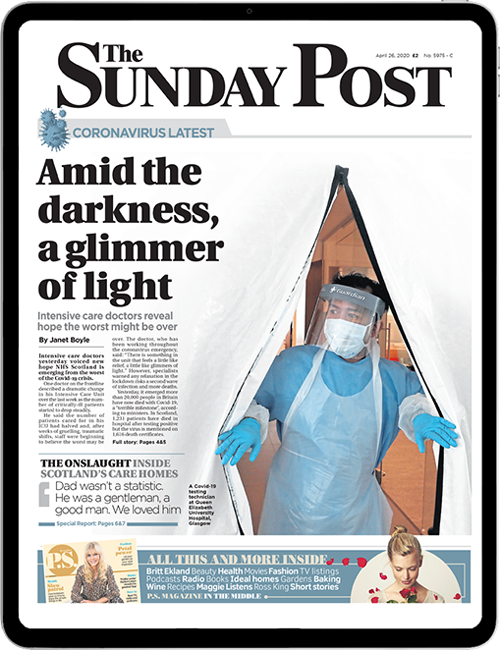 Enjoy the convenience of having The Sunday Post delivered as a digital ePaper straight to your smartphone, tablet or computer.
Subscribe for only £5.49 a month and enjoy all the benefits of the printed paper as a digital replica.
Subscribe