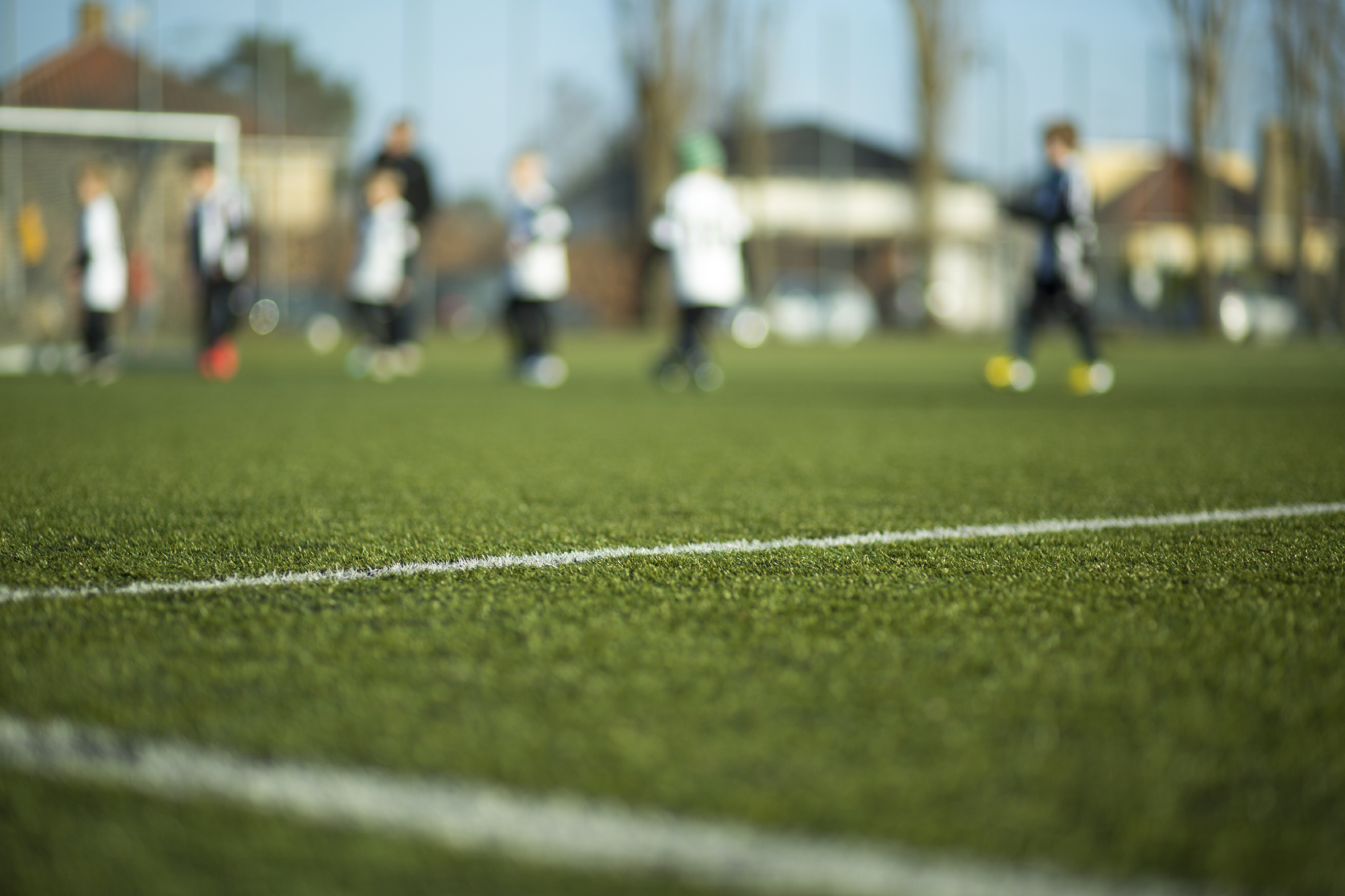 Our probe has revealed a litany of carcinogens are found in the substance that is sprinkled over plastic turf to make it bouncy.
The crumb rubber, which is made from recycled car tyres, has been linked to cancer clusters.
Our reporters collected samples of the substance and sent it to laboratory boffins at the Environment Scientifics Group.
It carries out official tests for police forces and other government organisations.
Its stringent tests on our samples revealed the presence of a number of chemical elements linked to poisoning, such as arsenic, lead and cadmium.
However, it was the prevalence of carcinogenic polycyclic aromatic hydrocarbons that will cause the most concern.
Prof Andrew Watterson, an environmental health expert from the University of Stirling, who looked at our findings, said: "This report confirms and reveals the presence of a number of carcinogens at various levels in the rubber crumb.
"If the chemicals and metals remain locked in to the crumb, then there will be no exposure.
"However, it seems to be fairly clear that there may be some potential risk from some of these substances to sports people.
"To what extent and with what effect the carcinogenic metals and semi-volatile organic compounds may be taken up through inhalation, skin absorption or ingestion and under what conditions then remains the big question."
Research in 2014 by four US universities found polycyclic aromatic hydrocarbons (PAHs) to be "highly mutagenic cancer causing compounds".
The two biggest PAHs we discovered were Benzo (E) Pyrene and Chryseneat.
A 1993 study into Benzo (E) Pyrene said the substance promotes tumours forming on skin.
And as far back as 1978, experts found exposing mice to Chrysene led to a huge increase in tumours in the animals.
The Sunday Post has also been passed the stringent instructions workers putting in pitches are given when handling the substance, which includes the disclaimer to keep out of the reach of children.
Amateur goalkeeper Robbie Jones, from Cardiff, said there should be a ban on building new pitches until the safety of rubber crumb is properly investigated.
The 30-year-old, diagnosed with Hodgkin's Lymphoma a year ago after playing on 3G pitches three times a week for 12 years, fears playing on the surfaces caused his illness.
"If there's any evidence the stuff could be harmful there should not be any more built until it is investigated," he said.
"School kids play on them all the time and I think their parents should think twice about that."
Professor Watterson added: "The precautionary public health approach would be to adopt new technologies like artificial turf pitches only if they are proven low risk or safe and only if there are no healthier alternatives."
We were the first in the UK to expose how the rubber crumb has been linked to hundreds of cancer cases in the US.
It is feared players, particularly goalkeepers, have developed deadly conditions after accidentally swallowing the pellets while diving.
The Sports and Play Construction Association, which represents the artificial pitch construction industry, could not be contacted.
However the industry has previously slammed health fears, citing countless independent studies which have deemed rubber crumb safe to play on.
Although there are natural alternatives, such as coconut husk, crumb rubber is used in around 90% of the UK's artificial pitches due to its low cost.
---
READ MORE
Sunday Post investigation into links between artificial pitches and cancer causes a storm around the world
Former NHS boss fears his son developed cancer from football training on plastic pitches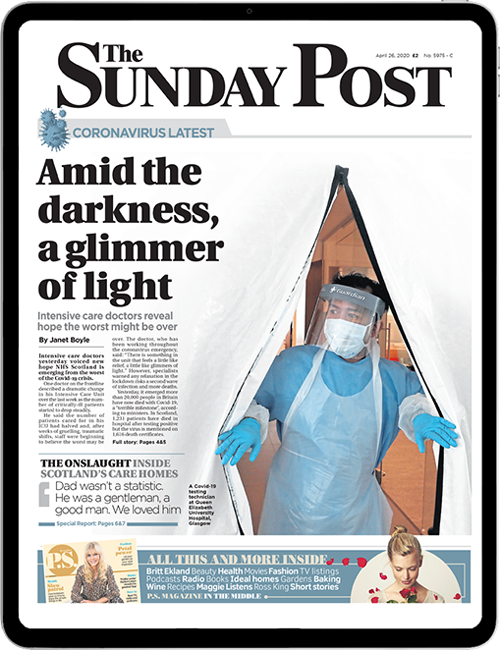 Enjoy the convenience of having The Sunday Post delivered as a digital ePaper straight to your smartphone, tablet or computer.
Subscribe for only £5.49 a month and enjoy all the benefits of the printed paper as a digital replica.
Subscribe