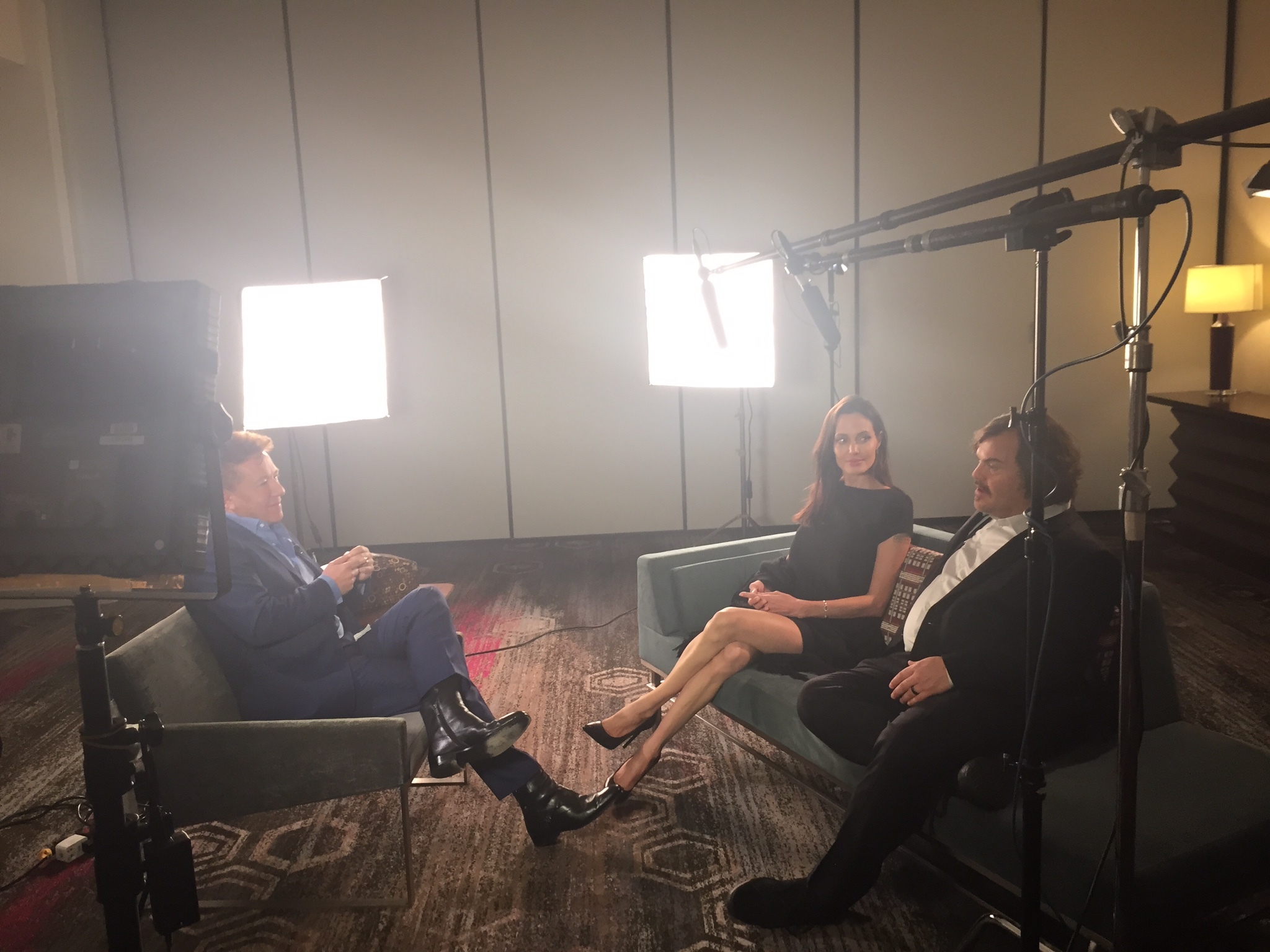 No, not just my patter – I meant it's literally all downhill…on the slopes of Aspen.
I'm lucky enough to have written this week's column from beautiful Aspen.
Brianna and I took a wee holiday inland to the famous fancy snow resort here in the state of Colorado, staying in one of my favorite hotels in the world, the brilliant Little Nell Hotel.
And thanks to the power of the internet we ended up having an A-list dinner…although from their perspective it was a Z-list one!
I noticed online the brilliant Michael Douglas and wife Catherine Zeta Jones were on the slopes, too.
A quick text to Michael and we were having dinner with the Douglases and their wonderful children, Dylan and Carys, only a few hours later.
He's on great form and both Michael and Catherine are doing fantastically well.
Michael's all set to reprise his role as scientist Hank Pym in the next Ant-Man movie, well I say he's all set… the movie has a release date for 2018 but there's no script yet!
Where did I put my biro again?
Before I left for Aspen I spoke to Jack Black and Angelina Jolie about their latest movie, Kung Fu Panda 3.
Believe it or not but I got a wee bit emotional watching it. That's impressive — and not just because it's a film starring a karate-chopping panda.
The last time I had such deep feelings during a film was during the last Hangover movie, but that was mainly because I couldn't believe I'd paid for two tickets to see it.
"It's OK, you can admit you cried," said Jack, as he gave me a bit of a ribbing. "There's no shame in that.
"I always love seeing what the animators did. Usually they add so much to the performance."
I've done a few voiceover jobs in my time, and one of the reasons producers like them is they can bring an actor in whenever it's easiest.
The actors can come in to the studio in a pair of shorts and t-shirt, record your lines and go home.
"That's the secret though – these films are often the most fun jobs," said Jack. "The artists do all the heavy lifting.
"You come into the studio in your PJs at 11am and just have some fun."
Might try that on Good Morning Britain next week!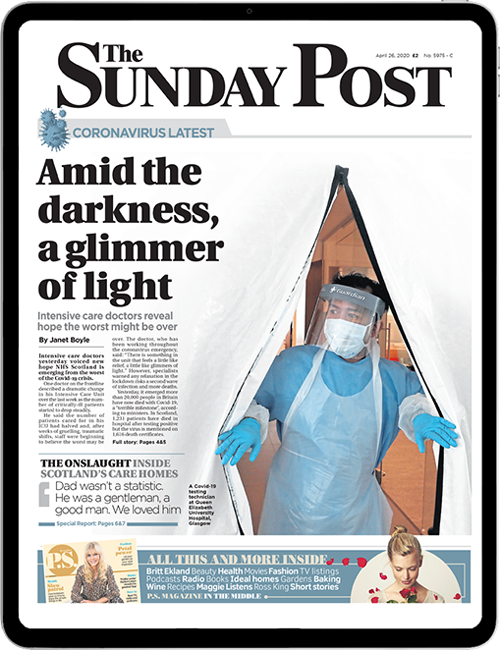 Enjoy the convenience of having The Sunday Post delivered as a digital ePaper straight to your smartphone, tablet or computer.
Subscribe for only £5.49 a month and enjoy all the benefits of the printed paper as a digital replica.
Subscribe